When running paid media campaigns for clients, getting caught up in looking for a significant change that hits a home run is easy. There are always new betas from Google or new types of campaigns and platforms to try. Those are all well and good, but sometimes the classic, tried, and true methods can be the changes that hit the ball out of the park.
Want more big ideas for bigger wins? Explore Augurian's paid media wins and services.
Three ways to increase leads in your paid media campaigns
Here are three simple ideas to improve your conversions with examples of how we at Augurian used them and saw success: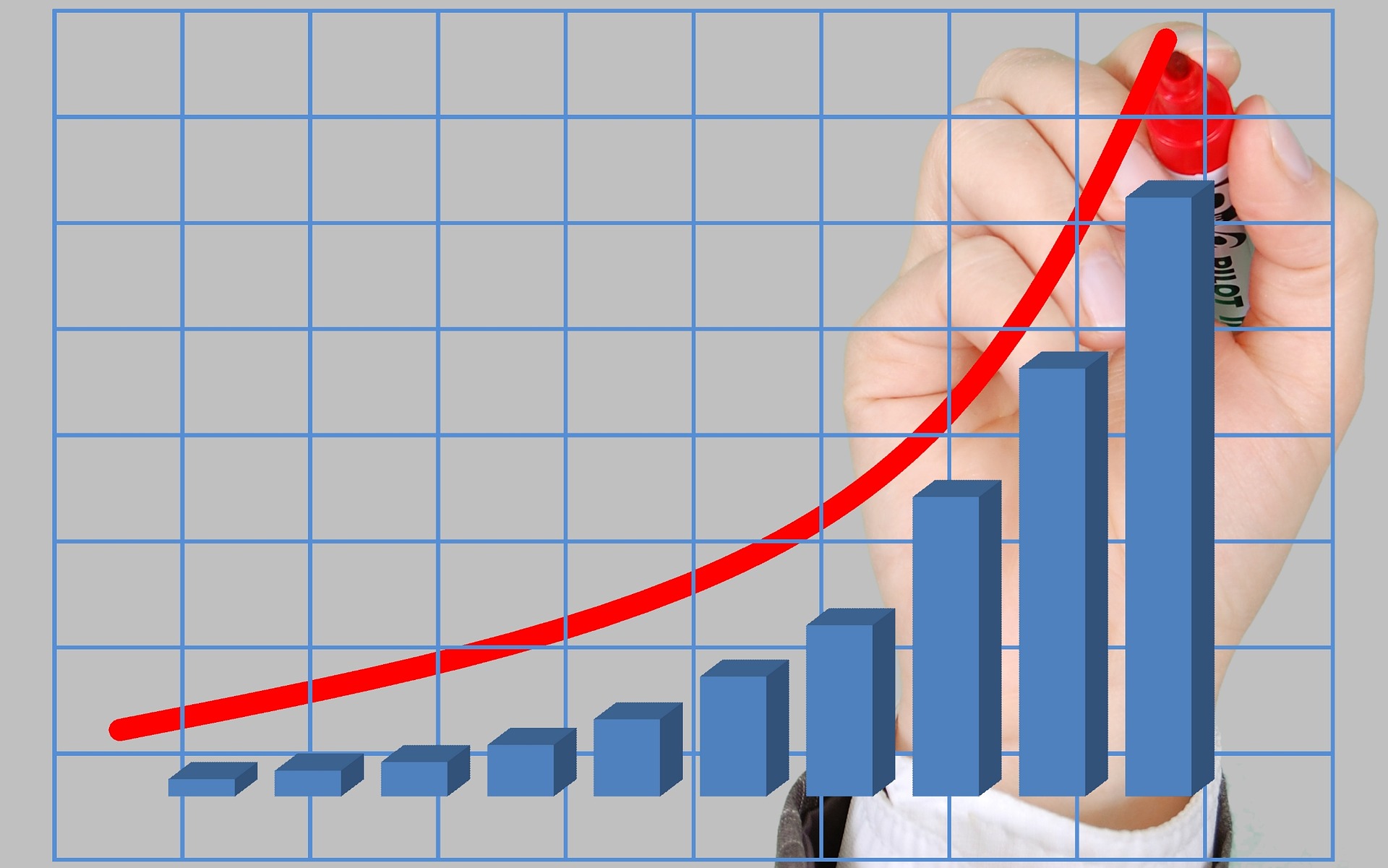 Having a handle on budgets is one of the most consistent optimizations you can make when running paid media. Making sure the platform is not overspending while also trying to get every last bit of utility out of your budget is a fine line to hit. However, it is sometimes about more than just spending your whole budget and calling it a day. Finding the right balance of where and when to spend it to get the best outcome for the client's business goals remains the key.
One of our higher education clients was looking to have Augurian help them net a higher volume of student applications. The account lead analyzed the account and realized there was a large percentage of ad search impression share lost due to a limited budget in the top converting campaign. Therefore, they decided to redistribute the budget from the lower-converting campaigns to the top-performing non-brand campaign. In addition, they increased the campaign budget. After the change, non-brand conversions skyrocketed by 273% within a month, earning a 25% boost in dollar-for-dollar spend and a lower CPA.

Keyword auditing may be the most important optimization when running paid media. The biggest benefit of keyword optimization is mirroring your ads with your customer's journey. Using ad groups to break out keywords can help keep your targeting and ads as specific as possible to people in different customer journey stages or that align with other offerings.
For one of our higher education clients, one of our Augurs added three new groups of keywords with related ad groups and ads. They focused on different themes, such as the costs of colleges, competitors, and applications. This way, they could concentrate ads on different stages of the customer journey. For example, the cost of college and competitors for searchers researching schools versus applications for those further down the funnel and ready to convert.
This strategy was a big success. It ended up bringing up the lead volume for this non-brand campaign to that of the Brand campaign and decreasing cost per click by 42%. There can be great success playing around with the breakout of your keywords and ad groups.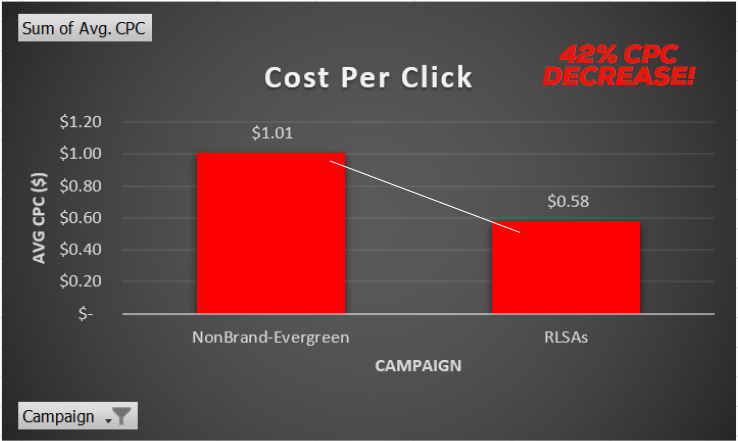 As mentioned previously, optimizing campaigns is about spending at the right place and time on the right people. Let's focus on the right time. Ad scheduling can be a simple change to make but a highly valuable one. It's essential to ensure you are spending when customers are more likely to convert. Yes, you may get a lot of impressions and clicks at 10 pm, but that does not mean those impressions and clicks will likely turn into valuable results for the business. That could waste your budget and limit your impact at high-converting times of the day or week. Paying attention to when lead volumes are high and low and setting ad scheduling shifts can save you a lot of headaches and budget.
One of our Augurs tested this for a baby product company that had been running ads 24/7. They analyzed the data and found that most clicks and conversions happened during daytime hours. However, they also noticed that CPCs did not change during daytime or nighttime hours, so they set up an ad schedule in Google Ads.

Adding an ad schedule allowed them to increase their presence in the daytime window without paying more. The ad schedule shift caused a huge jump in conversions (27%) and conversion rate (64%), while cost per lead dropped by 27%. Limiting your presence to when people will buy allows you to spend more money on more relevant searchers and less on less relevant searchers.
Interested in PPC Lead Generation for Your Business?
Small changes in your paid media strategy can bring significant results. Take a look at your accounts and try these for yourself.
If you want to optimize your digital marketing strategy on a larger scale, partnering with an agency is the way. At Augurian, PPC lead generation is our specialty. Reach out today and talk with an Augur about getting your business the results you're looking for.
Find more PPC tips in these related blog articles: