Content Marketing Agency
Augurian's SEO-focused content marketing services are tailored to your business goals and customers' journeys. We produce competitive blog content that drives measurable marketing success.
Have Confidence in Your Content Marketing
Competitive, Data-Driven, and Customer Journey Centric
SEO-First Blog Tactics and Evergreen Content
Adaptation to Your Executional Needs

Client Highlights
"We have always optimized content, but employing this methodology for key pieces of content really takes it to the next level, and the results are outstanding."
Competitive, Data-Driven, and Customer Journey Centric
Drive precise traffic with strategic content, aligning topics with goals, enhancing targeting and measurement, uncovering competitor gaps, optimizing from insights, benchmarking growth, and seizing market share opportunities.
SEO-First Blog Tactics and Evergreen Content
Cultivate evergreen content for enduring search success, expand non-brand visibility, enhance website search authority, and foster sustainable organic traffic, reducing your acquisition costs.
Adaptation to Your organization's Executional Needs
Opt for detailed content briefs for your team or full production by our experts, including sourcing external SME writers or collaborating with your own, we meet your needs where they are.
Let the experts take a look
We're here to help you succeed. That's why we offer two ways to get our expert opinions: a free quick scan or an in-depth audit.
What Does It Look Like?
Kickoff and Discovery
Dive into your team, business, and goals
Onboarding and Kickoff: Questionnaire and meeting to align
Team Introduction: Meet our experts and explore our tools
Brand Consistency: Potential brand profile creation
Project Hub: Access our digital management system
Internal Alignment: Business/brand profile for content consistency
SEO Content Competitor Analysis
Competitor Analysis: Tailored content strategy from competitor SEO and content evaluation.
Customer Journey Alignment: Identifying strengths and weaknesses in competitor support across customer stages.
SEO Opportunities: Comparing and leveraging your SEO performance against competitors for content targeting your audience's interests, goals, pain points, and objections.
SEO Blog Content Audit
Content Analysis: Evaluate your current blog and competitor content for strategic opportunities.
Refresh Strategy: Enhance existing top topics through content updates and consolidation.
Journey Optimization: Identify content gaps aligned with your customer's journey and propose internal linking strategies.
Customer Journey Mapping
Customer Journey Mapping: Analyze stages, topics, and questions to tailor content.
Strategic Content Creation: Craft content aligned with marketing objectives.
Addressing Needs: Design blog posts and calls to action that resonates with customer aspirations and pain points at each journey stage.
Topic Roadmap Planning
Targeted SEO Topics: Receive a prioritized list of blog topics aligned with your customer journey strategy.
Traffic Projection: Get organic search traffic forecasts for planned posts.
Guided Content Calendar: Utilize a content calendar via our project management tools, informed by competitive analysis and audit insights.
SEO Content Briefs
Effective Content Briefs: Craft captivating, search-optimized content using comprehensive briefs.
Complete Strategy: Receive detailed page goals, audience insights, targeted keywords, internal linking suggestions, calls-to-action, URL details, and meta descriptions.
Trust and Authority: Ensure original, authoritative, and trustworthy content creation through these blueprints.
Blog Content Production
Comprehensive Blog Creation: Our writers transform content briefs into engaging blog posts, managing writing, editing, formatting, and uploading.
Visual Enhancements: We handle basic graphics from Canva and optimize stock images, while more advanced branded visuals can be sourced from you.
SEO Integration: Ensure every stage follows SEO best practices, with meticulous writing, proofreading, editing, formatting, and uploading of optimized pages, all tracked and measured in our reporting.
Case Study and PDF Asset Creation
Case Study Creation: Craft persuasive case studies from customer success stories through our interview-driven approach, enriching your customer journey strategy.
PDF Asset Production: Design educational, trust-building, and persuasive PDF resources like e-books, checklists, and infographics, offering valuable gated content for engagement measurement and brand promotion.
Collaborative Approach: We handle production, publication, and cross-team promotion to maximize the impact of these assets.
Content Measurement and Insights
Monthly Performance Analysis: Regularly track and present performance insights for your published content, spotlighting organic growth and strides towards content marketing objectives.
Comprehensive Analytics: Collaborate with our analytics team to assess keyword visibility growth, traffic, engagement, behavior, and assisted conversions, unveiling the impact of our efforts.
Comparative Insight: Understand your content's performance in relation to existing content and competitors, monitoring your brand's growth trajectory.
What is our framework?
At Augurian, our content marketing process consists of three distinct phases: kickoff and discovery, strategic planning, and ongoing production.
Our approach to Content Marketing…
Kickoff and Discovery
Strategic Planning
Ongoing Production
Let the experts tailor a strategy specifically for your business.

discovery kickoff
Onboarding questionnaire and meet-the-team kickoff meeting

Meet the team, tools, and processes

Your digital operating system
Business/Brand profile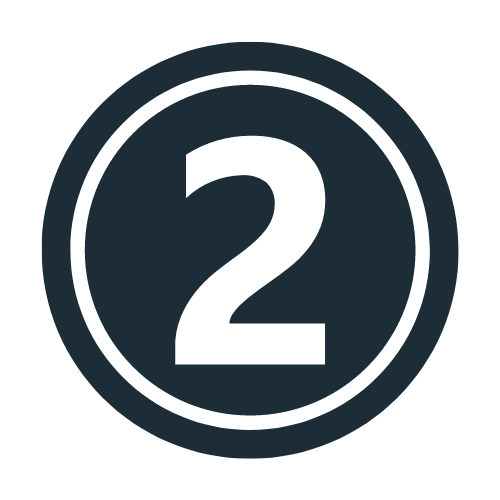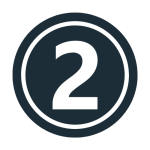 Strategic planning
SEO Content Competitor Analysis
SEO Blog Content Audit
Customer Journey Mapping
Topic Roadmap Planning

ongoing Production
SEO Content Briefs
Blog Content Production
Case Study / PDF Asset Creation
Content Measurement and Insights
Content Optimizations and Ongoing Opportunity Analysis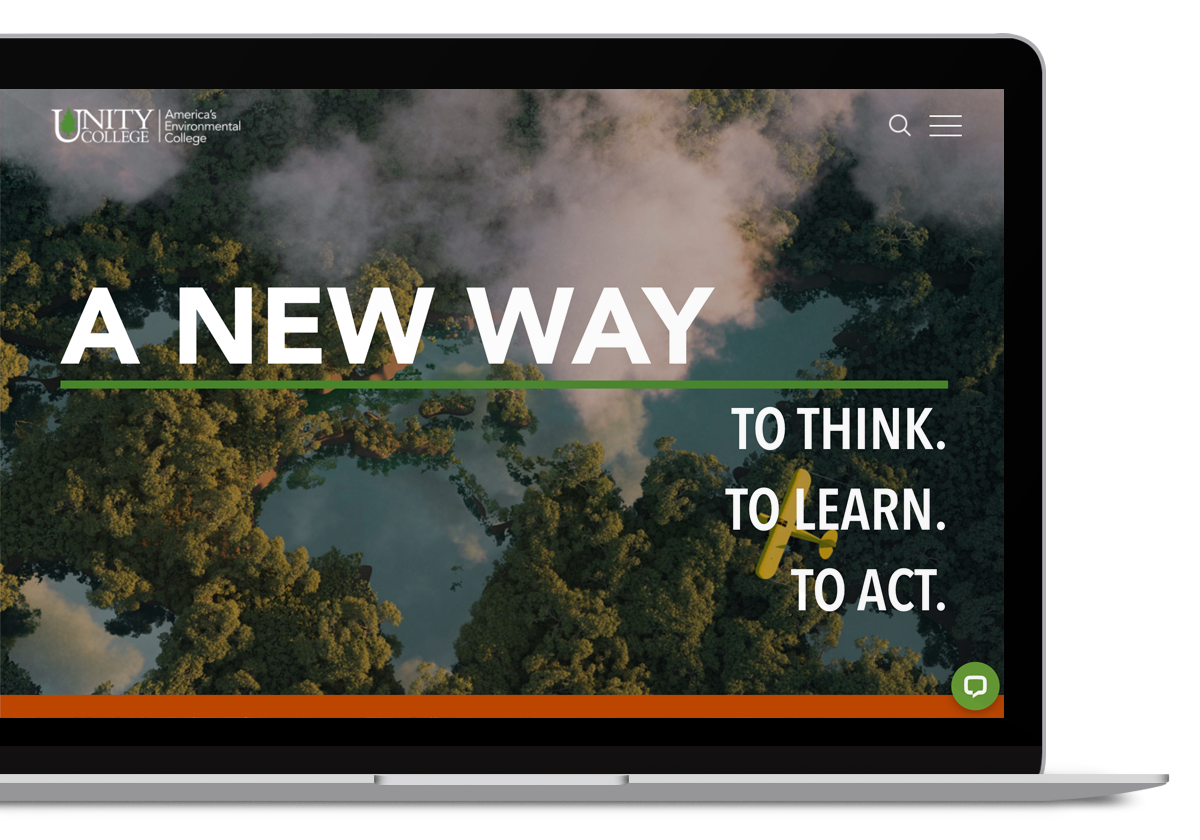 Client Success Snapshot
Unity College
The goal was to capture the growing demand for sustainable career content by addressing common questions posed through Search, particularly those that emphasized work with animals.
500+
Relevant Keywords
95%
Traffic Attributable To SEO
View Case Study
Ready to Have Confidence in Your content?
Take the guessing out of your content marketing.
At Augurian, we produce competitive blog content that drives measurable marketing success for your business through organic search, brand awareness, and trust to drive leads from the right prospects at more stages of the sales funnel.