This guide will introduce you to each of the eight best PPC Networks that are available for you to try in 2022. Plus, we include actionable insights and tips for who should use each of them.
The Best PPC Networks to Skyrocket Sales in 2022
No matter your business or your budget, there is an ad platform for you. At Augurian, we have deep expertise with paid media advertising strategy. Our team has extensive experience using each of the following PPC ad networks, and we are glad to share a few essential tips and insights for each one.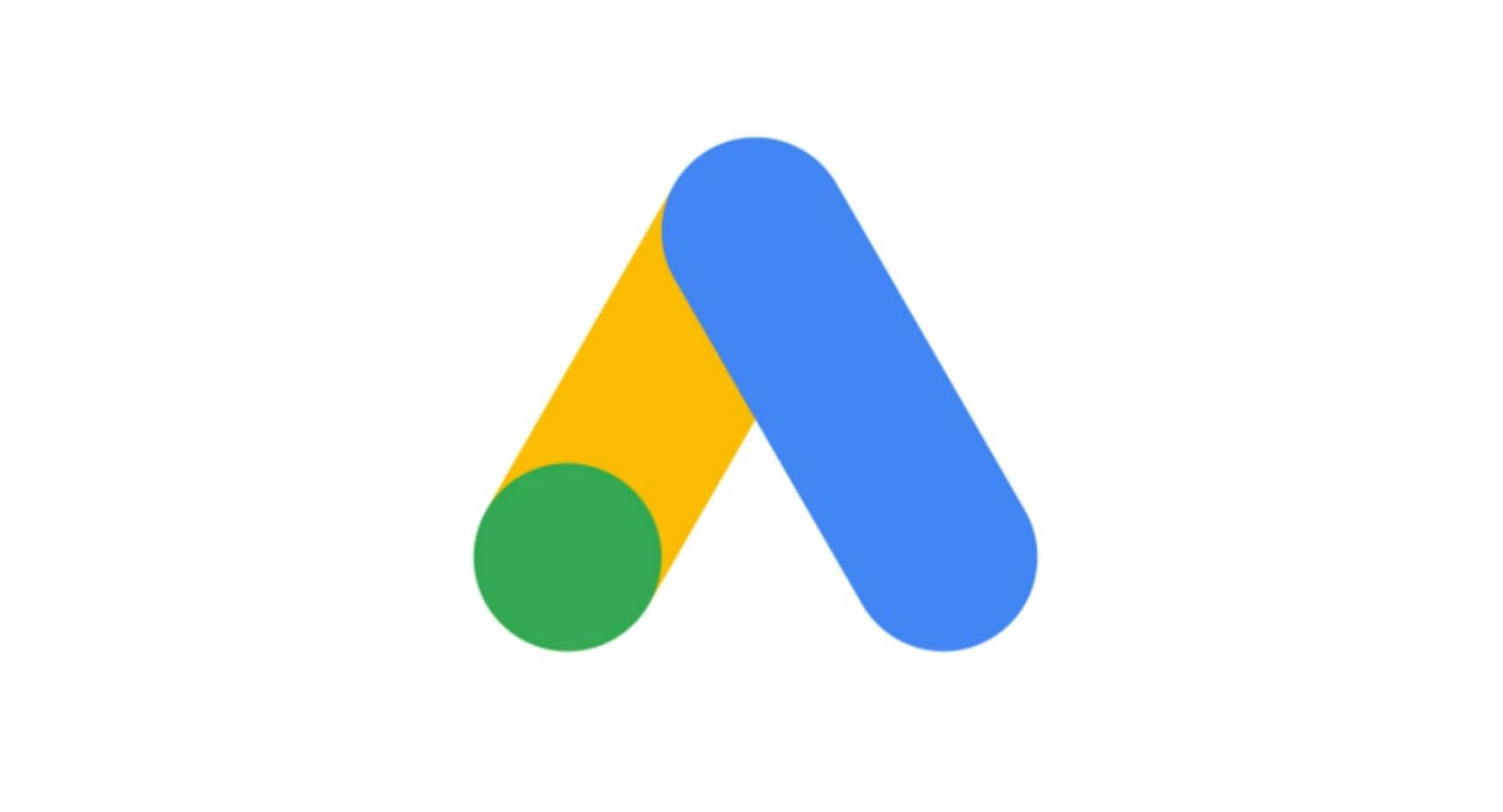 Google Ads
If you could only choose one ad network to run ads on, Google should be it. Everyone knows it, and everyone uses it. No matter what your product or service is, there will be someone on Google who's interested in it.
Key Insights
Users – There are billions of searches on Google every day. With a user base this large, you can find new users and target the right audience, regardless of your industry.
Price – With Google Ads, you can spend as much or as little as you want. CPCs (costs per click) can range from pennies to hundreds of dollars. This will ultimately depend on search volume and competition in the Google auctions.
Google Display Network – The Google Display Network lets you create image ads and serve them across millions of sites that users visit every day.
Targeting options – Google offers some of the most comprehensive targeting options out there. You can target users with keywords, demographics, interests/habits, first-party data, remarketing lists, lookalike audiences, and much more.
Bidding strategies – Google offers several great bidding strategies. You can maximize clicks, maximize conversions, set a target ROAS (return on ad spend), and more. Google will use its algorithms to maximize performance based on the strategy that you choose.
Who should use Google Ads? 
Everyone should use Google Ads. It is the top PPC search engine out there. Google Ads is great for any business and any budget. The possibilities are endless with this ad platform. Google is constantly improving its algorithms and giving advertisers more power to reach their target markets. Google also will usually give grants to nonprofits to run ads for free!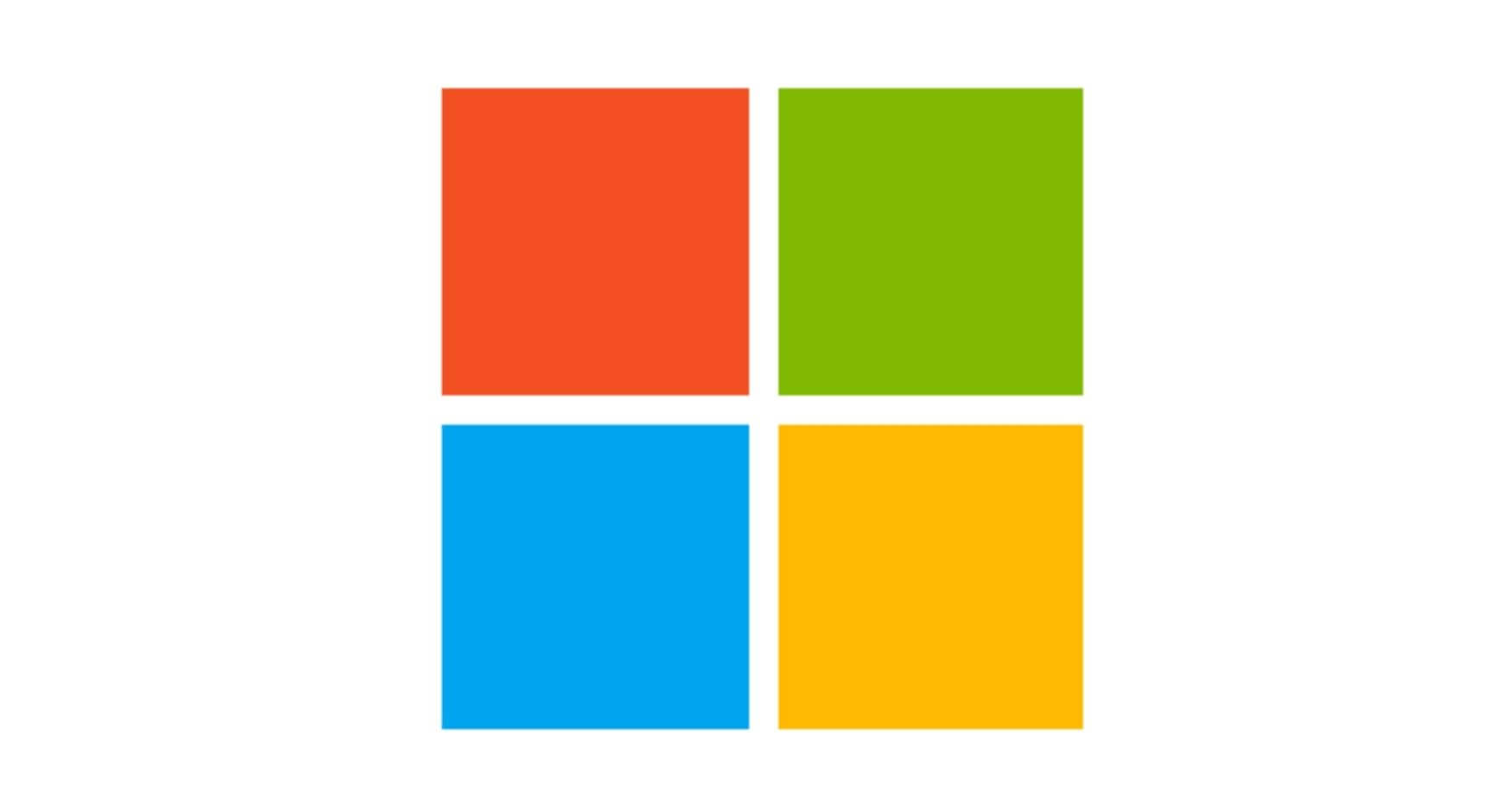 Microsoft Ads
You may find it surprising, but yes, some people do use Microsoft's ad platform, Bing. It's not Google, but Bing is still one of the top PPC search engines. Bing has slowly seen its number of users increase over time, and they offer a sizable enough user base that they should now be on your radar as an advertiser.
Key Insights
Users – Millions of users search on Bing every day. It is the second biggest option available for PPC search engines. Bing users also tend to skew slightly older.
Price – Microsoft Ads will typically have cheaper CPCs than Google. Less volume and competition means less money out of your pockets.
New features – Microsoft Ads releases features right after google does. They release new stuff pretty frequently, but it's usually just a copy of what Google does.
Google Ads Importing – A great Microsoft Ads feature is the ability to import your Google Ads. It'll save you a lot of time to simply import your assets from Google. That way, you're not starting from scratch with every campaign.
Who should use Microsoft Ads? 
If you're on a smaller budget or looking to reach a few extra users that might not be on Google, Microsoft Ads is a solid option. After Google Ads, it's the best PPC platform available. With Google Ads importing, it's easy to set up, and you'll be able to do a lot of the same things that you can do on Google Ads.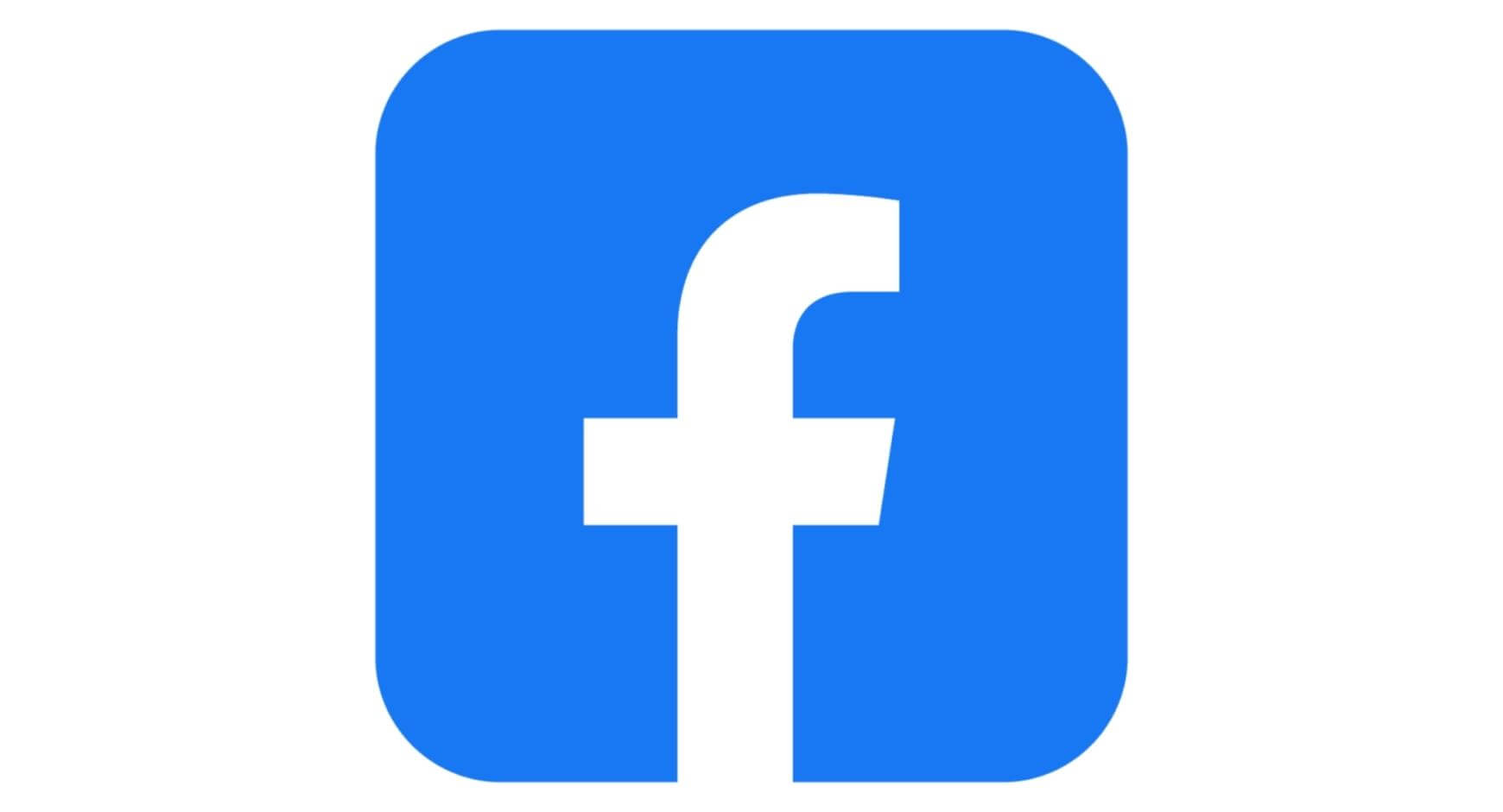 Facebook Ads
Diving into the world of social media advertising, Facebook remains the most popular social media platform worldwide; it has billions of active monthly users. Facebook Ads lets advertisers get the most out of this huge user base by providing them with various ways to reach their target audience.
Key Insights
Users – With billions of monthly users, and diverse demographics and ages, Facebook is one of the top PPC platforms.
Price – Facebook is great for cheap PPC advertising. You can get an ad up and running for as little as $1 a day, depending on your goal.
Analytics – One downside of Facebook Ads is the tracking. Facebook and Google don't like to play nice, and because of that, tracking data for Facebook in Google Analytics can be a challenge at times.
Targeting options – Facebook offers some great audience targeting options. You can put together useful audiences based on interests/behaviors, remarketing lists, lookalike audiences, and more.
Who should use Facebook Ads? 
Facebook Ads is the top ad network within social media and can be used by anybody. Cheap PPC advertising is not always easy, but Facebook Ads gives you a lot of options to advertise on any budget. With a massive user base and great targeting options, Facebook Ads is one of the best PPC networks for any brand.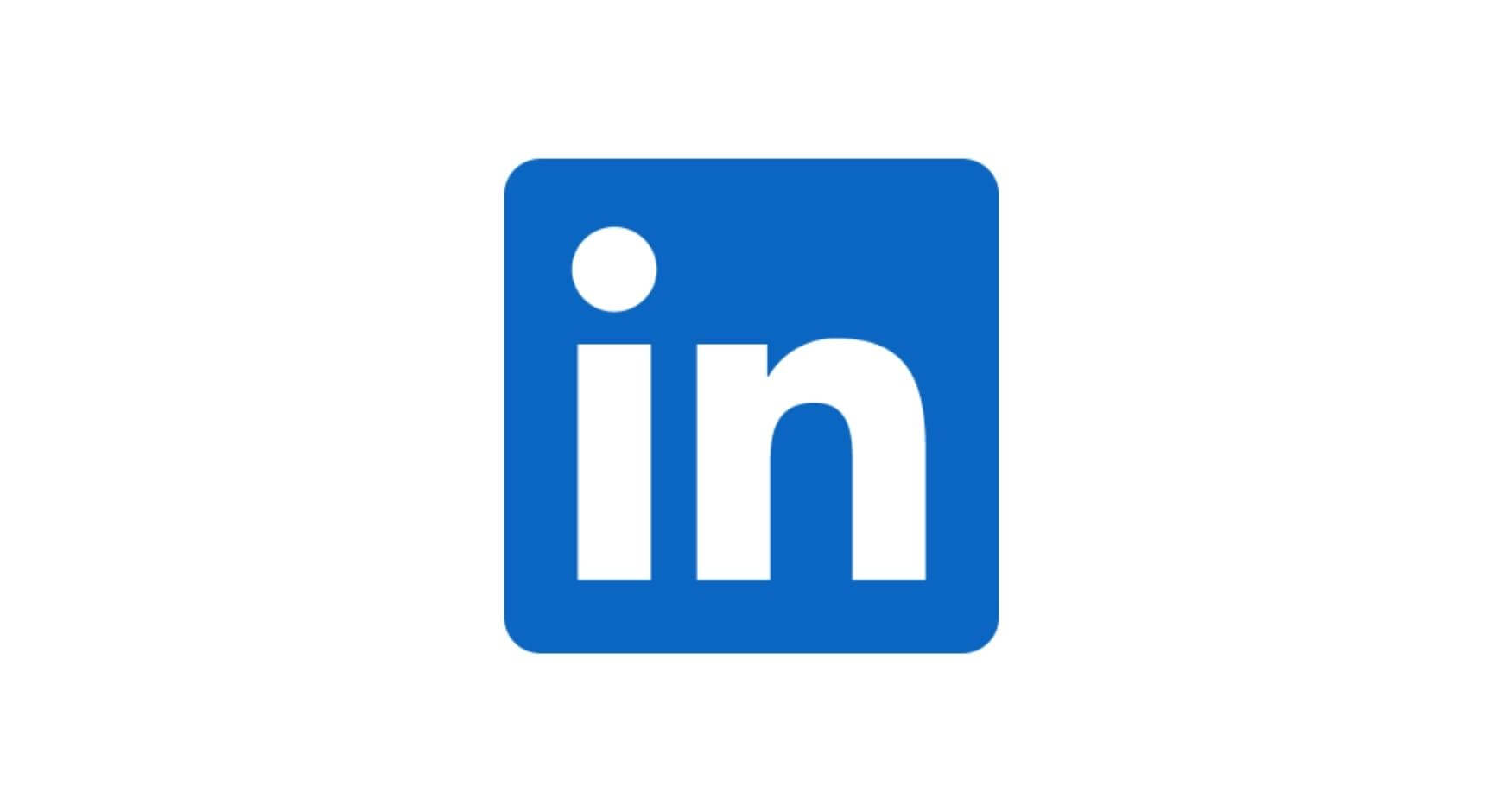 Linkedin Ads
LinkedIn is the business professional version of Facebook. People use LinkedIn to connect, build professional relationships, and discover opportunities. Because of this, LinkedIn Ads is a very powerful ad network for reaching the right people in the right places.
Key Insights
Users – LinkedIn has hundreds of millions of users across the globe, as well as millions of registered companies.
Audience targeting – The most valuable aspect of LinkedIn Ads is the ability to target users based on things like job title, current employer, LinkedIn groups, etc. This type of specific targeting can be extremely valuable for B2B marketing. Being able to target decision-makers at specific companies is incredibly useful.
Price – Due to their premium targeting options, LinkedIn Ads come at a premium price. CPCs on LinkedIn Ads can get very pricey very quickly, but if used correctly, LinkedIn Ads is an influential advertising channel.
Bidding strategies – One area where LinkedIn falls short is bidding strategies. Compared to other ad platforms, LinkedIn's bidding strategy options are very rudimentary. They currently only offer 3 bidding strategies: maximum delivery, target cost, and manual.
Who should use LinkedIn Ads? 
If you're a B2B company looking for lead generation, this is the best PPC network available. The cost will be high, but it is absolutely worth it if you get your tactics right. LinkedIn Ads makes landing that next big client a much easier task.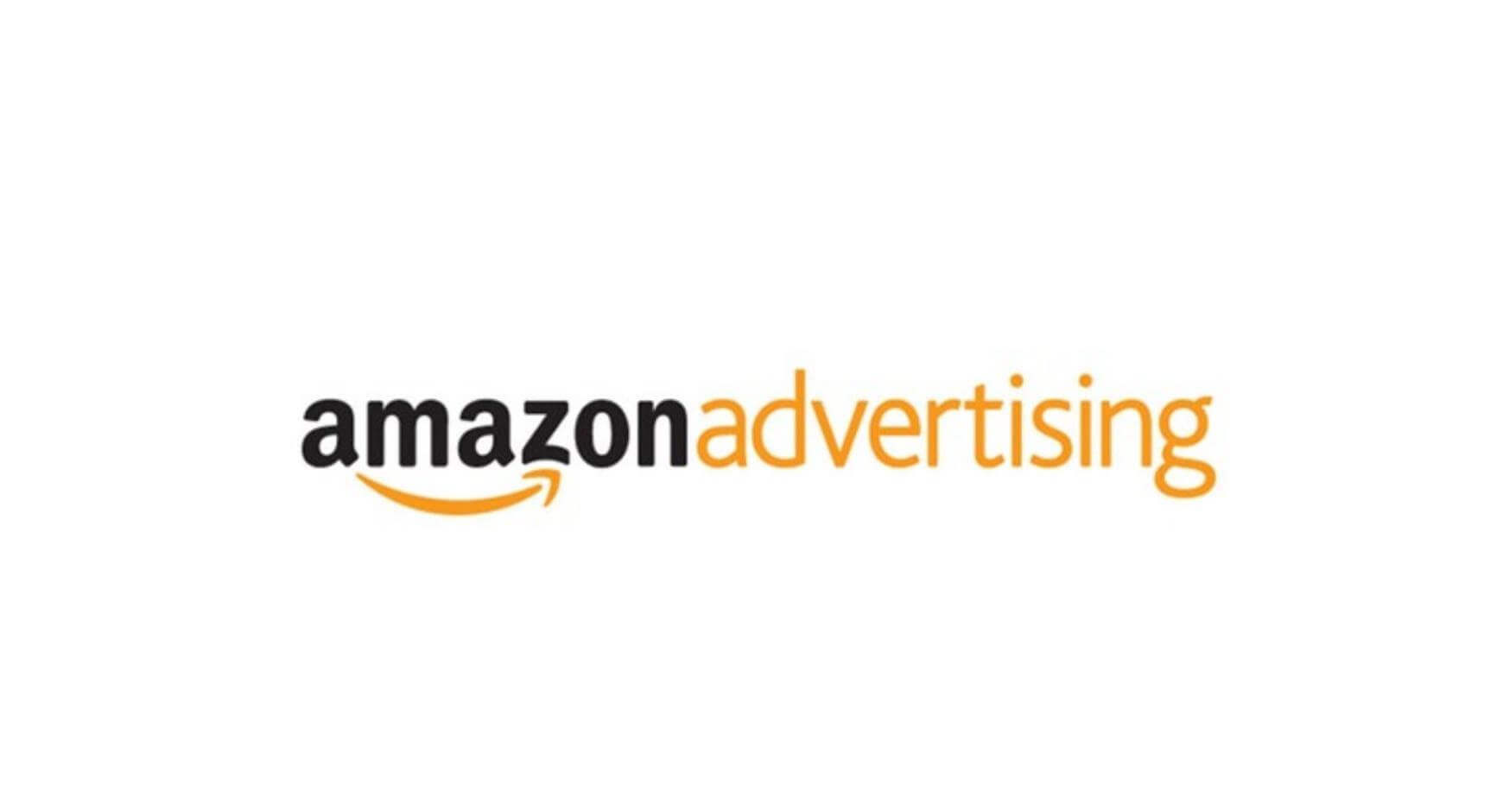 amazon Ads
Amazon Ads has quickly become one of the most dynamic PPC networks. This e-commerce giant gets billions of visits every month from people looking to buy products. This place is a digital marketer's dream.
Key Insights
Price – Advertising on Amazon Ads doesn't need to be expensive. You can start with a smaller budget and still see meaningful results. You can also spend big, and your product reach will increase drastically.
Targeting options – Amazon Ads has automatic or manual targeting options. Automatic targeting can be ideal because it allows Amazon to match your ads with keywords and products that are similar to the product in your ad. If you're looking for something more controlled and exact, you can do manual targeting and set it up yourself.
Organic – Another great thing about Amazon Ads is that your organic search results will likely get better if you do paid advertising. One of the components that goes into ranking higher in organic search results is sales. More sales typically equal better organic ranking.
Difficulty – Amazon Ads isn't the easiest platform to use. Your ads can easily underperform if they are not properly optimized. Bigger campaigns will typically need regular optimizations, or else performance can fall off.
Who should use Amazon Ads? 
Amazon Ads is one of the best ad networks available for e-commerce. Just about any kind of product can be sold and advertised on Amazon. For a business with fewer resources, Amazon's automatic targeting option allows you to set your ads up pretty easily, and they'll usually do a good job. If you're really looking to get the most out of Amazon Ads, it will take a lot of manual adjustments and fine-tuning to get the best results.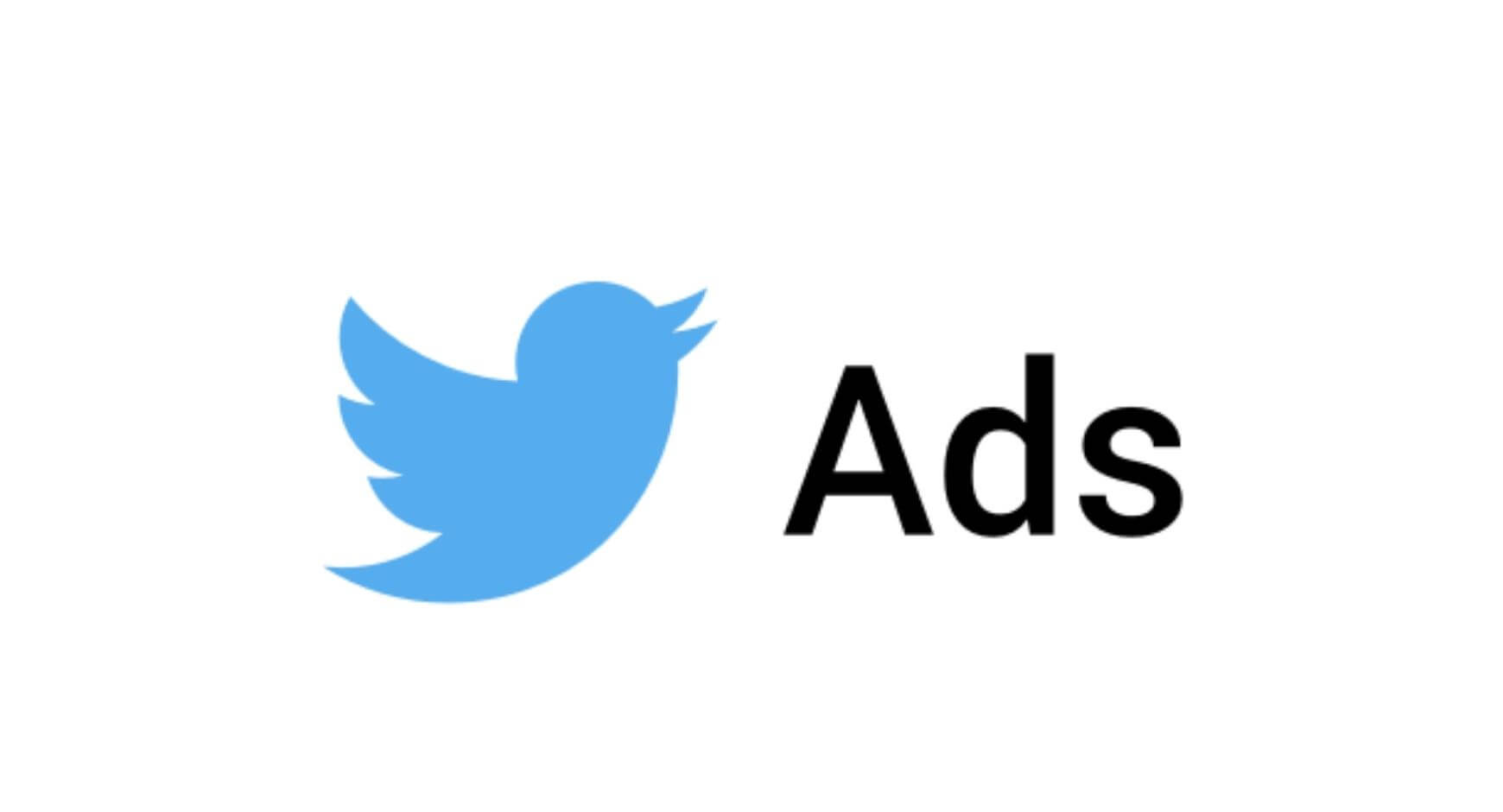 twitter Ads
Twitter is another one of the top social media platforms around the world and has hundreds of millions of active users every day. It also has a younger user base than some other social media platforms, like Facebook. Twitter isn't typically your go-to advertising network, but it can offer value in some scenarios.
Key Insights
Users – Twitter has hundreds of millions of users active every day, most popular among users aged 25-34. Due to the nature of Twitter, its users act differently than other social media. Interaction rates on Twitter Ads tend to be extremely high, and their users tend to be very engaged.
Price – The price of running Twitter ads will vary widely depending on what you're looking to do. Twitter Ads allows you to promote tweets, accounts, and trends. Promoting a tweet can cost a couple of cents or a couple of dollars for each action, promoting an account can cost a few dollars for each follow. Promoting a trend costs $200,000 per day.
Targeting options – Twitter Ads offer some unique audience targeting options. You can target your followers, follower lookalikes, keywords, interests, events, and more. Another very powerful (and expensive) tool is promoting a trend. This option lets you put your ad alongside what's trending. This is a very high-traffic area where a lot of users are going to see your ad.
Who should use Twitter Ads? 
Twitter Ads is a great marketing platform for large businesses that have a lot of excess budget, especially if you are looking to promote a trend. There are also cheaper options to promote tweets/accounts on Twitter. Twitter Ads offer some unique interest targeting options that could be useful if you're looking to reach a certain type of audience.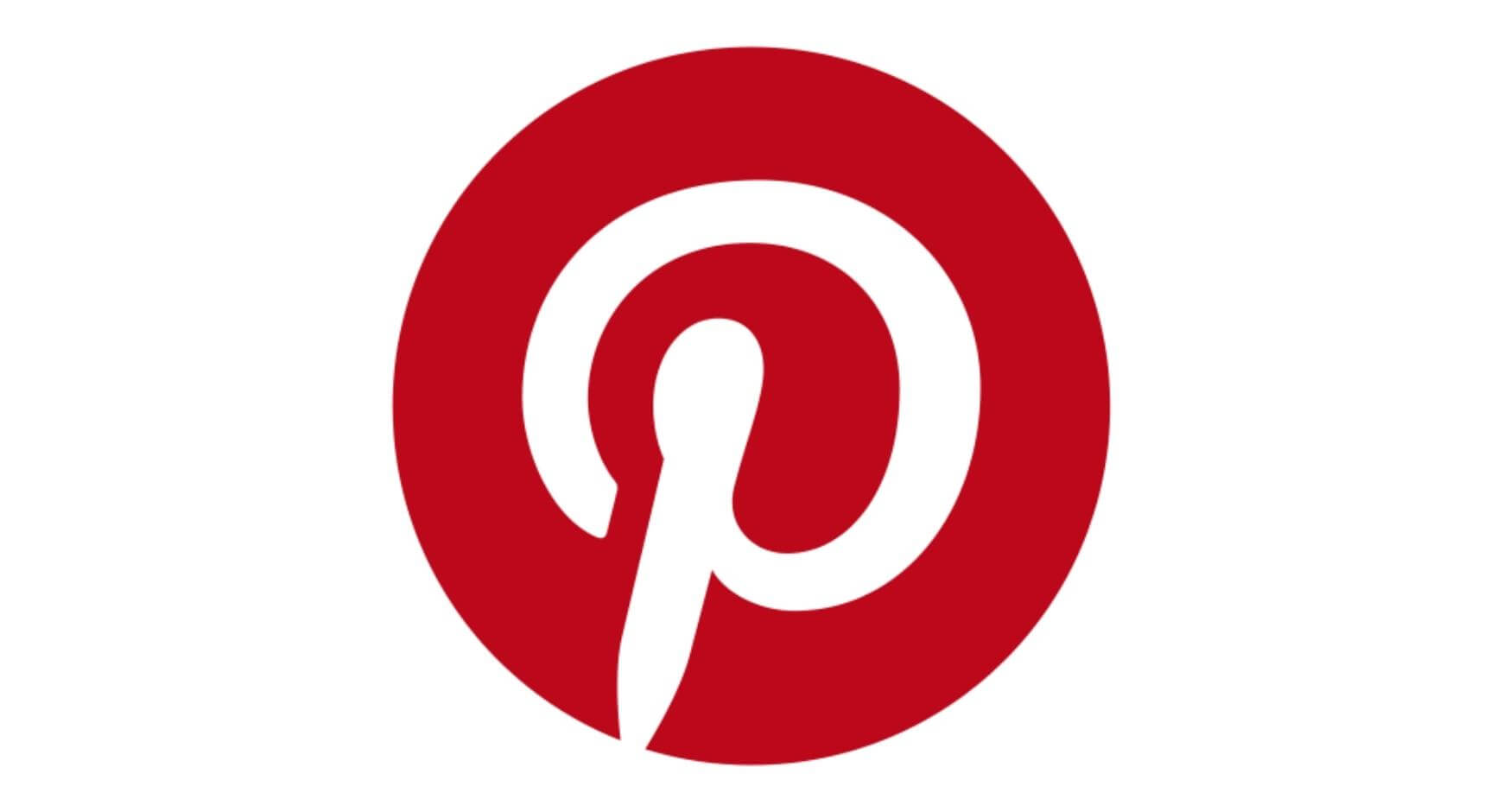 pinterest Ads
Pinterest is a very unique social media platform in that users don't typically post selfies or status updates. People use Pinterest to browse, discover, and shop. This ad platform has a niche audience but a sizable one, with around 400 million people using the platform every month.
Key Insights
Users – Around 70% of Pinterest users are women. There isn't an age group that dominates this platform; they are all spread out quite evenly. About 50% of users live in the United States. Pinterest users are highly engaged and very interactive with posts.
Price – Advertising on Pinterest is relatively cheap compared to many other ad networks. As with any PPC advertising network, how much you pay will depend on your goals, strategy, and competition.
Intent – Pinterest users are different from Facebook users or Twitter users. Pinterest users are looking for ideas, looking to discover, and looking to buy. The top 97% of Pinterest searches are unbranded, meaning users are looking for a product without knowing exactly which one they want. This poses a great opportunity for lesser-known brands to get their product out there to a crowd that is looking for something new. Ads on Pinterest really blend in well with organic posts, more so than on other social platforms. This typically leads to a higher CTR.
Who should use Pinterest Ads? 
Pinterest Ads is a cheaper yet still effective advertising channel. This platform is ideal for very visual e-commerce brands. Having quality images will go a long way here, so if you've got those resources, it'll be well worth it. This platform is a great way to interact with and be seen by users that are looking to discover new brands and buy products.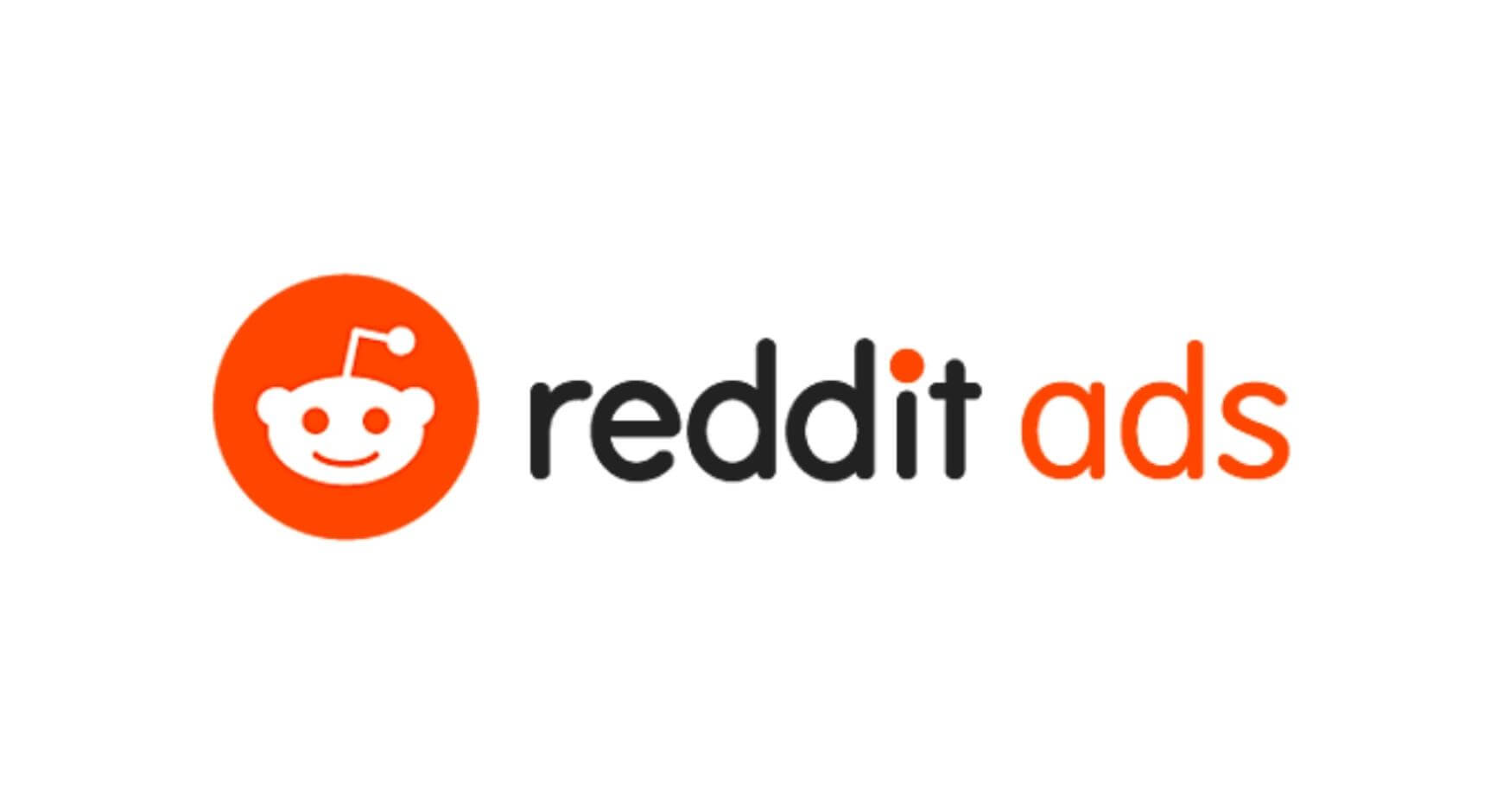 reddit Ads
Reddit is a platform made up of over 100K interest-based communities. These communities can be broad, or they can be hyper-focused on a niche interest. With around 400 million people using Reddit every month, this platform is very useful for marketers.
Key Insights
Users – Around 400 million people go on Reddit every month. These users join thousands of unique communities to discuss, learn, and engage. If your business is looking to market to a very specific group of people, Reddit Ads is the platform for you.
Price – Reddit Ads is a cheap PPC advertising platform. You can get ads started for as little as $5 per day. Reddit ads are paid for on a cost-per-thousand impressions basis. You can create engaging ads with images in subreddits where users will actually be interested in what you're advertising.
Targeting options – Reddit ads give you the option to target specific subreddits. These hyper-focused groups will be highly engaged users if your ad is relevant to the subreddit. Depending on the subreddit, you may also have very low competition, so you'll be able to advertise cheaply.
Who should use Reddit Ads? 
Reddit Ads are a great way to target niche audiences. If your business has a specific target audience, there is likely a subreddit relevant to that group that would be a great option to get your content in front of them.
Want to Know More About Digital Marketing?
If you're interested in learning more about PPC advertising, as a beginner or a pro, find more tips and insights on our paid media blog.
Augurian is a digital marketing agency in Minneapolis, MN, with expertise in sophisticated digital marketing strategy. Our PPC experts can help you understand where the opportunity is strongest for your business and then develop a lean paid media advertising strategy to capture it. Find out how we drive success for our partners with paid media services.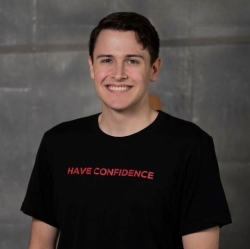 Latest posts by Dylan Sherman
(see all)