E-commerce has been proliferating in the last few years. Products are at our fingertips more than ever. Accessing what you want has never been easier. More and more platforms and retailers are getting in on the game. Social media channels are no different.
Social shopping is a new feature for many social media platforms, and it is going to be the next tool in your digital marketing tool belt. Learn more about social shopping platforms in this guide.
What is Social Shopping?
Social shopping is also called social commerce and social retail. Social shopping is a form of e-commerce facilitated by social media platforms and shows products to users on their sites. Retailers are always looking to have the right interactions in the right spaces at the right time to motivate the desired action. Therefore, the social media of online retailers is a big way to generate relationships with customers.
Social shopping takes that one step further and allows retailers to put their products in front of customers where they already are. That is big! This ability is why more and more platforms are implementing social shopping initiatives. Retailers must adapt to changing shopping patterns.
What Platforms is it Used On?
Here are some social shopping network examples. Some of the most popular social media platforms boast social shopping features: Facebook, Instagram, Tik Tok, Twitter, Snapchat, and Pinterest. Each platform uses it in different ways and boasts different campaign strategies.
So now you may be wondering, how does social commerce work? We will go into each platform and go through some social shopping examples.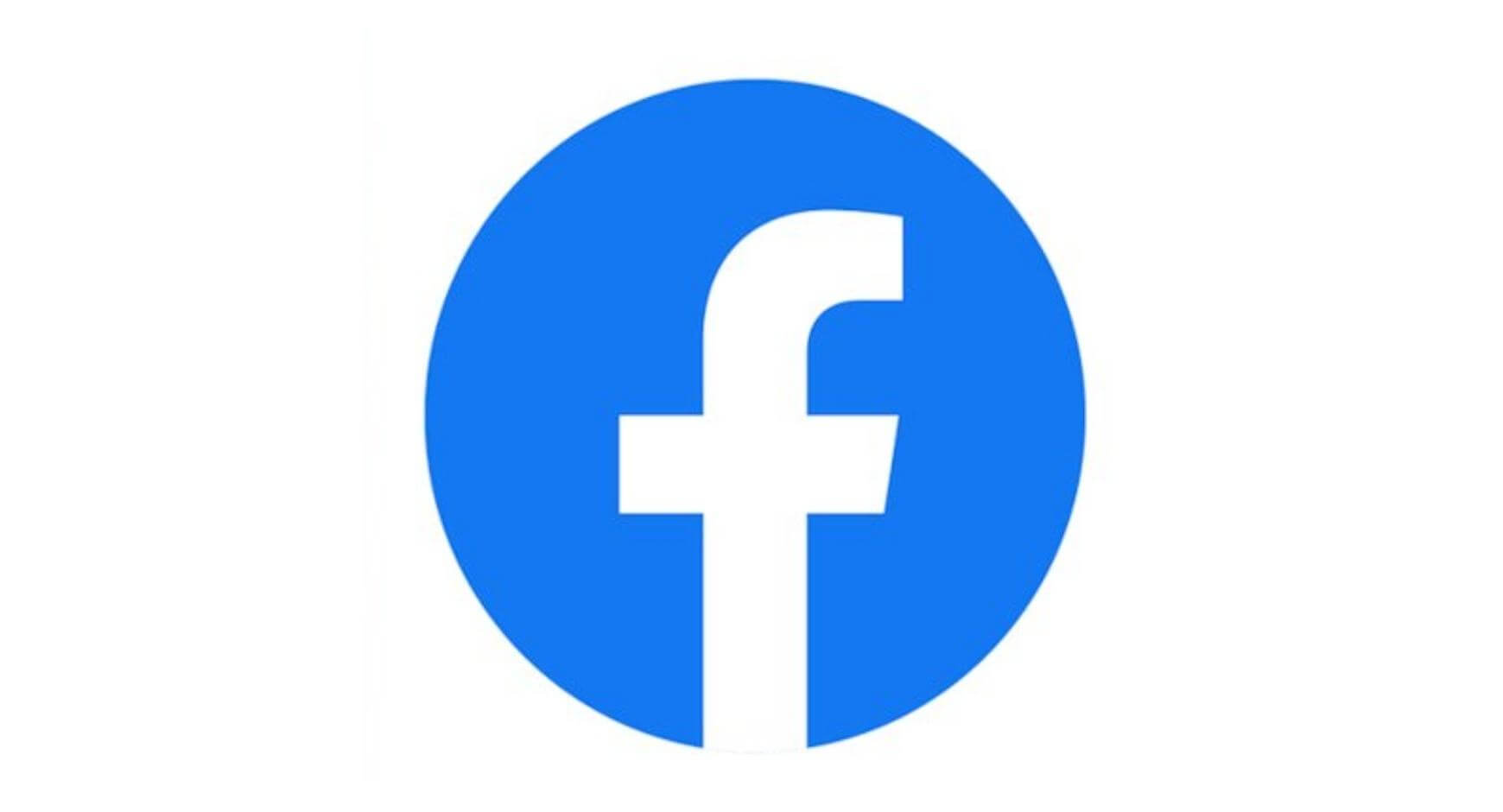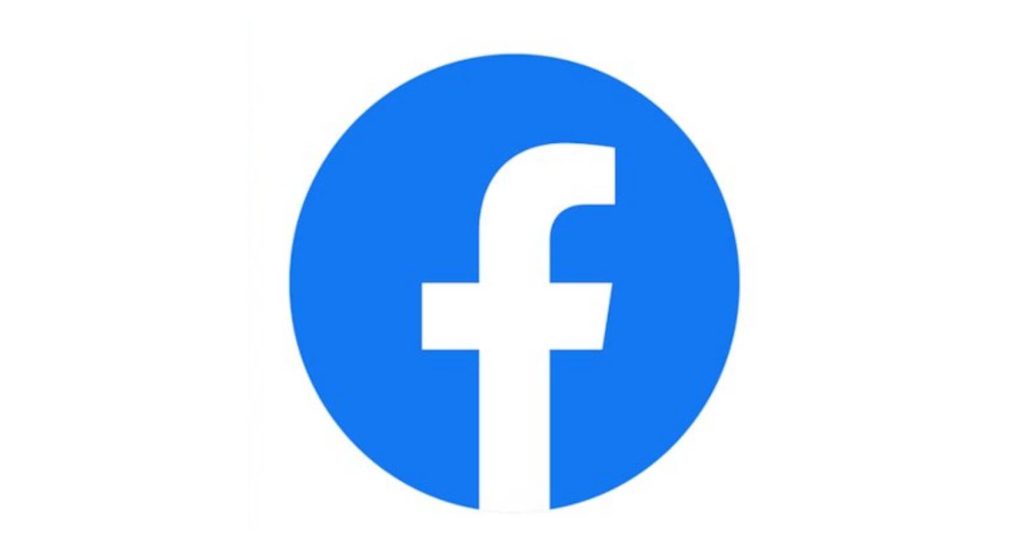 Facebook
Facebook is one of the top social shopping sites. They integrate their social shopping with their main app and with their Messenger app. They use Facebook pages to provide information, Messenger to allow retailers an integrated chatbot experience, and Facebook Marketplace to provide a cohesive shopping experience. They allow multiple ways for users to find the products they need in the most convenient ways.
How is it Being Used?
Facebook allows its customers to tap a post with a product in it. The customer gets redirected to the retailer's Facebook Page Shop, where they can browse the selection of products and purchase on the app.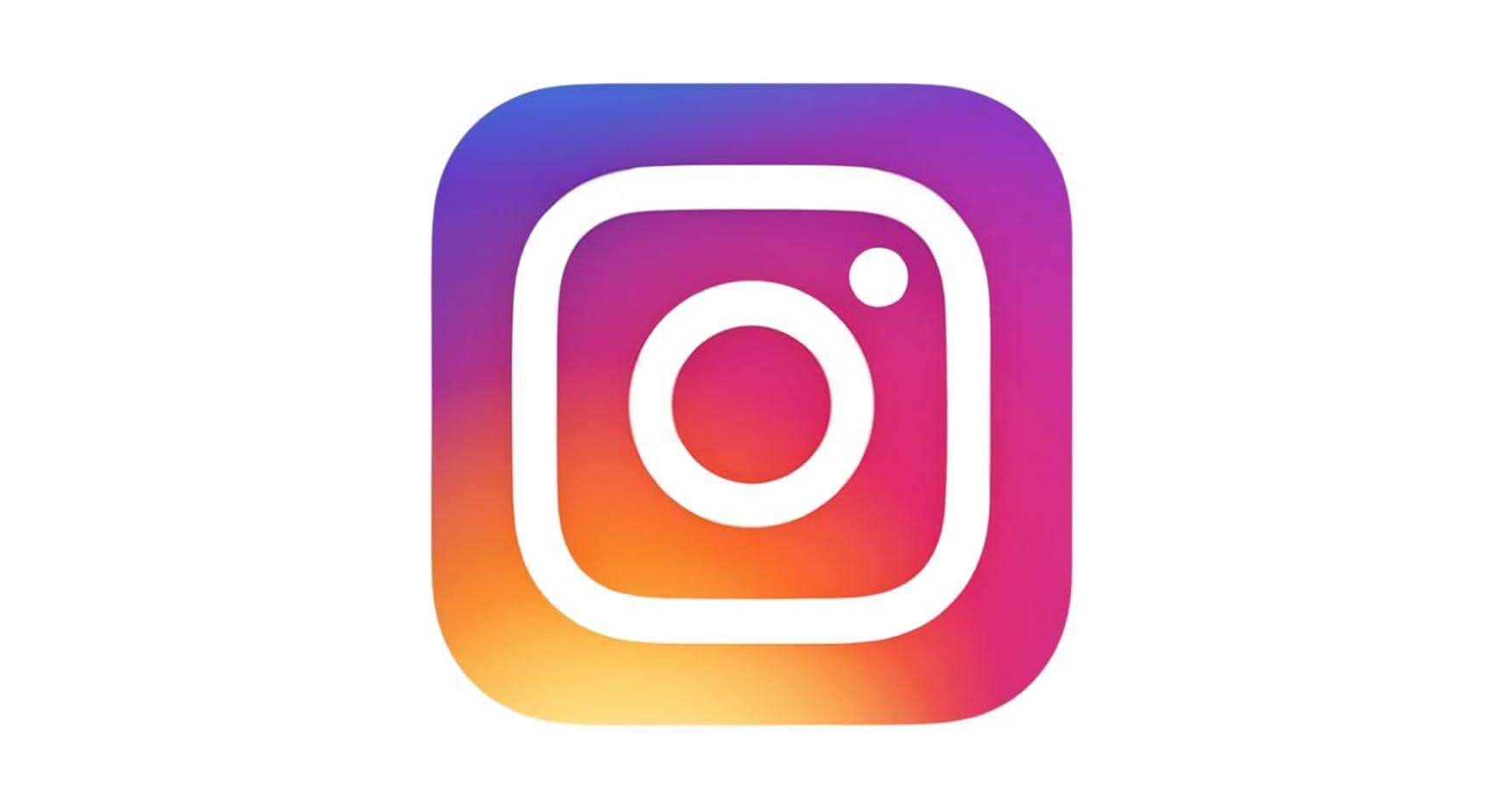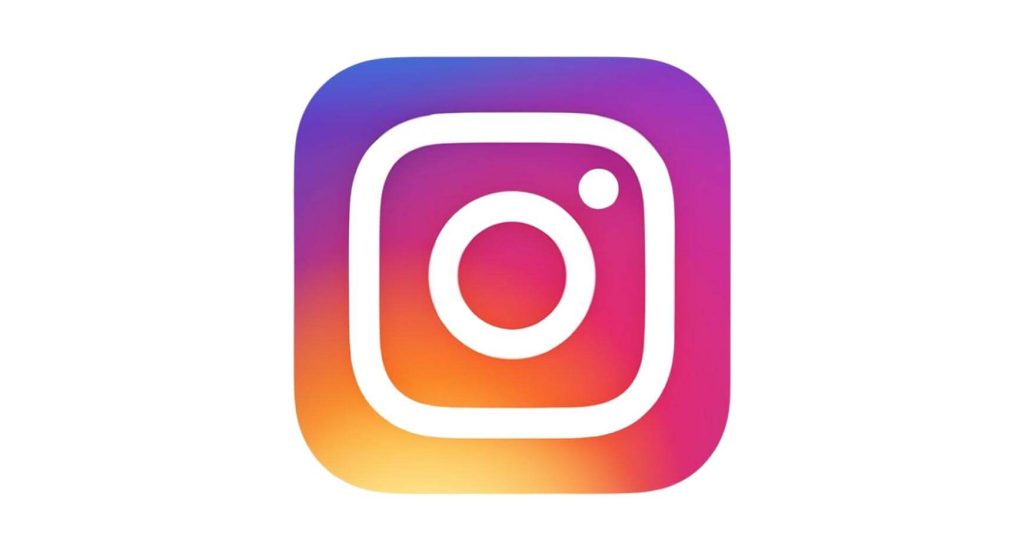 Instagram
Instagram has been on the cutting edge of social commerce trends in recent years. Instagram allows users to search for products on their dedicated Shopping tab as well as their Explore page. Retailers can also target users with posts directly on their feed or stories.
How is it Being Used?
A user on Instagram sees a post on their feed with a shopping tag on it. They click it, and Instagram shows them product details such as price and shipping information. They have the option to add to the cart, buy now, or go to the company's shopping page to view more products.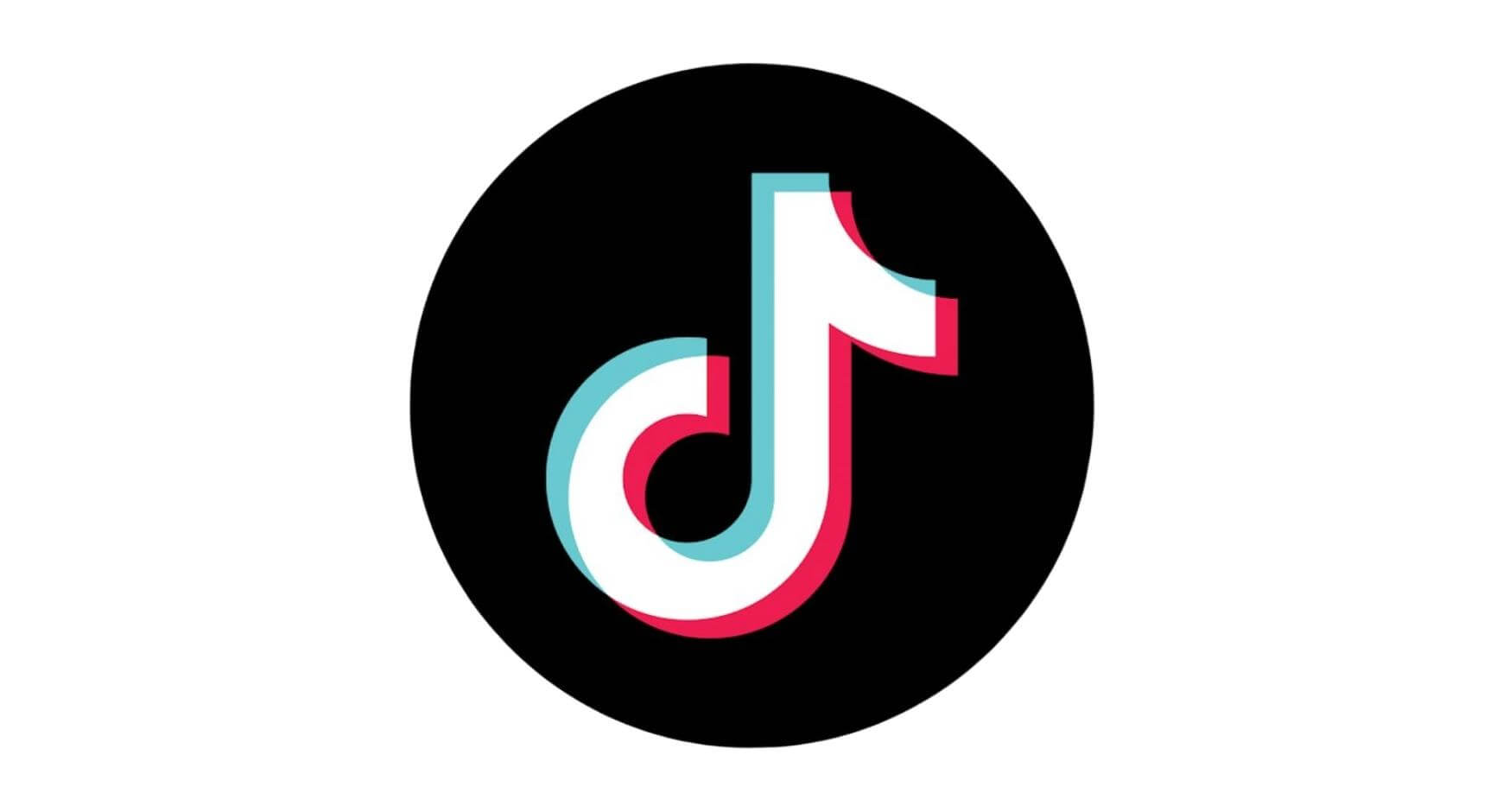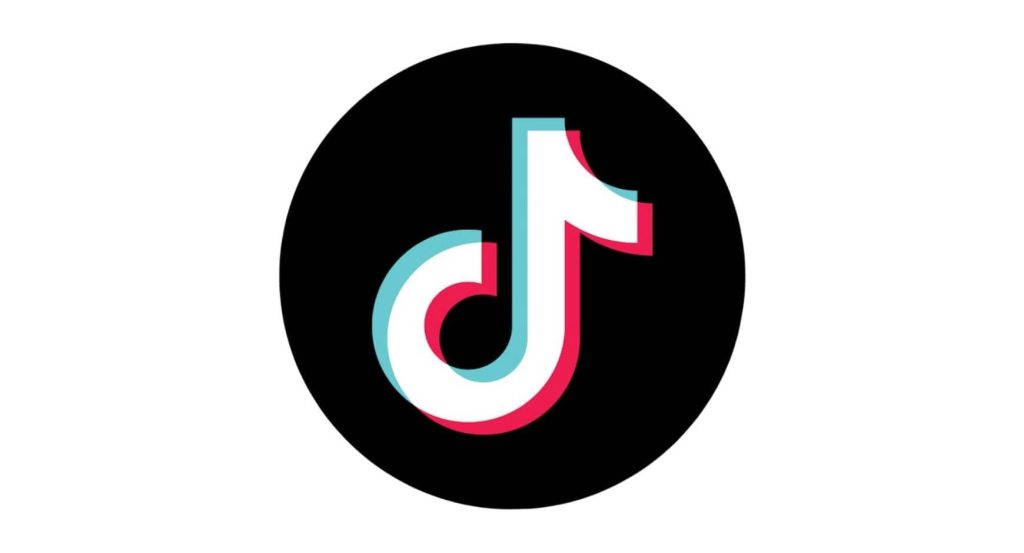 Tik Tok
Tik Tok is filled with millions of potential consumers from all over the world and influencers. Combining with Shopify, Tik Tok has opened a new feature where brands and users can promote products on the app and allow users to purchase.
How is it Being Used?
Shopify allows users and brands to link products within posts and add a shopping tab on their profiles. Shopify enables them to promote their products without users leaving the app and finding the product on Google. This cuts out a step and makes an easier buyer journey.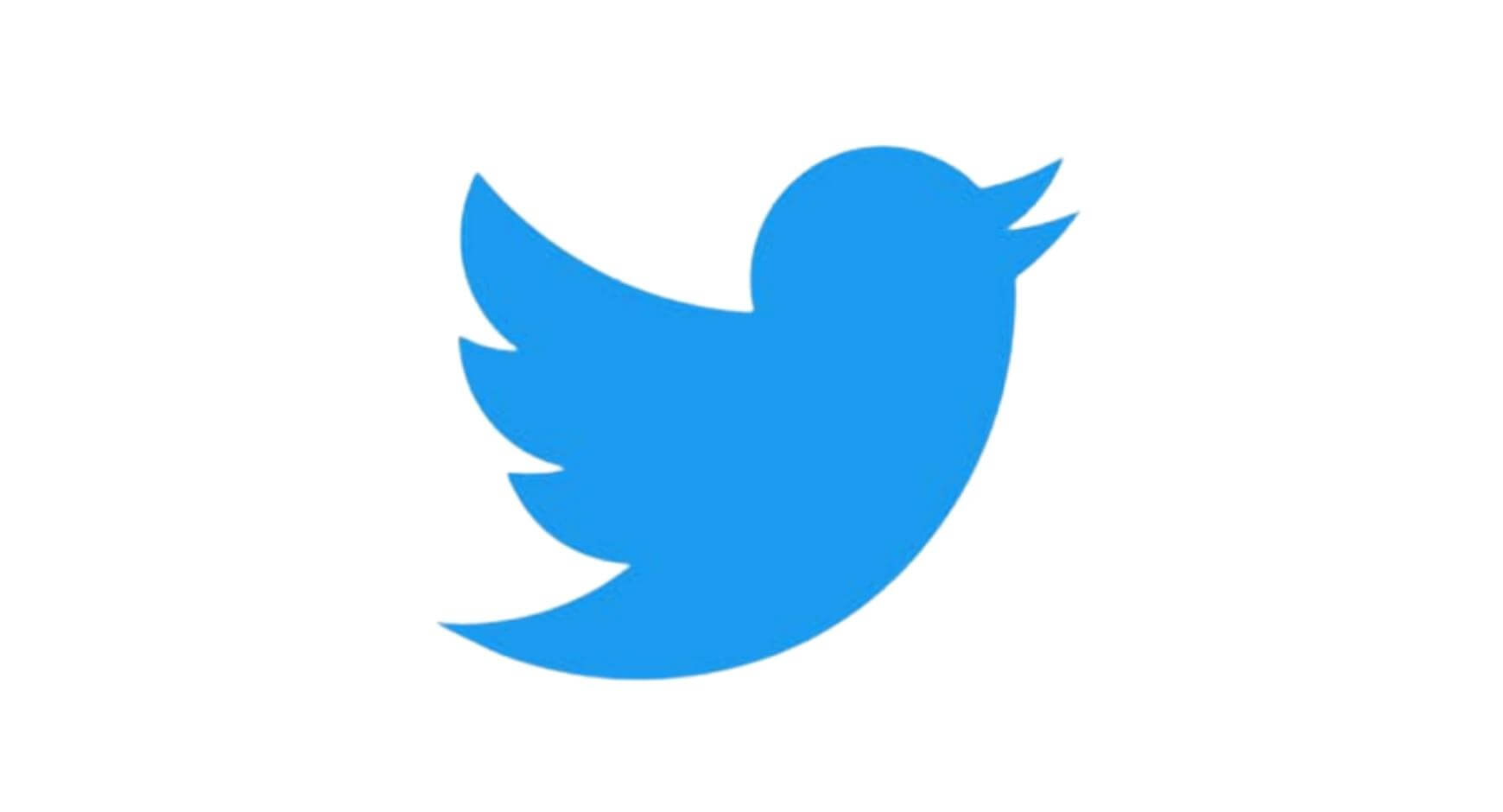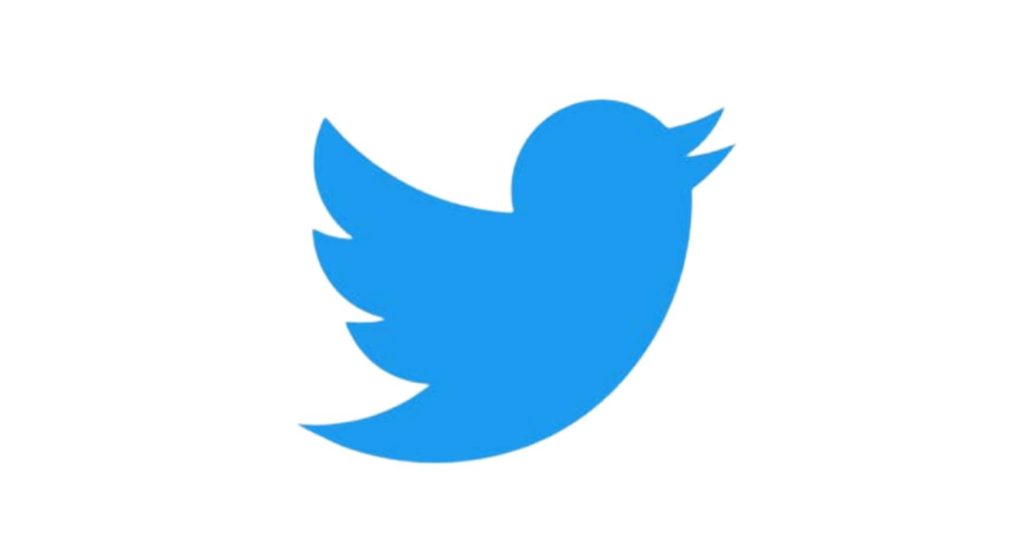 Twitter
Twitter tried a social media shopping feature in 2017, and now in 2021, they are returning to that venture. They tested what they called "The Shop Module" in July 2021. This model tries to leverage the profile page, which is different from some of its competitors. In addition, they are testing shoppable Twitter Cards.
How is it Being Used?
The Shop Module feature allows brands to pin a carousel of products to the top of their profile page. In addition, Shoppable Twitter Cards appear on users' feeds. These two options allow Twitter to see which buying journey converts better and allow brands the flexibility to target their users.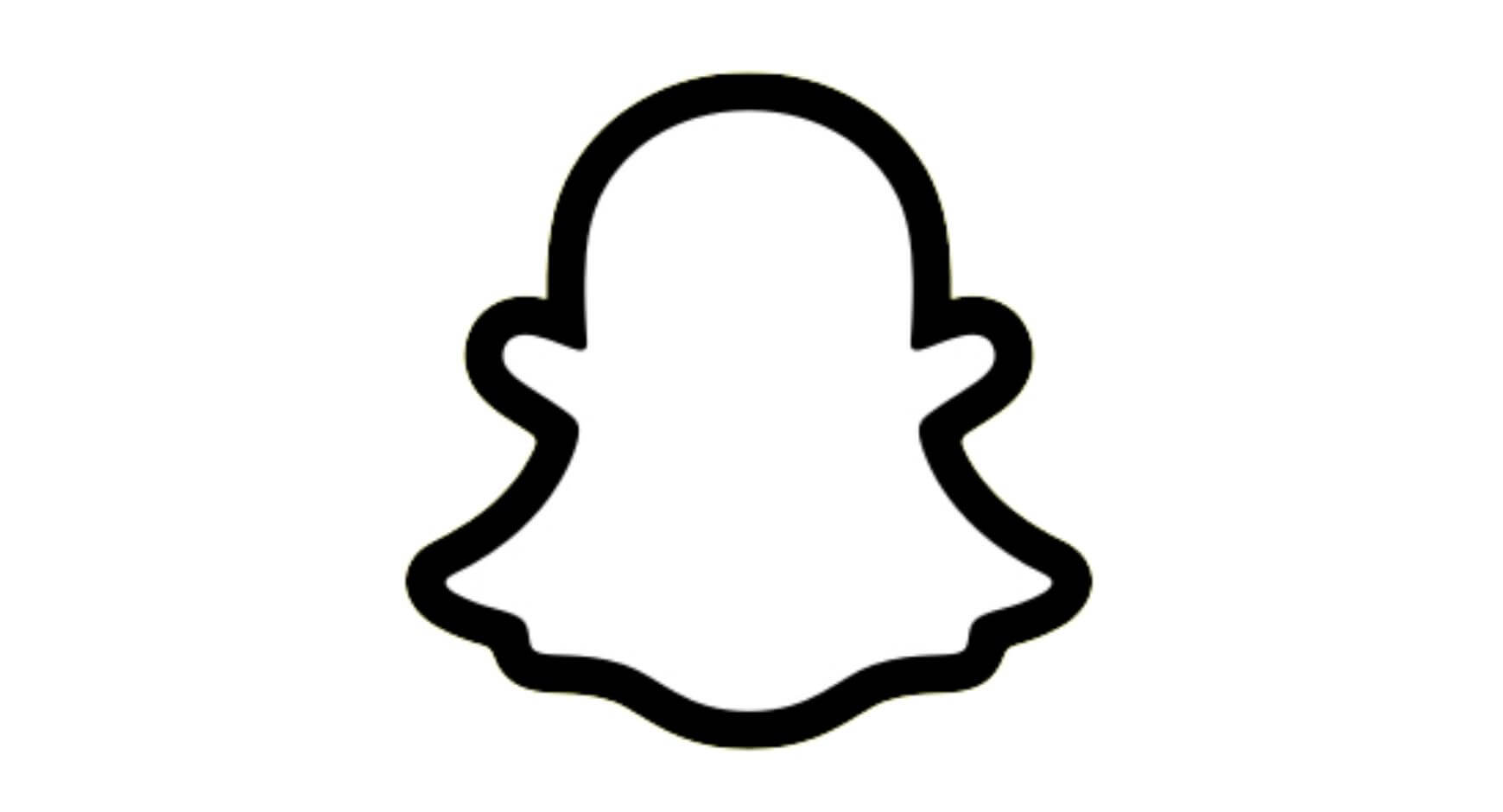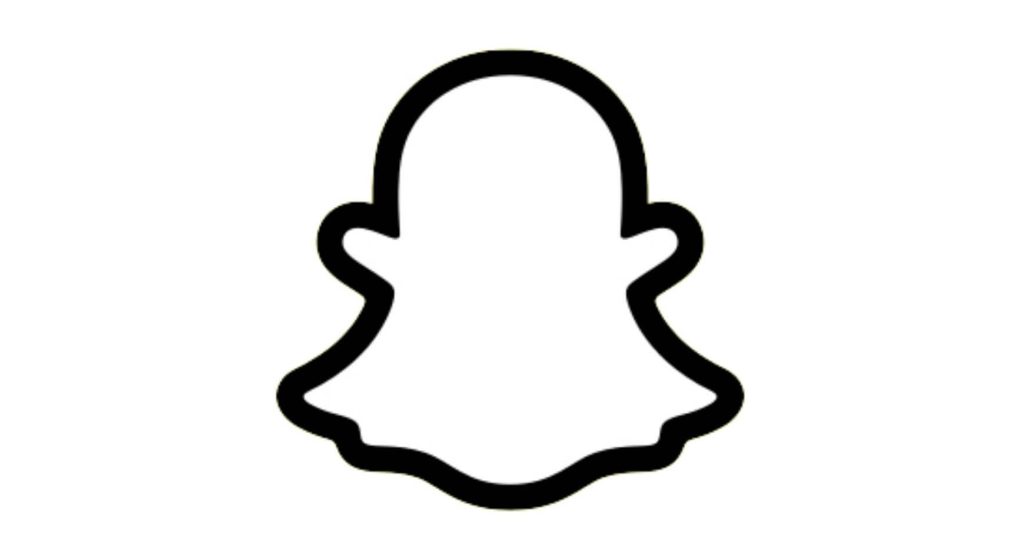 Snapchat
Snapchat has always been looking to be on the cutting edge of social media trends. Their approach to social retail is no different. Snapchat combines social shopping with their Augmented Reality technology to bring a unique experience to their customers. In addition, their AR lenses combined with their Explore page can leverage stories to promote social shopping experiences within the app.
How is it Being Used?
Using augmented reality lenses, users can try on shoes, clothes, or even makeup to get a more personalized experience with products wherever they are. After users "try on" the product, Snapchat allows them to click out to buy the product. This feature creates a seamless user experience combining in-store and online shopping experiences.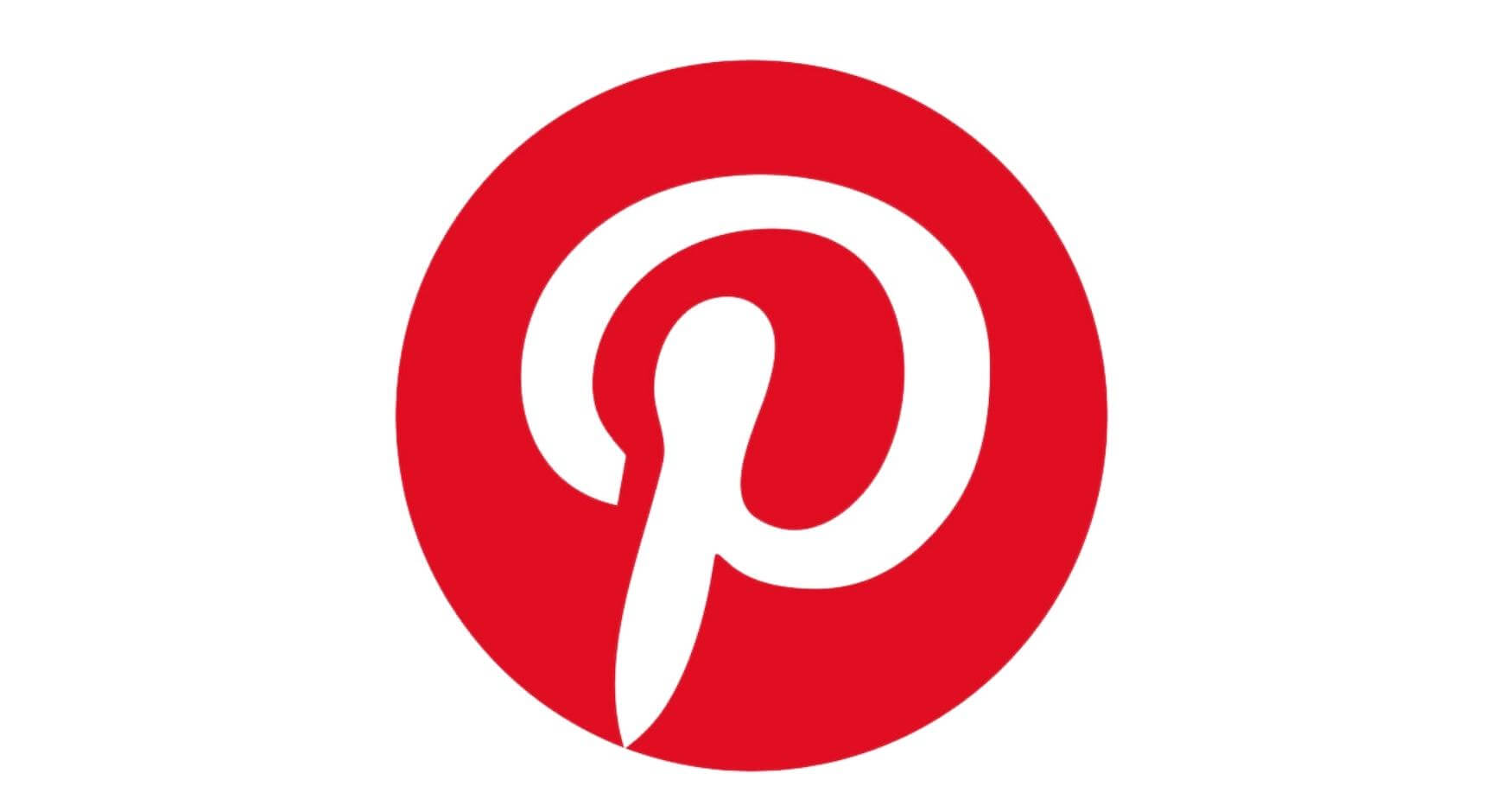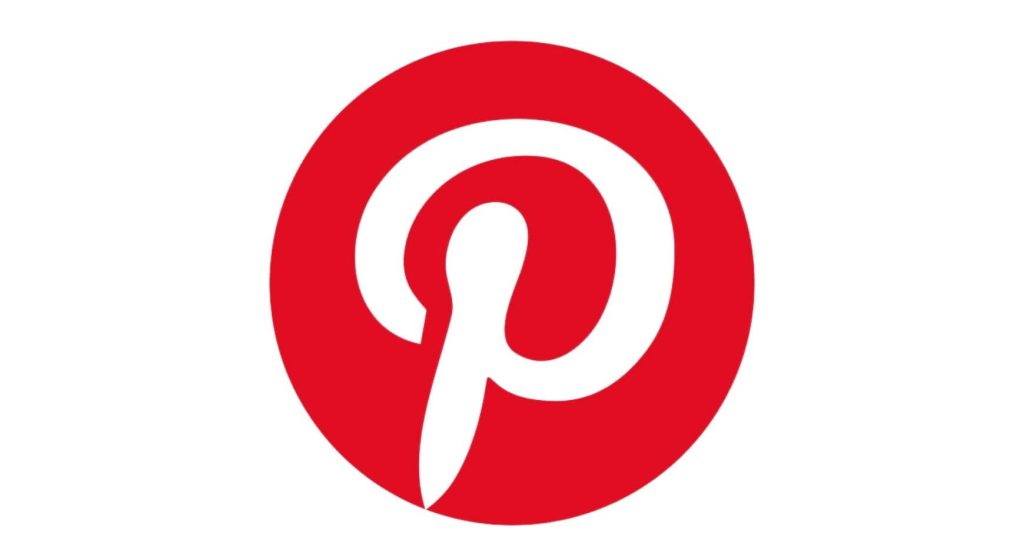 Pinterest
Similar to Instagram and Snapchat, Pinterest emphasizes the visual appeal of its content and ads. Their "buyable pins" appear almost like organic posts. In addition, users can have paid partnerships and brands adding products into the platform's catalog, facilitated by Shopify.
How is it Being Used?
Users shop by clicking on either promoted pins or navigating to the Shop tab where all the posts have posted prices and brands. Unlike most other sites on this list, Pinterest links users to the original brand or retailer's website and does not yet allow users to buy directly on Pinterest. Instead, it shows up as an in-app pop-up.
Does Social Shopping Work?
Social media shopping does work. As we look into the future, and younger target audiences gain more and more buying power, shopping will continue to turn towards social shopping. Younger generations are accustomed to the convenience of shopping on their phones and ordering products to their home—no need to go to a store. Social network e-commerce builds off the existing ease of traditional e-commerce.
In 2021, an estimated 55% of social media users aged 18-24 and 48.7% for users 25-34 years old made at least one purchase on social media. With the average time spent per day on social networks increasing to 65.44 minutes in 2020, we know that social networks are an important place to show off your products.
Insider Intelligence estimates that social online shopping will be responsible for $36.09 Billion in sales in 2021 ($19 Billion in 2019). Furthermore, Insider Intelligence projects that social commerce buyers will continue to increase in years to come. So now is the time to get your products on your social channels and get your social retail business off the ground!
Visit Augurian's Blog to Learn More About New and Emerging Patterns in Digital Marketing
Now you have some ideas on what social shopping is, the benefits, and tips on getting started with how to become a social retailer. Our digital marketing blog can help social commerce marketers understand and use cutting-edge digital marketing practices to help their brands on social media grow. Explore more Augurian blogs on marketing strategy, social selling, and more.