If you want to take your marketing campaign to the next level without paying for a full-time marketing executive, you might need a fractional CMO. With a fractional marketing leader, you get expertise and experience right away with no "ramp-up" time needed to train a new CMO.
With fractional marketing, you no longer have to choose between an in-house or outsourced marketing team. You can have the best of both. Its common practice for SaaS (software-as-a-service) companies to outsource work such as content writing and paid ads, so why not outsource your leadership as well.
What Does CMO Stand For In Business?
If you are new to marketing, you may be asking, what does CMO mean? Well, don't worry. We all have to learn from somewhere.
What's a CMO? CMO stands for chief marketing officer. This is the universal CMO meaning in business including SaaS companies.
Chief Executives
A CMO is one of numerous C-suite or executive-level managers. The most well-known of these high-level job titles is the CEO (chief executive officer). The CEO is in charge of the whole company and works closely with the CMO.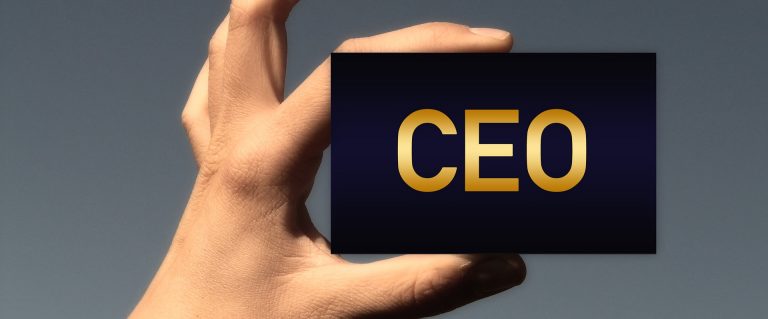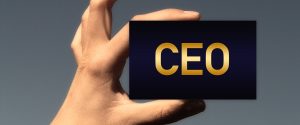 Other common C-level positions include:
COO (chief operations officer) – in charge of the day-to-day operations
CFO (chief financial officer) – in charge of accounting for the company
CIO (chief information officer) – in charge of all information technology
All chief executives including the CMO report directly to the CEO who usually reports to a board of directors and/or investors.
Chief executives titles tend to be the top-paid positions at a company. These leaders are the most experienced and often have a master's degree or higher.
CMO Responsibilities
Of course, explaining what the acronym CMO stands for doesn't fully answer the question of what a CMO of a company is.
The duties of a CMO include:
leading the marketing team
hiring new marketing team members
tracking the company's KPIs (key performance indicators)
making final marketing decisions
communicating with other departments and C-level management
A CMO's responsibilities vary depending on the size and scope of your company and marketing needs. Ideally, they should be flexible and adaptable to the needs of the marketing team and the company's goals in the fast-paced world of SaaS.
So, what is a CMO in business in a nutshell? They are the leader of the marketing department who does whatever needs to get done to make sure the department runs as efficiently and effectively as possible.
What Is Fractional Marketing?
Fractional marketing refers to the practice of outsourcing some but not all of your company's marketing staff. You may hire a content writer, marketing analyst or director from outside the organization to work on a freelance basis.
You may love your in-house staff and think there are some things they are really excellent at. But there may still be something lacking and that's where fractional management comes in. They can bring fresh ideas to your company without losing the great team you have already built.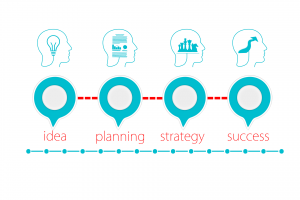 Fractional Marketing Executive
What is a fractional executive? It's simply any C-suite executive that is outsourced.
Like other fractional roles, a fractional or interim CMO works part-time hours but gives a fully invested effort without the high price tag that comes with an in-house executive.
A fractional CMO can work any number of hours that you need them for. The exact terms of the fractional CMO's role with your company will be mutually determined and are often flexible. Generally, the partnership lasts at least six months as it takes time for the working relationship to grow and marketing plans to be fully realized.
The fractional CMO scope of work is similar to that of an in-house CMO. You know you have found the perfect fractional CMO when they integrate so well into your company culture that everyone forgets they aren't an in-house executive.
Why Fractional CMO?
Now that you know the fractional CMO definition, let's look at why fractional CMOs are such valuable assets.
The benefits of adding a fractional CMO to your marketing team are plentiful. They include:
experienced leadership
marketing expertise
part-time or short-term investment
Experienced Leadership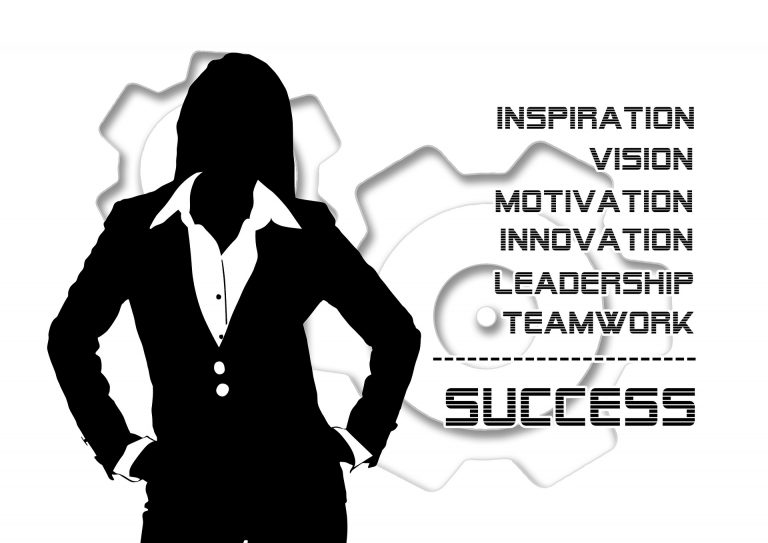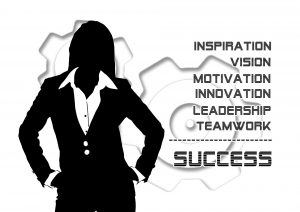 Your fractional CMO should be someone who has already served as a CMO for a company that has similarities to yours such as the same industry, company size, marketing team size, or growth goals. This ensures that the fractional leader has insights relevant to your marketing needs.
Additionally, an excellent CMO is able to:
develop strong working relationships with the marketing team and C-level team
inspire the marketing team
have a clear understanding of long-term goals
have a clear vision of the company's brand
These are things that a new CMO would need considerable time to learn. If you are looking for a CMO that can hit that ground running to produce quick and consistent results, then a chief marketing officer fractional team member is the best choice for your SaaS business to maximize growth.
Marketing Expertise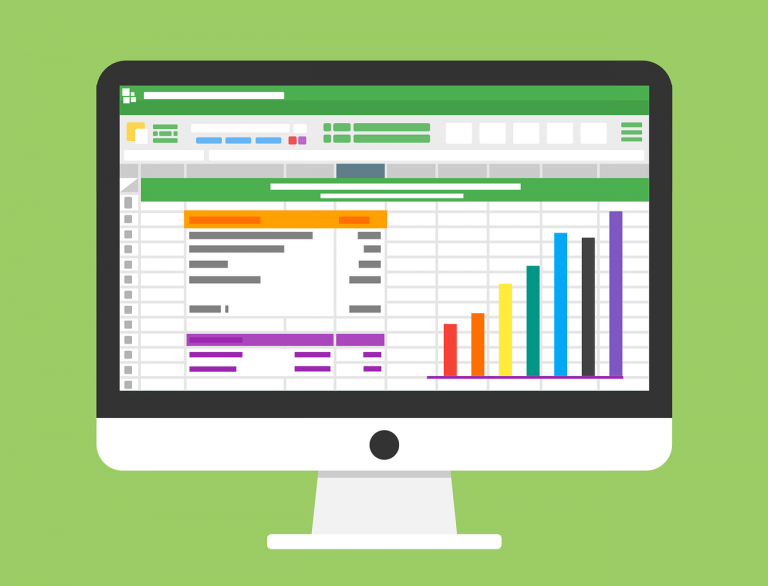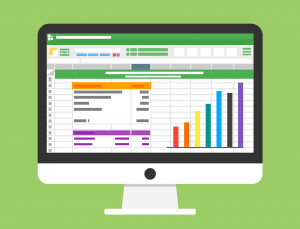 A good fractional marketing leader will help you develop KPIs to track the effectiveness of your marketing strategies.
Without KPIs, your marketing plan likely lacks direction. Furthermore, there is no way to measure whether or not it's working. This is a common pitfall of new companies.
Using KPIs and other metrics, you can make data-driven marketing decisions to get the most out of your marketing strategies.
With their expert awareness of the current market, branding, and growth metrics, fractional CMOs can maximize your company's ROI.
Part-Time or Short-Term Investment
This is especially beneficial for small companies that want an executive-level leader on their marketing team but don't have the budget or the workload for a full-time CMO.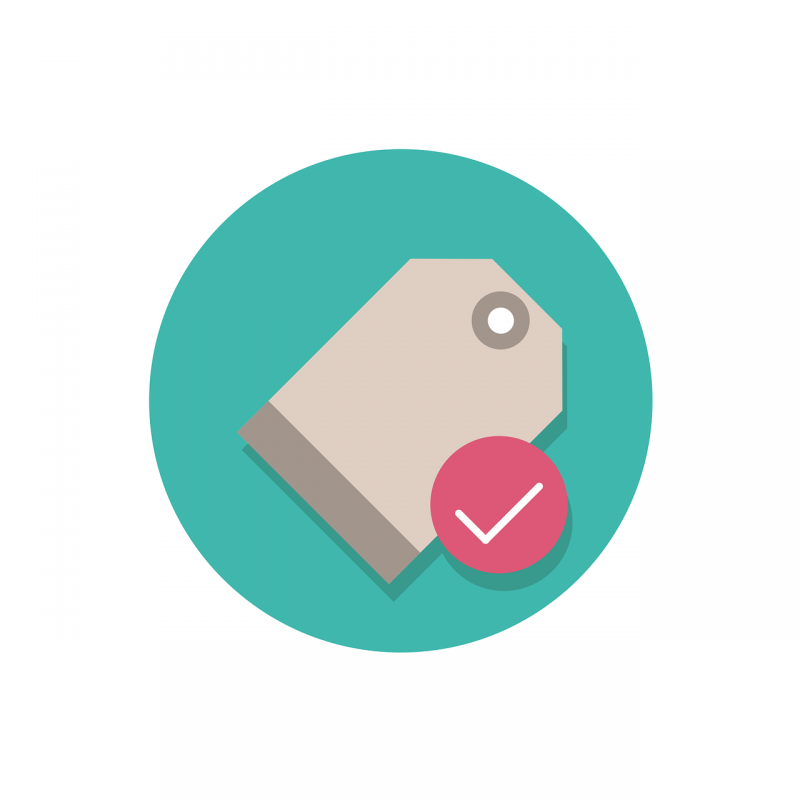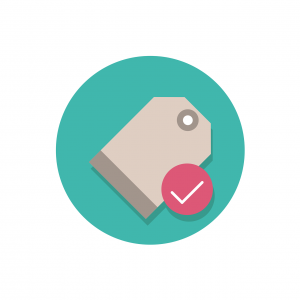 Reputable C-level executives come at a high price. Besides their high salary, they incur additional costs for a company including medical insurance and signing bonuses. A fractional CMO saves you those costs so that you can funnel more capital into marketing initiatives and company growth.
Who Needs a Fractional CMO?
For new companies, fractional CMOs can help build your marketing team. They have likely already gone through the most common marketing mistakes that new companies make which means they can help your new team avoid them. Essentially, with a fractional CMO, your new marketing team starts with a leg up. And, in a competitive industry, that could be the tipping point in your company's success.
Other companies that may benefit from a fractional CMO are ones that have an outdated marketing strategy. For these older companies, a CMO can bring innovation and a souped-up tech stack to your current marketing plan. Fractional CMOs specialize in new marketing initiatives that can spark substantial growth and ROI for companies of all ages.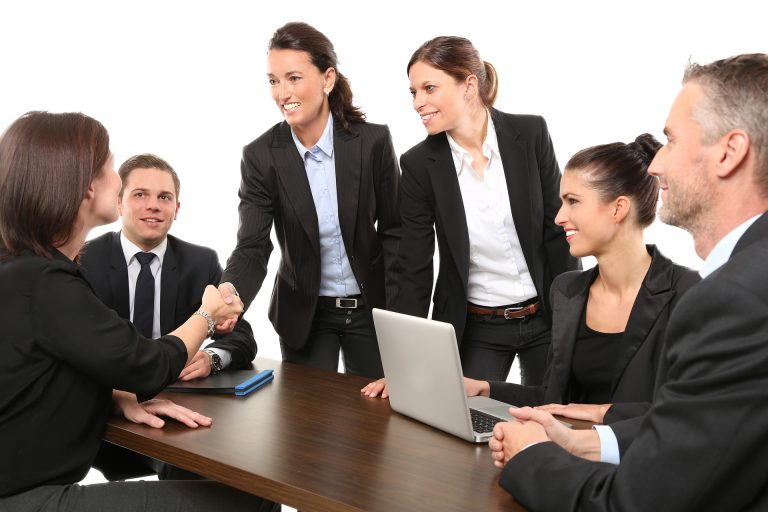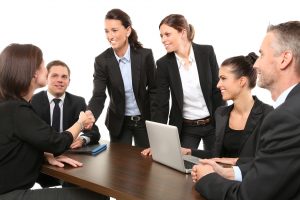 Furthermore, because a fractional CMO is only with your organization for a limited time, they will focus on setting up a team and structure that will run smoothly long after they are gone. And if you're interested, they can even use their expertise to lead or assist in hiring an in-house CMO as their replacement.
Fractional CMOS in SaaS
SaaS and fractional marketing go hand-in-hand considering that there are so many start-up companies in the SaaS industry every year, and the SaaS market changes rapidly.
Whether you have a B2B SaaS or a B2C SaaS, you want a CMO with SaaS experience.
Subscribe to the SaaS Scoop for exclusive insights into the industry from leading SaaS experts.
You can also hire a fractional CMO on a consulting basis. This can become a long-term, part-time partnership. Because the SaaS industry changes often, this type of marketing leadership is ideal for companies whose needs change quickly. You can change CMOs as needed, finding experts who fit your specific marketing needs from SEO to paid ads.
Fractional Positions to Compliment CMO
Do you love the idea of outsourcing some of your marketing and leadership positions? Here are some other popular fractional positions:
Fractional sales executive – Just as a fractional CMO runs the marketing department, a fractional sales executive runs the sales department including establishing and tracking sales goals.
Fractional chief digital officer – A fractional CDO is an excellent addition to a traditional sales company that's looking to add a SaaS product or online sales to their revenue stream. They work closely with CMOs on online marketing campaigns.
Factional marketing director – A marketing director works under a CMO to manage the marketing team on a daily basis. They are responsible for implementing the CMO's vision. 
Fractional marketing team – Already have strong marketing leadership? Keep your leadership in-house and hire external team members to do everything from running social media campaigns to writing SEO-driven content.
Fractional marketing manager – You may need multiple marketing managers for various simultaneously running campaigns or services. This is yet another reason why fractional marketing is ideal for SaaS companies.
Check out this video for more information on how marketing, sales, and other departments can collaborate for maximum growth and ROI.
Finding the Right Fractional CMO
Hiring a fractional CMO can be a smart move for start-ups that are looking to scale their SaaS. Still weighing the pros and cons? Save our guide to deciding between in-house vs agency for digital marketing. 
Take Your Marketing to the Next Level
Ready to discuss the unique ways that a fractional CMO can benefit your SaaS company?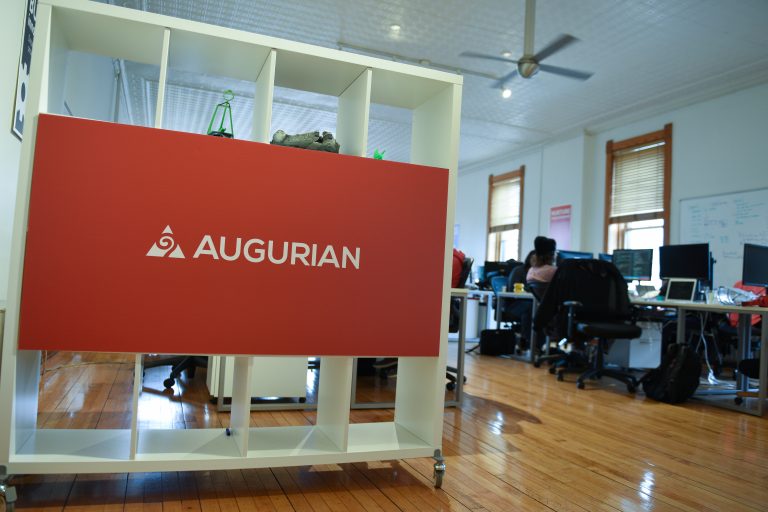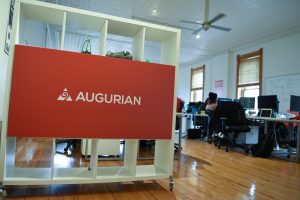 Our Augurs provide several out-of-house options from fractional management to a full marketing team to help you achieve your companies objectives. Reach out and chat with our SaaS experts today!
Latest posts by Kim Dohner
(see all)