Generating and qualifying new leads is essential to growing your SaaS business, but you may be asking yourself BDR vs SDR. These two marketing and sales team position titles are often used interchangeably, so getting a clear grasp on which one is best for your specific organization can be difficult.
That's why we created this specific guide to answer the questions: What does BDR mean? What is SDR in sales? And what are the nuanced differences between BDR vs SDR?
Hiring a BDR or SDR can be a smart move for startups who are looking to scale their new business. Still building your marketing team? Save our guide to deciding between in-house vs agency for digital marketing. 
SDR Meaning
What does SDR stand for? It stands for sales development representative.
That may lead you to ask, what is sales development? And, what is a sales development representative? In short, sales development is the process of sparking the start of new sales by generating leads.
Most of the time, SDR marketing focuses on inbound leads. However, sometimes outbound SDRs are used.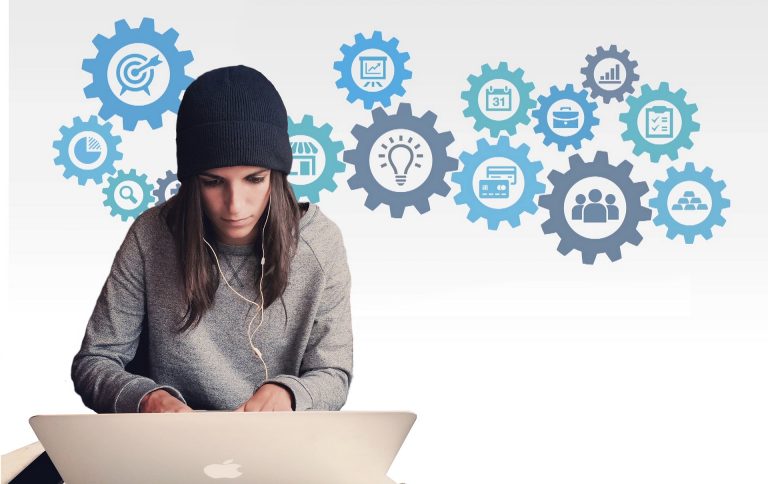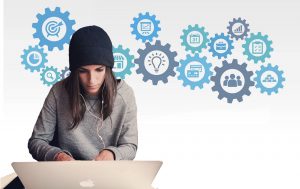 A sales development rep's duties may include:
Responding to inquiries from new leads
Providing leads with the appropriate information based on their needs
Garnering referrals from current customers
Cold calling potential leads
Creating and facilitating webinars and events to engage potential leads
What Is BDR in Sales?
SaaS is a quickly evolving industry which means there are always new entrepreneurs developing SaaS solutions. There is also always new lingo being thrown around. Even for experienced SaaS businesses, it can feel difficult to keep up.
BDRs are an example of a relatively new position. It's often an entry-level sales position in a SaaS company.
But, let's go back to the basic question of what BDR is. BDR is an acronym that stands for business development representative.


Like an SDR, a BDR is responsible for seeking out new leads for your business. This is frequently done over the phone or via email. These new leads are often completely unaware of your SaaS solution.
A common BDR strategy is cold-calling. An excellent BDR will be able to hook new leads and give them a reason why they need what you're selling. BDRs are usually the first point of contact a potential customer has with your business.
Listen to our friend Josh Werner explain the great success that his BDR team has brought to the company.

Comparing BDR vs SDR
If you are thinking of hiring a development representative for your growing business, you will have to weigh BDR vs SDR. To help you determine which of these positions is the right addition to your company, we have summarized their similarities and differences in the chart below:
Sales development representative vs business development representative: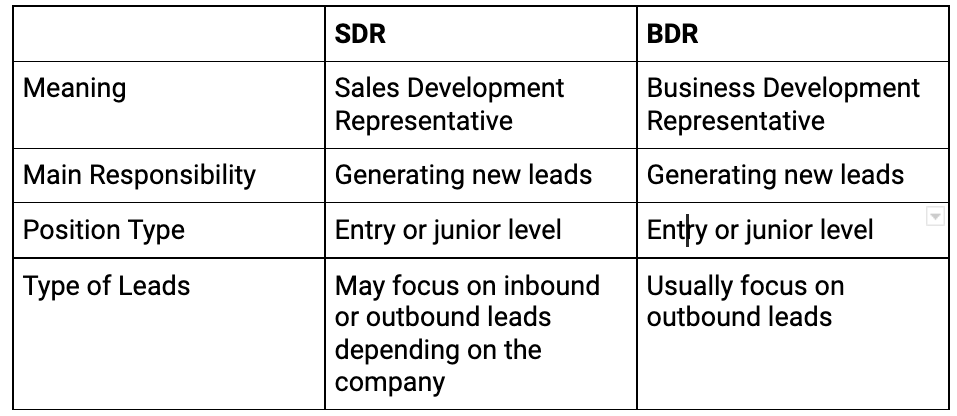 The fundamental difference between the BDR role and the SDR role is that BDRs most often focus on outbound leads and SDRs most often focus on inbound ones. So, to fully understand these two positions, you must have a good grasp of the differences between these two types of leads.
Outbound Leads
Outbound leads are sometimes called cold leads. They can be generated in a number of different ways including:
Cold calling
Mailers
Emails
Free webinars
Live events
Outbound business development is essential to the growth of your SaaS company. If you are a new start up or your growth is stagnant, outbound leads may be just the booster you need. You don't have to wait around for potential leads to discover your business because you reach out to them directly.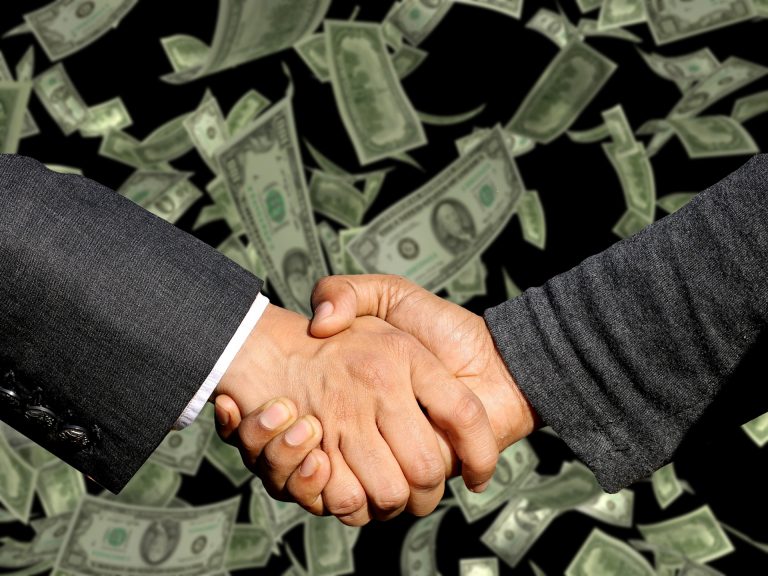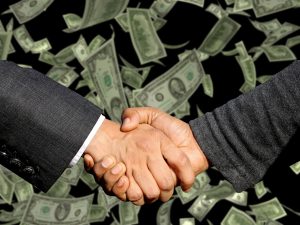 Most BDRs work on outbound leads, but there are also some SDR outbound marketing reps. They may even step in to set up a meeting or demo once a BDR has made an initial point of contact.
Inbound Leads
Inbound leads are leads that develop through the direct efforts of the sales and marketing departments.
In the world of SaaS, there are many inbound sales strategies such as: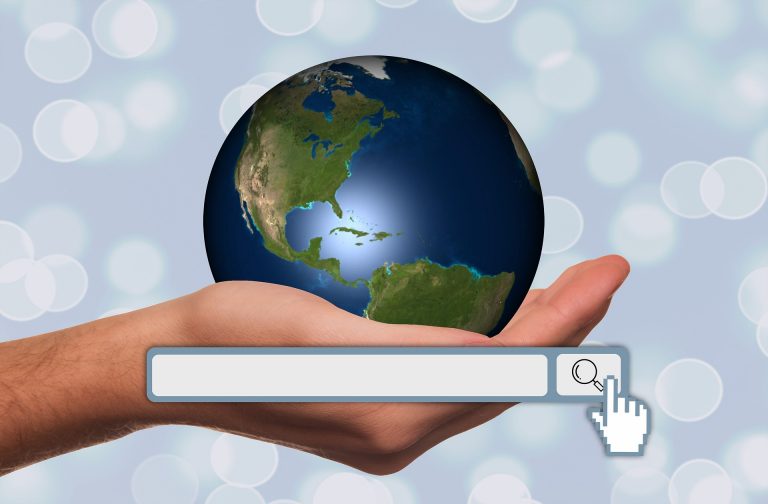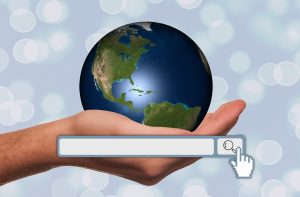 Paid social media
Free ebooks, brochures and more
While inbound leads may take longer to generate, they could also be of higher quality. This potentially means more retention and satisfied customers who spread the word about your SaaS product.
Overlap Between SDR and BDR
The differences between these two roles are not always as clear-cut as inbound vs outbound lead development. For example, the company Treeline refers to inbound lead developers as BDRs and outbound ones as SDRs. This is fundamentally opposite of the majority of SaaS companies.
It's important to keep these inconsistencies in mind when hiring or partnering with other organizations.
To avoid misunderstandings when hiring a BDR vs SDR, make sure to specify exactly what you want your sales rep to do and what kinds of leads you want them to pursue.
Why You Need Development Reps
Companies spend so much time and resources generating leads because, without leads, there are no sales. Marketing SDR and BDR reps are vital to the growth of businesses. That's why some experts recommend paying them higher salaries than marketing executives are paid.
SDRs and BDRs report to Account Executives to help foster a satisfactory customer experience. Therefore, development reps not only start the sales process but also provide insight into the customer's journey down the SaaS funnel towards subscription and retention. These sales roles are an indispensable part of any marketing team.
Additional Development Reps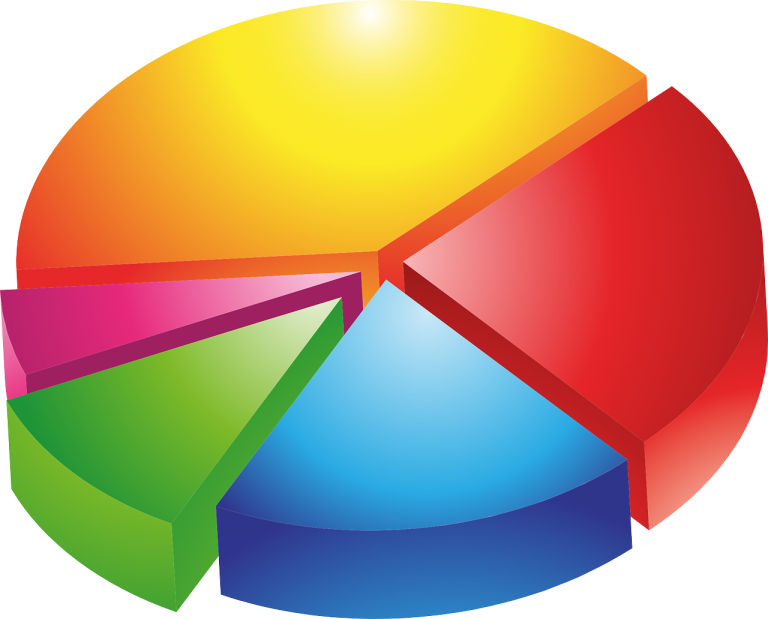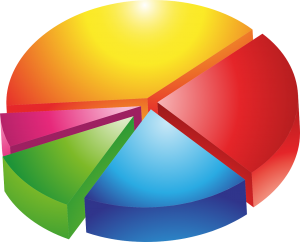 SDR and BDR are not the only development representative jobs out there. They are simply a piece of the marketing team pie.
Many SaaS organizations have additional development representative positions including ADRs and MDRs.
ADR stands for account development representative. ADR, SDR's alternative name, is used by some companies to refer to employees who generate and qualify both inbound and outbound leads. A great ADR sales rep should be able to juggle numerous cold and warm leads in one workday.
MDR stands for marketing development representative. Similar to some SDRs, MDRs focus mainly on warm leads or marketing qualified leads (MQL). These are usually inbound leads or outbound leads that have a high conversion probability.
SaaS SDR and BDR
SaaS marketing differs vastly from traditional marketing, and marketing team members must adapt accordingly. The same is true for SaaS BDRs. For example, a common SaaS strategy that BDRs can utilize is sending out an email offer for a free trial or demo.
SaaS start ups may have a small marketing team which means they often take advantage of fractional hiring for many positions. You can outsource your BDR and/or SDR positions on a short or long-term basis.
For a small start up, it may be beneficial to have someone working part-time. This leaves open the possibility of adding full-time BDR and SDR roles to your marketing team in the future or growing your existing SDR SaaS team.
SDR, BDR, and the Customer Journey
The first stage of the SaaS customer journey is "unaware". In this stage, the potential buyer is not aware of your product at all nor are they aware of any problems that need software-based solutions.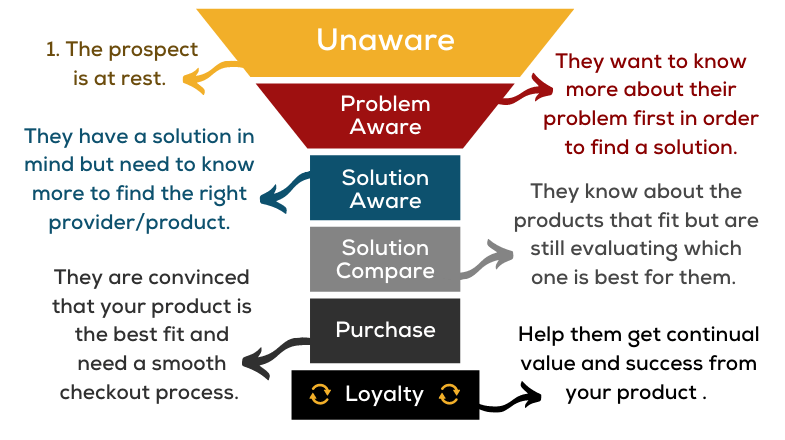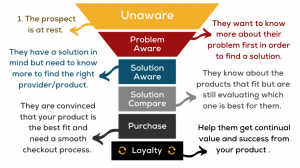 This unaware stage is where the BDRs and SDRs come in. They are instrumental in identifying new leads and moving them down the funnel into the second stage –
"problem aware". BDRs and SDR outbound marketing reps may also work with leads in the "problem aware" stage.
Understanding the stages of a potential customer's journey is essential to maximizing the effectiveness of your BDRs and SDRs. Having clear roles defined for development representatives and other sales and marketing positions allows everyone to work more productively. A well-delegated marketing team will move clients through the customer journey funnel as seamlessly as possible.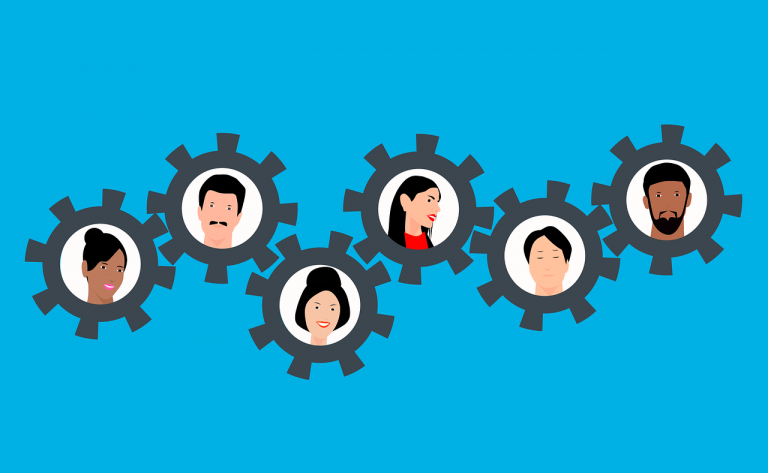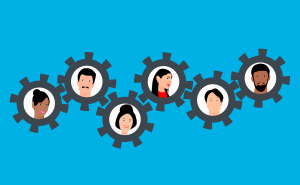 Data-Driven Sales
Because BDRs and SDRs work with leads in the earliest stages of the customer journey, there are some metrics such as churn rate that don't directly apply to them. However, that's where the process of qualifying leads comes in. A high-quality lead is less likely to churn. That's why BDR sales reps and SDR teams should work closely with other members of the marketing department.
Other metrics are essential for BDRs and SDRs to pay attention to regularly. They include:
Unique visitors – This measures the number of visitors to your website or page in a specific time frame. It's essential to SDRs who work with inbound leads.
Lead Velocity Rate (LVR) – This measures how many more qualified leads you have compared to the previous month or another time frame. LVR can predict future growth for your company.
Lead to Subscriber Rate – This measures the number of leads that become subscribers to your SaaS product. It helps to develop the profile of a high-quality lead.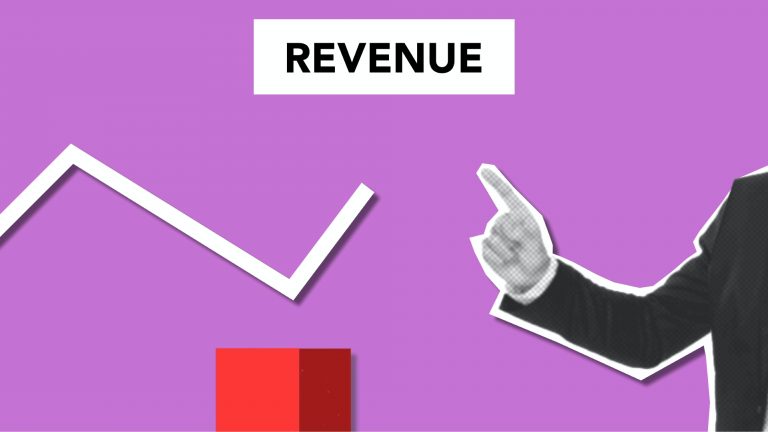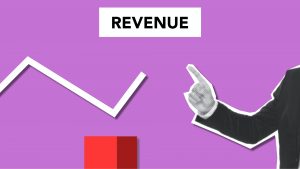 These important metrics allow sales reps to focus on the strategies that work best and finetune their marketing efforts to supercharge their ROI (return of investment).
Maximize BDR and SDR Sales
At Augurian, our expert content marketing team provides curated SaaS industries news and insights. We can help you determine whether you need an in-house vs fractional marketing team and whether you need a BDR vs SDR. Don't hesitate to reach out to us today with questions or inquiries.
Latest posts by Kim Dohner
(see all)