An e-commerce client in the quilting space recently acquired an ample supply of a quilting product, hoping to increase demand. In tandem, our team found that the product's existing ads had the lowest engagement compared to its peer-set average on Facebook. Arin recommended "showing" in the ad imagery vs. "telling" by demonstrating the product in action vs. talking about the product with text and an image overlay to encourage purchases.
In comparison to the three-week period before the change:
Ad impressions increased 63%:

 Facebook served the ad more frequently because it was set up to best practice.

CTR increased 26%:

Meaning engagement with the ad increased, even with a significant volume increase (usually, CTR and impressions are inversely related).

Revenue Per Transaction quadrupled: This means, we were able to take advantage of the increase in supply.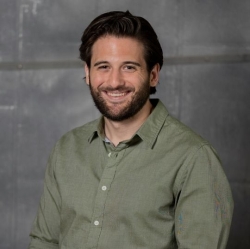 Latest posts by Arin Arpinar
(see all)