An outdoor retailer partnered with Augurian's SEO team to increase the conversion rates on their site. In an effort to do so, our team set up an A/B test. This tested a text change on a key Call To Action that hypothesizes making the user journey clearer would improve the conversion rate. The updated CTA converted changed the wording from "Find a Dealer" to "Where to Buy" and performed 44% better!
44% increase in conversion rate:

The conversion rate jumped from 13.5% to 19.5%

+68 more 'Find a Dealer' conversions:

The updated CTA drove 214 conversions to the old CTA's 146

+43% projected annual increase in 'Find a Dealer' conversions:

Based on conservative traffic numbers, the updated CTA will continue to improve conversions significantly
We learned that providing users with clear and simple language on PDPs can improve conversion rate significantly. Look for other steps of the funnel or other copy on product pages where you can test simplifying language to see similar results.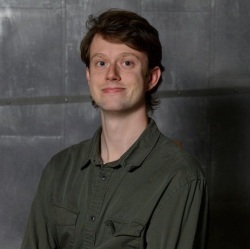 Latest posts by Justin Brecheisen
(see all)