Leveling up your business with paid media has never been easier. Paid media provides a wealth of business insights, if you know where to look. These insights have value that extends far beyond the paid media channel. Today's top marketers leverage insights from the paid media channel to inform their entire marketing strategy. Let's explore where to find the wealth of intelligence that paid media has to offer and what marketing strategy questions paid media can help you answer.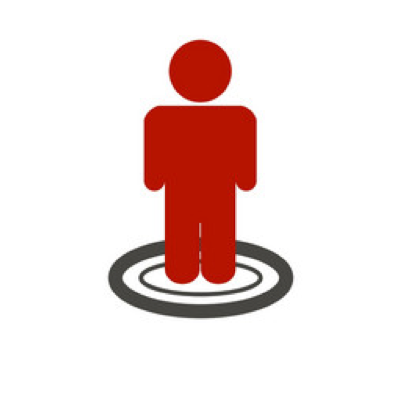 Creative Strategy Development 
Paid media allows businesses to experiment with different pieces of creative or messaging and quickly receive feedback on which elements audiences prefer. For this reason, ad testing is a must with any paid media activity. An actionable example of this is using search ads to test future offers or email headlines.  To take it a step further, read over a search terms report to get an idea of the language your audience is using and the questions they're asking. You can utilize paid media activities to answer questions like:
Which messaging resonates best with my target audience?

Which images does my audience respond to best?

Which calls-to-action inspire my audience to take action?

Which questions are my audience asking?

What language is my audience is using when searching for my products and brand?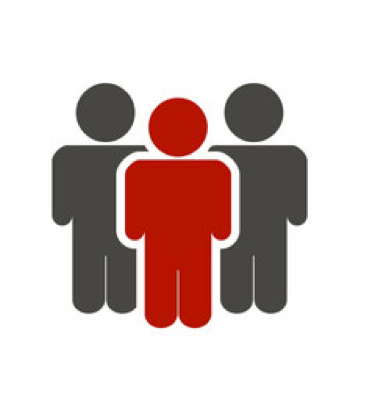 Audience Insights
Every ad platform offers some level of audience analysis. At a basic level you can see who is being served and interacting with your ads in terms of demographics, and in-market or affinity audiences in Google. On top of this, most major ad platforms offer audience insights tools that allow you to dig deeper into specific audiences. Use these tools to answer questions like:
What is the basic demographic makeup of the audiences that are most engaged with my brand?

Outside of my brand, what is this audience interested in?

What kinds of actions is this audience most likely to take?

CONTENT STRATEGY DEVELOPMENT
By testing a variety of landing pages, paid media will provide insights on page designs that your audience might prefer. To dig deeper, look into the site search report in Google Analytics and you'll start to develop a more holistic picture of the ways your website serves (or fails to serve) your website visitors. If you find a landing that isn't performing well in paid media campaigns, try to understand what it is about that page that is driving the lack of response. Dig into website data from traffic driven by paid media campaigns to answer questions like:
Which types of content are most effective at driving audiences to purchase or take action?

Are there certain pieces of content that resonate better with specific audience segments?

Which audience questions is my landing page answering most effectively? Where are audiences left wanting more?
This is just the tip of the iceberg when it comes to what you can learn from your paid media campaigns. Using these questions as a jumping off point, you can start analyzing your campaign data to see what juicy findings are waiting to be discovered and use these insights to level up your business.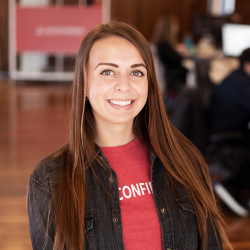 Latest posts by Jasmine Hippe
(see all)