Want to know how to choose a digital marketing agency that will help your business meet or even exceed your goals for 2023? Keep reading to learn what to look for in a marketing agency to make the process of hiring an external marketing team as seamless as possible.
Knowing how to choose the right marketing agency can help save you time to focus on other essential parts of running your business. The guide is for business owners and executives looking to take their company to the next level with a digital marketing agency.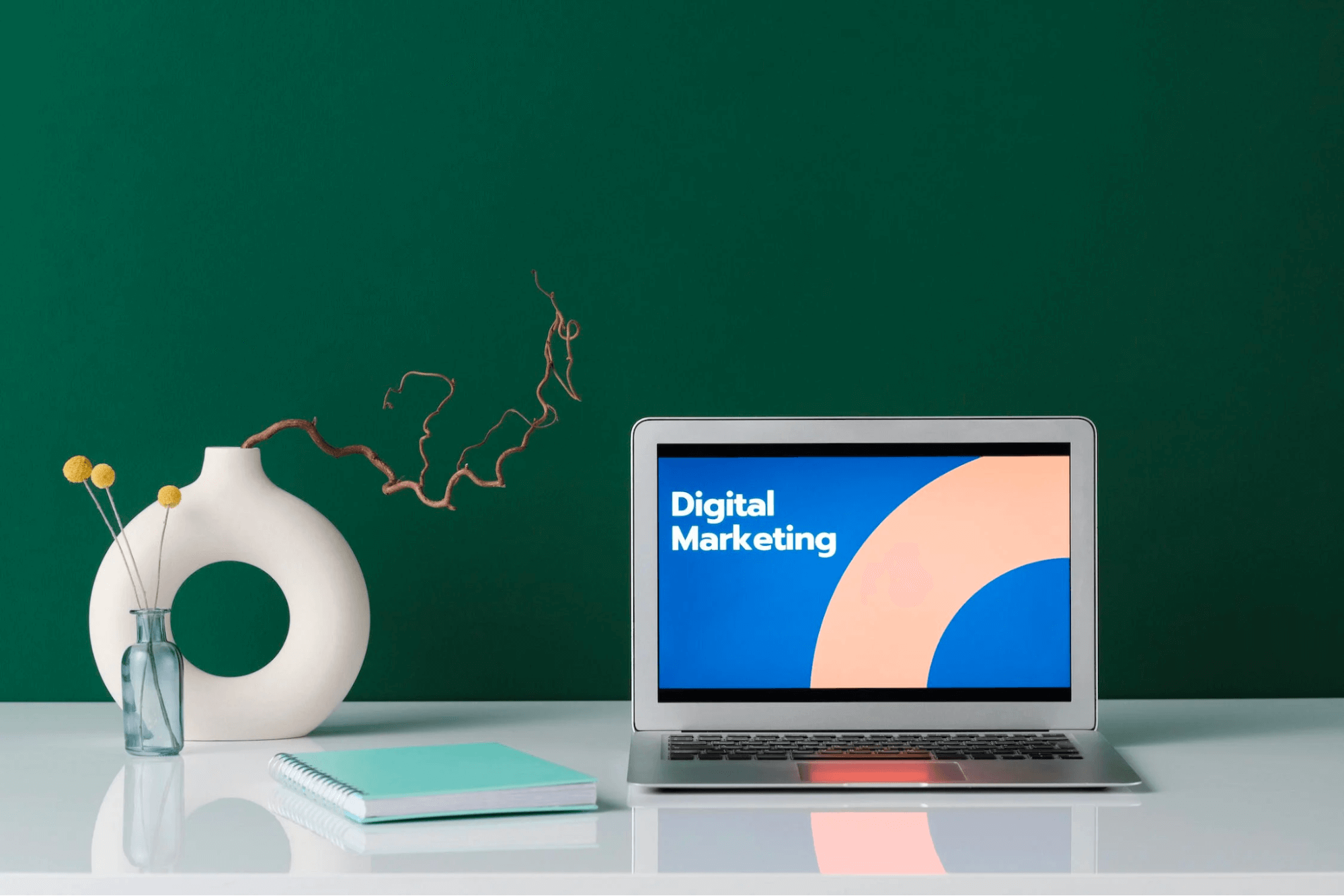 Learn what to look for in a digital marketing agency from Augurian's president, Josh Becerra.
6 Steps on How to Choose A Digital Marketing Agency
The best marketing agency for your company depends on numerous factors, such as whether your business is B2B or B2C, what kinds of products/services you are selling, and the size of the company. There is no generic formula for how to choose the right marketing agency, but there are some basic steps you can follow to streamline the process.
Learn the Basics of Digital Marketing
If you are new to the world of digital marketing, it's important to understand what is a digital marketing agency and what does digital marketing entail. Digital marketing occurs through digital channels such as email, search engines, social media, and apps. Digital marketing should be part of every company's traditional marketing strategy regardless of whether they do business online or not because digital marketing reaches more potential leads than any other forms of marketing, including commercials and billboards.
A digital marketing agency focuses specifically on digital marketing, but the ways they do so can vary greatly depending on the types of digital marketing they use. Business owners who consider hiring a digital marketing agency should have a strong grasp of the different types of digital marketing. This will help with goal setting and knowing how to vet digital agencies properly. There are four main facets of digital marketing:
Paid Media (PPC Advertising): Paid media is any type of paid advertisement on a search engine, third-party website, or social media platform. These ads most often use a pay-per-click (PPC) payment method.
Search Engine Optimization (SEO): SEO involves using a set of tactics to increase your company's ranking position on search engine results pages to increase organic traffic to your website.
Content Marketing: Content marketing refers to creating online content, including blog posts, videos, and newsletters. Content marketers may also work with PPC marketers to write content for paid ads.
Web Analytics: Web analytics is the process of collecting, reporting, and analyzing online data to inform and adjust digital marketing strategies. Data-driven decisions are vital to effective digital marketing campaigns.
Define Goals
The most expensive digital marketing agency or the one with the best reviews are not automatically the best options. The agency that's the best fit for your company depends on your specific marketing goals. Defining your goals early in the process of looking for a digital marketing agency can help you choose the right one. Think about the needs of your business and where you want it to be in the next year.
When vetting agencies, ask them how they will use a combination of the four types of digital marketing to help you meet your marketing goals. A quality agency will be able to address your goals with clarity and specificity.
Here are some examples of goals you can define for your marketing plan:
Build online authority in your industry
Increase conversions from social media ads
Stay within a certain budget
Integrate web analytics into your existing tech stack
Increase conversions by xx%
Research Using Google, Blogs, And Network
Once you have clearly defined your online marketing goals, it's time to start researching agencies. Take your time on this step. There are so many agencies out there. Look at agencies that specialize in specific types of marketing such as paid media and others, like Augurian, that offer all four types.
If you feel overwhelmed by the number of options that a quick Google search turns up, try searching more specifically based on your goals. For example, you can search for "best digital marketing for brand awareness" or "SEO digital marketing agencies." Additionally, you can find blog posts written by experts that have already done extensive research on the top marketing agencies to save you time.
Asking for referrals from other business owners you know can also help you navigate the many available options. Ideally, referrals should come from companies with similar goals to your business. Speaking to referrals personally may give you more authentic reviews than solely relying on public sites like Yelp.
Reach Out To Trustworthy Agencies
How to find a marketing agency you can trust requires vetting and interviewing them. Similarly to hiring a new employee, a business should thoroughly vet multiple agencies before hiring a marketing agency. Even if you think you know what agency you will go with based on research, it's a good idea to talk to several candidates. You may find that an agency looks great on paper, but you don't vibe with them in person.
How to choose a marketing agency also includes thinking about what it will be like to work with the team members at that agency and how well they will fit into your company culture and work style. The client-agency relationship is important to the quality of work that will be done.
When interviewing agencies, here are some questions to ask:
How will progress toward the marketing goals be tracked and reported?
What is the scalability of the project?
Who will be working on this project?
What marketing services will be included in the project?
How much flexibility is there once the project begins?
What are your agency's culture and work style like?
Considering an agency's web analytics expertise is key in how to find a good marketing agency. 
Request A Portfolio
A portfolio provides concrete evidence of an agency's abilities. An agency's portfolio should include examples of work from recent projects with results from those projects. Make sure to think about your goals when looking at agency portfolios and where the agencies' strengths and weaknesses lie based on their previous work. Some agencies may be stronger in SEO than paid media or vice versa.
If you are still unsure of how to choose the right digital marketing agency when looking at portfolios, you can ask to speak to previous clients. They can provide an honest account of what it's like to work with that agency on a daily basis and how they felt about the results of the project.
Align On Desired Services & Next Steps
Once you find a digital marketing agency that you want to work with, you will want to write out what specific services you desire from the agency. If you are hiring a digital marketing agency to support your in-house marketing team, it's important to align on who will be accountable for what before the project starts. A detailed contract helps clarify roles and expectations on both sides to ensure you get what you want from the agency while staying on budget.
Lastly, a good marketing agency will be able to adjust its plan of action based on metrics and market trends. For example, in a recession, consumer habits usually change, and marketing strategies should change accordingly. Your marketing agency should be able to make smart adjustments to help you get the most out of your marketing budget.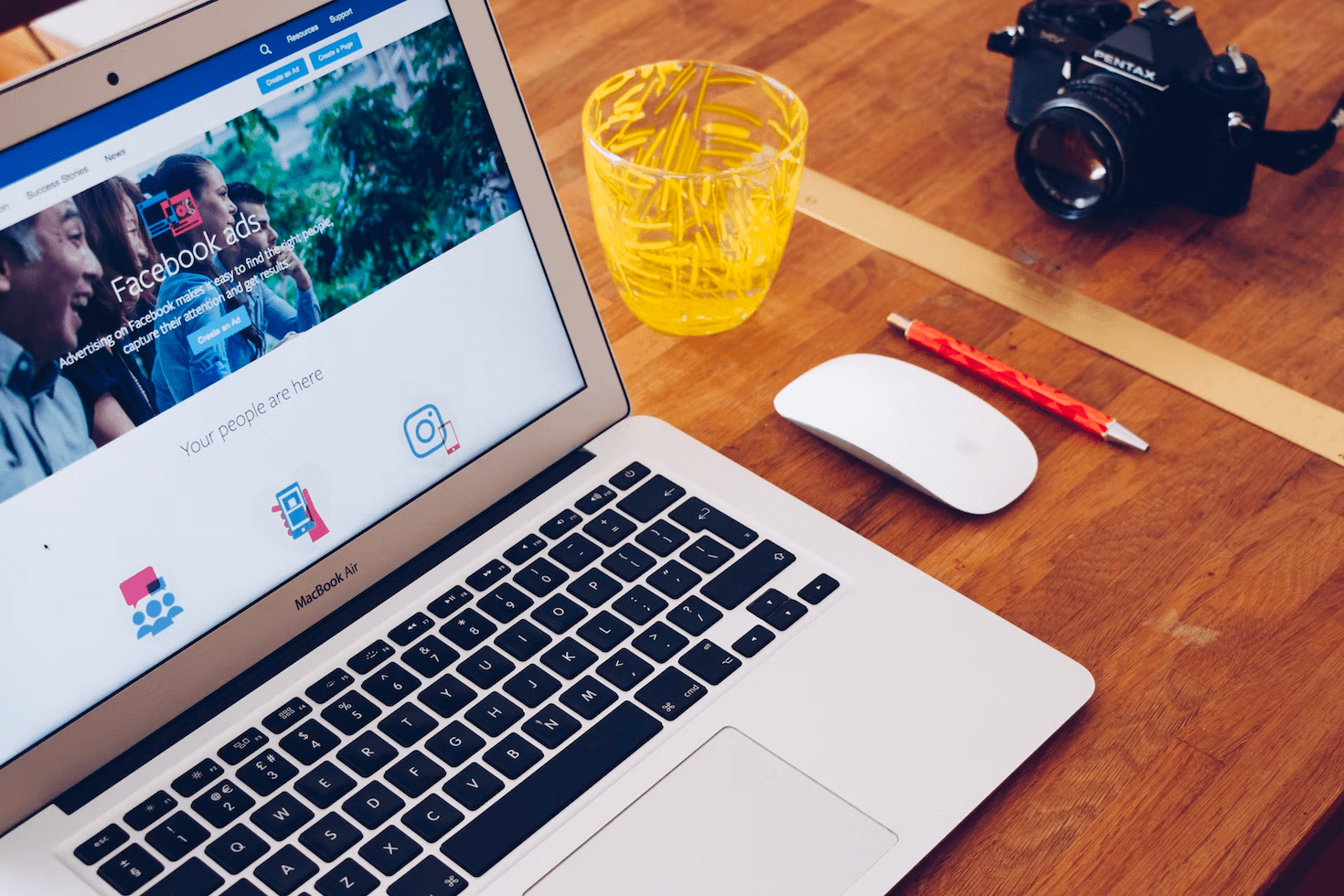 Explore the pros and cons of an in-house marketing team versus an agency from Augurian's blog.
What to Look for in a Marketing Agency
Now that you know how to pick a marketing agency, let's explore what to look for in an agency to ensure you are making the right choice. If you are still unsure of your marketing goals, start by exploring case studies from successful marketing campaigns of highly-rated agencies. This can help give you a clear idea of what digital marketing can do for your business.
Have Confidence In Your Digital Marketing Agency With Augurian
Digital marketing includes paid media marketing, SEO, content marketing, and web analytics. A well-rounded digital marketing agency will offer full-service digital marketing, while some smaller, specialized agencies will focus on one specific type of marketing. Businesses of all sizes may hire a professional marketing agency to help them reach their target audience, increase brand awareness, and improve their conversion rates.
A strong online presence can make your business stand out among competitors. Rather than having to guess at how to build a presence and reputation online, business owners may opt to hire a digital marketing agency to do that tedious work for them. But we know business owners are busy, and choosing the right digital marketing agency can be daunting.
That's why Augurian provides SEO, paid media, content marketing, and web analytics all under one roof. Our full-service agency can work with you to clarify your short and long-term marketing goals, grow your business, and improve your ROI.