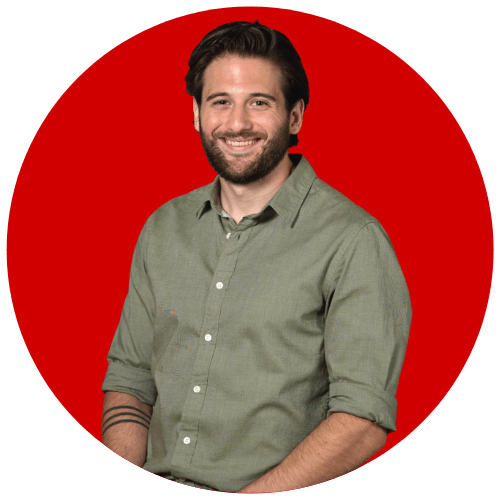 Rising inflation, supply chain issues, covid variant fire drills, rising interest rates, and the great resignation "employee-driven job market" are a handful of some of the major trends that are affecting our economy in 2022. The goal of this blog is to help you navigate those business trends by investing in marketing strategies that will save you money and increase your return.
I use the word "invest" intentionally because, like a financial investment, what companies put into their marketing in 2022 will reflect what they get out of it. I explore topics around making the most of the gold mine of data companies are sitting on, how to use paid media channels effectively to combat rising costs, how to expand reach internationally to take advantage of emerging market opportunities, and how to effectively invest and support DEI initiatives.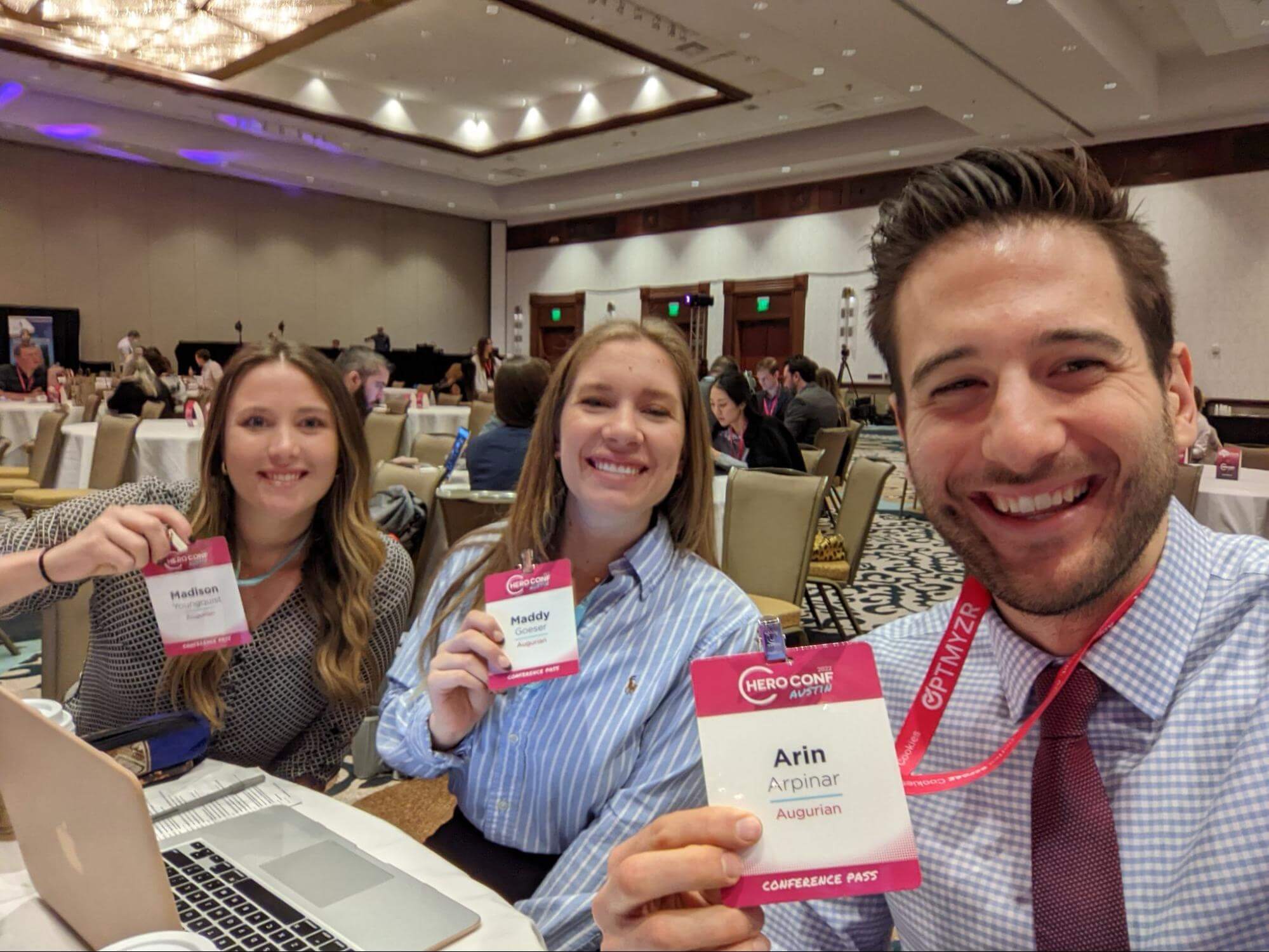 I recently attended HeroConf, a PPC conference where leading industry professionals came together in Austin, TX. It was the first time I attended an in-person conference since the pandemic hit and was a great way to 1) soak up some much needed Vitamin D 2) validate where Augurian is headed, and give us new ideas for 2022.
7 B2B Marketing Trends To Get Ahead of in 2022
1. Invest in your data strategy and activation
Data is gold. Knowing how to mine that gold is essential for any winning marketing strategy.
Invest in Analytics resources for your business. At HeroConf, the biggest takeaway was that companies are already optimizing their digital strategies to ROI, and if you're not effectively connecting your digital performance back to revenue, then you're behind.
Whether that's through an agency's Analytics services, like ours, or investing in your own in-house resources, this will pay off in the long run.
You can't manage what you don't measure and you can't measure disorganized data and ambiguous test results. Once you have a data strategy in place, adhere to and evangelize it. This includes everything from testing strategy, alignment on how teams define success and having an adequate amount of time, dollars, and resources to run an effective test.
Understand which marketing campaigns perform best. Using Analytics dashboards and tools, like PowerBI, Google Data Studio, or Tableau, effectively justify where you're allocating your dollars once your data is organized effectively.
Improve how you allocate your advertising budget. For example, in Google Ads, revenue and ROAS based bidding models help advertisers optimize campaigns based on ROI. This will allow you to stop having conversations around web actions or engagement with your site and start enabling your team to focus on the value of leads driven to your site through form submissions or phone calls. At Augurian, we've been able to get the majority of our paid media clients leveled up with conversion value estimations or direct CRM integrations through Salesforce or Hubspot.
2. Stop Wasting Money on LinkedIn Ads
I didn't say stop using LinkedIn Ads.
I want you to keep using it – but use it better.
LinkedIn is one of the highest costing paid media channels. CPCs are between $8-10, competition is high, targeting settings are limited e.g. we can't segment by device or time of day, and it's all to get in front of mostly mid-funnel traffic.
Test trends content offers with lead form ads. Users on LinkedIn are looking for ideas and willing to give their information for it. Over the last 6 months, we've been able to drive $40-50 content downloads from lead form ads in exchange for the prospects' customer info for one of our high-growth SaaS startup clients. It's a great nurturing tactic to stay top of mind and demonstrate your business's thought leadership. If your revenue per client is >$10k, the ROI for this strategy is 3:1 in the worst case scenario.
Differentiate your creative assets from LinkedIn's brand colors. Avoid blue, gray, and white color schemes in your creative assets and make sure to use other colors so the content pops when a prospect is scrolling through their feed.
Break out audiences by job title and level of experience. A manager, director, VP, and c-suite level executive are all looking for different ideas on LinkedIn. LinkedIn recommends an audience size of 300-500k users, but that's actually in their best interest, not yours.
We recommend 20-80k users per campaign, which is the level where advertisers control audience targeting. Breaking out audiences by title and level of experience is a great way to segment campaigns to more effectively control spend.
Test LinkedIn group targeting. I recommend pairing this strategy with the trends content lead form ad I mentioned earlier. We tested retail groups against titles, industries, different experience levels, remarketing, and lookalikes, and the group targeting cost won by a landslide.
Exclude early. Exclude often. Since CPCs are so high in this channel, it's important to not only know who you're targeting, but who you're not targeting. Some no-brainer exclusions I recommend right out of the gate:
Create a competitor list and use that as an exclusion audience across all of your LI campaigns. This will save you money and stop giving your competitors visibility into how you're approaching this channel.
Exclude "job seekers" under interests/traits targeting.
Exclude sales/biz dev/marketing job functions. Again, this is to negate competitors.
Use In-Mail Messaging for exclusive content promos. In-mail messaging is the most expensive type of ad inventory in LinkedIn. It can be used effectively for early access to product demos or content offers you want to promote to influencers and decision-makers.
3. Diversify your paid media channel presence
"Okay, Red. If you've come this far, maybe you're willing to go a little further."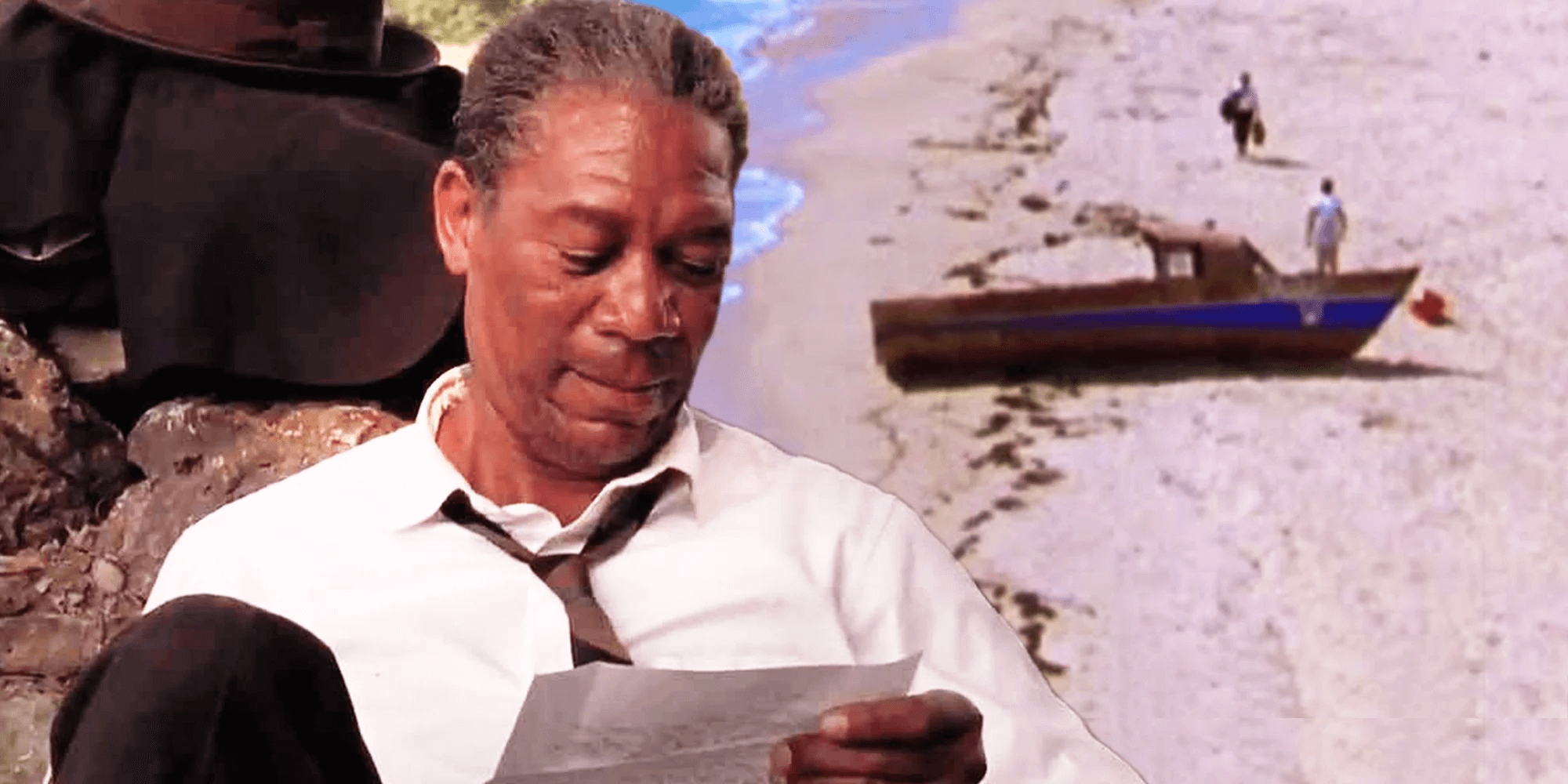 Excuse the Shawshank Redemption reference.
A common question our B2B clients ask: "LinkedIn is obvious for B2B marketing, but what other channels should we be on? We'll go into more depth on that in another article, but in the meantime, here are a few more channels to test:
Microsoft Ads
Facebook / Instagram Ads
Google Display
YouTube
Reddit Ads
Programmatic
Quora Ads
4. Lean into automation and learn how to pilot these systems more effectively
Much machine, very learning. We're all tired of hearing the buzz words Machine Learning (ML), automation, and Artificial Intelligence (AI), but they're not going anywhere. If anything, they're going to become the core of our economy over the next ten years.
So let's learn how to adapt and enable these systems that our brave and nerdy counterparts have developed, to our benefit, rather than our detriment.
Like Fred Vallaeys, one of the first 500 employees at Google and leading PPC experts breaks down in his book "Unleveling the Playing Field", we need to evolve from day-to-day implementers of PPC strategy to these four roles:
The Pilot: who takes over from the system when issues develop or opportunities arise. We can do this by overlaying rules or scripts on our campaigns to flag issues that arise so we can exit cruise control when needed.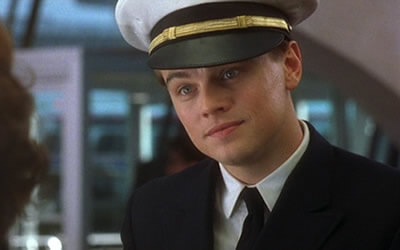 The Teacher: who trains the system. This relates back to feeding the right inputs into our campaigns through things, like Google Ads conversions, customer lists, and creative assets.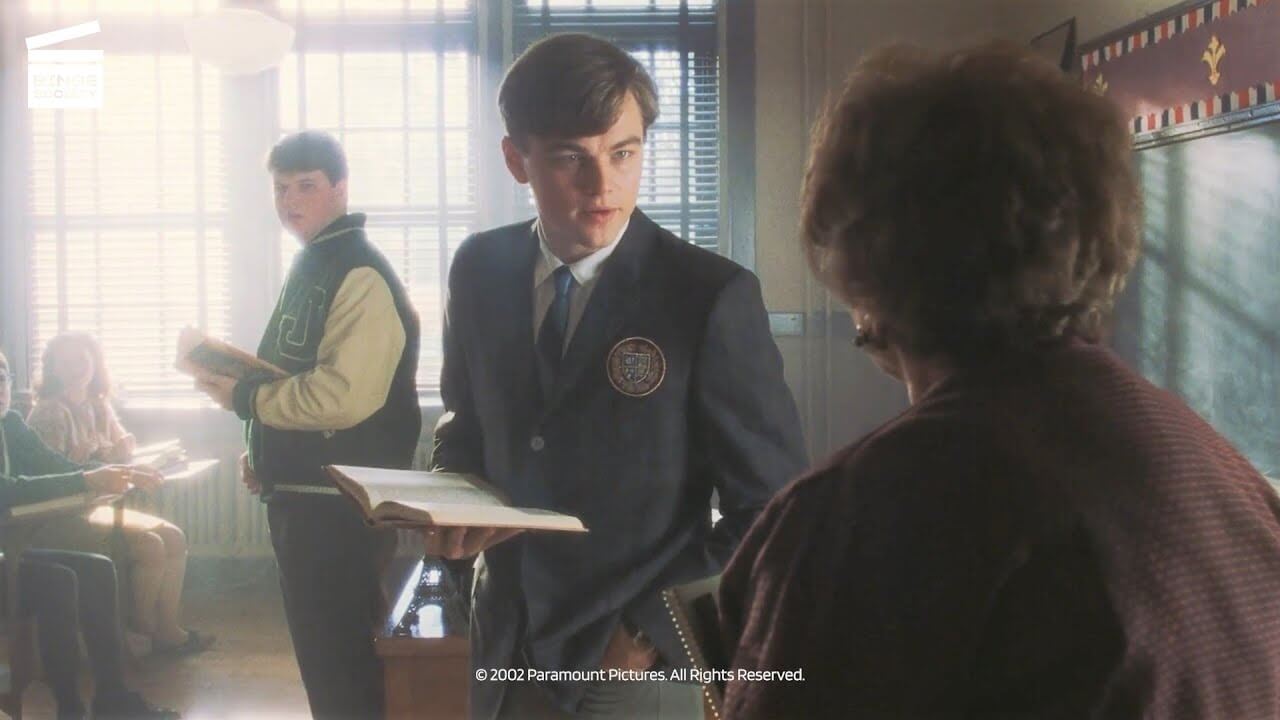 The Doctor: who analyzes problems, knows the pros and cons of different treatments, and holds the client's hand as they are resolved. The doctor might need to run new tests as new features are released, and it's important the doctor can weigh the opportunity and cost of each situation.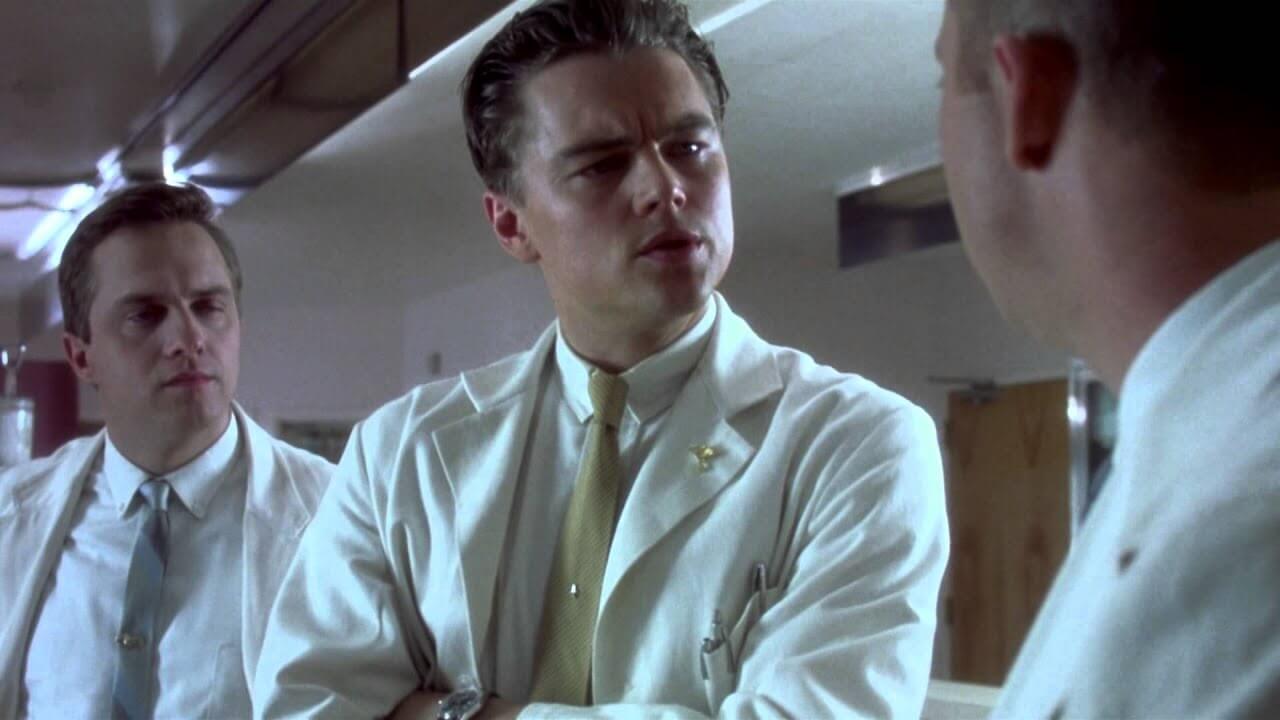 The Strategist: who brings in the creativity, context, and nuance the system otherwise lacks. This is where I feel we will always add the most value as humans since this is what we're best at. A machine doesn't come up with new ideas or look at things from different vantage points. It runs a series of events to create an output.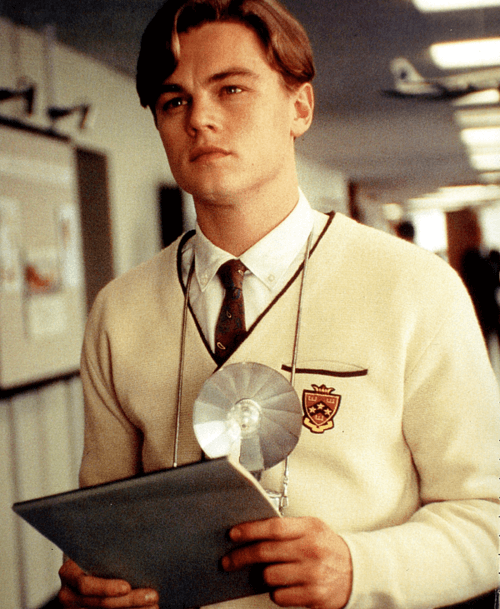 Humans are much less linear and able to creatively navigate ambiguous situations as they arise, which is why we'll always need a hand on the wheel, or at least close by.
If you need help remembering these roles, just think of Leo in Catch Me If You Can, minus the sketchy dating record and check fraud.
5. Align on realistic goals and expectations
One of the main takeaways from our SaaS marketers survey, while SaaS Marketers feel they can influence the goal-setting process; their goals are aligned with their company's goals, but they aren't so sure these goals are attainable. Oftentimes this misalignment is felt with sales, rather than leadership.
The key to an effective B2B strategy is to have a clear understanding of success and a path to success that pushes the team to achieve new limits but doesn't set unrealistic goals that are disengaging due to their unattainable nature from the get-go.
6. Stop half-assing your International PPC Strategy
Stop pushing English-only campaigns for your B2B manufacturing clients, assuming engineers or other STEM professionals are proficient in English. In fact, oftentimes, the opposite is true.
Since STEM professionals are so specialized, their education often focuses less on learning English as a second language and mostly on learning their craft.
If you want to succeed internationally, invest the time and energy into these components of a successful digital strategy:
Understand the local market – The way a Spanish speaker in Spain communicates vs a Spanish speaker in Mexico vs a Spanish speaker in any other Latin American country can vary significantly. Understanding these local market nuances can be done with tools, like SEMRush.
Use a translation service – Translation services can be expensive, but there are ways to keep costs down by working with translators through Upwork, especially ones that are familiar with local market dialects and cultural norms.
Respect the nuances – Although it's easy to take your English media and directly translate them to another language, this is going to look like a half-assed approach. Local markets have nuances. For example, it's more common to have busier landing pages and ads in countries, like Mexico, than in the US. Users are more likely to call directly, rather than submit a form because they're looking for human interaction in the process.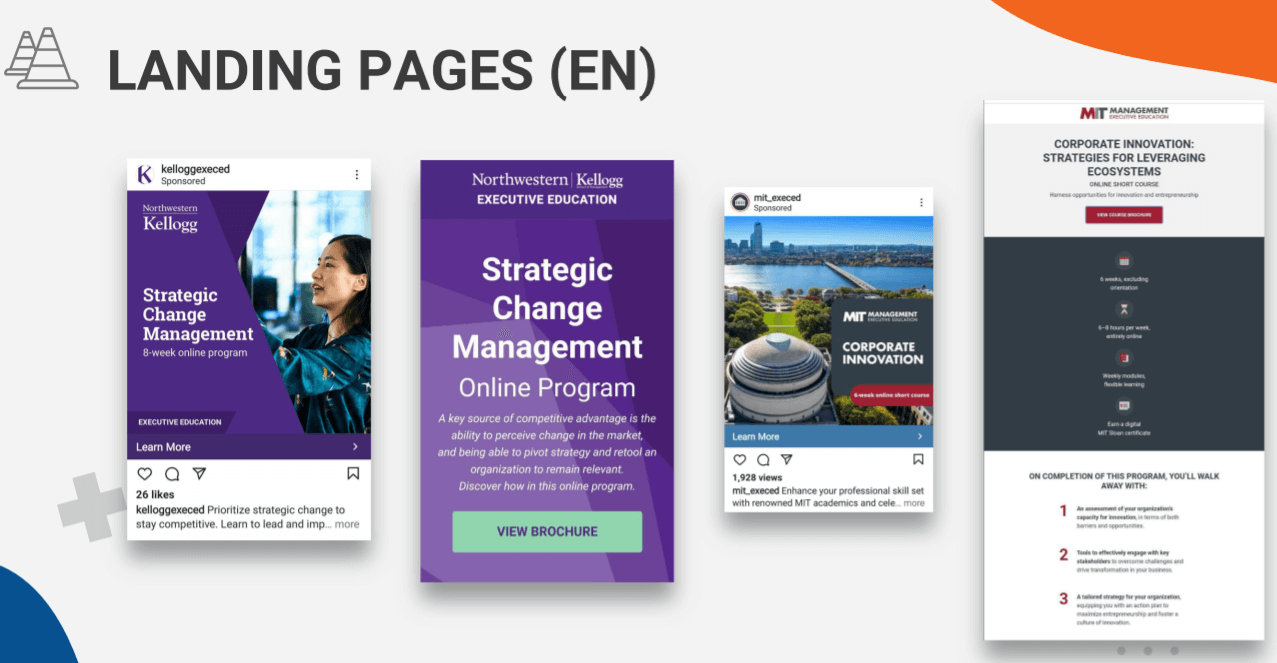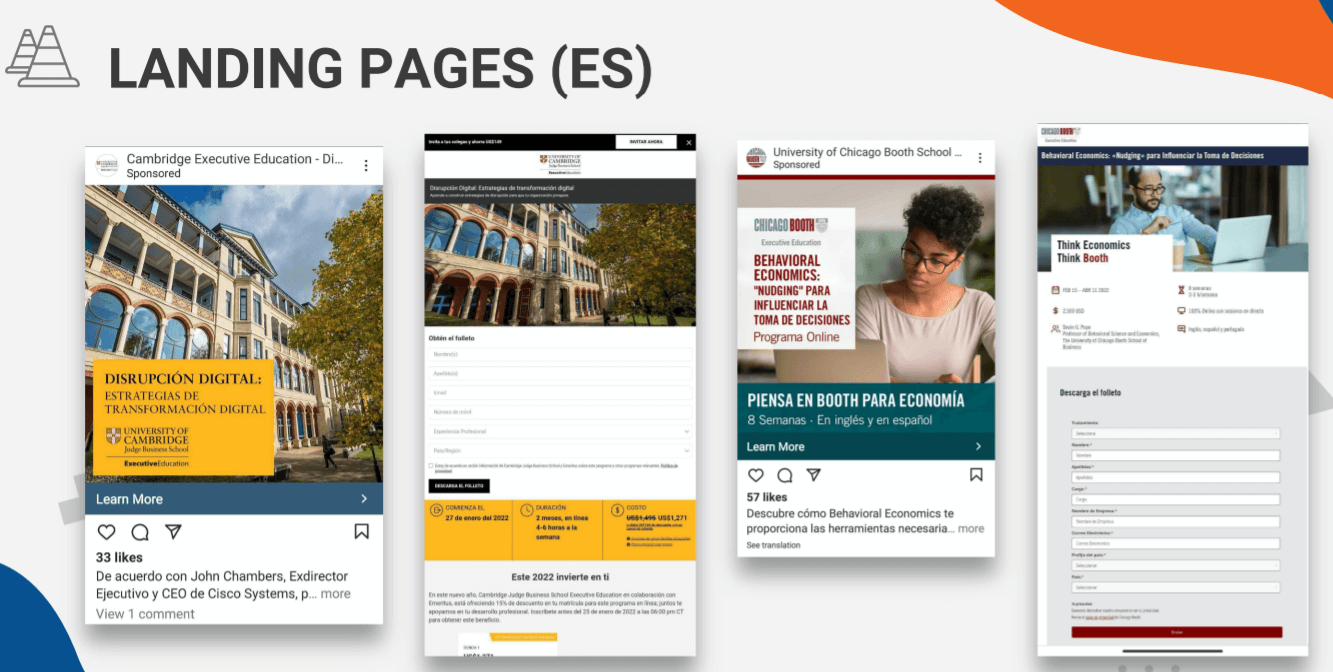 Some initial investments in an effective PPC strategy can go a long way because CPCs in developing countries are much cheaper than CPCs in developed countries.
7. Invest in Diversity, Equity, and Inclusion Efforts with your Actions, Not Your Words
An area we've been investing in at Augurian over the last few years is diversity, equity, inclusion, and belonging. We admit that we are not perfect and we are leaning into investments related to DEI initiatives, like starting a DEI committee and two employee resources groups: 1 for mental health and 1 for women. This is just the start of our continued commitment to improve.
One of the most impactful speakers at HeroConf was Steph Alston who presented on "How overlooking black consumers is costing your bottom line." Here are the main takeaways for to align your actions with DEI marketing success:
Make sure the action you're taking aligns with your messaging and promotion of DEI efforts. 38% of African Americans expect the brands they buy to support social causes. If you're a smaller organization that doesn't have millions lying around to invest in DEI related organizations, another approach is to volunteer in the community with these organizations. In our local Minneapolis community, we recommend volunteering with Cookie Cart.
Be intentional about recruiting efforts. In Minnesota, we don't have HBCU (historically black colleges and universities), but there are still options, like networking at career fairs that focus on underrepresented communities or getting connected with student groups or technical colleges that have higher populations of underrepresented communities.
Consider Twitter as a great way to communicate with a largely African American audience. 28% of Twitter users are African American and 40% of African Americans are on Twitter. Obviously this isn't the only channel worth looking at, but it is certainly a great way to engage directly and gather social listening insights to improve your messaging and DEI efforts.
Want to Know More About Digital Marketing?
If you're interested in learning more about PPC advertising, as a beginner or a pro, find more tips and insights on our paid media blog.
Augurian is a digital marketing agency in Minneapolis, MN, with expertise in sophisticated digital marketing strategy. Our PPC experts can help you understand where the opportunity is strongest for your business and then develop a lean paid media advertising strategy to capture it. Find out how we drive success for our partners with paid media services.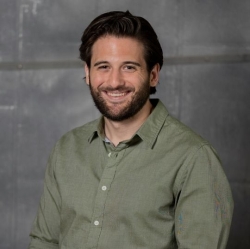 Latest posts by Arin Arpinar
(see all)