As a follow up to my recent post, Less Lost in Translation (of Google Ads Campaigns), I put together this short list of 5 of my go-to translation tools for paid search.  These tools can be a good place to start if you need help translating ad copy, keywords or other parts of your campaigns.
Note: Most of my recommendations relate to languages that use the Latin alphabet in this case.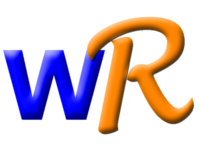 WordReference
One of the best translating tools that I've ever used. They often include any terms that have multiple translations and where each translation is commonly used.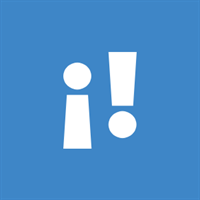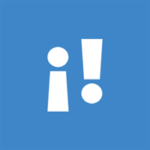 SpanishDict
This tool is unfortunately only useful for English to Spanish translation, but you are able to translate full sentences (usually) pretty well. Don't put all of your faith in this tool, but you will be able to communicate your translated message pretty clearly with it.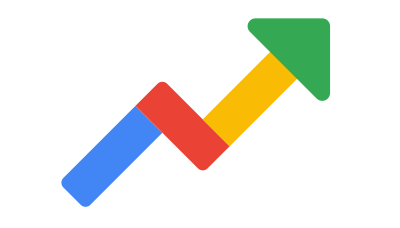 Google Trends
With Google Trends you can see how the popularity of specific keywords in search has changed over time, and by location. For example, you can see how frequently "cheese" has been searched in Wisconsin, city by city, over time (it's very frequently).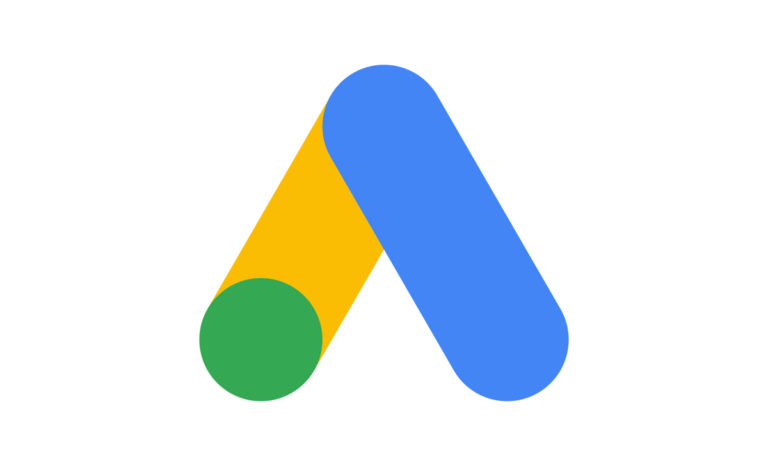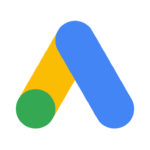 Google Keyword Planner
Submit your list of translated keywords and the location that you're targeting. This tool will help you understand probable CPCs and the results that will come from your list. It will also suggest new, related keywords that are sorted by search popularity and the amount of competition you are facing within the market.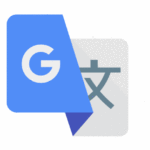 Google Translate
This is a last resort. If you're not getting the results you're looking for with other translation tools, try this out. But please, do NOT try to translate full sentences with this, especially if you're using any verb tense other than present indicative.
Bonus: Find someone who actually speaks this language – This is your best option BY FAR…obviously. If you have access to a human translator, beg them for help. Just make sure to double check on any colloquial language – I can't stress enough how much language changes country to country and city to city.
You can read my original post here: Less Lost in Translation (of Google Ads Campaigns)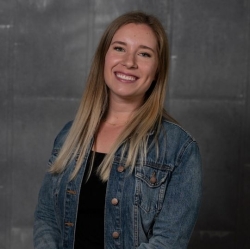 Latest posts by Maddy Goeser
(see all)