In One Year, Augurian Blogs Drove ~15,000 New Users To Website & Over $50,000 Estimated Value.
An all-in-one wellness software company partnered with Augurian's SEO Content Marketing team to increase organic reach and sign-ups. To help them reach customers through organic search, our Content Marketing Team helped create 22 blogs and 5 landing pages from 2022 to 2023.
In 2023, Augurian's data-driven process for content marketing brought in a significant increase in traffic and sign-ups.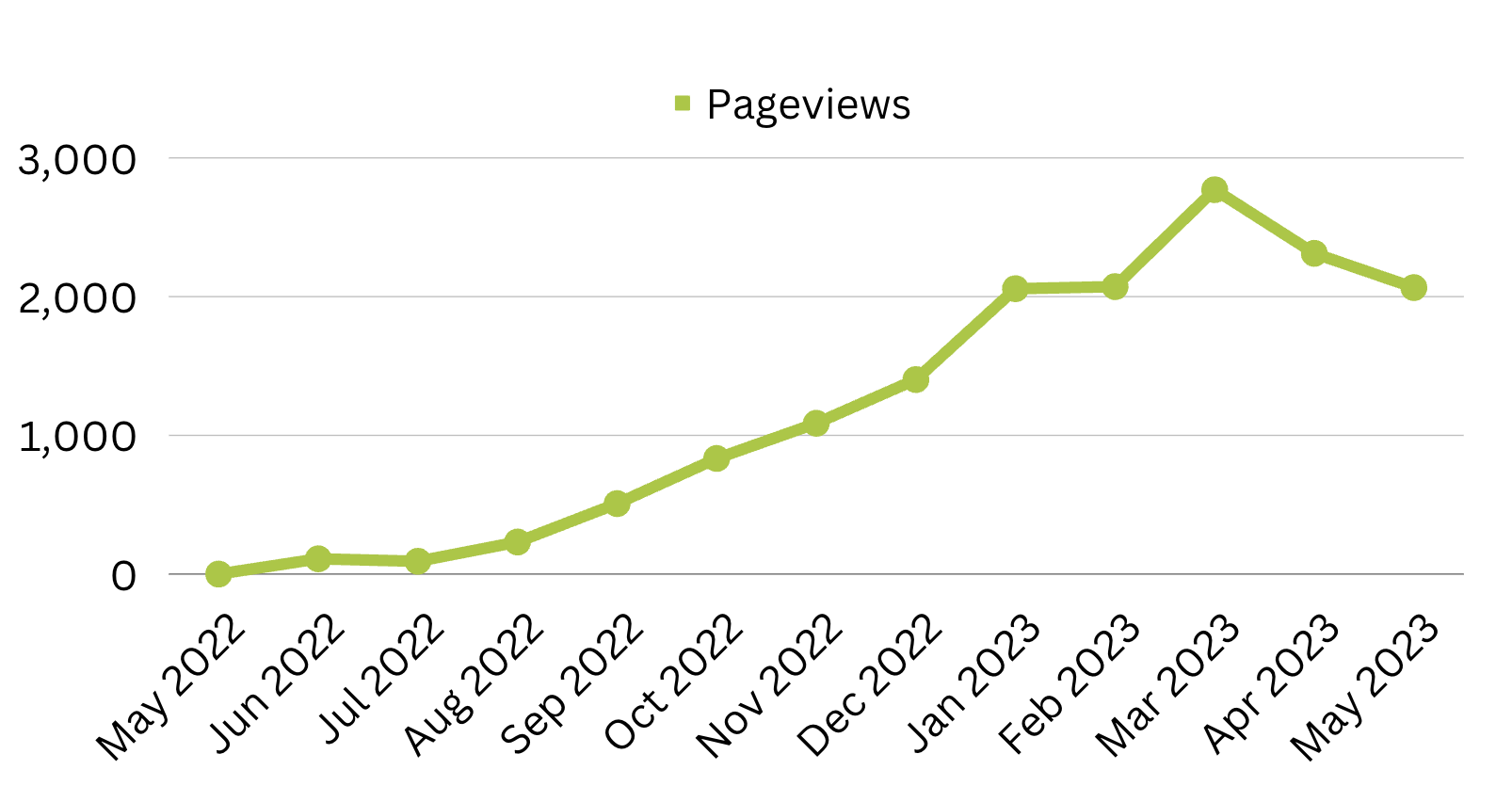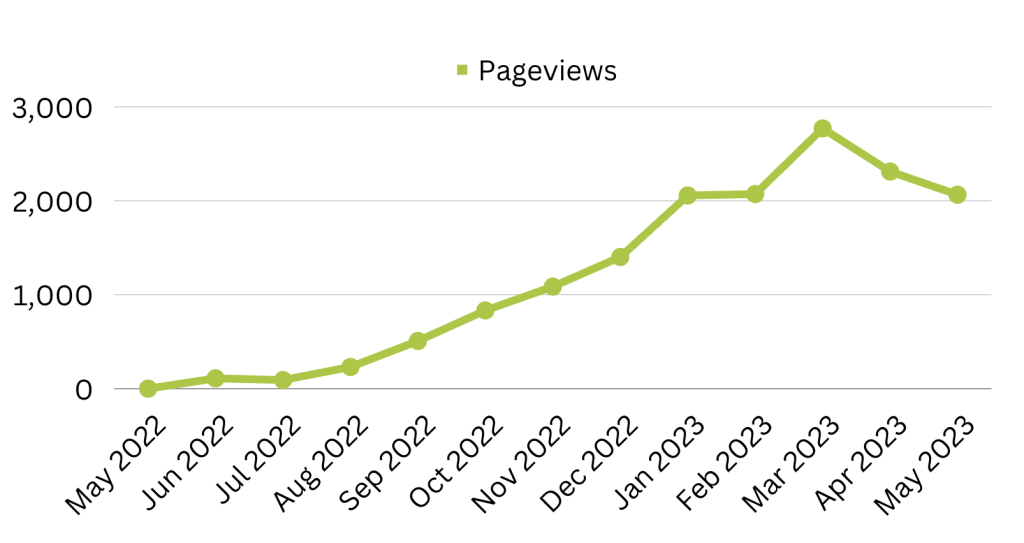 Built up the blog from receiving less than 200 views a month to an average of over 2,000 views a month
Blogs are performing better than competitors based on SEMrush data
Both blogs and landing pages are driving more organic sign-ups YoY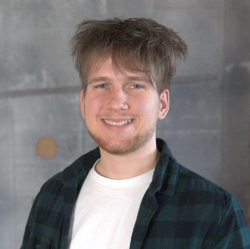 Latest posts by Jonah Jelinski
(see all)