An SEO Agency With
Expert
Organic (SEO) Services
Augurian's SEO team will help you unlock the full potential of organic search with proven tactics that ensure strategic precision and visible results in your search engine optimization.
Have confidence in your seo
Full Funnel Search Intent Targeting and Strategy
Platform Optimization, Execution, and Management
Annual Roadmap and Regular Performance Reporting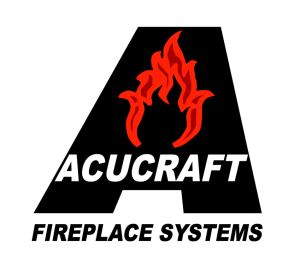 Client Highlights
"I cannot say enough good things about this team and their work on content, SEO recommendations, and general responsiveness. I've worked with several firms over my decade and this team blows them out of the water."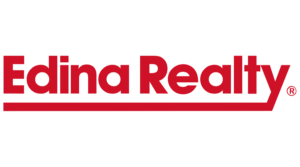 Client Highlights
"Augurian's SEO sprint process has been incredibly helpful to my digital marketing team at Edina Realty...It's always easy to see if and why we may be off track on meeting any goals and course-correct when necessary. I highly recommend Augurian and their extremely collaborative SEO process."
Full Funnel Search Intent Targeting and strategy
From technical optimizations to insightful industry trends, we sculpt a holistic approach, developing a plan that enables your brand to connect seamlessly with users across the entire search journey.
Platform Optimization, Execution, and Management
Elevate your online presence through meticulous page enhancements, dynamic local strategies, and comprehensive link equity distribution, while our SEO orchestration ensures your brand's visibility thrives across diverse platforms.
Annual Roadmap and Regular Performance Reporting
Crafting a dynamic annual roadmap, uncovering quick wins and enduring strategies, executed quarterly, and underpinned by a comprehensive audit, competitive analysis, and data-backed performance reporting to foster consistent growth.
Let the experts take a look
We're here to help you succeed. That's why we offer two ways to get our expert opinions: a free quick scan or an in-depth audit.
What Does It Look Like?
Comprehensive SEO Audit
Crawl and analyze website for key technical, information architecture, on-page, local and authority signals
Identify critical and high-impact, low-med effort optimizations for near-term implementation
Identify and sequence med-high impact optimizations that require higher effort and buy-in for implementation
Estimate potential impact (growth targets) of full-scope optimizations for use in internal resourcing and ROI expectations
Annual Roadmap
Optimizations identified in the SEO audit will be mapped for implementation on an annual basis using a shared SEO roadmap that reflects the available hours/ month dictated by your retainer size
Annual roadmaps are designed to ensure growth targets are achievable and that development and operational resources are secured to support the growth
Each quarter, the roadmap is revisited for accuracy and to address anything emerging and priorities are aligned on between your teams and the Augurian SEO team
Quarterly Alignment & Execution
Each quarter, we have a Quarterly Business Review (QBR) that covers:

What was accomplished last quarter
How the optimizations are performing
Any industry or search trends that could impact performance
Alignment on the next quarter's priorities

Quarterly priorities are broken down into "rocks" or specific tasks or action items for tangible delivery and ownership

If granted access and permission, Augurian team can implement optimizations that do not require development.
If development is required, Augurian team will provide requirements and can work with your developers to implement correctly
Measurement
Automated monthly reporting on organic search KPIs, including:

Organic Search Traffic, Conversions, and Engagement
Local Visibility and Engagement (when applicable)
Keyword Rankings
Backlink Acquisition
CRO Test Results (when applicable)
Insights into what is driving performance and any actions that are needed
Insights and Consulting
Regular updates and insights regarding Google and organic search
Regular insights on industry or market changes that may impact your organic performance
Assistance in building business cases for initiatives that will positively impact organic performance
What is our framework?
At Augurian, we view search engines as the conduit for surfacing your business to potential customers through organic (free) search listings.
We've developed a lean approach to SEO, built on an agile framework, and focused on the right action and accountability. It allows our team and clients to move faster, measure more precisely, and think smarter about what's next.
Our approach to seo…
8 Key Focus Areas
The Customer Journey
Video SEO Services
Let the experts tailor a strategy specifically for your business.
SEO PROGRAM FOCUS AREAS
Technical workings of your website
On-page Content Optimization

Landing Pages
Shopping Pages
Service Pages
Local Landing
FAQs

Backlinks and link equity distribution
Local search and citations
Brand vs non-brand keyword visibility
Algorithm updates and readiness
Key industry insights that impact organic search behavior
Full funnel search intent targeting
The customer Journey
SEO is more than just keywords, algorithm updates, site speed and backlinks. The goal is to help your prospective customers – by providing the information they're searching for at the right time in their customer journey.
We develop a search engine optimization plan that can support your marketing funnel and boost engagement at every level.


Video SEO Services
Creating video marketing is more than producing captivating content. Our YouTube SEO specialists ensure that your video content reaches the right audience. We conduct a thorough YouTube channel audit and landscape analysis to guide you toward:
Making confident decisions in what to create,

Knowing how to optimize videos for search channels,

Integrating searchable videos

with high-value landing pages,

And understanding performance with analytics and insights.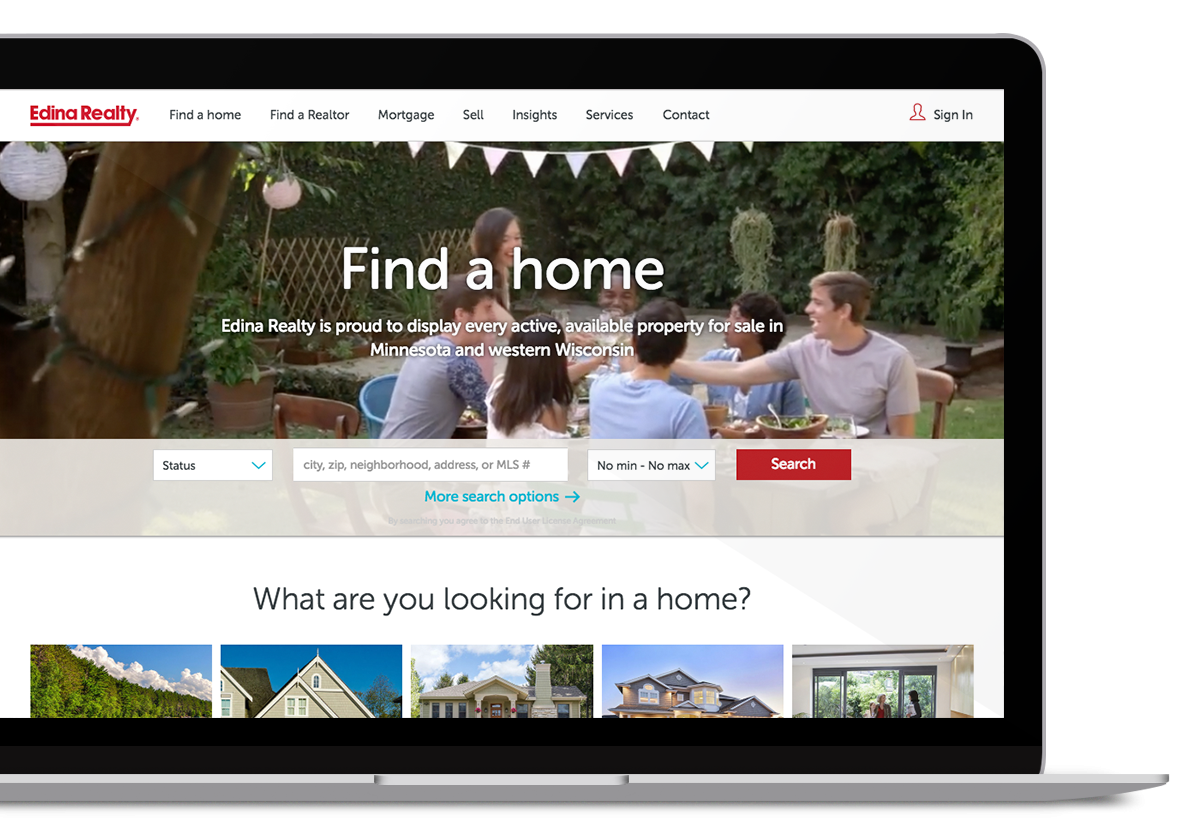 Client Success Snapshot
Edina Realty
Augurian's SEO and paid search teams collaborated to test the effectiveness of organic search title tags and headline variations using Google paid search ads. Winners were isolated quickly and the winning headlines were applied to property listing pages on the site which improved their performance in the organic search channel.
7x
Annual
ROI
67%
Click-Through
Rate Increase
View Case Study
Ready to Have Confidence in Your SEO Management?
Organic search is much more than just optimizing a website.
At Augurian, we take pride in being a professional SEO agency. Our SEO experts take our clients and their success very seriously and work tirelessly to demystify Organic Search and build equity and trust in your brand by delivering the best answers to the best questions in the best way.