Oscar Wilde famously said that "Imitation is the sincerest form of flattery" and that still rings true today.  Companies who want to grow and innovate look at their industry, as well as others to see how they are improving.  Today we will focus on the Top 10 SaaS Companies to Watch in 2021 and see how they innovated in 2020 to make this list.
What innovations did these saas compAnies  make  to land on our Top 10 SaaS Companies to Watch in 2021 ?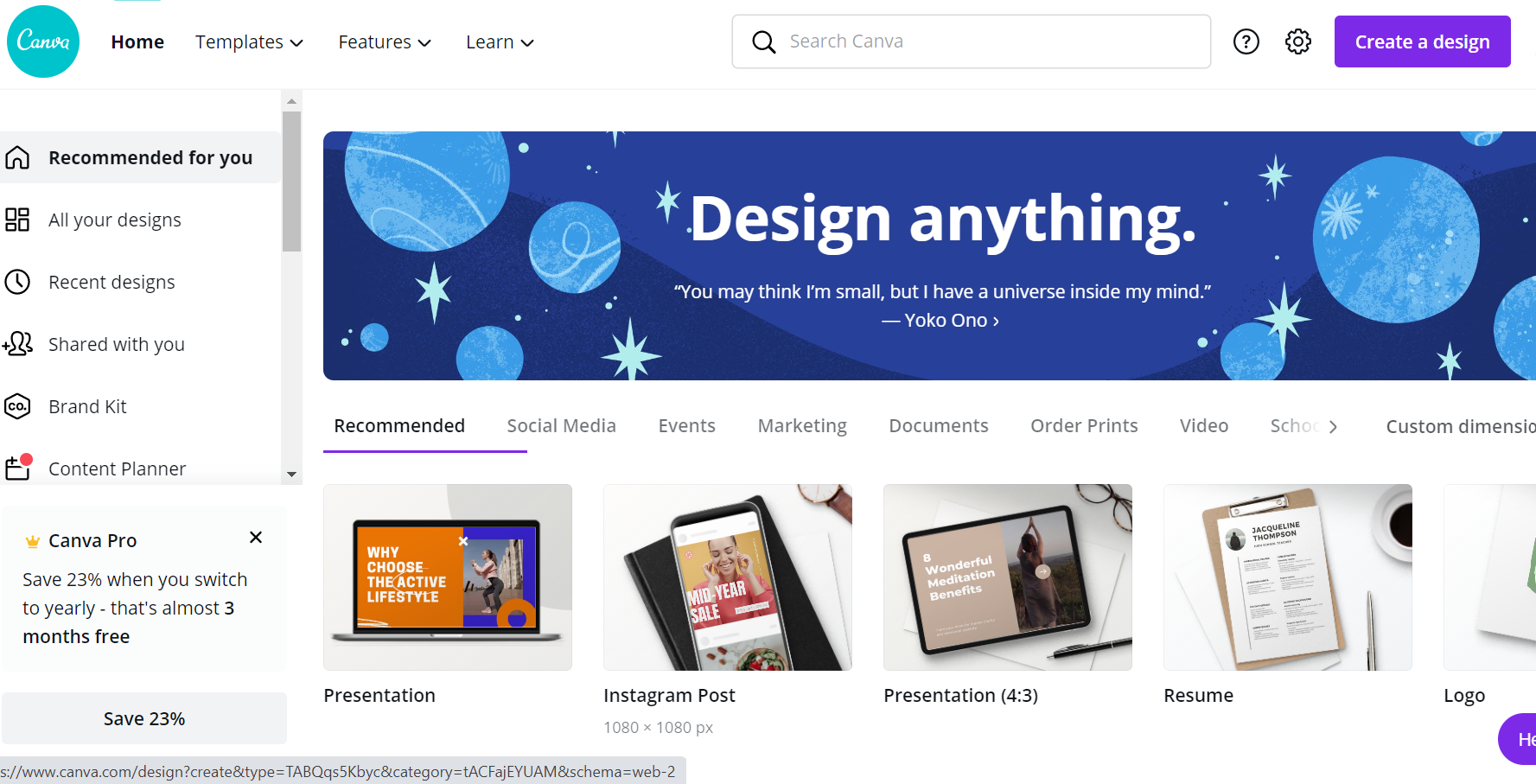 Canva became a big player in the graphic design workspace with it's free and easy to use model, as well as a subscription option for premium features if a user wanted more.  The marketing strategy, to get word out about their great software, was to collaborate with influence marketers who were already using their product. In one example, Canva partnered with Guy Kawasaki, an influential speaker, because he was using their product and now he is Canva's "Evangelist".  Canva now shares Kawasaki's audience!  Learn more about the creation their partnership here.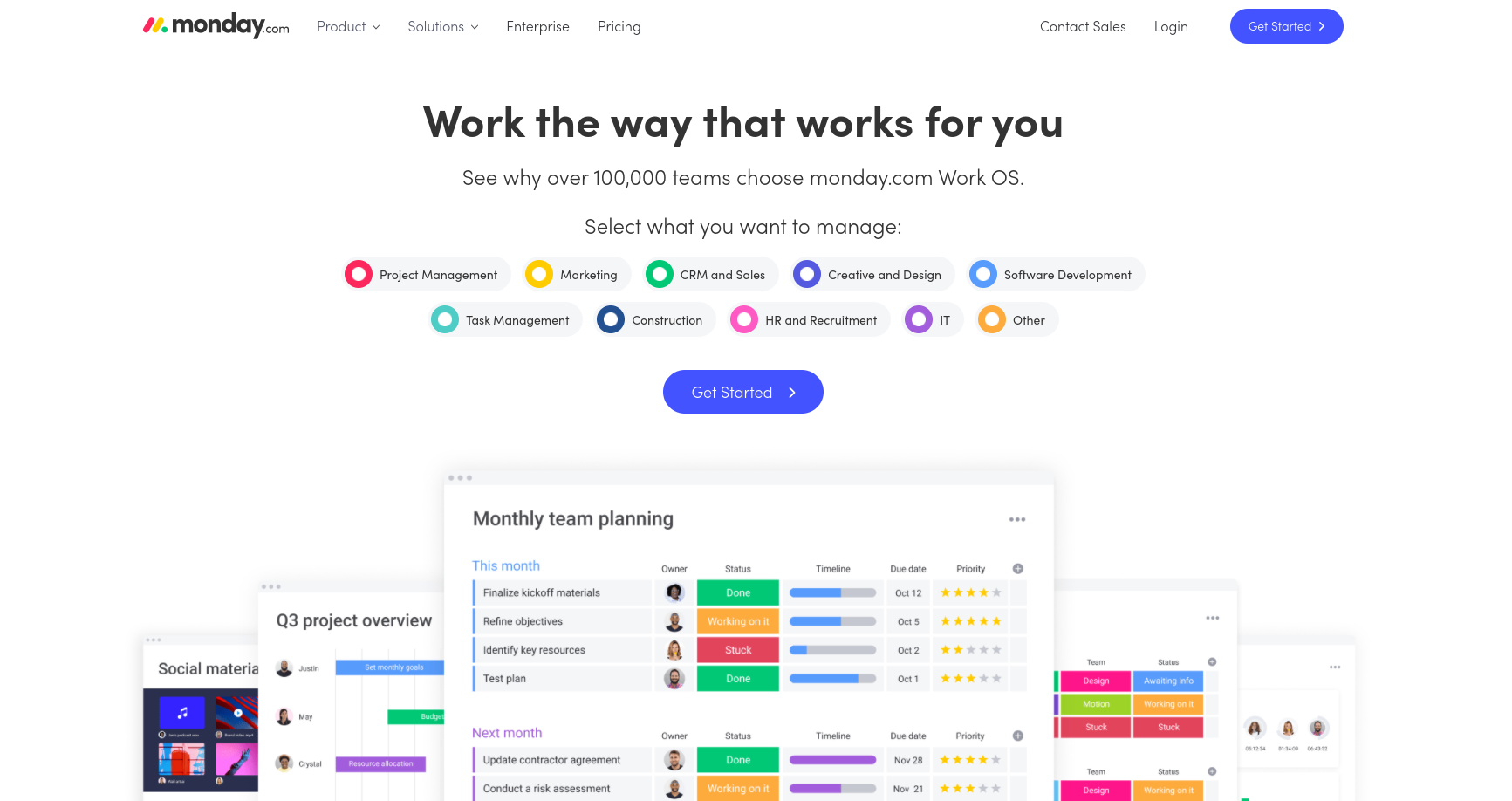 Many companies have had their employees work from home for most of 2020 and that does not look to change much in 2021.  Monday.com is a great solution for most companies to assign projects to its employees, manage HR duties, work as a sales tool and much more.  Monday's marketing does a good job easing potential customers into their service by having its home page host easy to understand and short videos of how the software works.  Simple to access and understandable videos help overcome many concerns a client has on the front end of the buying process, which makes them more open to having a conversation about your product.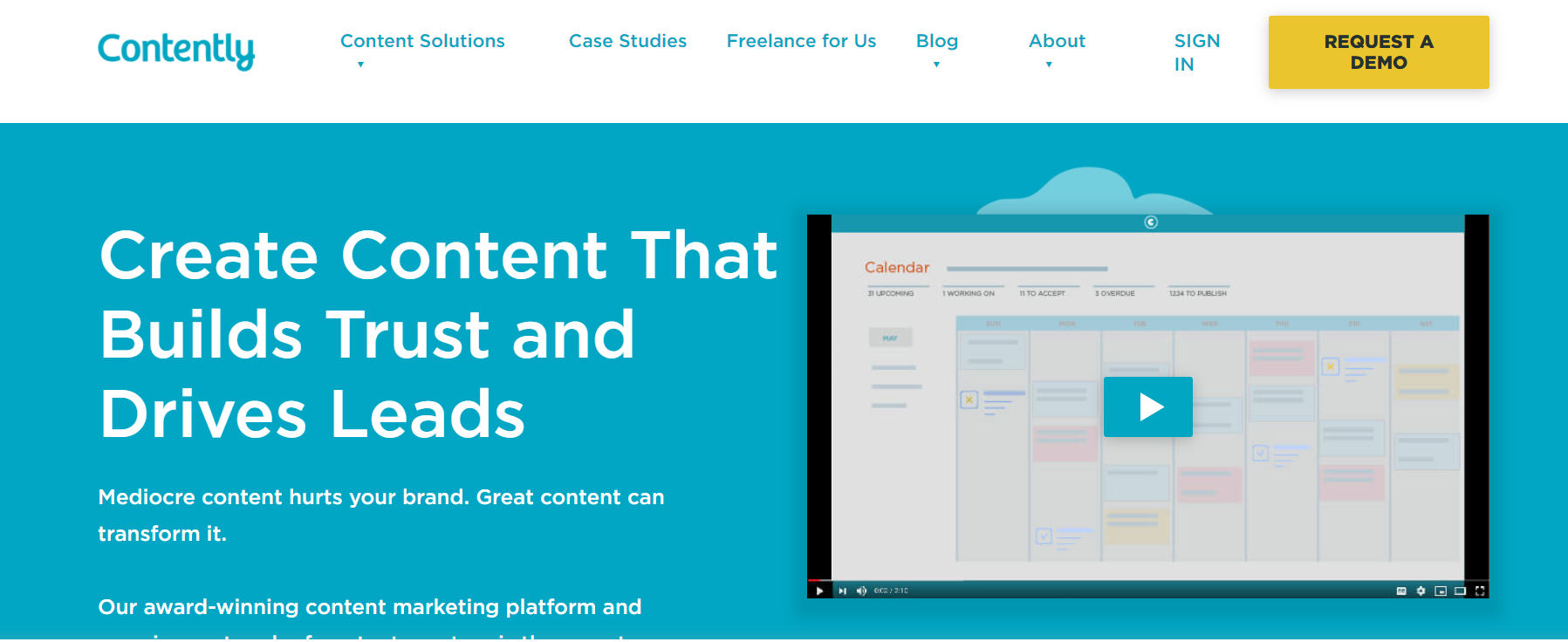 Freelance work and the "Gig Economy" are starting to be the new norm.  People want more flexibility in their professional life, companies want to hire people for a specific project, it's a "win win" on both sides.  Contently excels at connecting the freelancers with potential brands to accomplish a goal. They created a SaaS to manage the data base of creators, so Contently can easily assign freelancers to companies to accomplish projects. The freelance creators set the price of their service, Contently displays them to potential brands, and when there is a fit, connects the two.  This saves time and money for the freelancer and employer so more time is on finishing the project!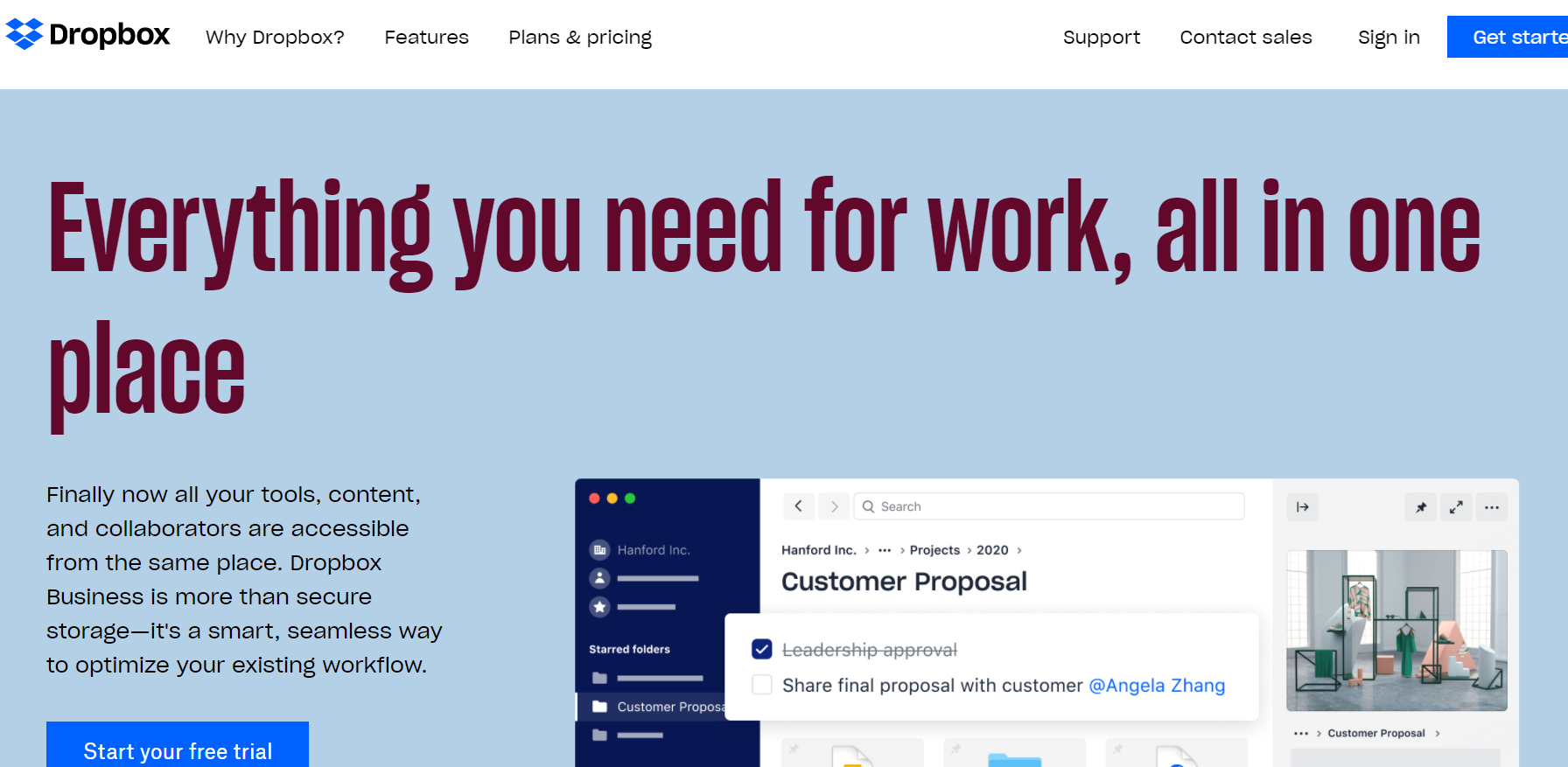 Another SaaS that aids those working remotely is a tool like Dropbox, which gives users cloud storage to host, upload and transfer files. Dropbox wisely rewarded its users who gave positive word of mouth for their product.  If a current user referred a friend, both would receive an extra 500MB of storage on their account for free. What a great way to reward those spreading a positive message about your company!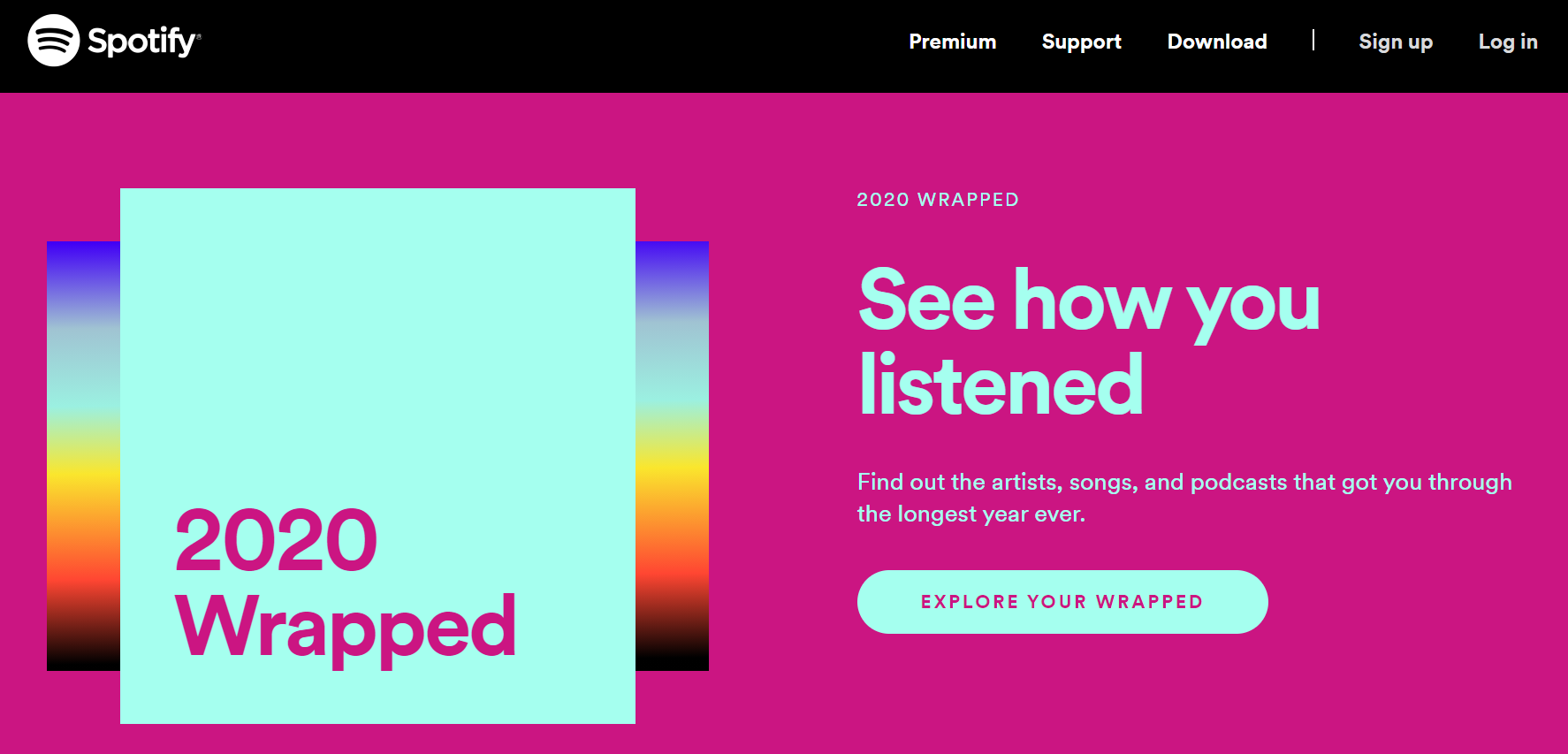 Many of us work from home right now, and if you're like me, blast music between Zoom meetings. As I am sure you know, one of the most popular music hosting websites is Spotify, but they do not rest on their laurels when it comes to marketing.  Spotify shows the user at the end of each year who their favorite artists, songs, and genres are by using the data captured by the app. Many users then share this over all their social medias, which create awesome brand awareness. Free advertisement with a cool use of analytics!  Also right now you can get three months of Spotify's premium service for free for 3 months.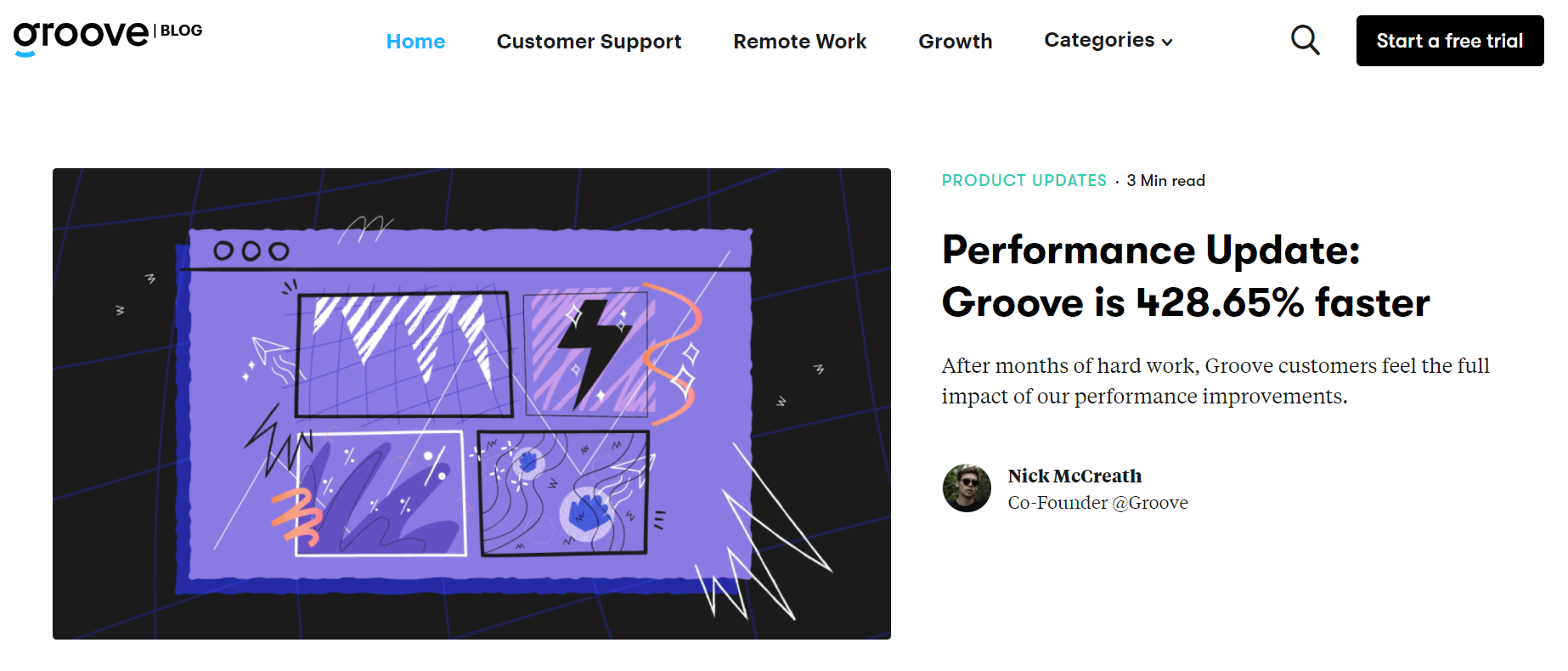 How many times have you tried to sign up or purchase a product, but didn't due to a complicated pricing model?  Grove HQ is a SaaS and marketing blog that shares actionable guidance to help improve your company right away.  They made it easy to see how much their pricing is compared to similar brands, what the price break down is per user and how to save money on their subscription.  By making a pricing model easy to understand, it encourages potential customers to convert!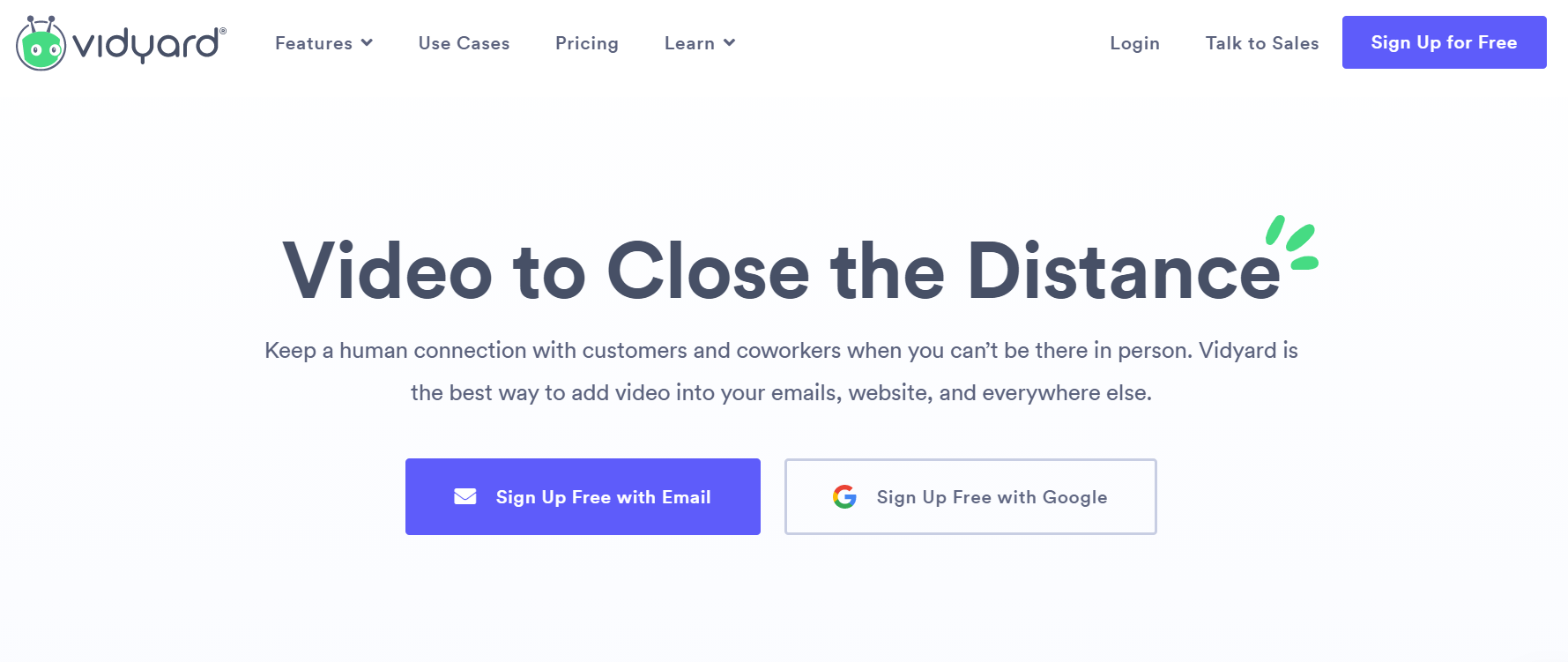 It is the easiest it's ever been to reach our customers, whether it be through email, social media and many other methods, but it is harder to actually connect with them. Vidyard does a great job of cutting through the noise by providing a service to generate personal videos to send to customers or even your own team. Their platform makes it simple to connect while we are not able to meet in person. Through their video hosting SaaS, Vidyard is able to help make customers feel appreciated and more likely to purchase.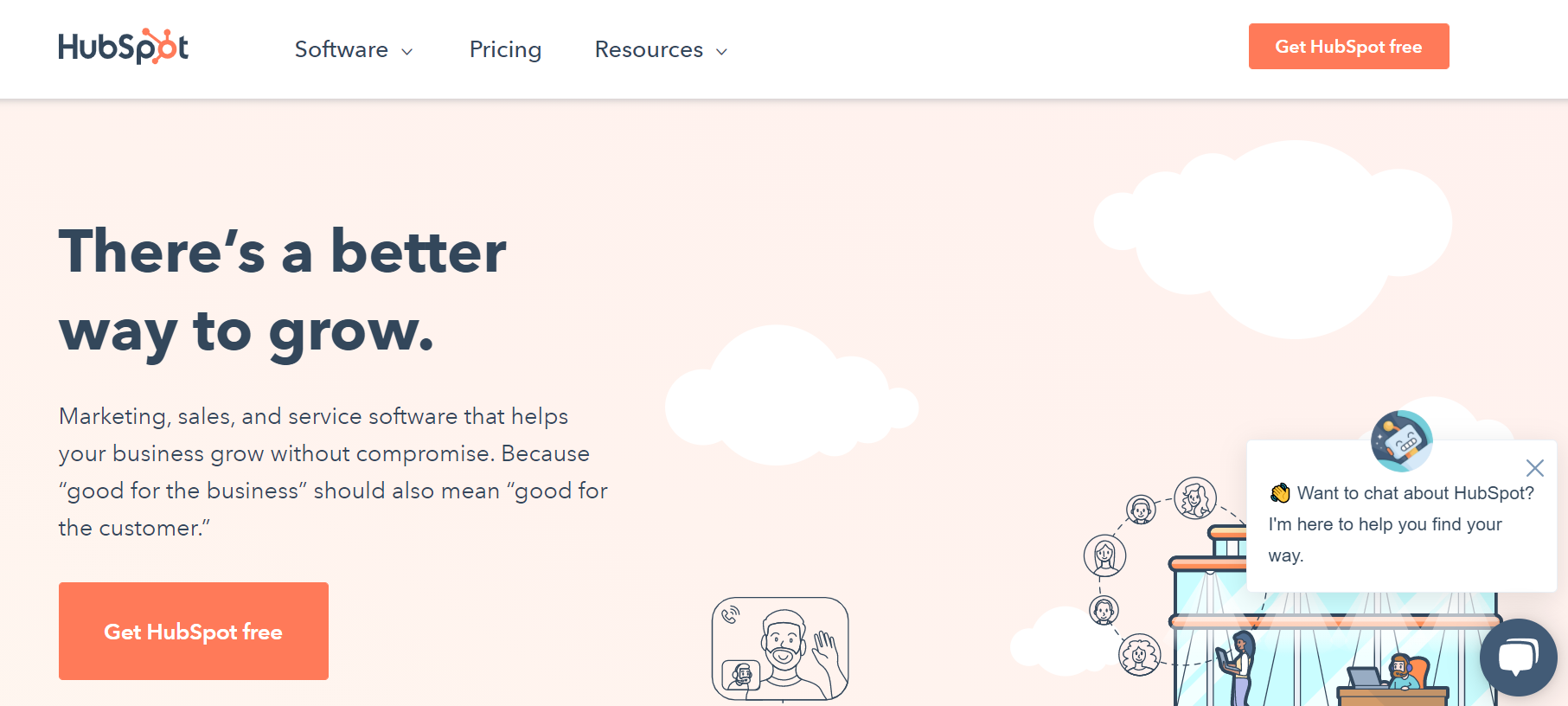 Instead of waking up to have a cup of coffee and read the newspaper, many get up, have that coffee and check out their favorite blog. Hubspot positioned its blog to be many marketers favorite by becoming a thought leader and collaborating with other top content generators.  Hubspot not only is a great marketing SaaS, but also a go-to source for answering industry questions with their well-written content and engaged community.  When a brand can be associated with answering your questions, you are highly likely to utilize their SaaS service as well.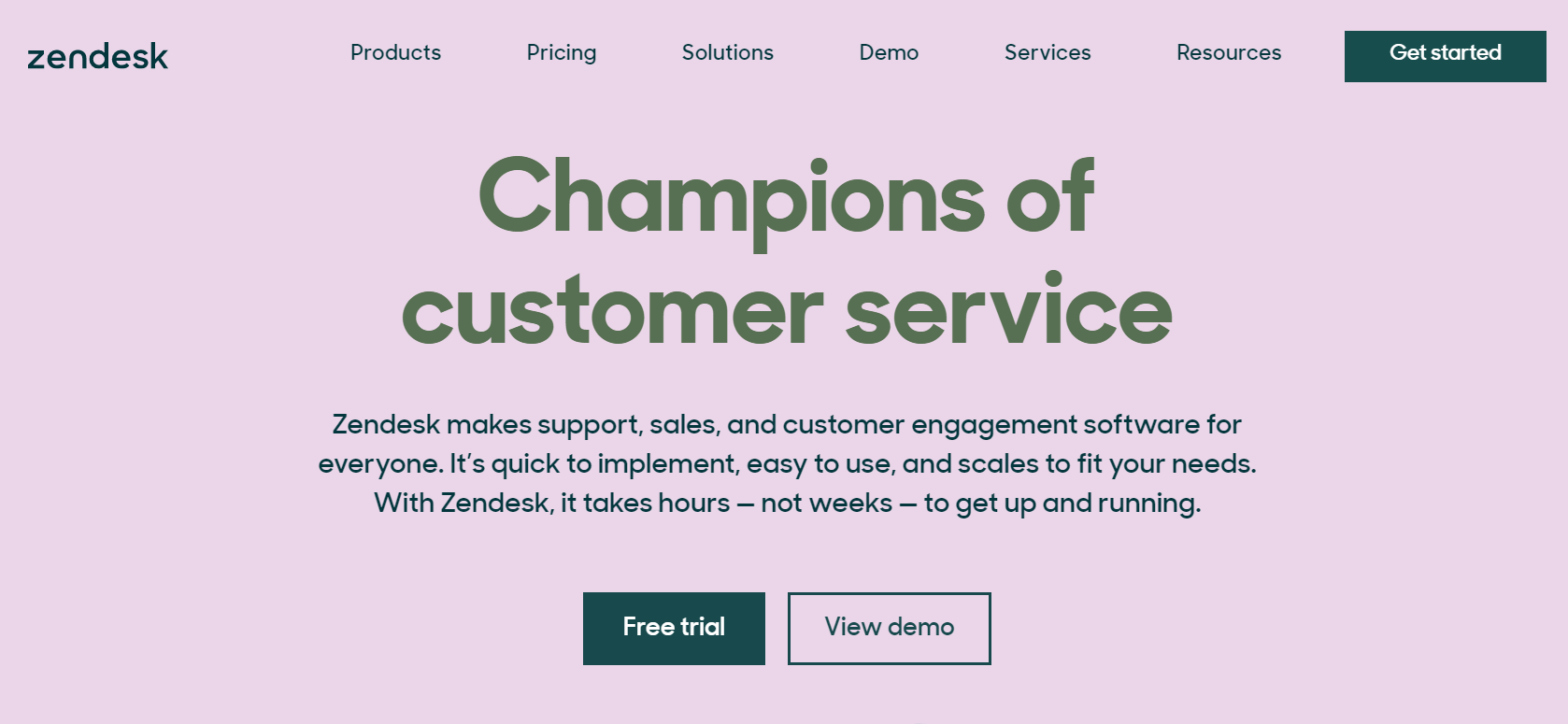 Who thought making up an alternative rock band would help drive people to your brand?  Zendesk is a customer support SaaS, which has a lot of competition.  They noticed many past or potential clients were searching for "Zendesk Alternatives", so Zendesk created a site hosting their fake band, Zendesk Alternatives. When potential clients saw this site and Zendesk's creative humor, many were willing to give the company a second chance. Zendesk was able to use their SEO research to direct traffic to their site and away from their competition.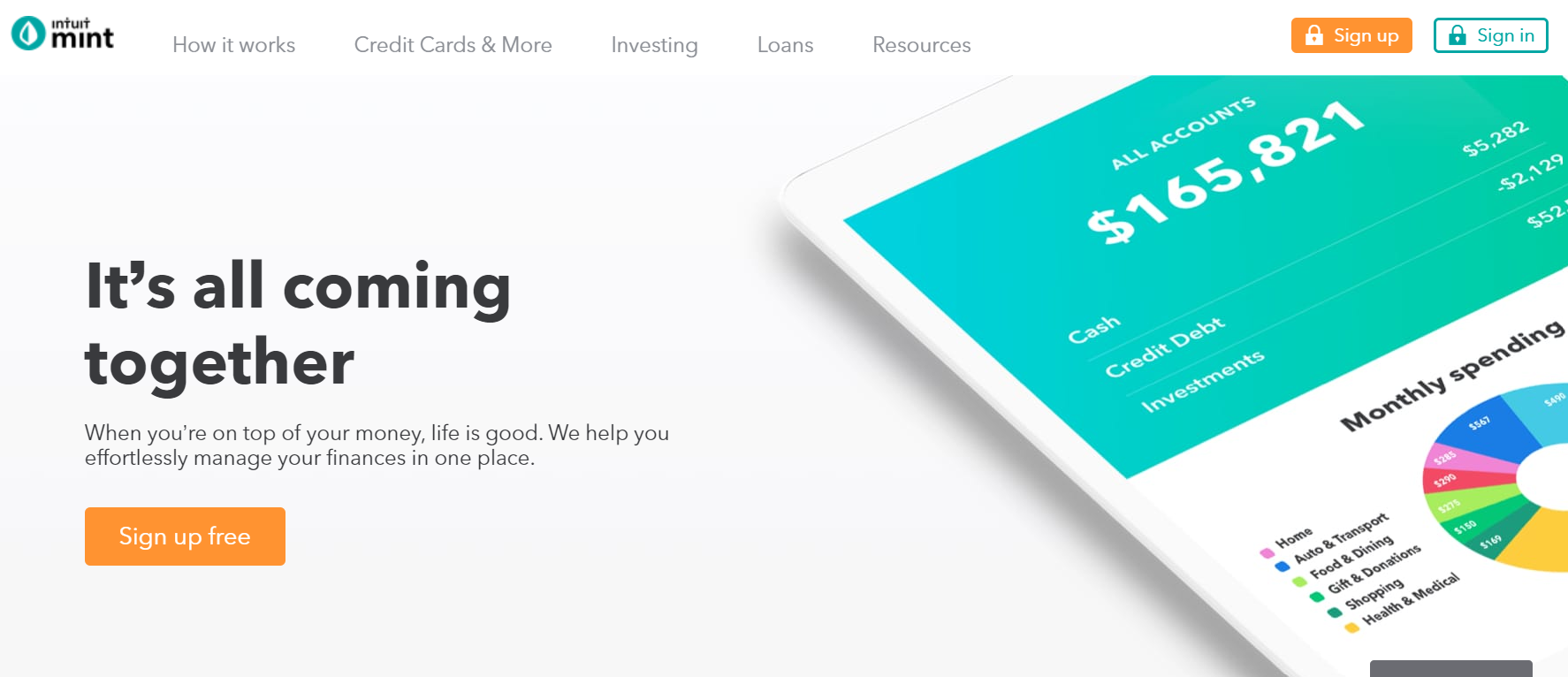 2020 was a hard year financially for a lot of people for many different reasons.  Mint not only was a solution for these people with their SaaS to manage budgets, but they also created content to educate and connect with their customers.  They were able to grow organically through writing helpful articles that created conversations and a community for many who were in tough situations.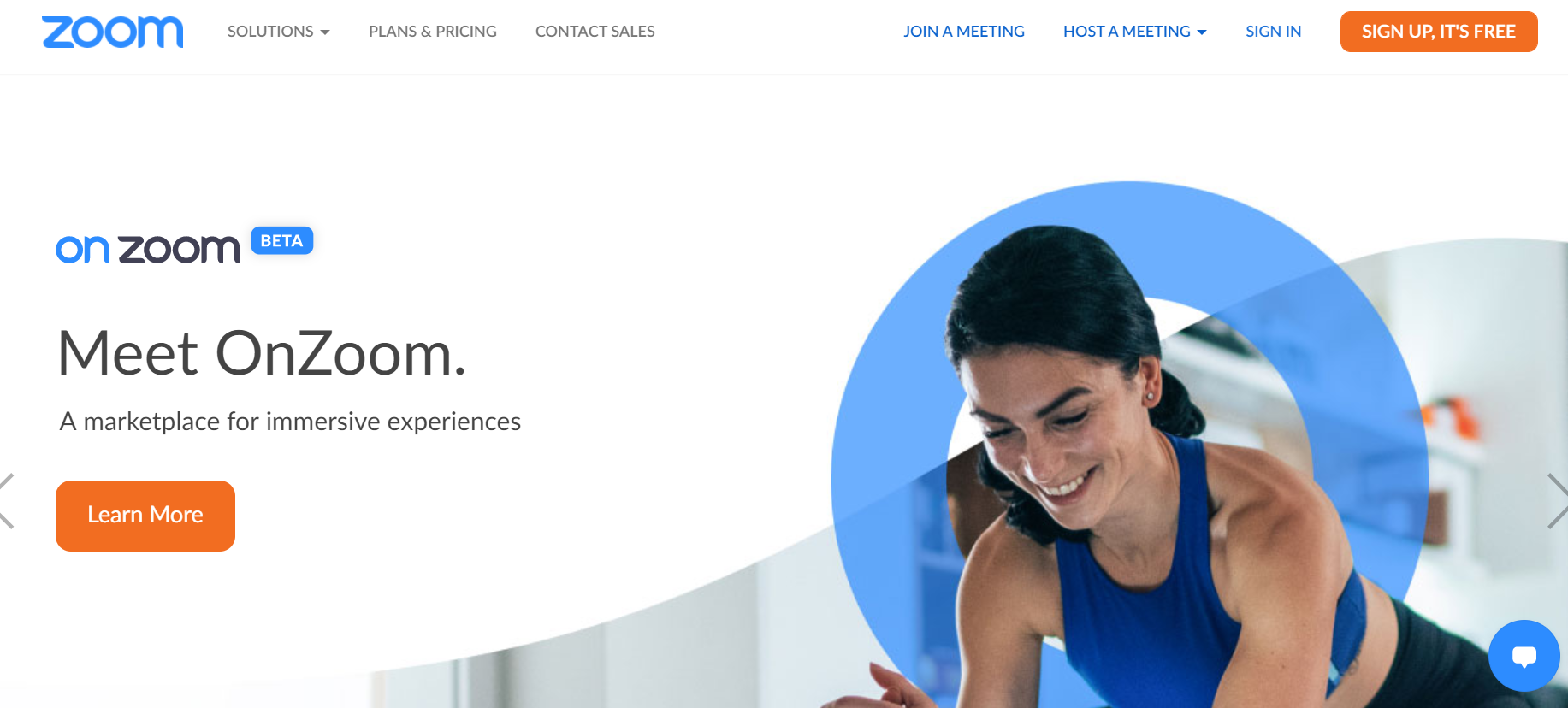 People rarely say they need a tissue, but a Kleenex, and when it comes to video calls, people say they Zoom.  Zoom solved a huge issue in 2020 by marketing their SaaS video communication company as a solution for both professional and personal needs.  They made a great free-to-use version of their software, which satisfied many, but also had a premium version for those who needed more.  With this business model, Zoom was able to explode and help solve many issues caused by 2020.  People don't video chat anymore, they Zoom.
how will your company inNovate in 2021?
These companies all made our Top 10 SaaS Companies to Watch in 2021 list due to their great marketing efforts in 2020.  Many lessons can be learned from these successful marketing techniques.  These marketing techniques can help separate your SaaS company from others in the field, overcome objections or gain positive impressions of your product.
Are you trying to step up your marketing in 2021?
Augurian can up the confidence in your marketing game through our proven success in paid media (SEM), organic search (SEO + content) and analytics. Let us help your company be on a list for the best marketing tactics of 2021!
Wanna chat SaaS marketing? Contact us.