Google's annual "Year in Search" report gives us lots of insight into our search behavior in 2017. Not only is it very interesting to see the topics most frequently searched, but it can also help us understand topics and ideas that gain traction digitally. Here were some of the stand out topics from the report:
Hurricane Irma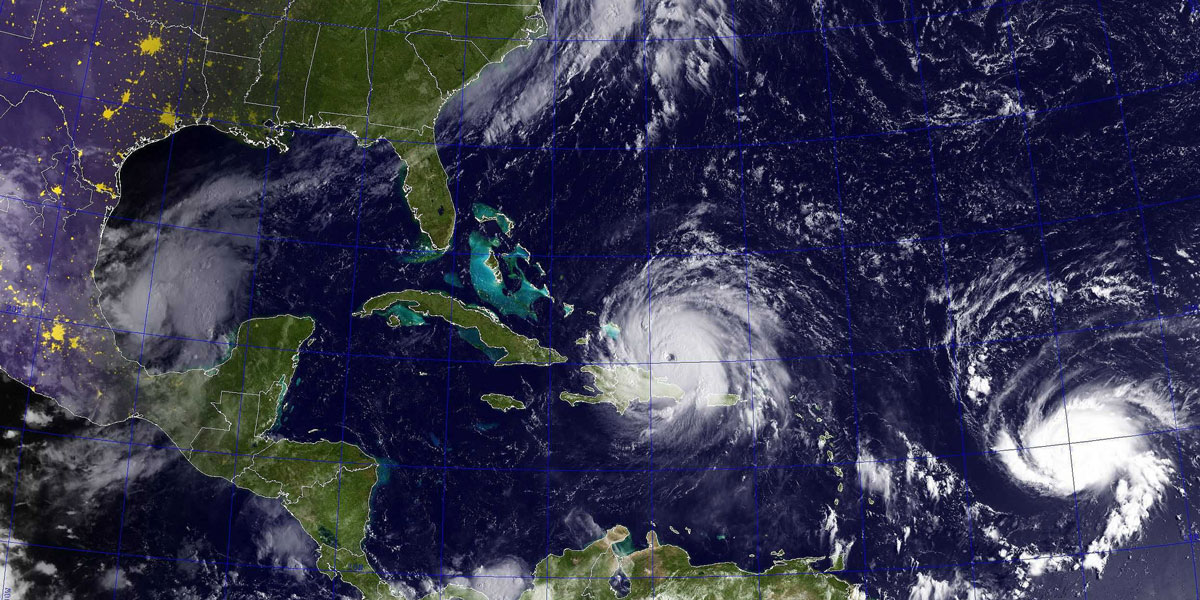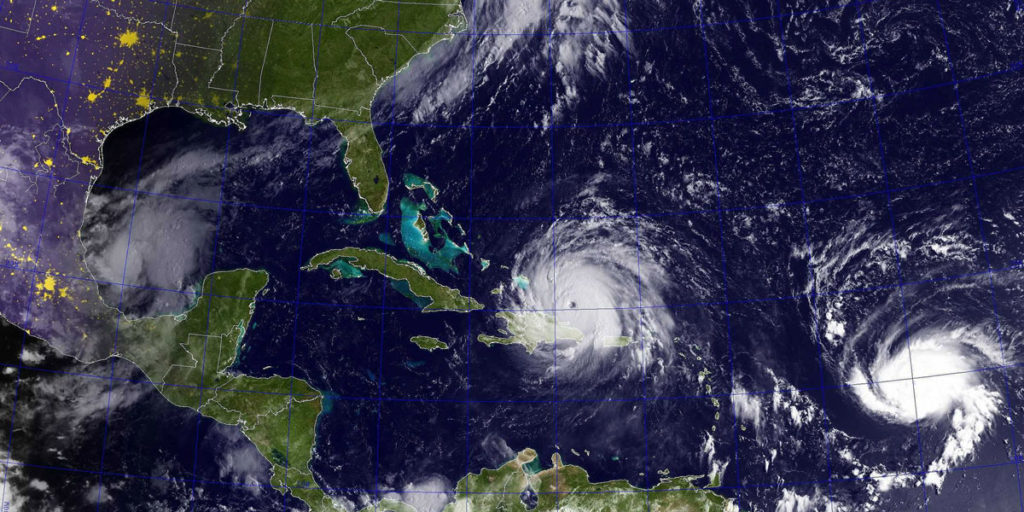 Hurricane Irma was the most searched news story and overall topic of 2017. The natural disaster was the largest observed hurricane since 2005, killing over 100 people in its path.
Bitcoin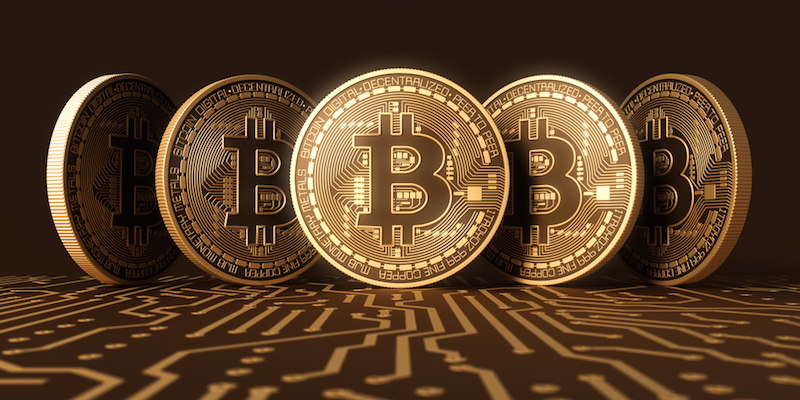 The second most searched global news story of 2017 was Bitcoin, a cryptocurrency that many are still beginning to understand. The coin began the year valued at less than $800 and has since taken off to over $16,000.
Tech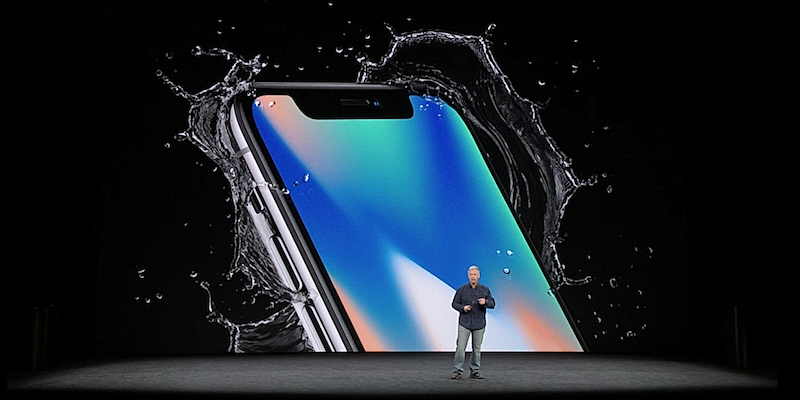 It should come as no surprise that technology had a major share of search volume for 2017. Some of the most frequently searched products were the iPhone X, iPhone 8, and Nintendo Switch.
How To's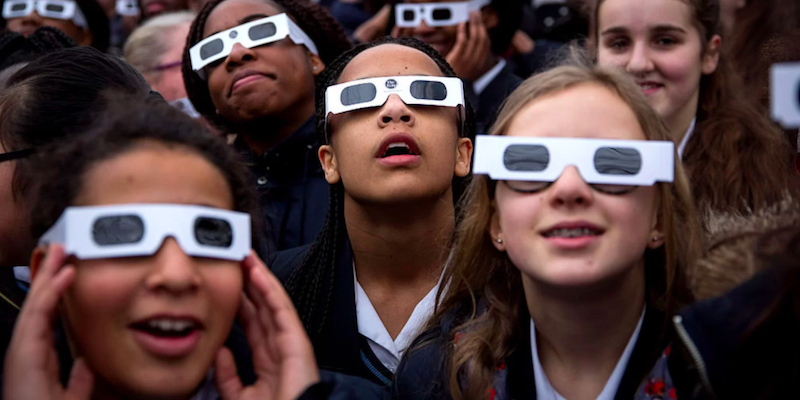 Several How To's were prominent in search terms this year. Here were the top five:
How To Make Slime
How To Make Solar Eclipse Glasses
How To Buy Bitcoin
How To Watch McGregor Vs. Mayweather
How To Make a Fidget Spinner
Sporting Events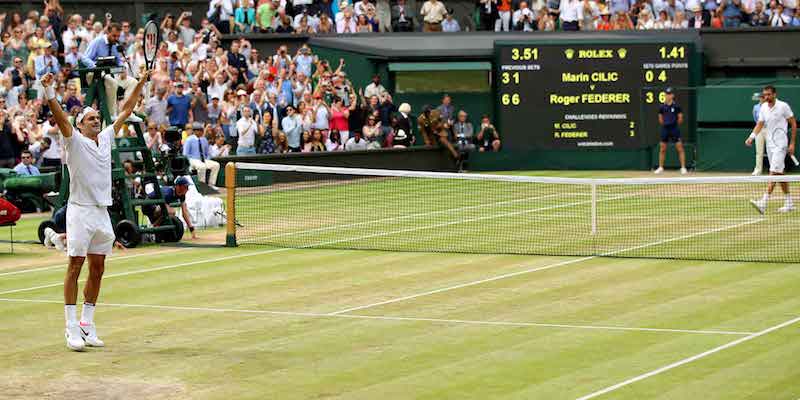 As usual, sporting events were a big focus of the year. Wimbledon and The Super Bowl were the two most searched events for 2017.
TV Shows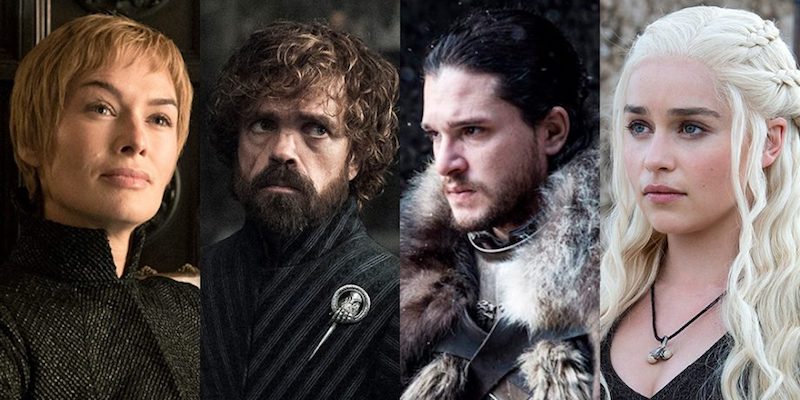 Lots of TV Shows got high search volume in 2017, but these five were the most heavily looked for. Interestingly, 4 of the 5 are on streaming services.
Stranger Things
13 Reasons Why
Big Brother Brasil
Game of Thrones
Iron Fist