Augurian announced on Monday that VP of Strategy & Founding Partner, Josh Becerra will be replacing Colin Hirdman as President. 
But Hirdman isn't leaving Augurian – he'll be leading a key innovation effort that the company started investing in a few years ago. "The MarTech Landscape has been growing exponentially year after year. You can think of our new product as an 'investment platform for digital marketing' with its main focus on identifying where revenue opportunities exist and how to capitalize on them."
Combining Augurian's knowledge of what marketers' need and their deep understanding of the platforms and publishers used by digital marketers, Hirdman will be focused on bringing Augurian's MarTech offering to market. "The time for us to make a more concentrated effort on getting to market is now." 
"Augurian's digital marketing services are positioned for growth and I'm confident that Josh is uniquely qualified to take the company to the next level." stated Hirdman.       
Becerra inherits a company that, since its inception in 2016, has grown from 5 to 27 employees. (By the way – they're hiring!) Growth has not only come in headcount, Augurian has found itself on the Inc 5000 Fastest Growing Companies in the United States and the MSPBJ Fast 50 for the past two years in a row. 
"Colin has been an amazing leader and we're super excited to have him focusing his talents and energy on our innovation efforts." says Becerra. "I'm really excited to step into this new role and keep the momentum going for Augurian." 
Augurian prides itself on delivering award-winning services, a great workplace, amazing culture and its solid financial foundation. Becerra notes that, "From a services perspective, the trajectory of our company hasn't changed."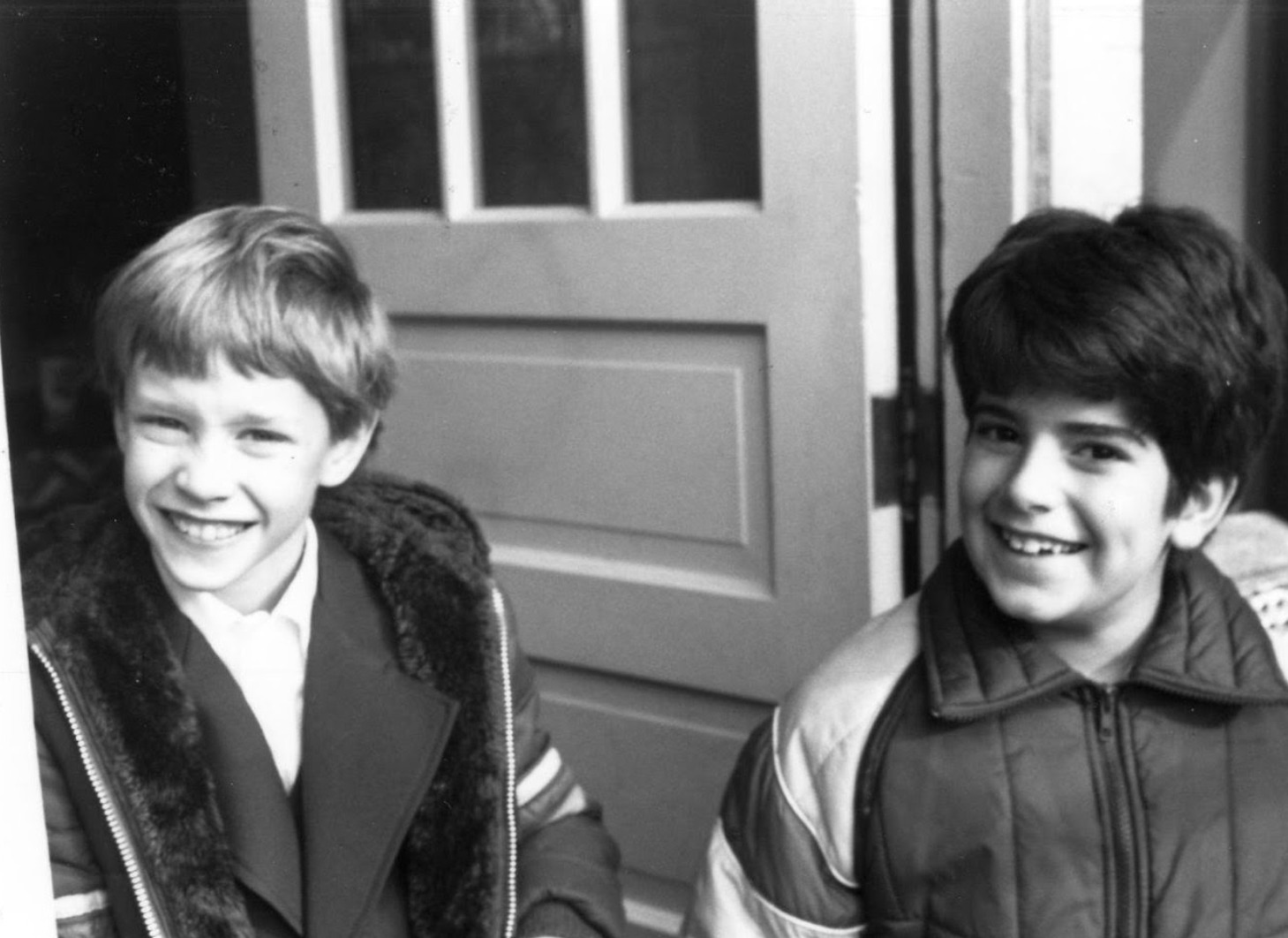 Some may know that Hirdman and Becerra go back a really long way. "We grew up together. We were next door neighbors starting at age 5." says Hirdman. While the two no longer live next to one another, they have a tremendous amount of shared life experiences and have been in business together since 2005. "We may not be brothers in the biological sense, but we definitely have a strong set of shared values." states Becerra.
The leadership change allows Becerra to focus on Augurian's core digital marketing services that are providing record growth, while putting Hirdman in the position to bring their transformational technology to market. Hirdman exclaims, "It's exciting times at Augurian. Given where we're at, and what we're trying to accomplish, we're confident that two heads are better than one – literally."
If you care about how digital marketing drives revenue and want more information on the product Augurian is bringing to market, reach out to: colin.hirdman@augurian.com.
ABOUT AUGURIAN
Augurian was founded to help leaders have confidence in their digital marketing investments as well as efforts that impact the digital channel. Our core focus is driving business growth and helping our clients meet and exceed their goals through paid media (SEM), organic search (SEO + content) and analytics. Similar to the augurs of Ancient Rome who provided counsel to emperors, Augurian helps modern day business, financial and marketing executives solve critical marketing challenges, both strategic and tactical, and have confidence in their digital marketing investments.
MEDIA CONTACT
Josh Becerra
President, Founding Partner
Augurian
Phone: 651-230-1163
Email: josh.becerra@augurian.com