Here are a 3 ways you can get more out of your Adwords campaigns- so you can crush it this holiday season!
1. Use the mobile bid adjustment simulator to optimize your mobile bids at the campaign level to see how adjusting your mobile bids can help increase traffic to your mobile site.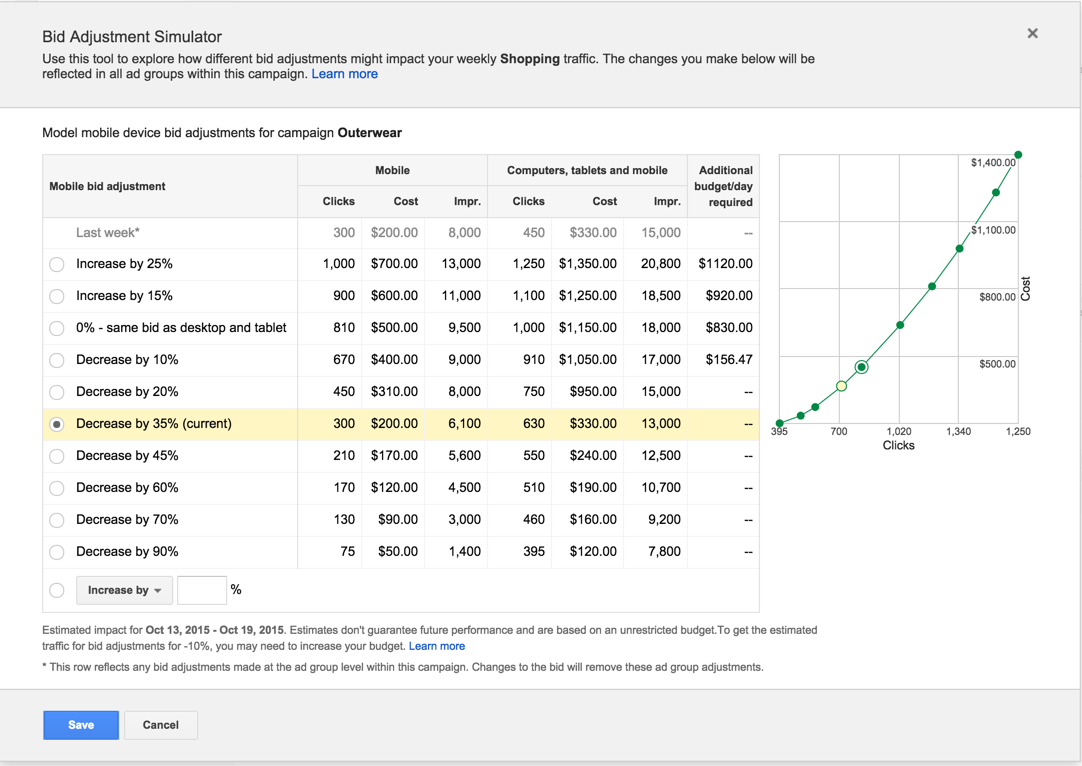 2. Identify and optimize the product group with the highest conversions and lowest cost-per-conversion.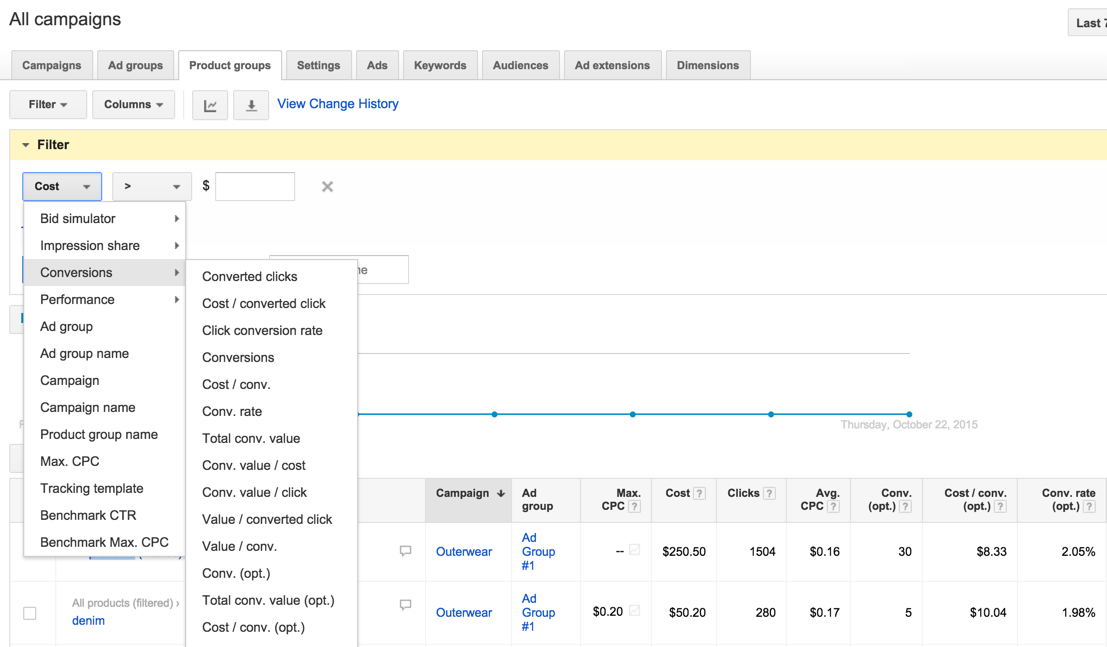 3. You can find out which brands are selling better in your ads by taking a look at performance columns in the product group subdivision dialogue. Sort by total conversions or low cost per conversion to get an idea of which brands require separate, higher bids.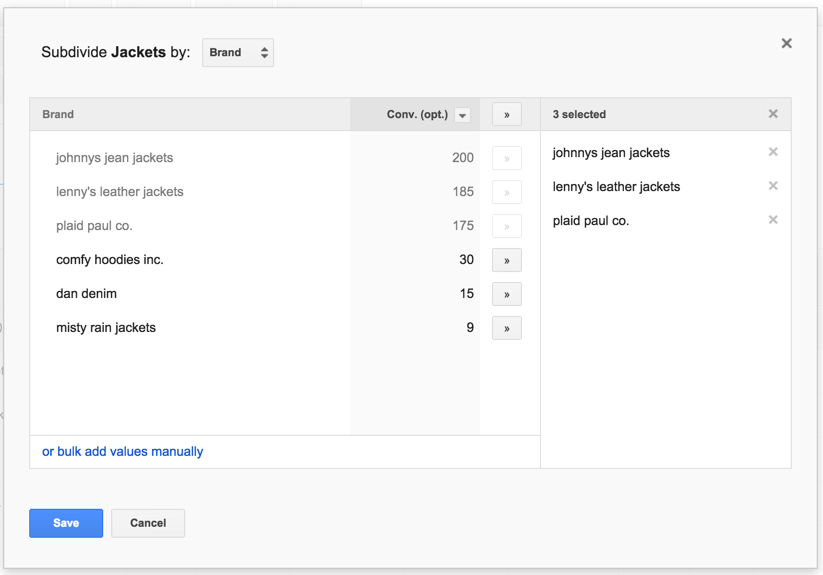 Hope these tips help your e-commerce rock this holiday season!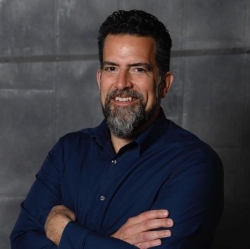 Latest posts by Josh Becerra
(see all)