B2B companies are often unsure of the value in social media.
Many times their products are not consumer-facing, and they struggle to find much of a following on these networks.
Despite this difficulty with organic social, B2B companies have seen success using paid social ads on networks like Facebook and LinkedIn. Recent polls have shown that more and more people are using Facebook advertising over LinkedIn, even for professional purposes.
In our experience, Facebook has been one of our best publishers in terms of ROI.
We have always considered LinkedIn a high-quality publisher, but with a high cost per lead and many features lacking.
But this might have all just changed…
LinkedIn just announced their quarterly product release and B2B marketers' prayers may have just been answered.
Here's a quick rundown of the new updates:
LinkedIn Matched Audiences
Website Retargeting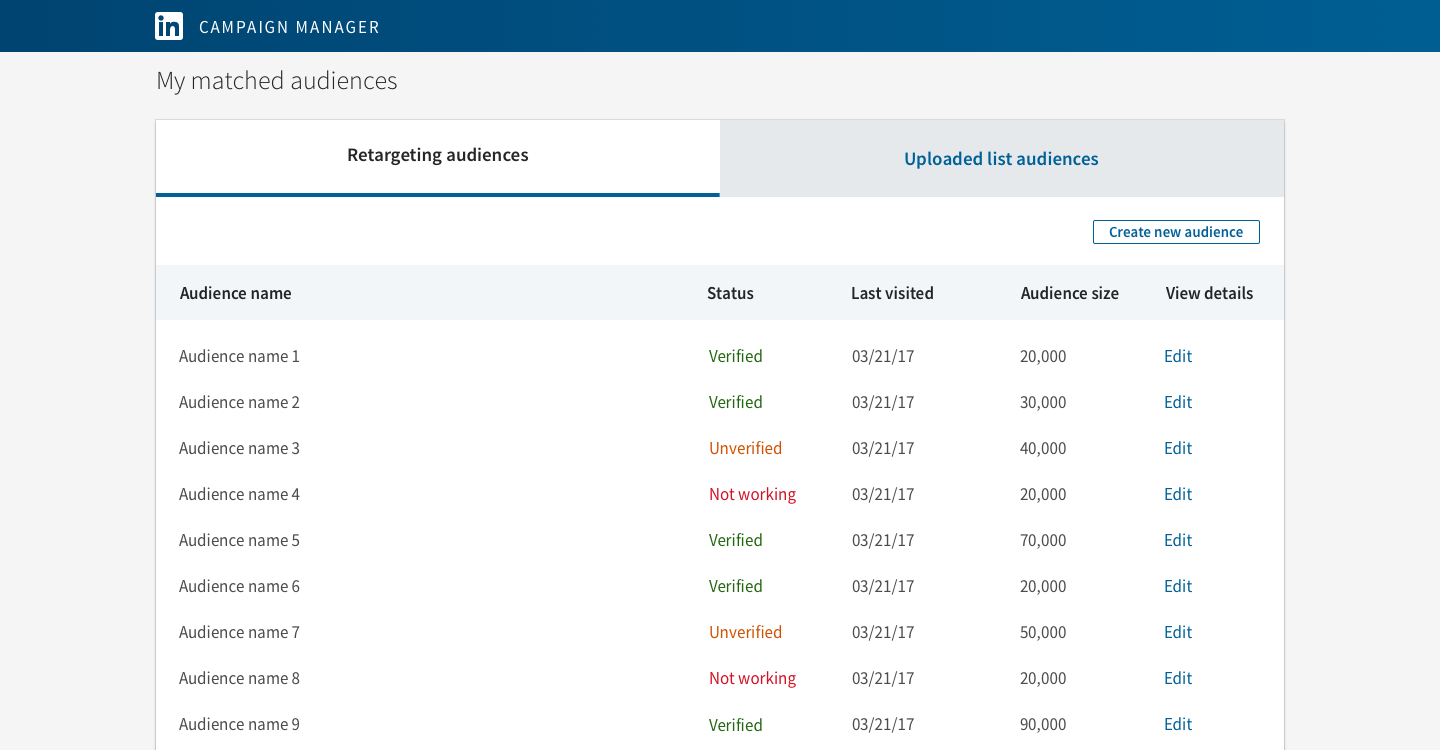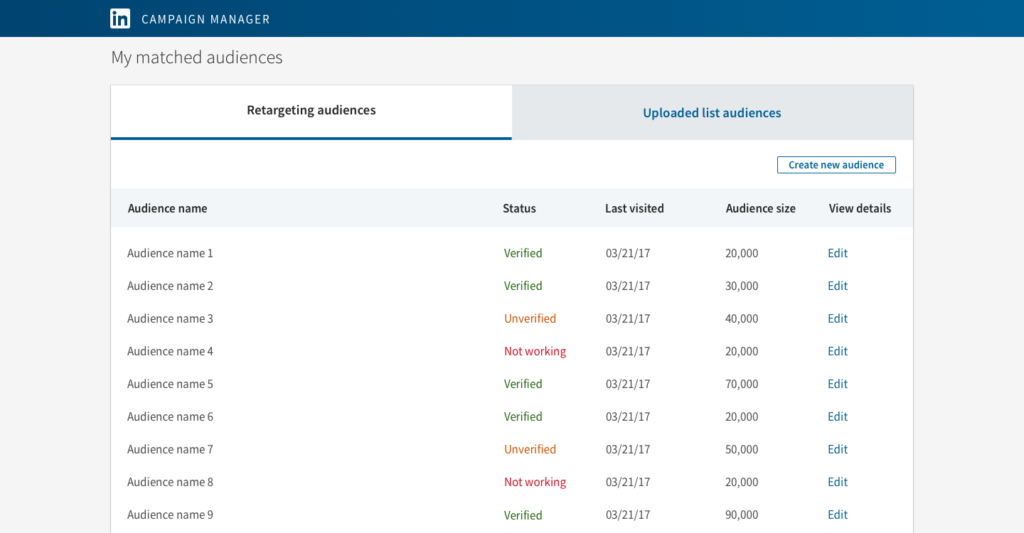 Similar to retargeting on other platforms, LinkedIn now allows you to advertise specifically to people who have been on your website. This audience is already highly qualified as they are familiar with your brand, and could be close to the tipping point of converting into a lead. Note that you must build the list to 300 users to start advertising to these audiences (this can take around a day depending on your traffic).
Learn more about Website Retargeting on LinkedIn
Account Targeting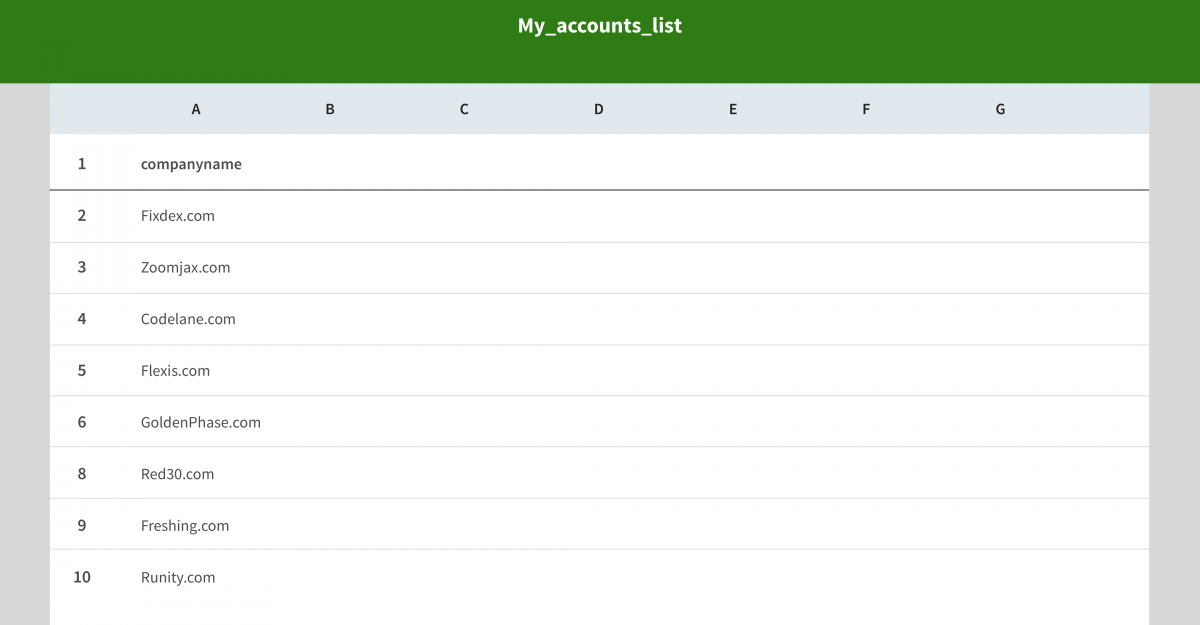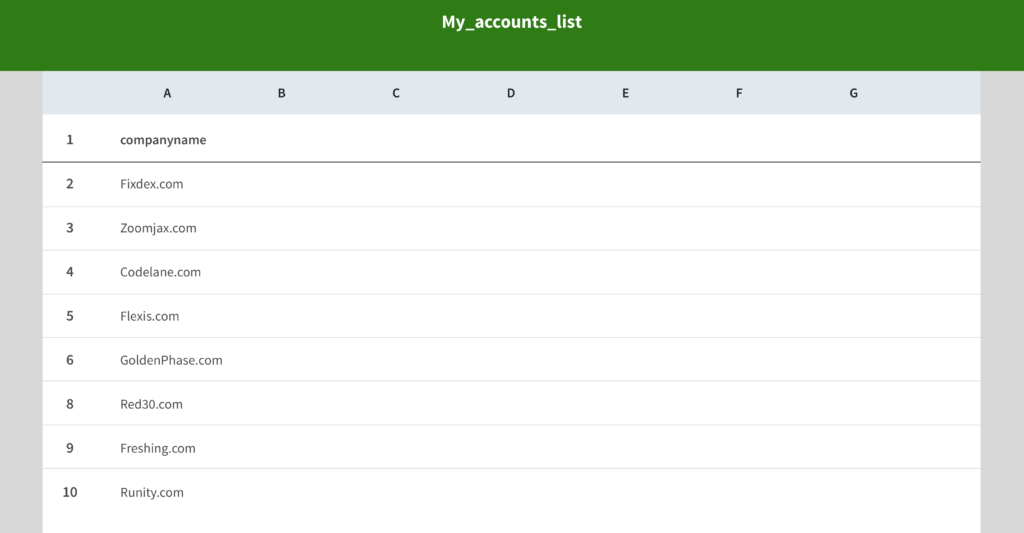 With Account Targeting, you can upload a csv file with companies you want to target for sales. Simply list "companyname" as the header and then a company name/website, for example "dev.augurian.com". Once this audience is uploaded, ads will only show to influencers and decision-makers within those organizations.
Learn more about Account Targeting on LinkedIn
Contact Targeting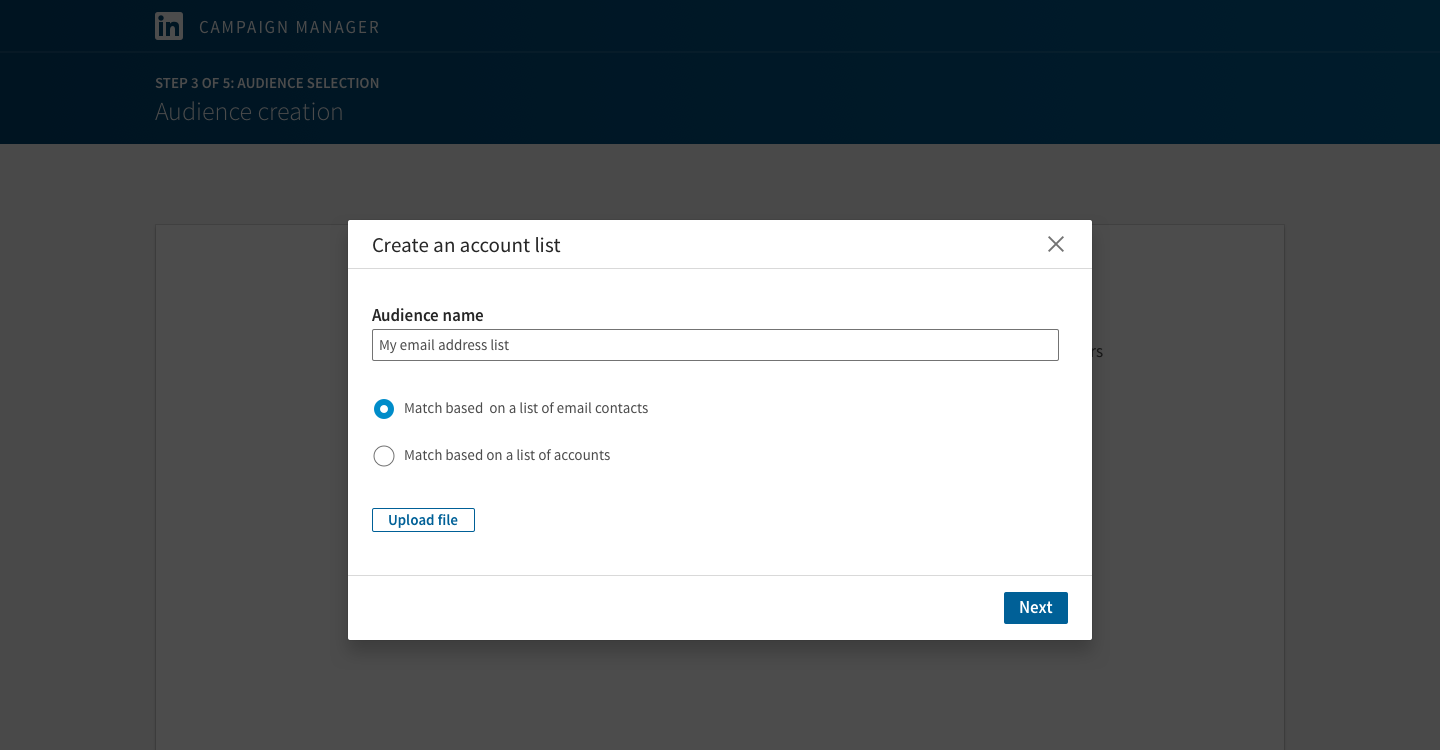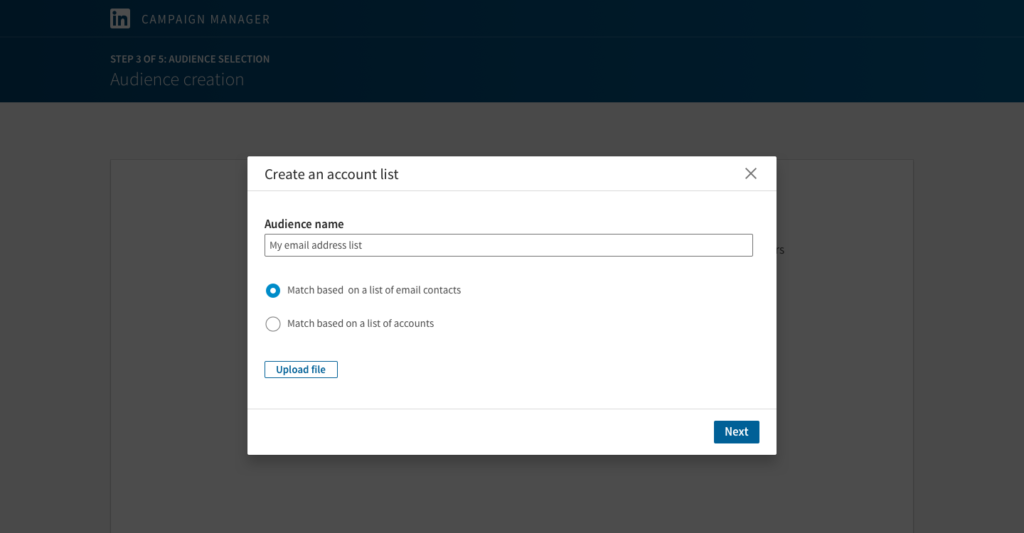 Through contact targeting, you can upload a csv file with email addresses to target specific people. Also, if you happen to use Marketo, Oracle Eloqua or LiveRamp as your CRM platform, you can integrate them and import contacts directly. LinkedIn plans to add more CRM integrations in the near future. Once your audience is uploaded, your ads in this campaign will only show to your list of contacts.
Learn more about Contact Targeting on LinkedIn
Sponsored InMail
Sponsored InMail has been around for about a year now, and it's proven to be an effective way to reach B2B prospects. Since LinkedIn uses real-time delivery, the messages are only sent when users are active on their account, which means high open and response rates.
With the new matched audiences, you can take InMail to a whole new level. LinkedIn allows you to use these same audiences to target with InMail, ensuring that you are only spending ad dollars on prospects you know are relevant.
Below is an example of how Utah State University attracted qualified MBA candidates through sponsored InMail.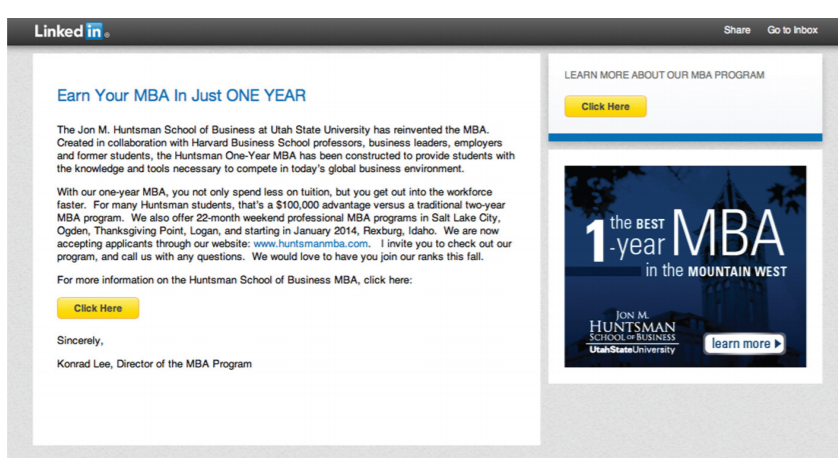 New & Improved Reporting
Lastly, with the recent product updates, LinkedIn has also created better reporting features that help advertisers better understand the demographic of who's engaging with InMail and other types of ads. Ultimately, this will help you better understand your customer and how successfully you are reaching them.
These new features show that LinkedIn is recommitting itself to being the go-to professional network for B2B marketers.