Ever wonder… "what's the real impact of quality score on CPA"? Basically, how much more or less you end up paying because of your keyword quality score.
Well, we just happened to be attending an event with other SEO/SEM thought leaders and our friends from Wordstream were presenting some aggregated data they have from users of their products and here is what their analysis found about the impact of quality score on CPA: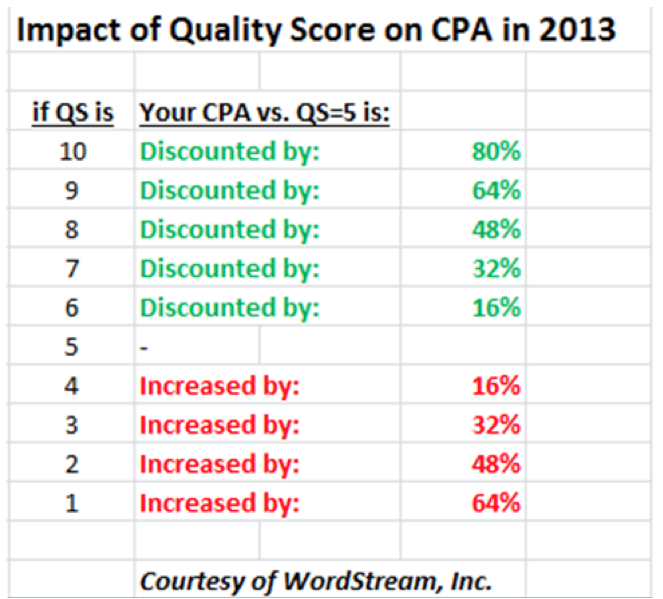 Now there are a number of factors that influence quality score. If you want to know how to improve your quality score read our previous blog Quality Score Mystery Solved.
If you have more questions, just give us a call.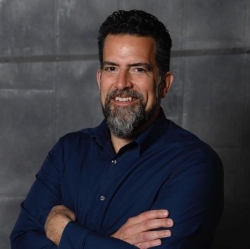 Latest posts by Josh Becerra
(see all)