There is a great SEO industry joke from a while back that goes: "A SEO expert walks into a bar, bars, pub, public house, Irish pub, drinks, beer, wine, liquor, grey goose, cristal…" [view original joke here: The Next Web]
At this point keyword stuffing and other old-school SEO tactics are probably more cliché then reality, but there are new ways emerging to get results in Search without using 'traditional' SEO techniques.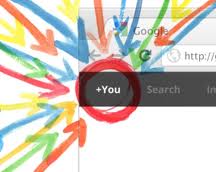 Ever since Vic Gundotra, Google's Senior Vice President Engineering, described Google+ as a 'social layer' over Google's products and services – during his fireside chat with Guy Kawasaki at SXSW in 2012 – Google has been surfacing content that people have created within traditional organic search results. So now SEO is competing with Social SEO for page rank.
What this means for you is that you can now get results in Search without using 'traditional" SEO techniques.
You might be saying to yourself…yeah, but is anyone really using Google+?
Well, Google just announced their growth numbers over the past 12 months at their I/O conference. Here are some hard facts:
– Google+ went from 0-250 million plus users in the past year
– They have 75 million daily users and 150 million monthly users
– Google+ users spend on average 12 minutes per day on Google+ (that is 360 minutes per month, Facebook averages 441 minutes per month)
So, yes people, Google+ is a real social network. The question is; are you going to try to leverage it and what we know about content and authorship pages to get results in search?
This could be you!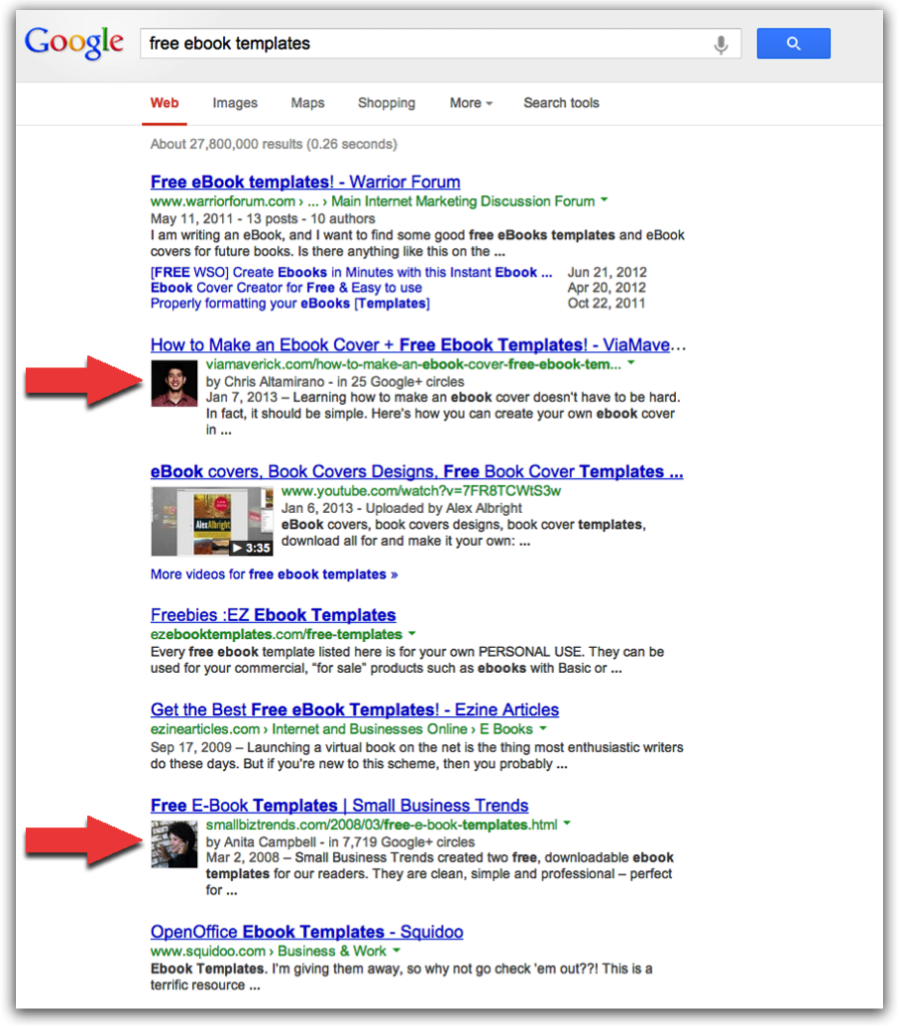 Studies have shown that having an authorship page with a "rich snippet" like these examples can increase the number of clicks by 150%.
However, having an authorship page isn't enough. The real challenge is "authoring". Yes, in order for any of this to work you have to create great content that people are engaging with and sharing.
So here's how to get started:
– Set up a Google+ account if you don't have one
– Start connecting with others in your industry and read and share their posts
– Get authorship set up on your account (Here is the best explanation I've found to date on how to do this)
– Start creating really awesome content that people in your circles will share, comment on and +1.
Google's social layer is here to stay. Are you ready to play?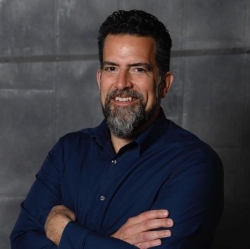 Latest posts by Josh Becerra
(see all)