Almost every week we have someone ask us if Google ranks mobile friendly websites higher?
Well, on Febrary 26, 2015 Google announced that starting on April 21st they will be expanding their use of "mobile-friendliness" as a ranking signal. They also said in their announcement that this will have significant impact on their mobile search results. So, you know all those people who have been saying for the past five years – "you have to build a mobile responsive website" – well, they were right.
Now, losing rank for mobile searches shouldn't be the primary motivator for building a responsive website. So here are the top 3 reasons we believe Google has made this announcement.
First: There are more mobile users than desktop users in the world: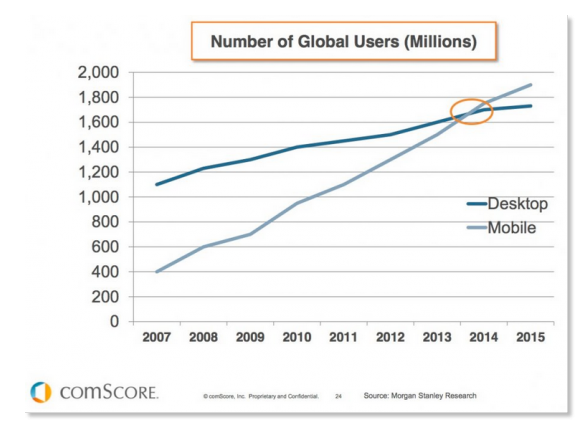 Second: Google knows that now more than ever people are using their smartphones for research: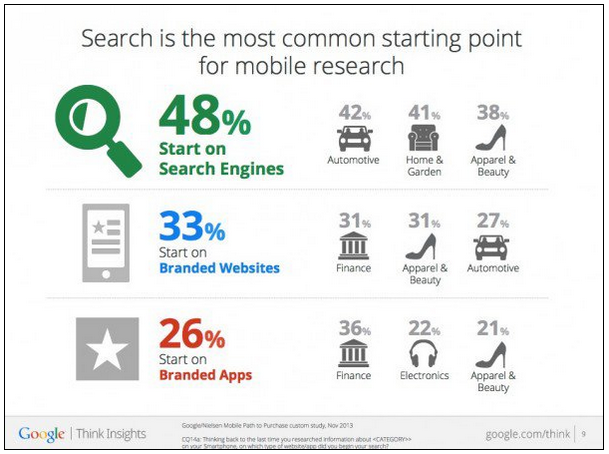 Third: Google knows that we live in a multi-device world and consumers want seamless experiences across devices and Google is willing to reward the websites that provide these seamless experiences: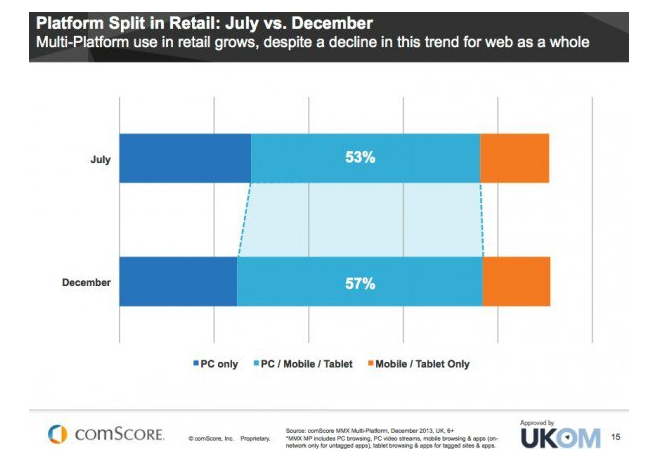 So, the next time someone asks if "Google ranks mobile friendly websites higher" – now you know the answer.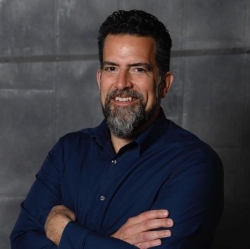 Latest posts by Josh Becerra
(see all)