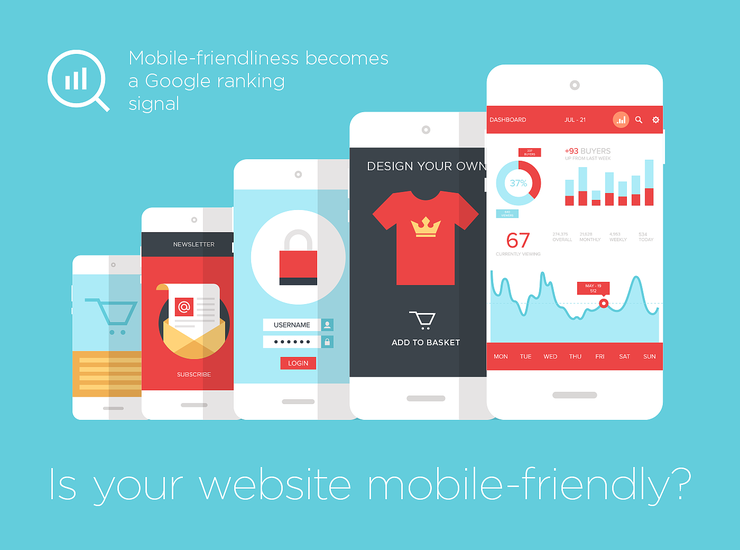 Way back in May of 2013 I was asked to write a guest post on The Future of SEO along with 3 other experts. Here is the post.
This is one of the few times in my life where I can say my "crystal ball" was right! In the post I talked about how Google would move from serving the best result to serving the best result with the best experience. This would play out in three areas:

1) Rewarding sites that perform well in a multi-device world.
2) Leveraging a more robust system of reviews.
3) Developing the ability to measure true consumer sentiment across multiple channels

Almost two years later we are now seeing number 1 come true. Google just launched what they are calling their Google Mobile Friendly Test. Here is what the Webmaster Central Blog had to say about this change:
"Starting April 21, we will be expanding our use of mobile-friendliness as a ranking signal. This change will affect mobile searches in all languages worldwide and will have a significant impact in our search results. Consequently, users will find it easier to get relevant, high quality search results that are optimized for their devices."
So here are a couple of actionable steps and resources for you to identify if your site is mobile friendly and then what to do about it if it isn't.
First, check your site using the Google Mobile Friendly Test.
Second, if you don't pass the Google Mobile Friendly Test, then check out Google's Guide to Mobile Friendly Websites.
Lastly, Google has a tool they call their Mobile Usability Report that creates a full list of mobile usability issues on your site – so you know what needs fixing! You'll need a Webmaster Tools account to do this.
So go take the Google Mobile Friendly Test!
I hope these actionable steps and resources get you moving in the right direction. If you have questions, or need help – you know who to call!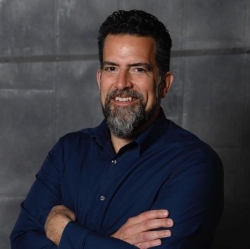 Latest posts by Josh Becerra
(see all)