Ladies & Gents, this ain't your ordinary, run of the mill, SEO blog post! Instead of posting yet another opinion about the art and science of online marketing – here at Monkey Island – we thought it only appropriate to pause for just a moment, reflect on the past 11 months and give thanks!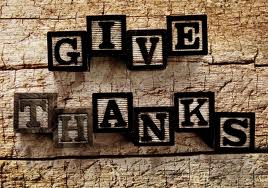 Thanksgiving is just around the corner and we have a ton to be thankful for.
Here are just a few of those things:
– We have awesome agency partners and clients that provide us the opportunity to challenge ourselves in new and creative ways – daily.
– We co-office in a great environment and with amazing co-workers who continue to inspire us to do our very best work.
– We have a strong team that is committed to both hard work and having fun as we continue down the path we have chosen together.
– We have the ability to give back; by hosting events where we share our knowledge, by sponsoring events and organizations we value and by donating money to causes we care about.
– Most of all we have the support of our families, friends and investors who have stood by us through the ups and downs.
Yes, we at Monkey Island have a lot to be thankful for and we are headed into the future with an abundance of energy and enthusiasm!
Happy Thanksgiving Everyone!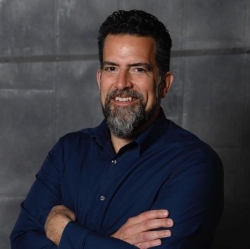 Latest posts by Josh Becerra
(see all)