Today our team was invited to participate in a livestream put on by Google entitled "The Future of Adwords". During the event Google's VP of Product Management for AdWords – Jerry Dischler – announced a couple of new initiatives that AdWords will be rolling out in the near future. He grouped these announcements into three broad categories:
– Innovative Ad Formats
– Insightful Reporting
– Intelligent Tools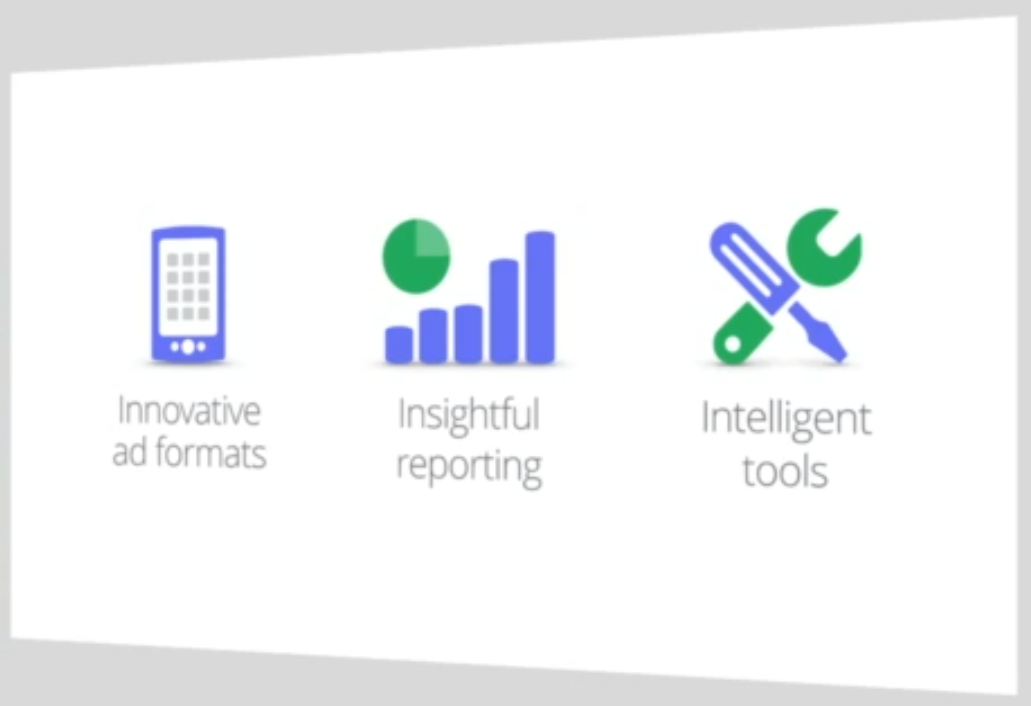 So let's go through these one by one.
Innovative Ad Formats
Here he mostly talked about advertising apps on YouTube, Display and Search. AdWords will begin offering keyword suggestions for apps in search. They will use the display network to show your app to people who have installed similar apps (for example, if you are a "calorie tracking app" you might want to get in front of people who have a "run tracking app" installed. Lastly they are going to do some interesting things with YouTube placements that will help encourage people to download you app.
Insightful Reporting
All you businesses with a store front who have been looking for a way to better quantify how your online advertising translates into offline sales – listen up! Basically Dischler went through a number of case studies they have developed while testing new tools for tracking offline sales.
Intelligent Tools
Of course this is going to be my favorite, because I am a huge believer in making decisions based on data. But data can be super complex and hard to visualize. So Google is launching a platform that rivals the best data visualization software packages out there – and they are putting it in all our hands for FREE! There were two "power" tools that were really cool:
1) Enhanced Reporting and 2) Drafts & Experiments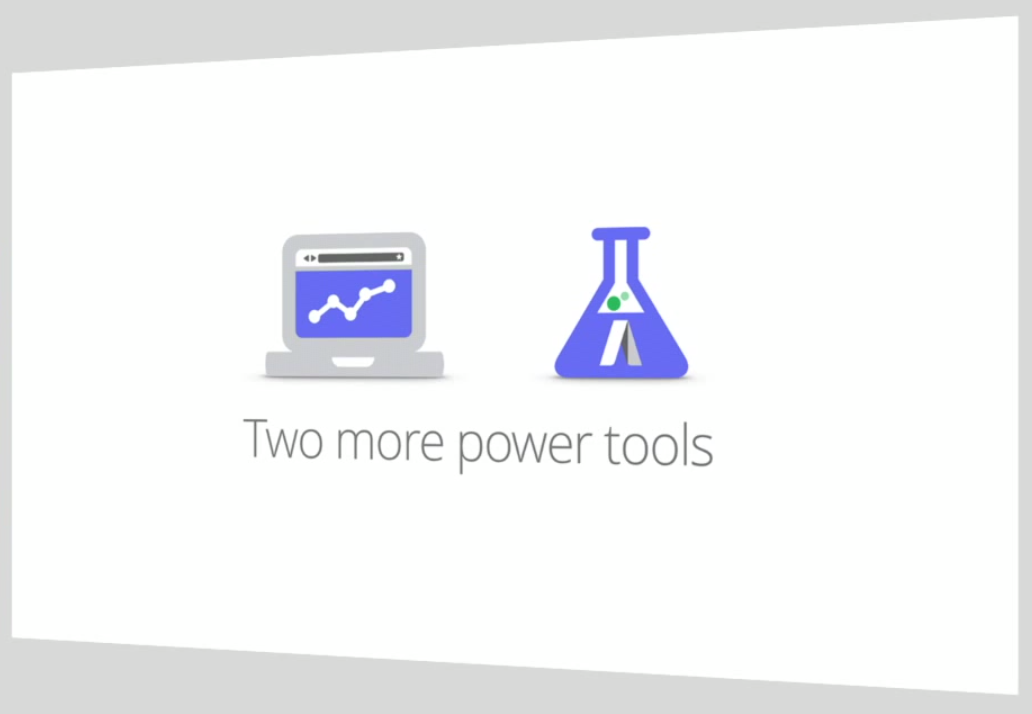 Enhanced Reporting
Up until now we have spent a lot of time exporting AdWords data to a spreadsheet and doing a lot of data manipulation and analysis that way. With the addition of Enhance Reporting I don't have to go through that process any longer and can just explore and analyze using this multidimensional analysis tool. You basically drag and drop different criteria into the table and waalaa! The other cool part about Enhanced Reporting is that is uses live AdWords data – so there is no need to keep exporting data over and over again!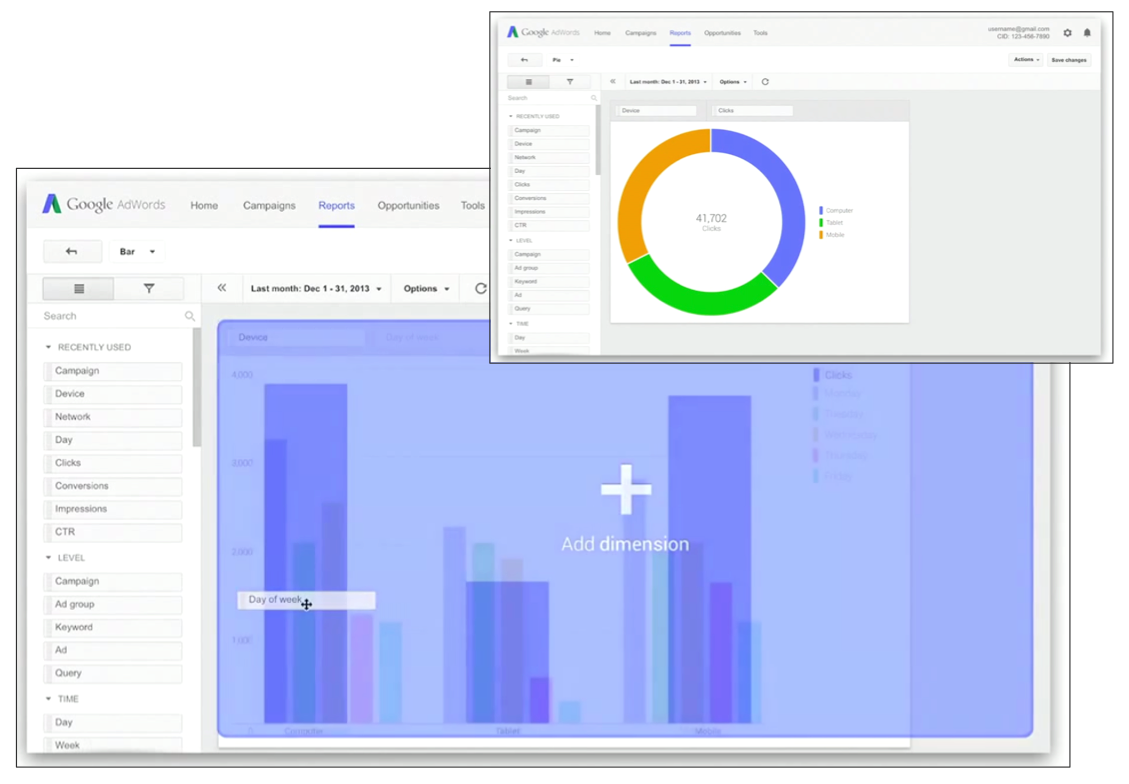 Drafts & Experiments
Just like the title tells you – Drafts & Experiments are just that. Drafts allows you to stage and test ideas before pushing them live. Experiments allows you to run a draft you've created as an experiment versus the original campaign. Both of these tools allow you to quickly identify ways to improve your campaigns in a low-cost and highly effective manner. Basically Google is enabling us all with free tools to make better decisions about our AdWords spend.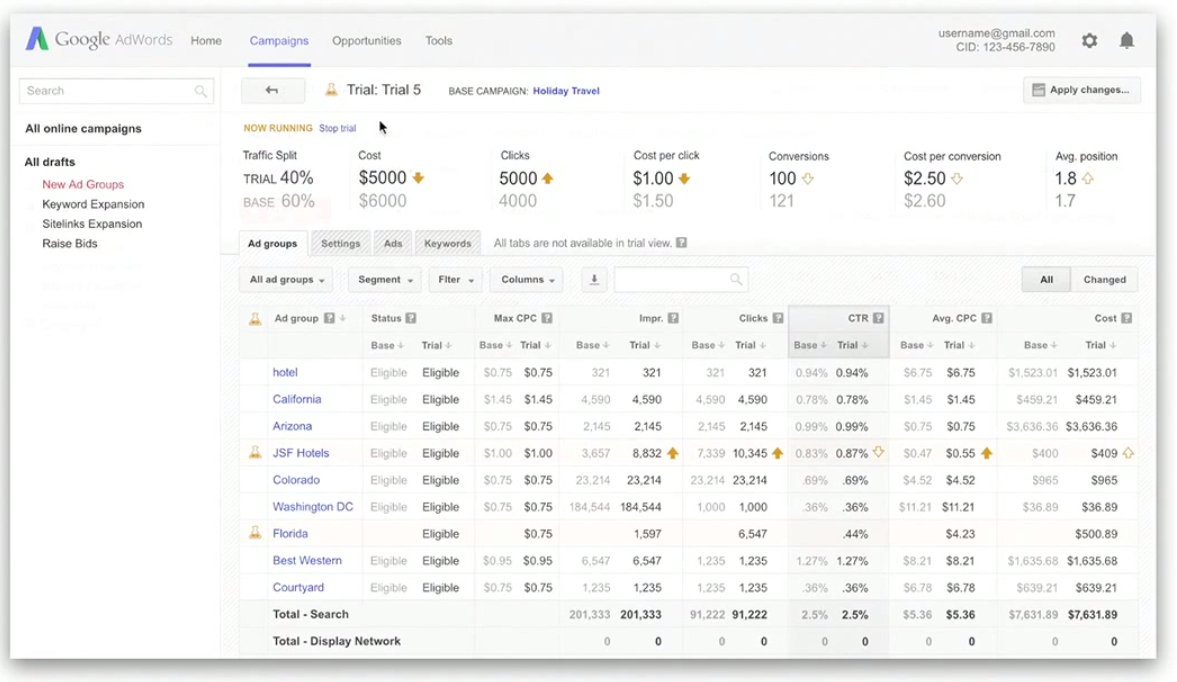 If you want to learn more about these new features – you know who to call!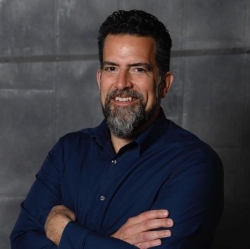 Latest posts by Josh Becerra
(see all)