Online retail grew over 30% in 2013. In response to this Google has recently launched the beta version of what they are calling "Enhanced Ecommerce" for Google Analytics. Basically Enhanced Ecommerce helps online retailers get a more complete picture of their customers. With Enhanced Ecommerce you are able to view shopper behavior and conversion metrics like never before.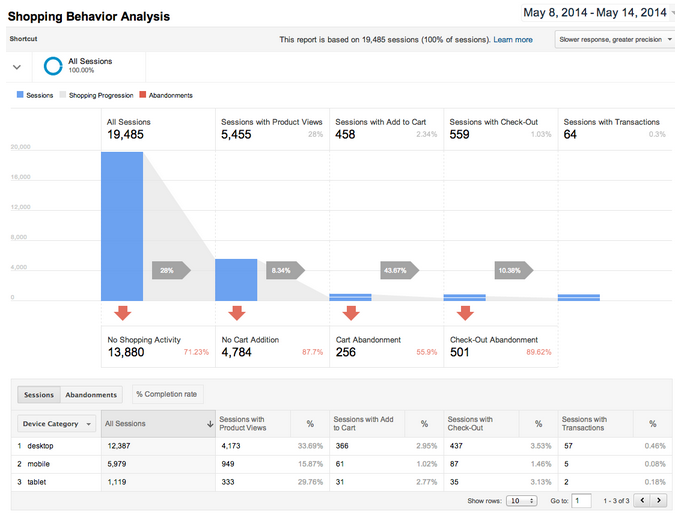 You can:
See what products are viewed
See where they are viewed
See when products are added to carts
See how the cart process works
See where shoppers abandon their carts or get lost
See details about the method of payment used
So, if you have been wanting to better understand your shoppers and the performance of your different products – now you can. Enhanced Ecommerce for Google Analytics is a great first step by Google in offering more sophisticated and comprehensive insights to retailers that find themselves in the fast-paced ever-changing world of Ecommerce.
If you want to learn more, just give us a call.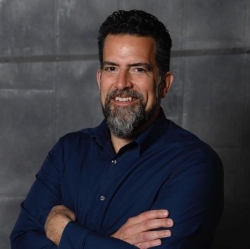 Latest posts by Josh Becerra
(see all)