This past week I had the pleasure of participating in a discussion about the Baynard Institute e-Commerce checkout usability study entitled – "Exploring the Customer's Checkout Experience" hosted by Michael Noble of Apruve.
Michael did an awesome job leading the discussion and it helped serve as a refresher for me – I also learned some new things too!
So, since the vast majority of you weren't in attendance here are a few of the key points.
When evaluating your e-commerce checkout usability be sure to consider the following areas:
– Data Input – Make sure your forms & fields are simple and intuitive
– Copywriting – Label everything, but be concise
– Layout – Provide clear indicators and visual cues
– Navigation – Turn checkout process steps into links
– Flow – Make sure the checkout process is linear
– Focus – Be careful of cross-selling and up-selling in the cart
Granted I'm oversimplifying here, so if you want the e-commerce checkout usability study in it's entirety you can buy it here.
I'm sure that the last couple of weeks you've all been frantically doing some online shopping for the holidays. So, just think about the sites that were really simple to buy from and those that made you resubmit forms, were unintuitive and a tested your patience. This simple exercise will help you understand the importance of e-commerce checkout usability and how it can impact sales.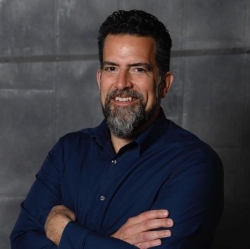 Latest posts by Josh Becerra
(see all)