Today marks the culmination of our first ever "MII Google Products Authenticated and Certified Merit Badge Program!"
Basically we held a number of training sessions over the first quarter of this year for some of our fellow co-workers at CoCo in Minneapolis. These were hands-on working sessions where participants learned how to:
– Get their Google Analytics set up right and providing relevant data.
– Get their Google AdWords set up right and driving quality traffic.
– Leverage these Google products to gain insights and make smart online marketing decisions.
There were six people who were able to make it to all of the sessions – so we had to celebrate! Here they are!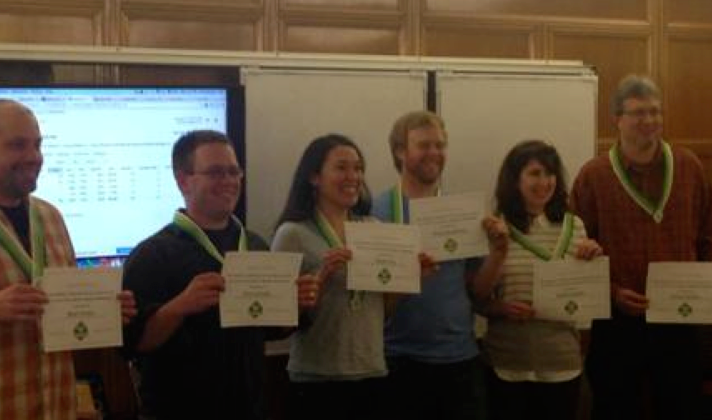 From Left to Right: Neal Tovsen, Dan Letsche, Steph Lee, Scott Josephson, Kathy Heafey, and Howie Burke
Each "graduate" received
1) A Certificate of Completion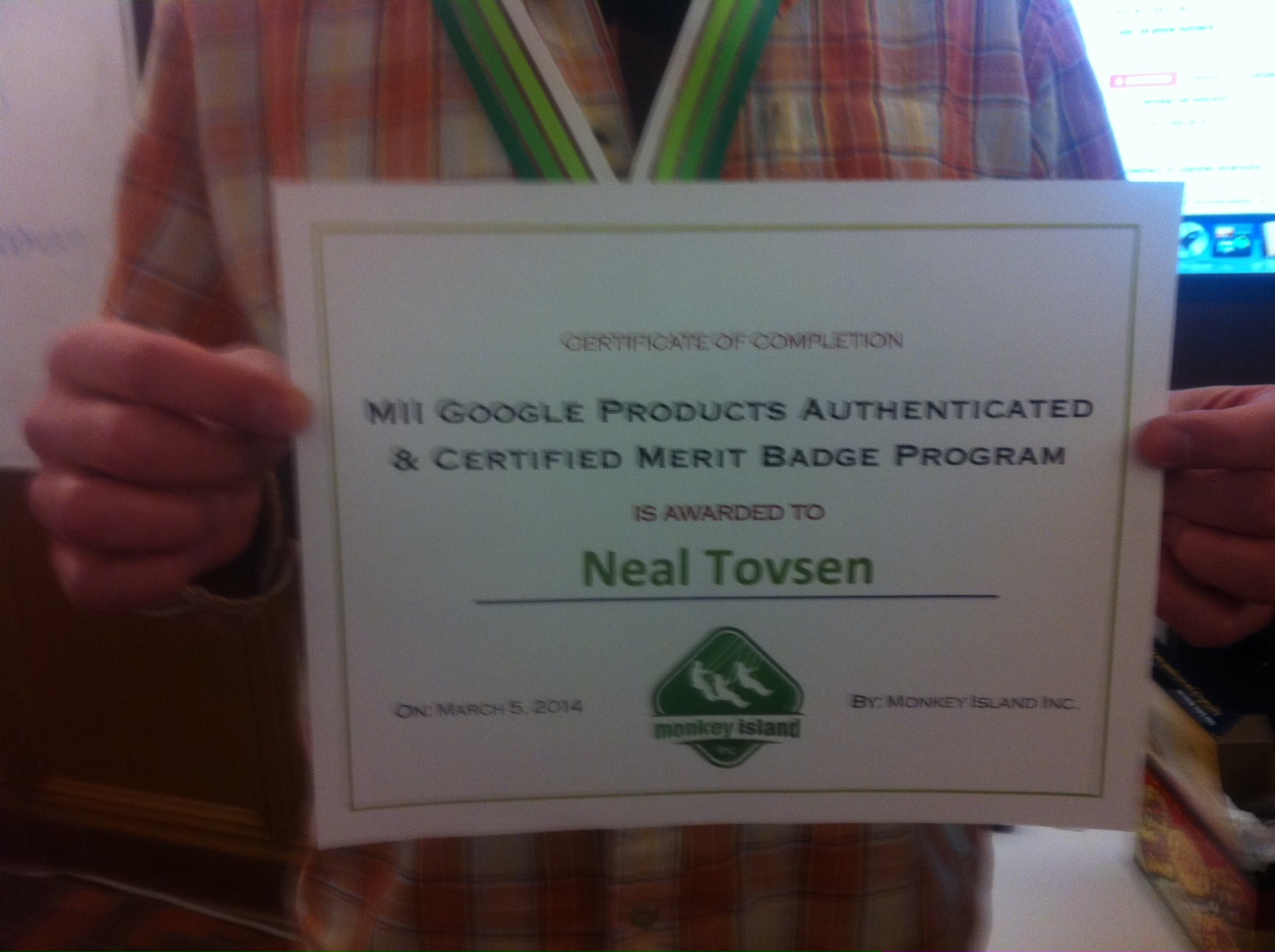 And what graduation ceremony isn't complete without a cake!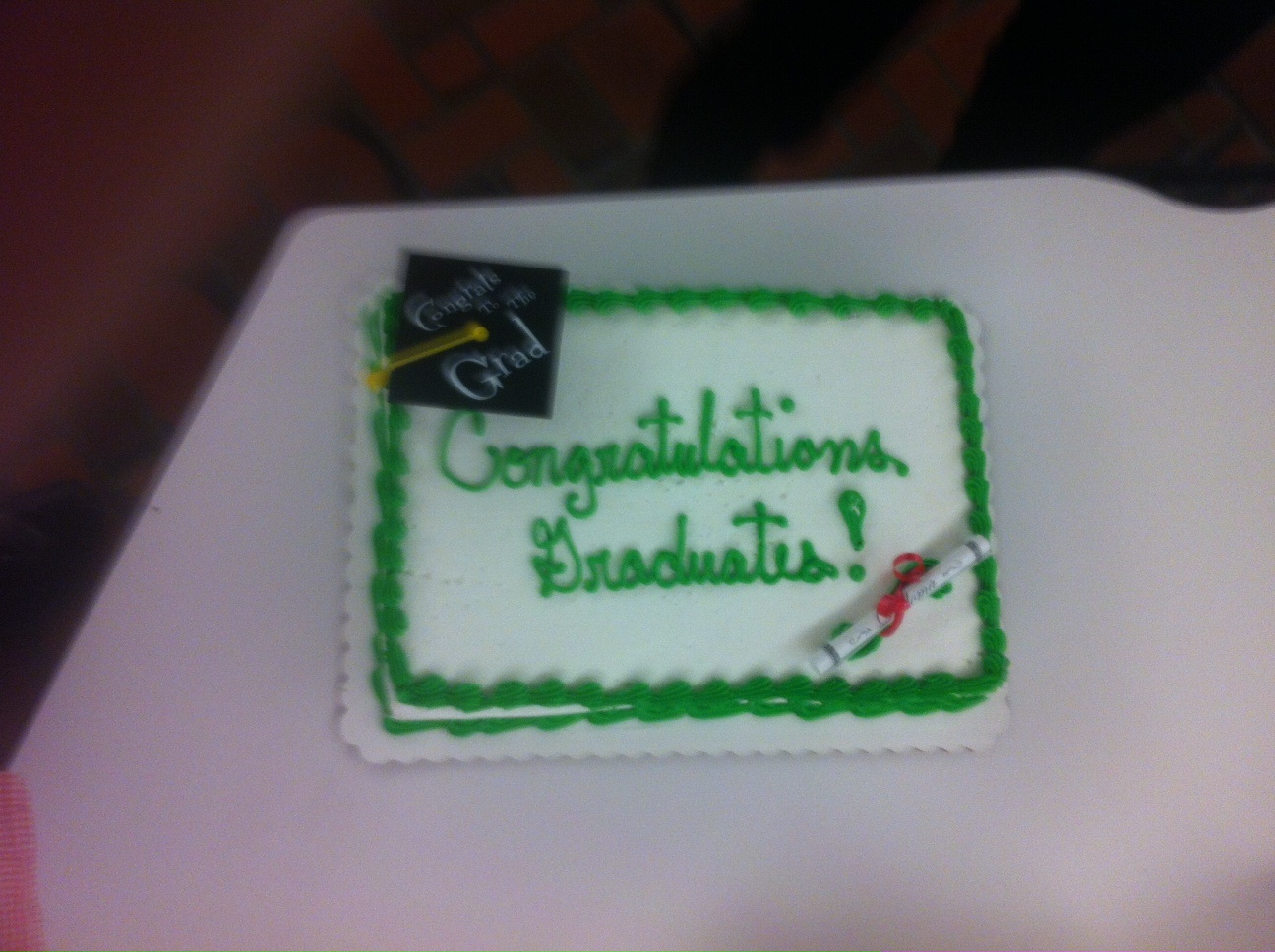 Who said sharing knowledge couldn't be fun! Right?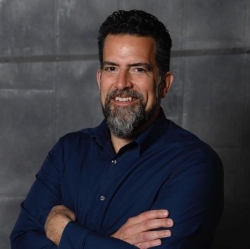 Latest posts by Josh Becerra
(see all)