"I read more than three hours almost every day. Most people won't put in the time to get a knowledge advantage,"
-mark cuban (American billionaire entrepreneur, television personality, media proprietor, and investor, whose net worth is an estimated $4.3 billion)
Building a SaaS Startup is a very difficult and time-consuming undertaking.  The tasks seem endless and there is not enough time in the day to get everything done, but if you are not researching along the way, you will be passed by quickly.
If Mark Cuban has time in his busy life to find THREE HOURS A DAY to read and gain knowledge for his business ventures, then so do you! To make it easier to get started, use our Best Books for SaaS Founders and Startup Entrepreneurs list for a couple of great suggestions!  
If any company could write the playbook for startup success it would be Amazon.  Rossman shares the leadership tactics he learned at Amazon and how they successfully built the world's most disruptive company.  This book gives the reader everyday tips they can implement to change the course of their business.
Rossman guides the reader through different leadership methods and how they should interact with the customer to deliver positive results.  The Amazon Way gives the leader of any startup a road map on how to build a better culture for the company, as well as deliver a great service to customers.
By Jessica Livingston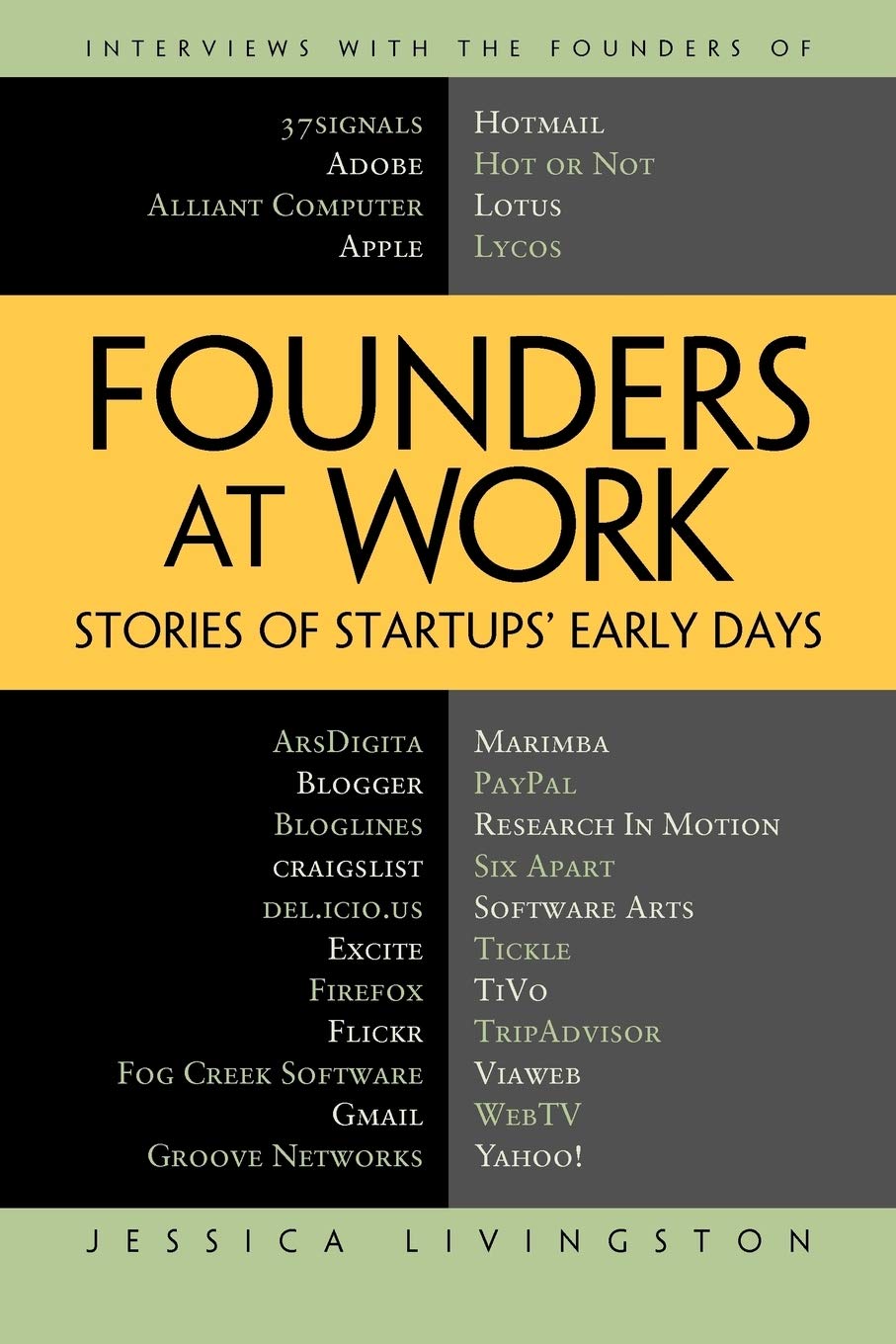 Livingston gathers interviews from SaaS founders of successful companies like PayPal, TiVo and more.  These interviews show successes and failures in the process of creating impactful companies.
It is daunting to look at a big company like Adobe and figure out how to get to their level. Founders At Work does a great job of making these founders look more human. Livingston details helpful information about pitfalls to look out for, best practices and advice from some of the most influential startup entrepreneurs, to help your business.
By Eric Ries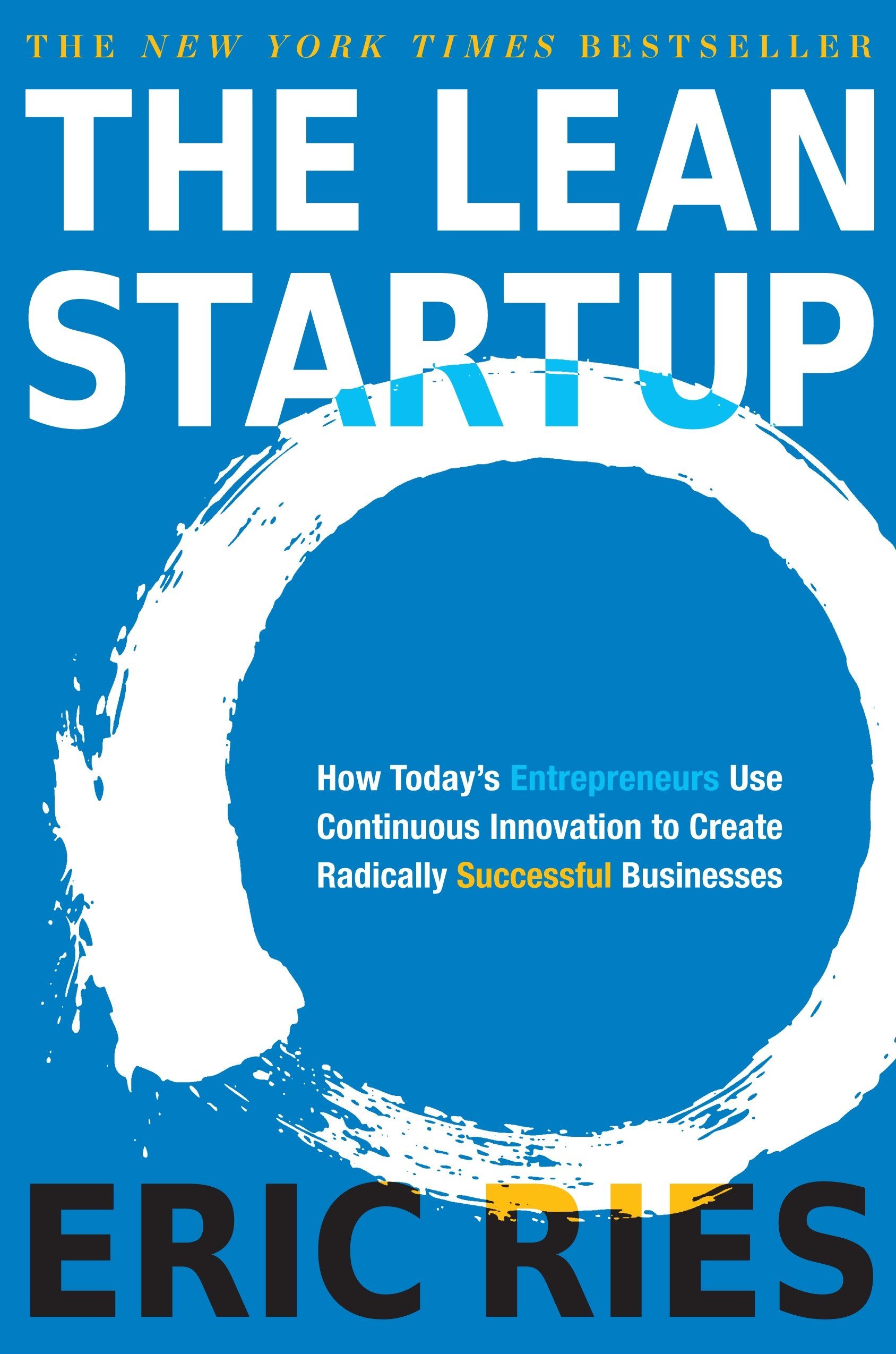 Ries can find the science in creating a successful SaaS startup.  The Lean Startup guides the reader on how to evaluate their startup's vision through a scientific approach, by more effectively spending capital and leveraging creativity.
Ries guides SaaS founders of different sizes on how to be flexible, adapt and innovate before it's too late. The Lean Startup gives the reader a push in the right direction, so they don't put all their eggs in one basket and are able to quickly pivot to success!
By Simon SInek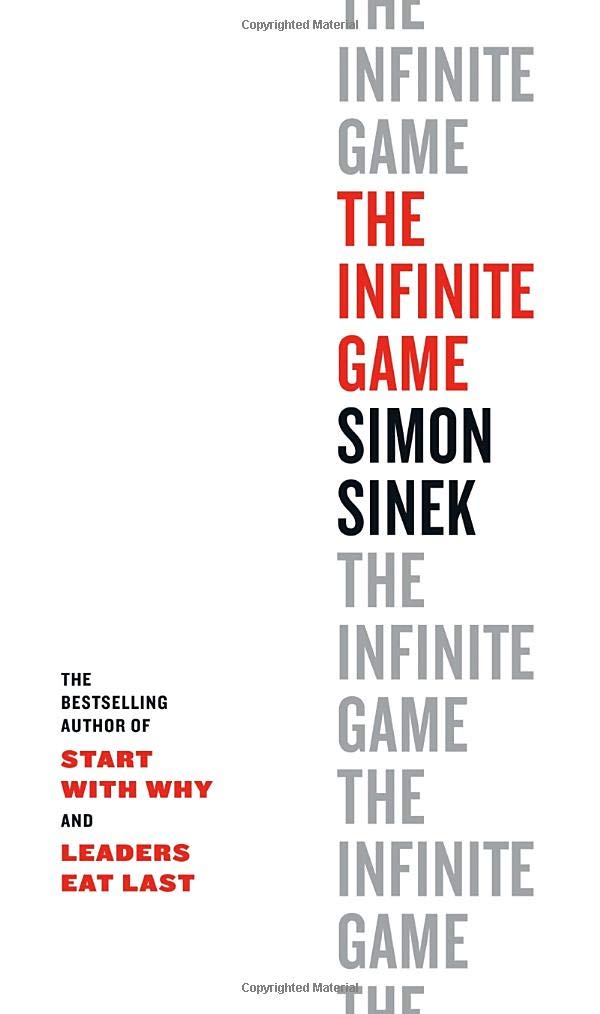 In The Infinite Game, Sinek challenges the SaaS founder to look at running a business by not only achieving goals, but staying in the game as long as possible.  One must continue to innovate and seperate from "rivals" by continuously learning.
A startup must find a cause, not just a goal or objective to keep them in the game. If a company has a cause or vision, that will allow them to keep their eye on the big picture and pivot if a goal needs to be changed.  When a startup can be flexible with a clear cause, then they are able to take calculated risks that keep them in the game.
by Gino wickman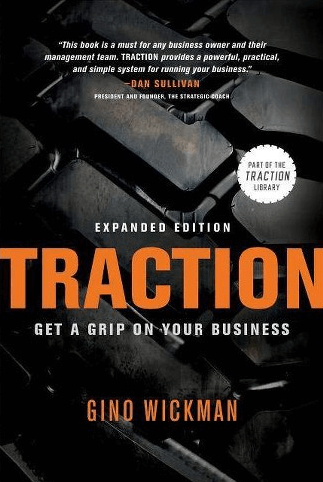 After 20+ years of consulting and coaching, Gino Wickman, identified that most entrepreneurs and business leaders face similar frustrations – personnel conflict, profit woes, and inadequate growth. He created an operating system that focuses on 6 key components:
– Vision
– Data
– People
– Process
– Issues
– Traction
By focusing on these 6 components and leveraging the tools Wickman has developed as part of his Entrepreneurial Operating System (EOS) you'll be better situated to run a more profitable, frustration-free business.
Conclusion
We hope you found our Best Books for SaaS Founders and Startup Entrepreneurs list useful to fill up your Mark Cuban three hour-a-day reading quota!
WHAT books do you recommend for fellow saas entrepreneurs?

Comment on LinkedIn, Facebook, Instagram, or Twitter to let us know!
Follow Augurian for digital marketing tips and insights.
Curious about what we do?