Augurian is excited to announce two new digital marketing coordinators as additions to our team – Tasha Cellich and Arin Arpinar.
Let us introduce our new hires!
Tasha Cellich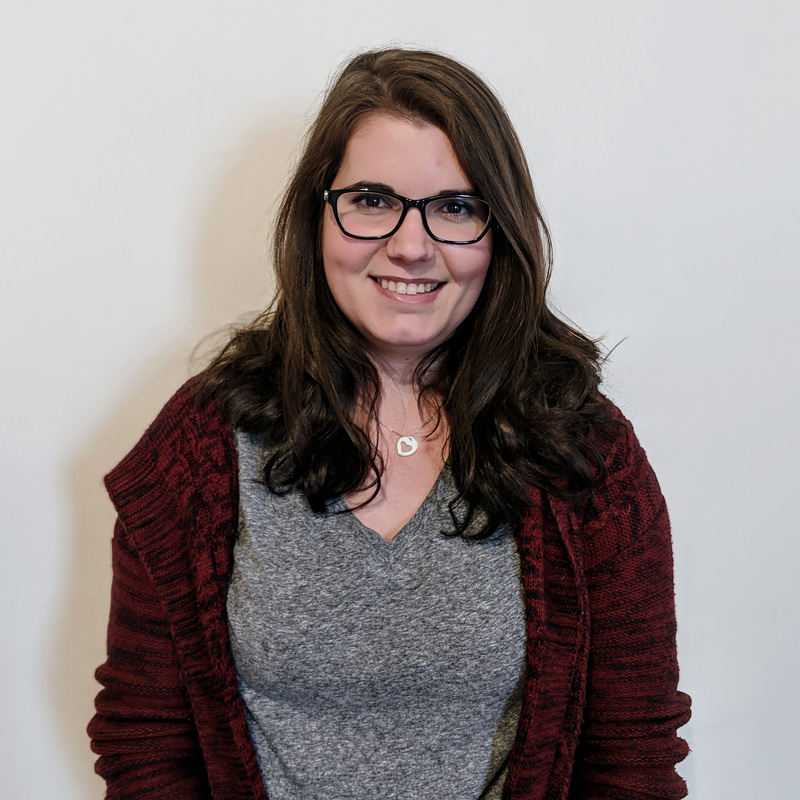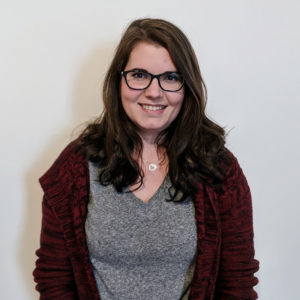 Tasha is a transplant from South Florida and has been living in the Twin Cities since May 2014. She has an Associate's degree from Normandale Community College in Computer and Information Management. Her experience includes utilizing business intelligence strategies and data analysis to drive insights from large datasets, working with clients to identify business goals and developing action plans to meet them, and being a wizard with spreadsheets.
She has a passion for solving problems, an intensely curious mind, and an overactive imagination that inspires her to transform data into stories for her clients. In the constantly-shifting landscape of technology and ideas in today's world, it is important to be adaptable. She enjoys the opportunity to help businesses embrace these changes and showcase her ability to achieve success through creativity and analysis.
When she's not at work, she spends her time playing games of all sorts, analyzing her performance in video games, cooking delicious food, watching TV under a heated blanket (even in the summer), or playing with her corgi or her three cats. She is awesome at trivia, and loves discovering new places to grab a bite or a beer!
Random Facts
Her favorite series (books, movies, TV shows) are Lord of the Rings, Game of Thrones, and Harry Potter.
She plays a lot of World of Warcraft and Dungeons & Dragons, but also loves board games, card games, and many other video games and tabletop systems!
She firmly believes puns are the ultimate joke and doesn't hesitate to share them with the world.
Arin Arpinar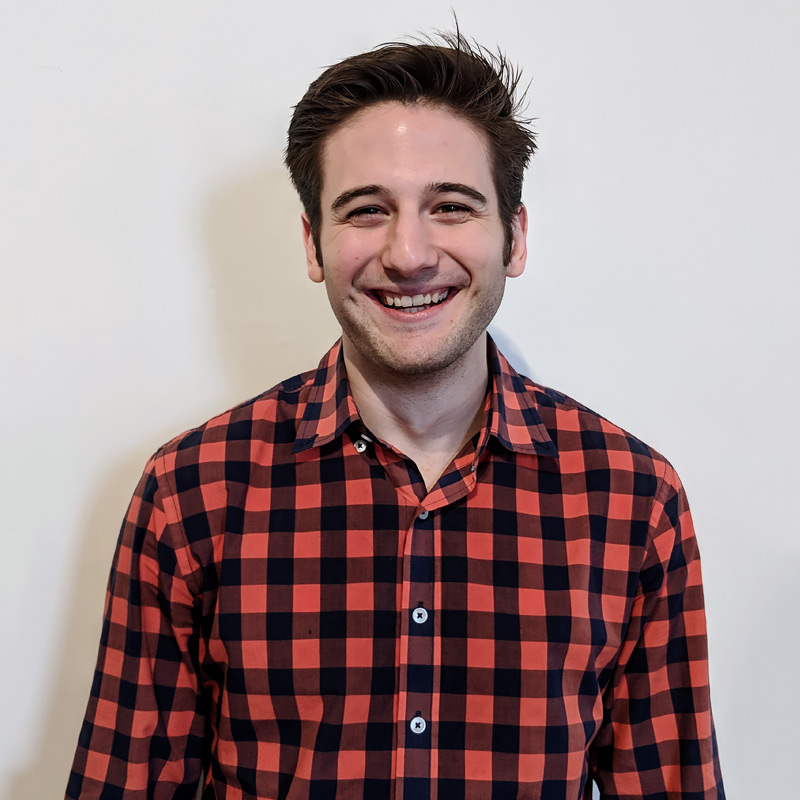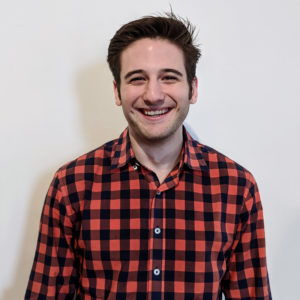 Arin graduated from the University of Minnesota's Carlson School of Management with a BS in Entrepreneurship and minor in Marketing. He's fairly new to the digital marketing industry but has experience with usability testing, Google Analytics, and writing content in plain language that he looks forward to applying in this rapidly changing market.
In this fast-paced era of information overload, he recognizes it can be challenging and stressful to connect ideas, services, and products with people who may benefit from them. He is looking forward to working with clients to understand their goals and find opportunities to break through the clutter of information to meet customers' needs.
In his spare time, he loves staying active, traveling, and getting outside as much as possible. He is currently training for Grandma's marathon, which will be his third marathon. Last summer, he went on a 10-day road trip out West with some friends, and they visited 7 National Parks – including Zion, Arches and Bryce. He loves jumping into new adventures!
Random Facts
Arin speaks Turkish, French, some Spanish, and is trying to learn Italian
Arin brews Kombucha, makes his own deodorant, and loves working on other DIY projects
Arin is passionate about environmental sustainability and is a certified Master Recycler/Composter