We have some exciting news this week – Augurian has added three new employees to our talented team! Let us introduce Lauren, Alec & Ben…
Lauren Altschuler
Lauren came to Augurian with one impassioned goal: help businesses grow. Through her 19+ years of marketing and advertising experience (want more details? click here), Lauren has become an unflinching advocate for taking advantage of how consumerism has changed. She enjoys showing people how we drive highly targeted traffic to their website to generate leads. Her favorite part? Being "all in" with clients. Learning about their business, seeing the needle move as their advertising dollars are hard at work for them, offering recommendations based on data their campaigns generate and bragging about our team's expertise.
Random Facts
A city girl from Connecticut, closet geek and knowledge seeker, in her spare time Lauren enjoys traveling, finding new state parks to explore, hiking, camping, biking, skiing, live music, home improvement projects and her two crazy cats.
Alec Tedham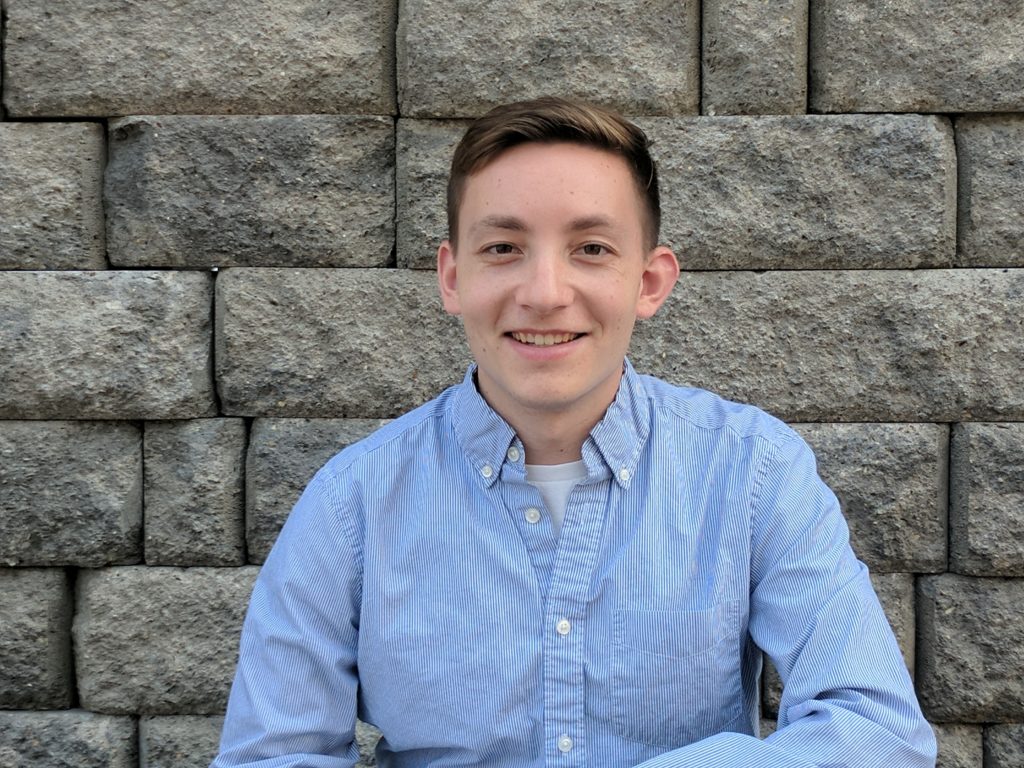 Alec is joining us as a Senior Organic Search Analyst. His favorite part of working in digital marketing is being able to help clients execute on growth opportunities and being able to track how digital efforts are benefiting clients.
Alec earned a BA in Marketing from the University of Minnesota – Duluth in 2015. He comes from a strong background in organic search as well as conversion rate optimization. He previously worked at Collegis Education, where he focused on maximizing the organic success of clients in the higher education industry.
Random Facts
Alec enjoys playing soccer, disc golf, and tennis.
He loves watching and reading Game of Thrones and can talk for hours about the series.
Ben Anderholm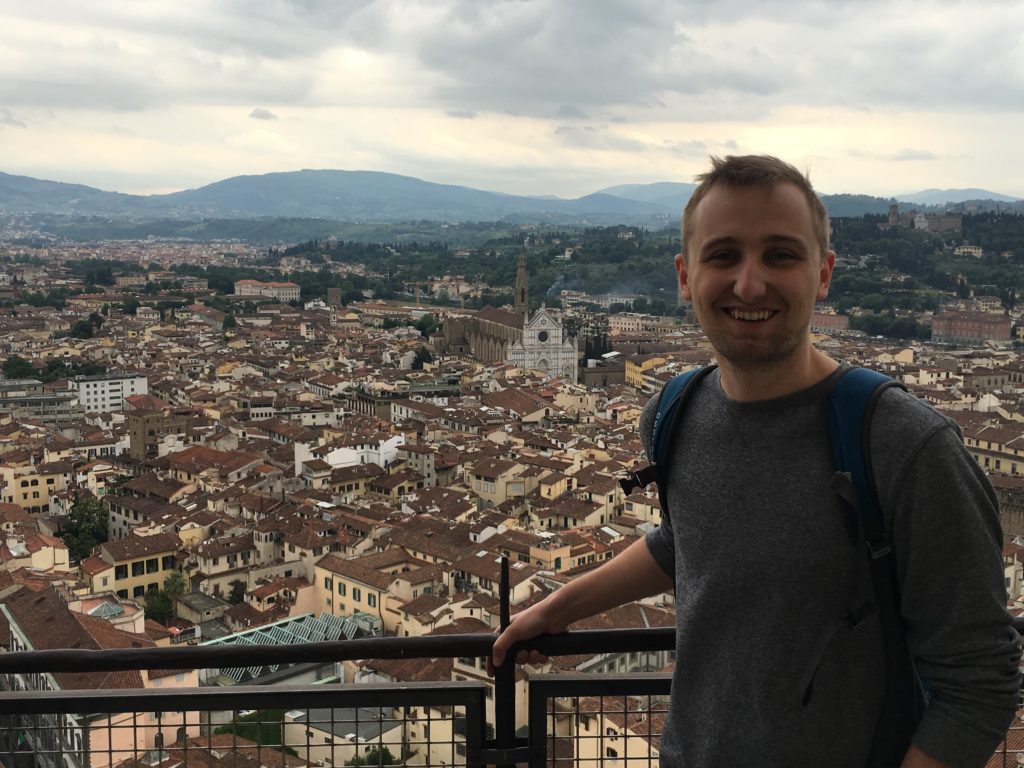 Ben's position here at Augurian is an Analyst in Paid Search. He will be working to develop strategies for client's online presence, implement them in an effective manner, and measure the results of these different initiatives. My passion for uncovering areas of opportunity, and capitalizing on those areas to drive a client's business is why he has a love for digital advertising.
Ben graduated from the Carlson School of Management at the University of Minnesota in 2016, with a BS in both Marketing and Finance. Both areas of emphasis are highlighted in the creative, yet number driven field of digital marketing. In his previous experiences, he worked to develop and implement a multitude of strategies and initiatives for a global e-commerce client as they successfully expanded internationally. In his spare time, Ben enjoys playing hockey and running, as well as passionately following Minnesota sports, both collegiately and professionally. If any of these activities can be followed up with a locally brewed beer, he is a very happy man.
Random Facts
Die-Hard Minnesota Wild Fan
Love to travel – Oktoberfest in Munich is next on the list
Favorite place to run is around the Lakes in Minneapolis (Lake of the Isles, and Cedar Lake especially)