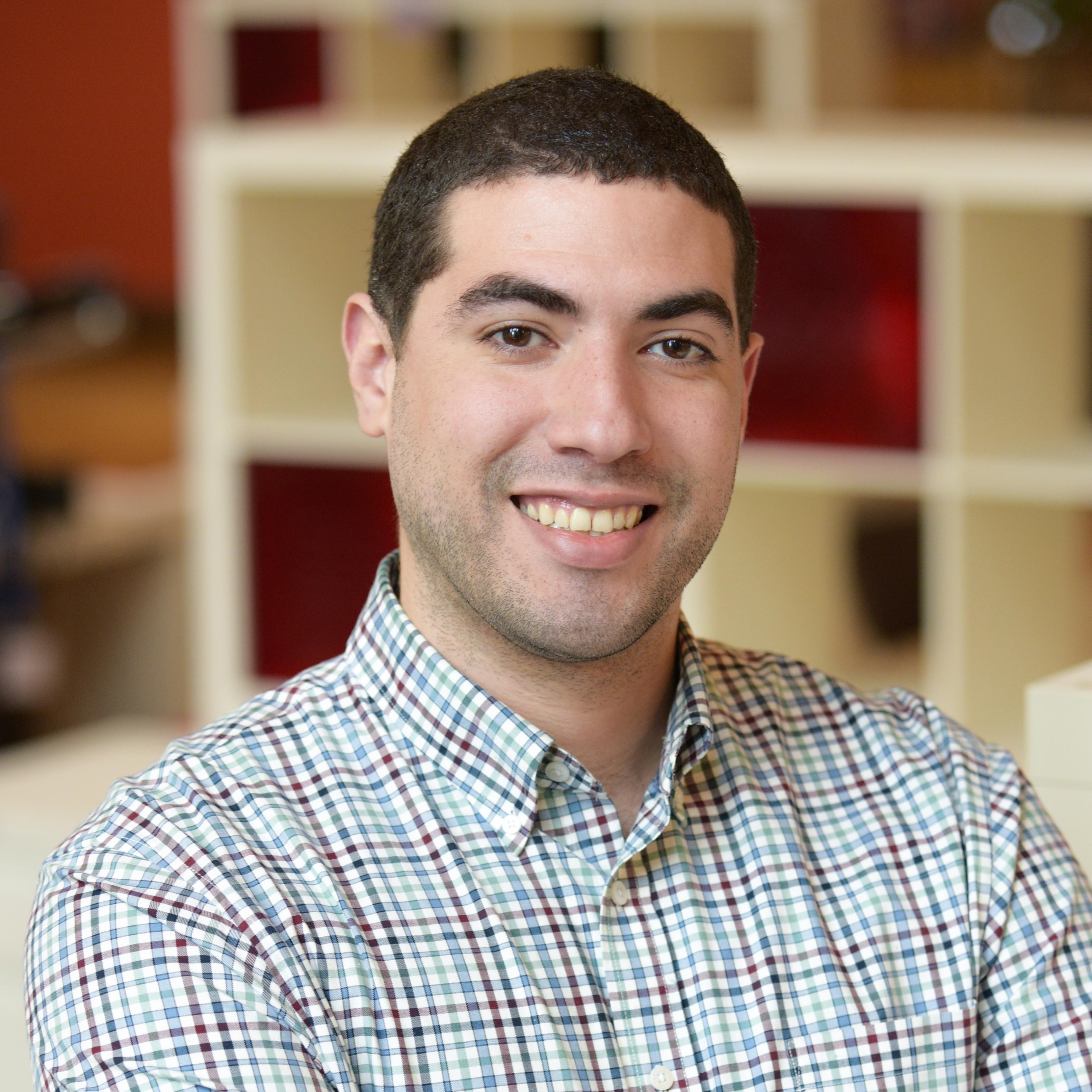 We are thrilled to welcome Augurian's newest team member, Derrick Turner! Derrick plays a very important role at Augurian as a Paid Media Manager. Derrick helps clients understand their own customers' journeys and then optimize them to maximize business impact. He is responsible for connecting technologies, strategies, and talent in an organized and efficient manner.
Derrick graduated with a Bachelor of Arts in political science from Carleton College in 2010. He comes from a diverse marketing background specializing in downstream analytics and paid search. He previously worked at Collegis Education, where he focused on higher education clients and cut his teeth on multi-million dollar marketing budgets. Prior to Collegis, Derrick worked as a freelance consultant with significant experience in international real estate, B2B, and B2C marketing.
In his spare time, Derrick enjoys the outdoors & traveling! He often goes camping on weekends with his dog Peanut. He readily describes himself as a data "nerd" and would love to talk your ear off about marketing, investing, camping, geology, geophysics, fishing, board games, or fantasy football.
The next time you see Derrick be sure to give him a warm welcome or ask him about his rock collection.
Random Facts:
Derrick has sold real estate in countries as far away as Iraq using Adwords.
Derrick was an 8th grade Geography Bee champion.
Derrick's favorite movie is The Blues Brothers.
Derrick's favorite show is the Simpsons (Seasons 3 – 11 only)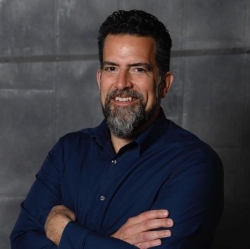 Latest posts by Josh Becerra
(see all)