We take pride at Augurian in our cool office space in NE Minneapolis. But, after seeing some of the coolest agency office spaces from around the world, we are a bit humbled. Here's our list of 24 amazing photos of the coolest agency office spaces:
22 Squared
22 Squared is a full-service advertising agency headquartered in Atlanta. These pictures are from their Tampa Bay Office, which is just as cool. According to Wikipedia, they are the 4th largest independent advertising agency. Some of their notable clients are Buffalo Wild Wings and Baskin-Robbins.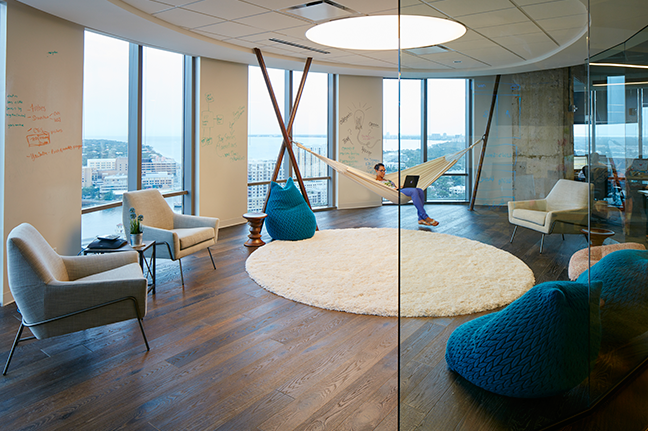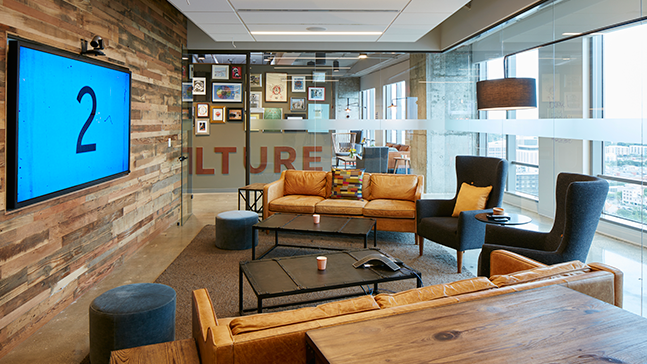 72 and Sunny
72 and Sunny is an advertising agency with offices in LA, NY & Amsterdam. Pictured below are the LA offices. They are behind many recent prominent TV campaigns such as Hardee's "Ribs in a Burger" and Ebay's "Fill Your Cart With Color".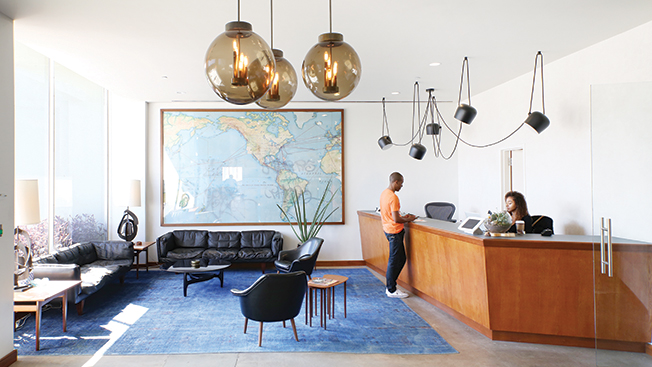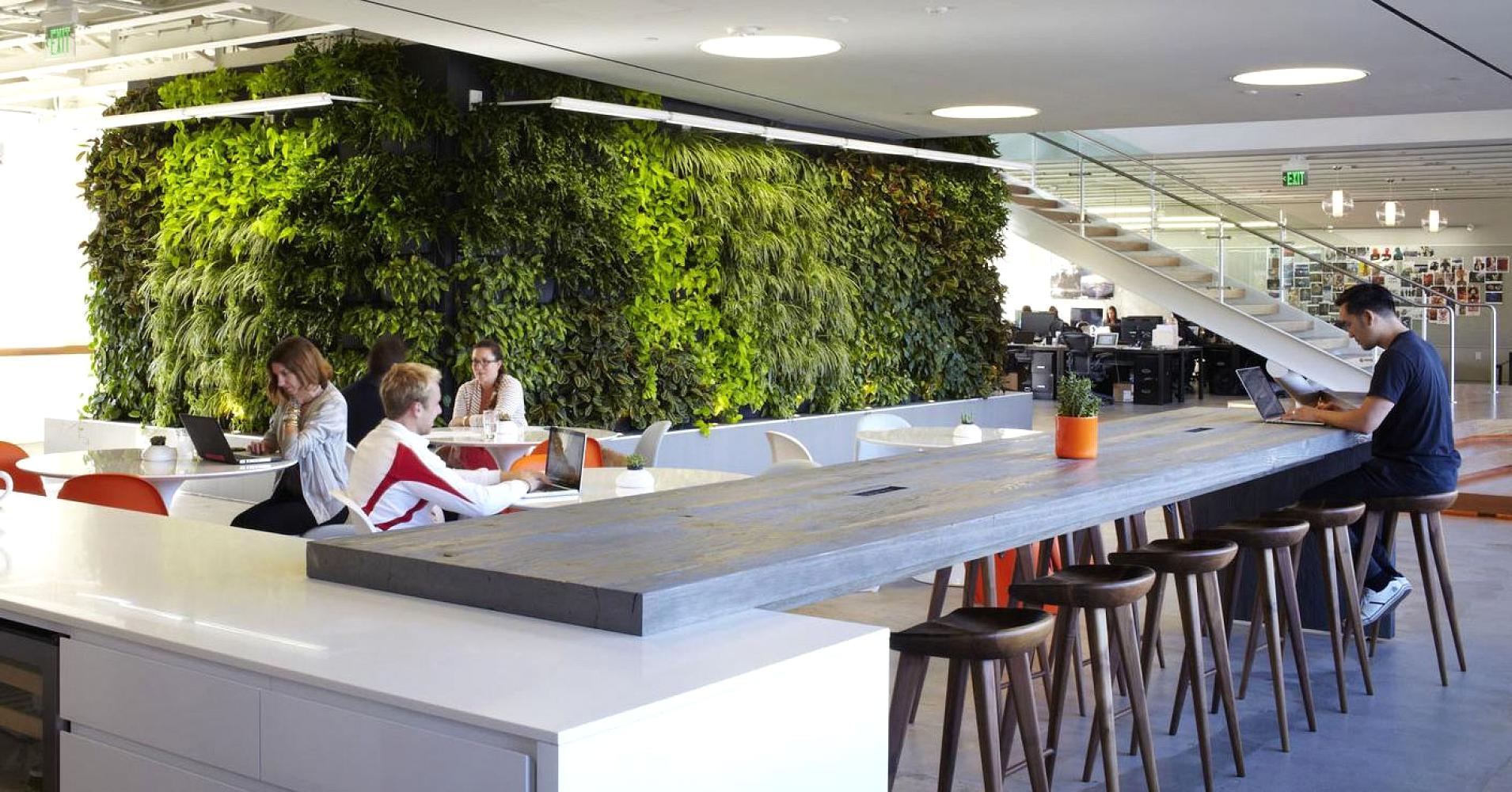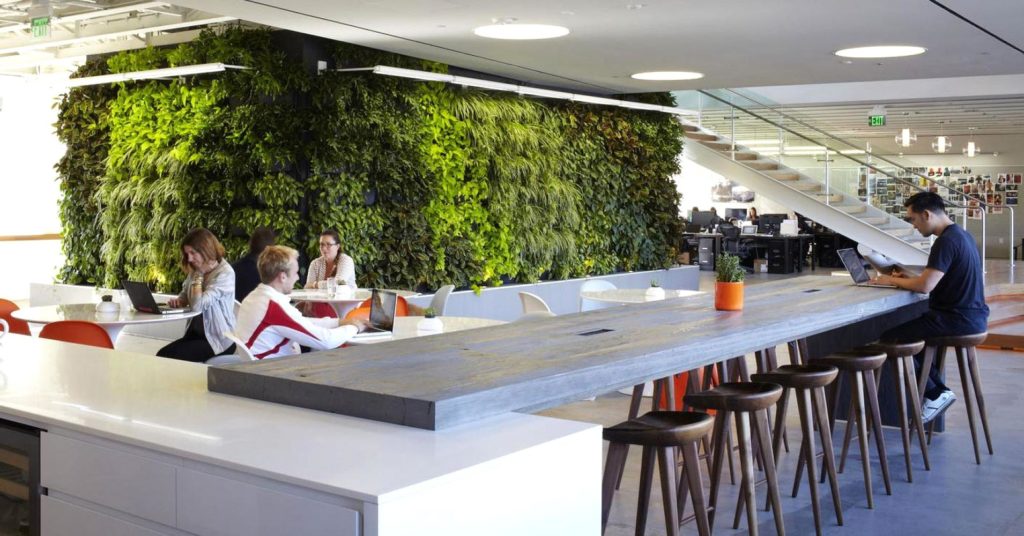 360i
360i is an award-winning digital agency with offices across the globe. The images below are from their London Office. They have done notable work with HBO, Canon and Toyota.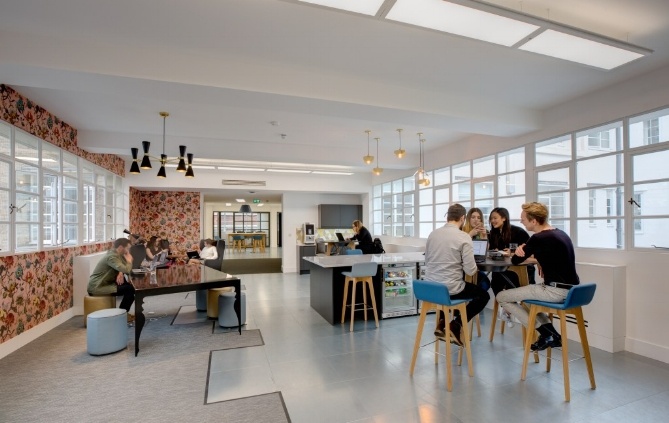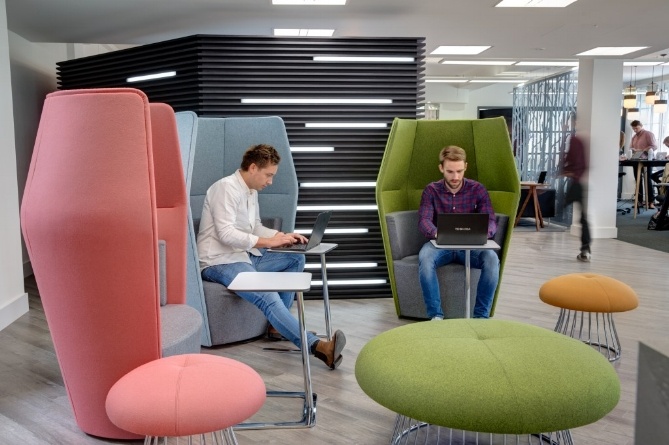 closerlook
closerlook is a Chicago-based digital marketing agency that focuses on the pharma industry. Some of their bigger clients include Amgen and Novo Nordisk.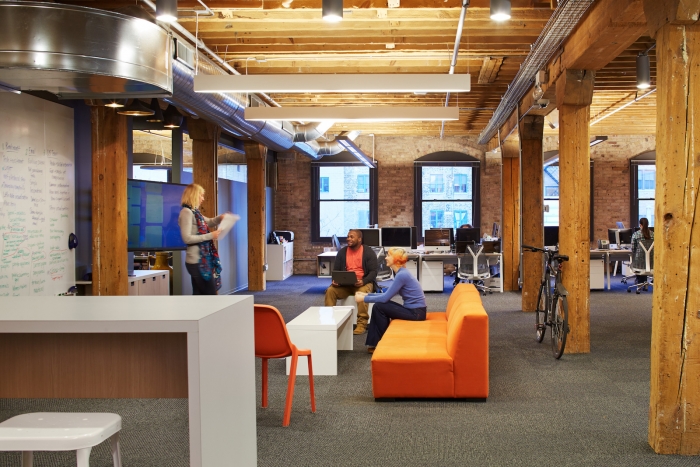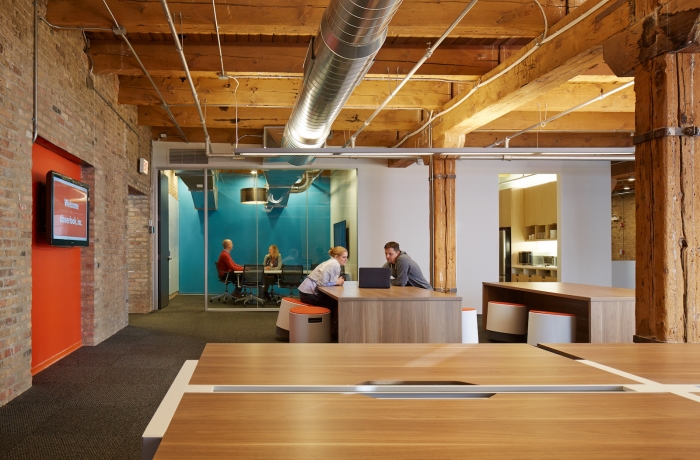 David&Goliath
David&Goliath is a creative agency that helps challenger brands fight their way to market leadership. Their office pictured below is located in El Segundo, CA. Some of their more notable clients include KIA, Jack in the Box, and Popchips.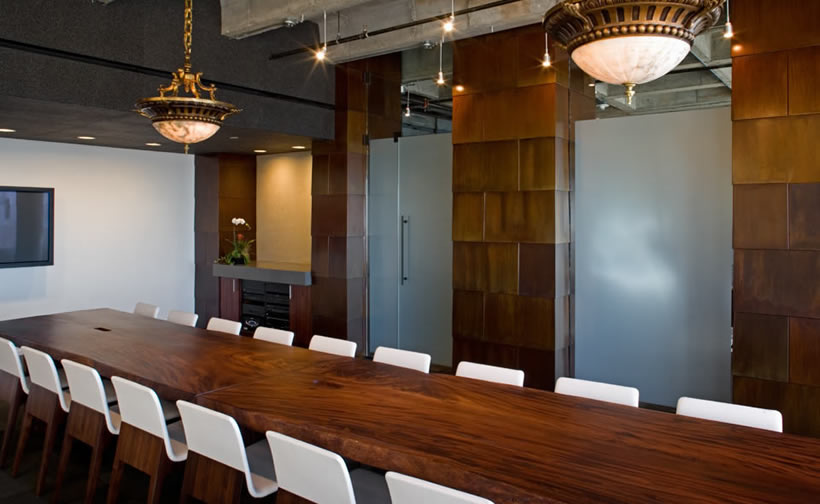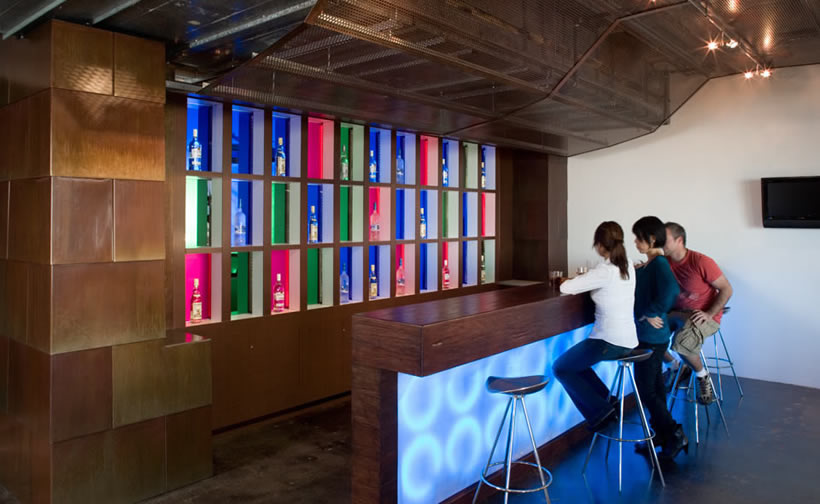 Dentsu
Dentsu is a Japanese international advertising agency with their headquarters pictured below in Tokyo. At one point, they partnered with Facebook to help develop marketing strategies in exchange for premium advertising space.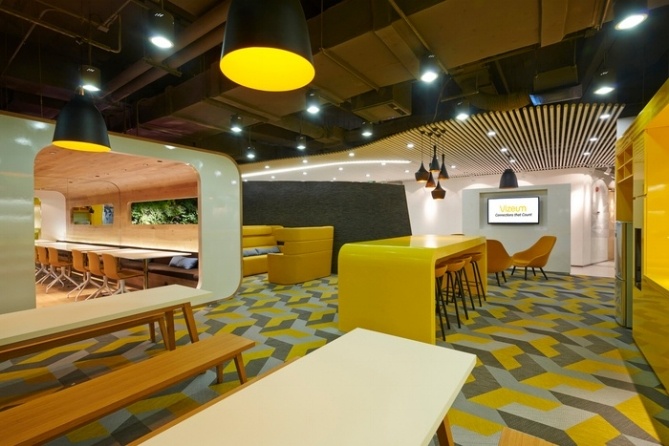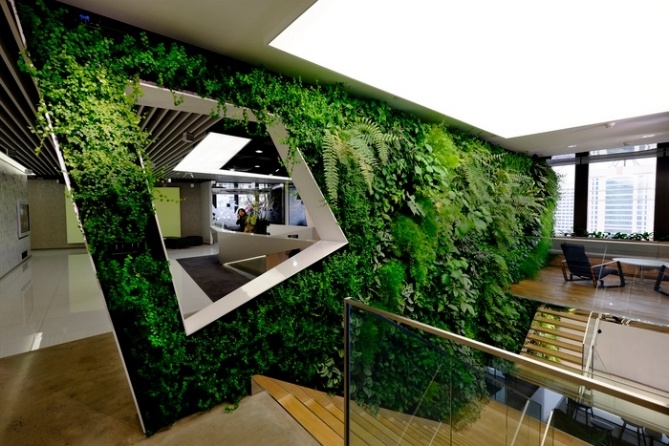 FCB
FCB is a full-service advertising agency with headquarters in New York and Chicago with subsidiaries across the globe. They originated in Chicago and are the third-oldest advertising agency in the US that's still in existence. Their New York office is pictured below.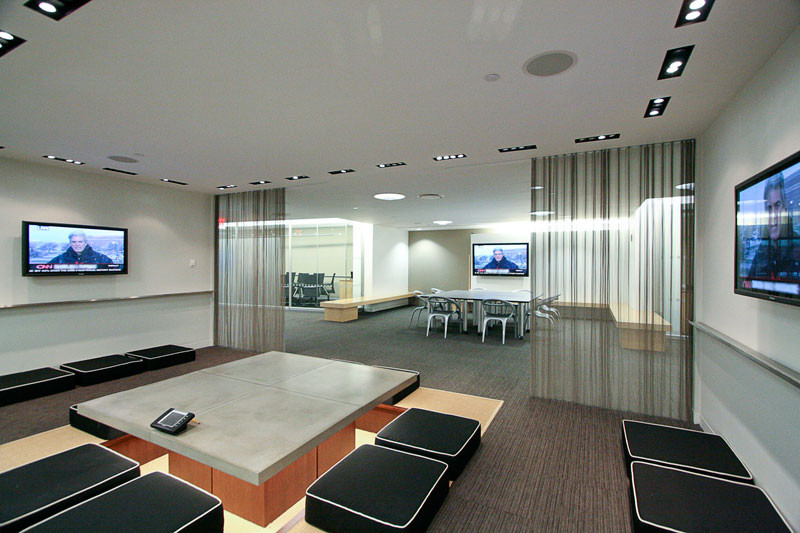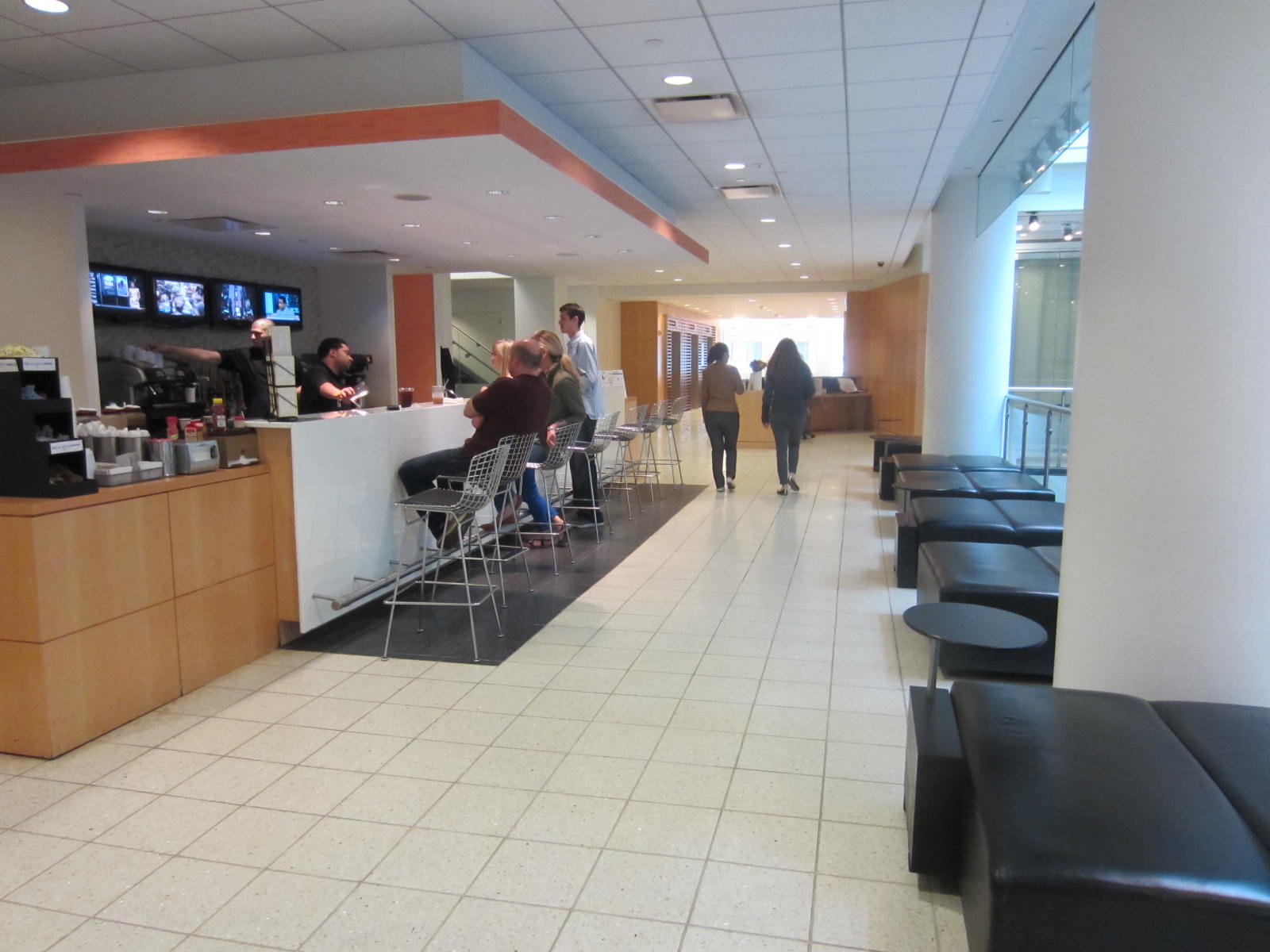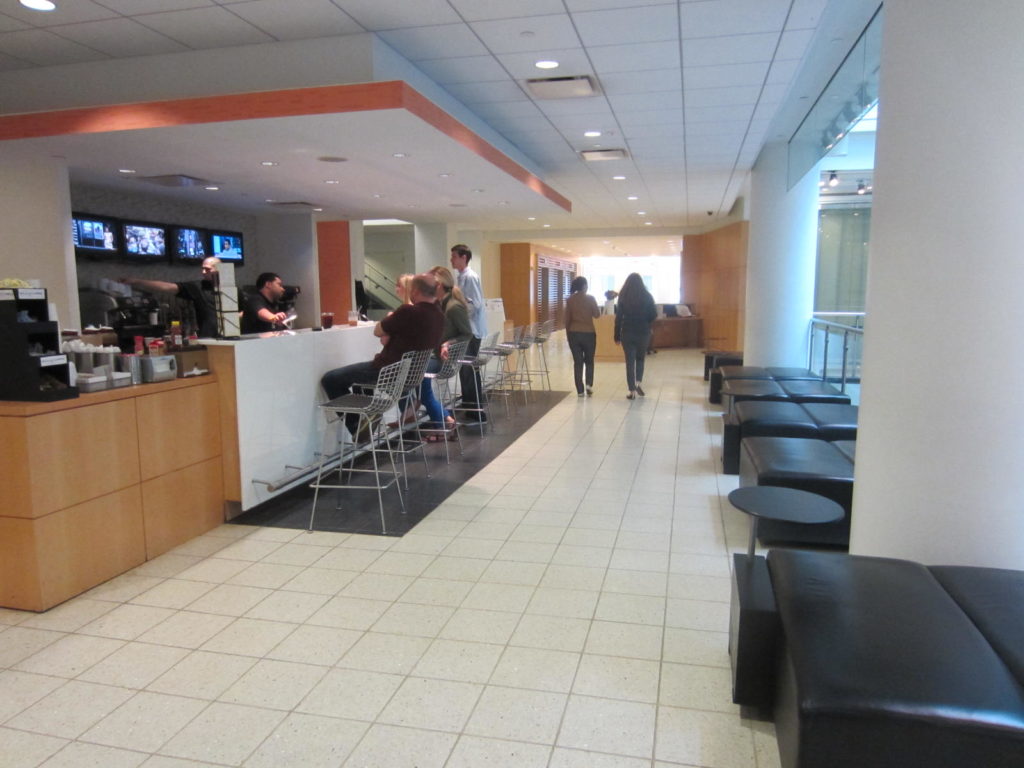 IMM
IMM (Ideas Made Measurable) is a digital marketing agency in Boulder, Colorado. They've worked with many well-known brands such as T-Mobile and Roku.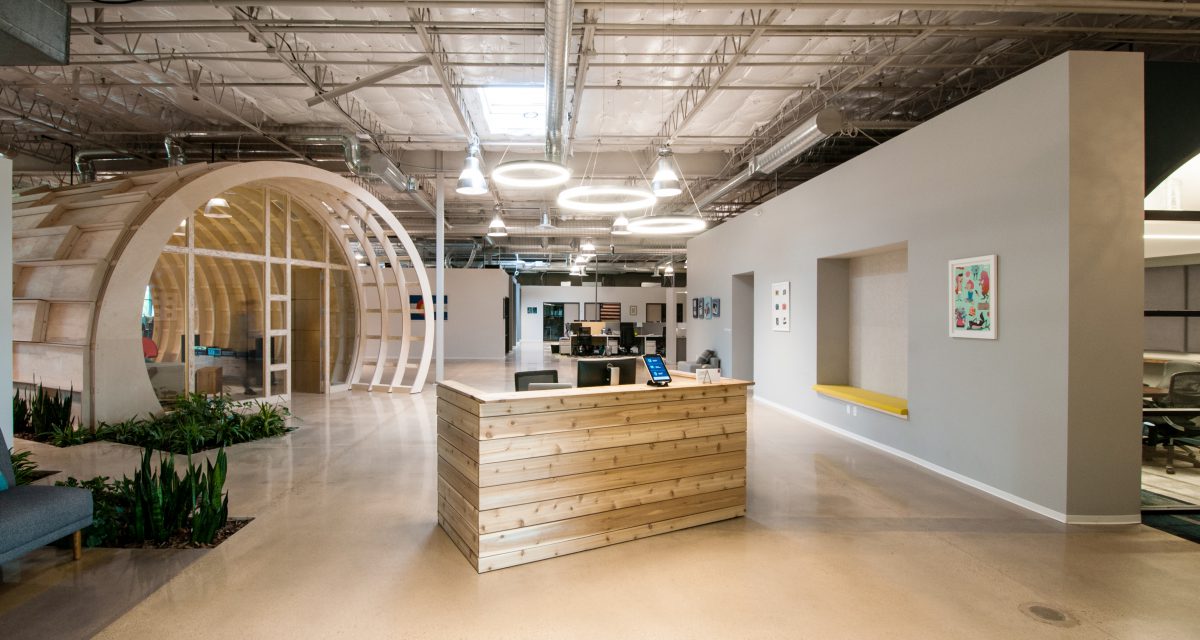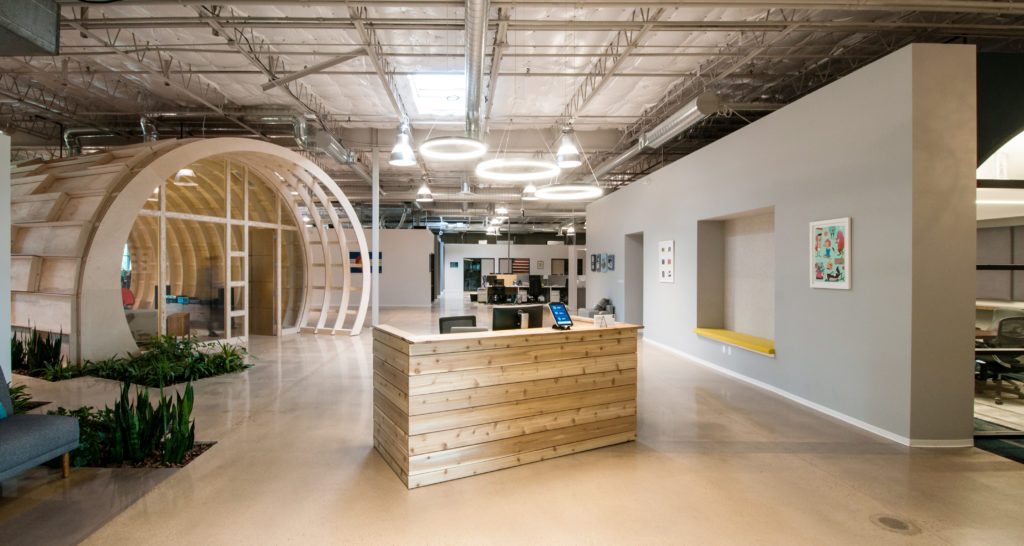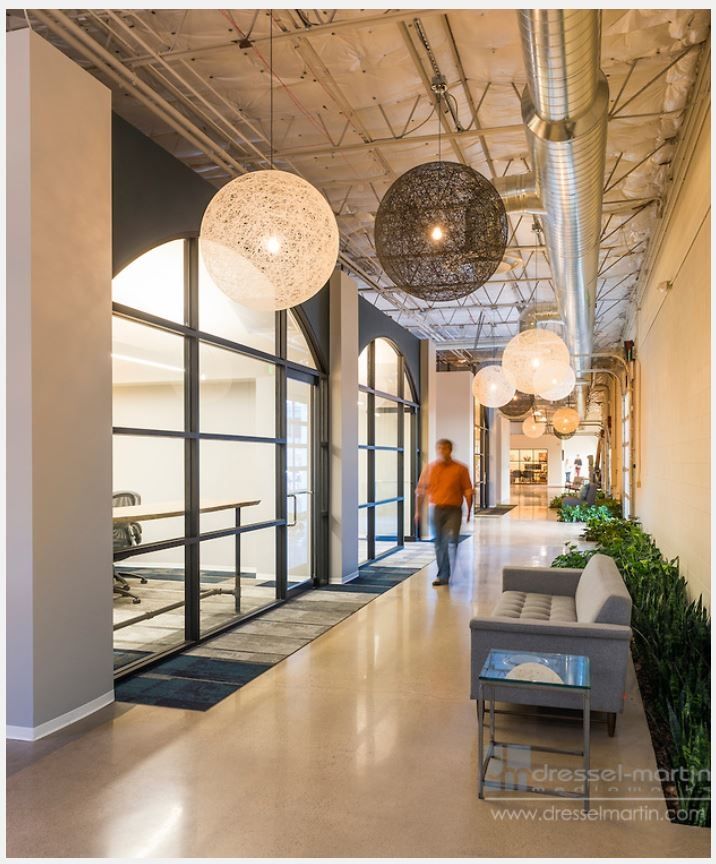 J. Walter Thompson
JWT is a marketing communications agency founded in 1896. Based in New York, they've won awards for work with brands like Burger King and Kit Kat.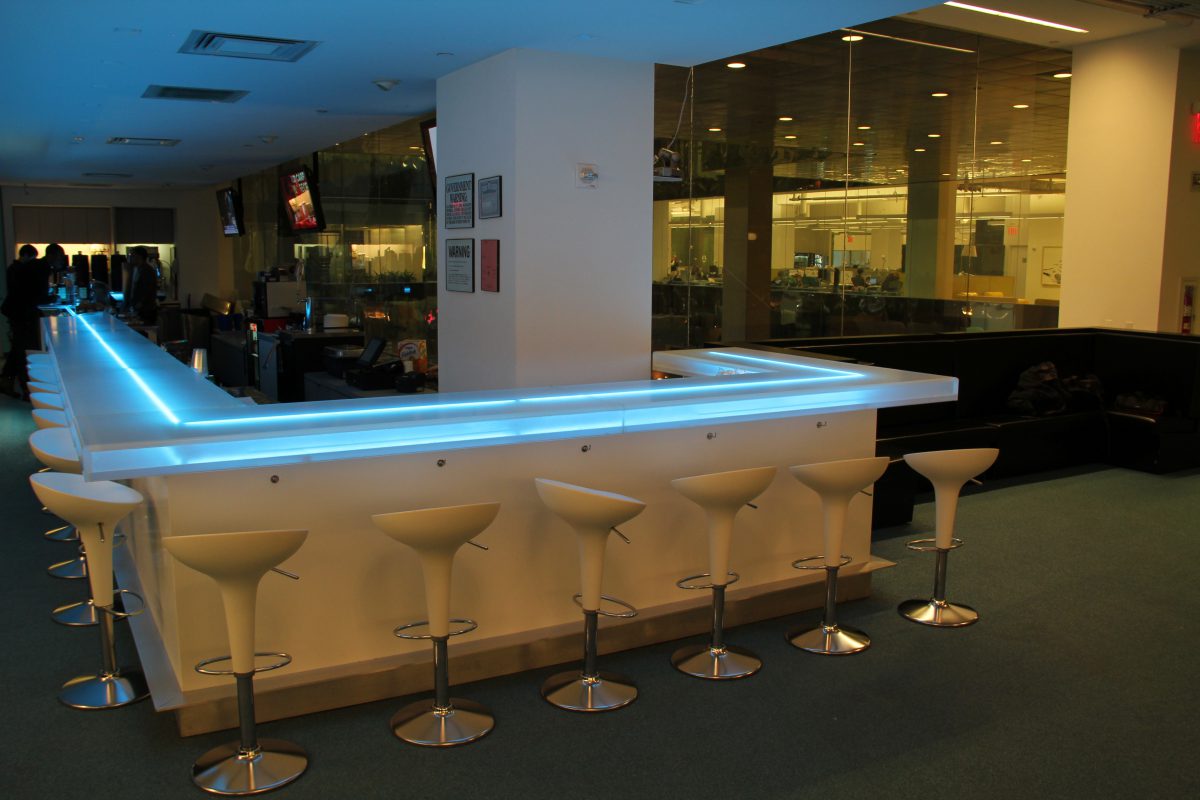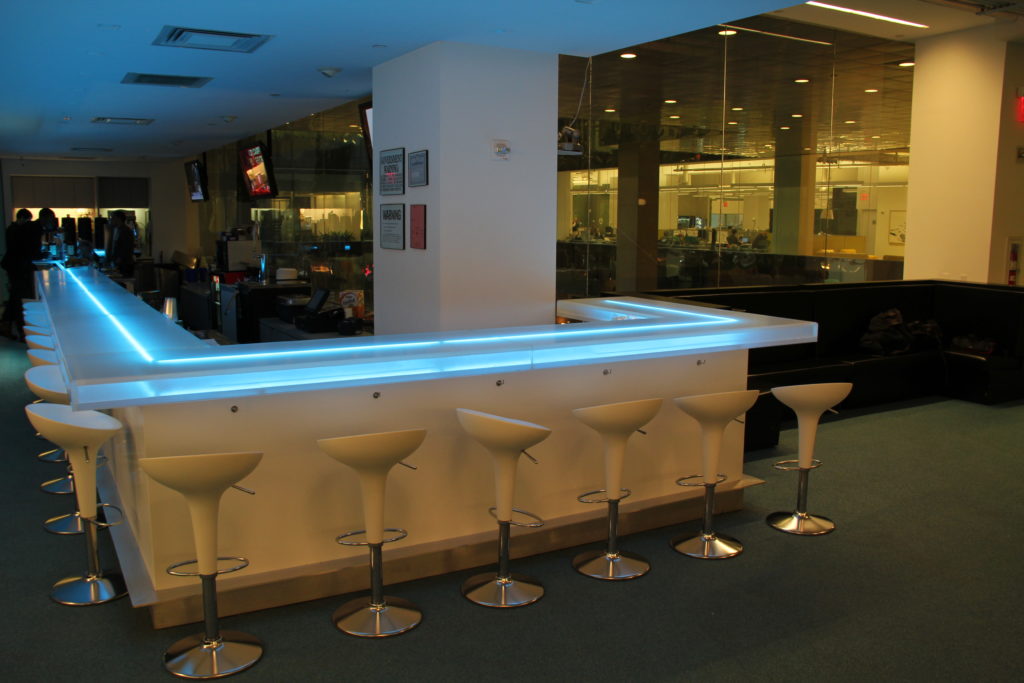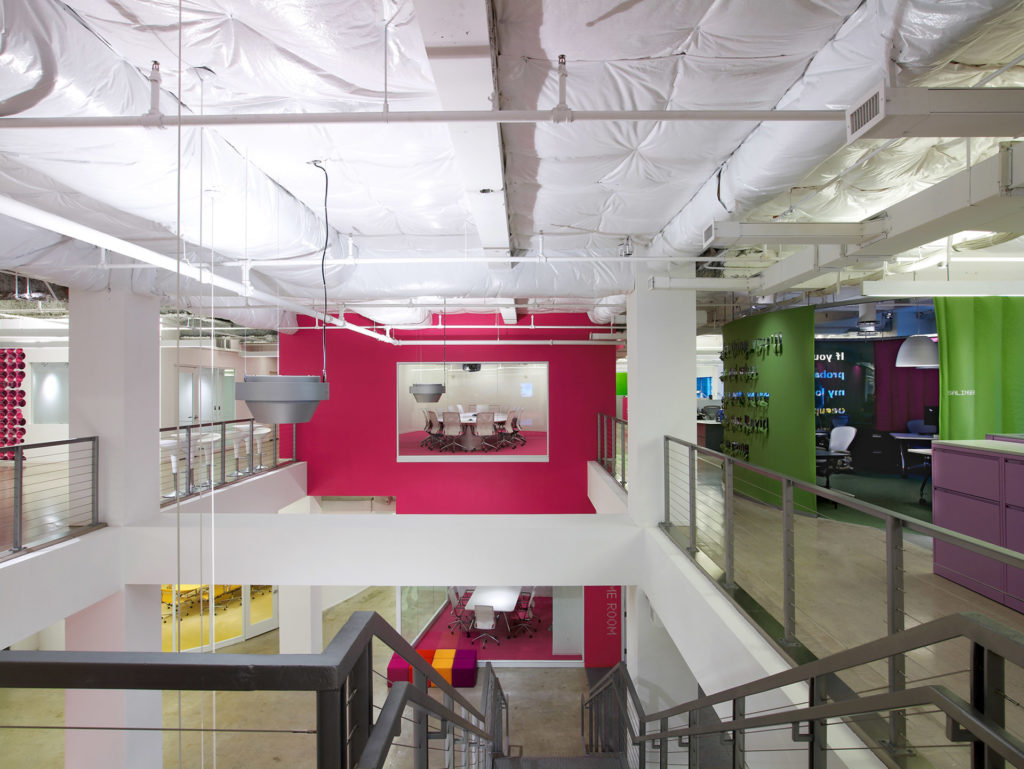 Martin Williams
Martin Williams is a full-service creative agency based in Minneapolis, MN. They have worked with many big brands local to Minnesota such as Mall of America and Thrivent Financial.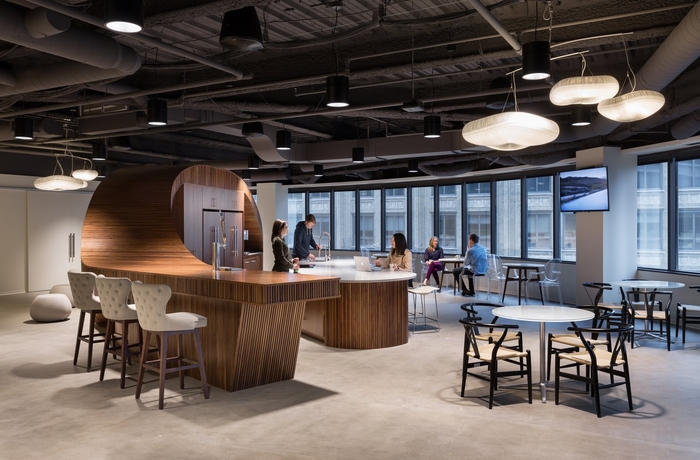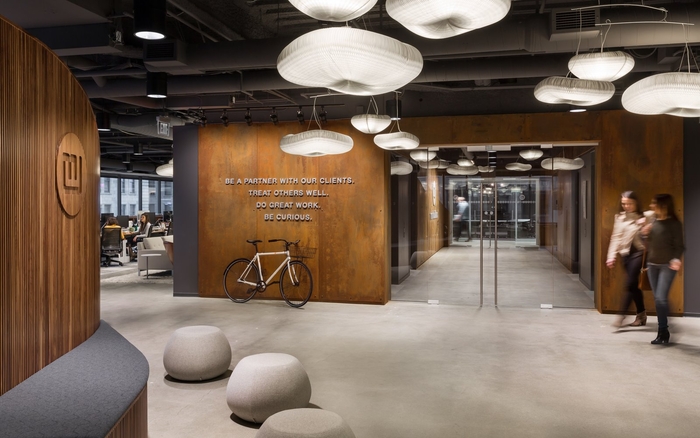 TBWA
TBWA Worldwide is a collective of creative agencies. Pictured below is the TBWAChiatDay office in LA, which has received many awards including a recent one for their work with Gatorade.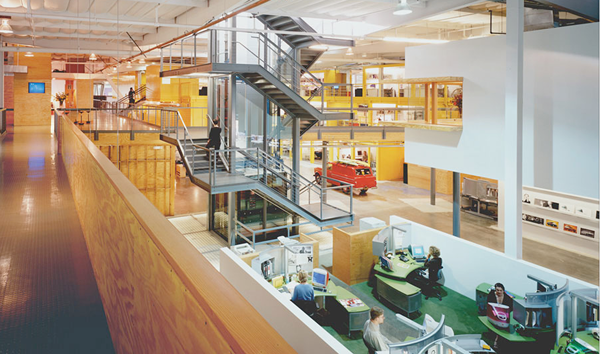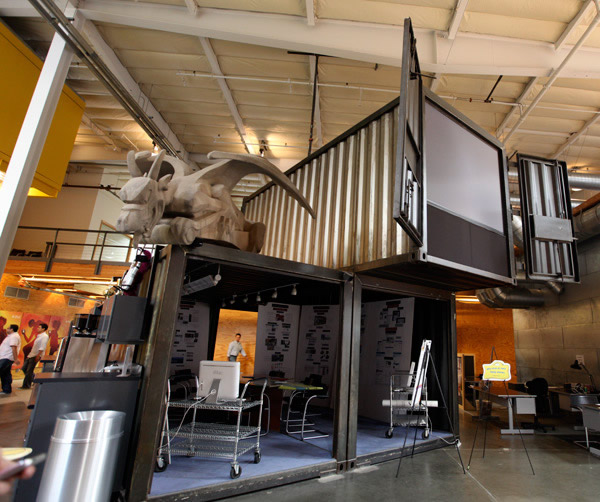 Zion & Zion
Zion & Zion is a Phoenix-based ad and digital marketing agency. They have helped many well-known brands such as McDonald's and Goodwill.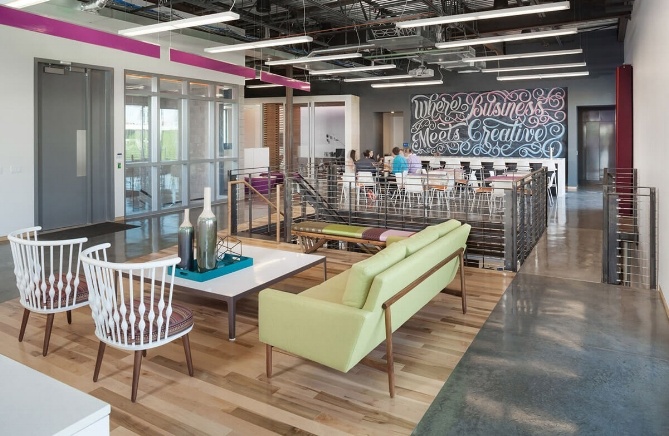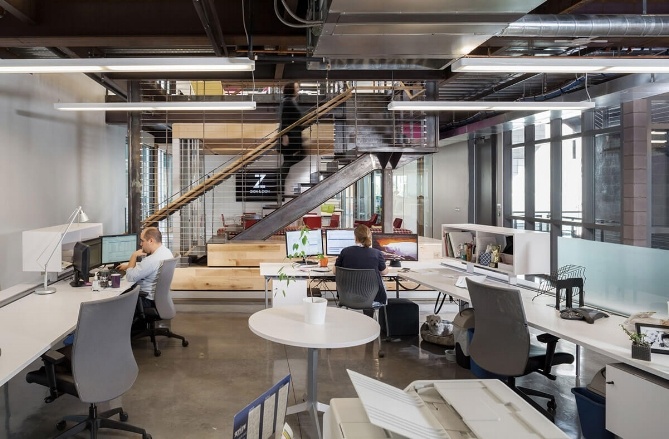 Which office was your favorite? Tweet at us with your reply.