You're spending a lot of money on Google Ads, but you're not sure which ads are driving phone calls.
Without call tracking, you're flying blind with your Google Ads campaigns. You don't know which ads drive traffic and leads to your business.
Dynamic call tracking is a way to find out where calls to your business are coming from online. This helps us tell stories of how our digital efforts contribute to a business's bottom line.
A call-tracking integration tool connects ad platforms to calling software and allows us to attribute digital ads to leads generated from those website calls. With that additional data, we can better understand if our digital marketing efforts are driving success or if we need to pivot directions.
In this article, I'll cover everything you need to know about call tracking, how dynamic insertion for call tracking works, and how to set it up. I'll also call out considerations you'll want to remember when implementing this new platform and Google's mini-experimental phase with call tracking in Google Business Profile.
Want to skip the hassle of trying to figure out how to set up call tracking yourself? Let our Paid Media Experts do it all for you!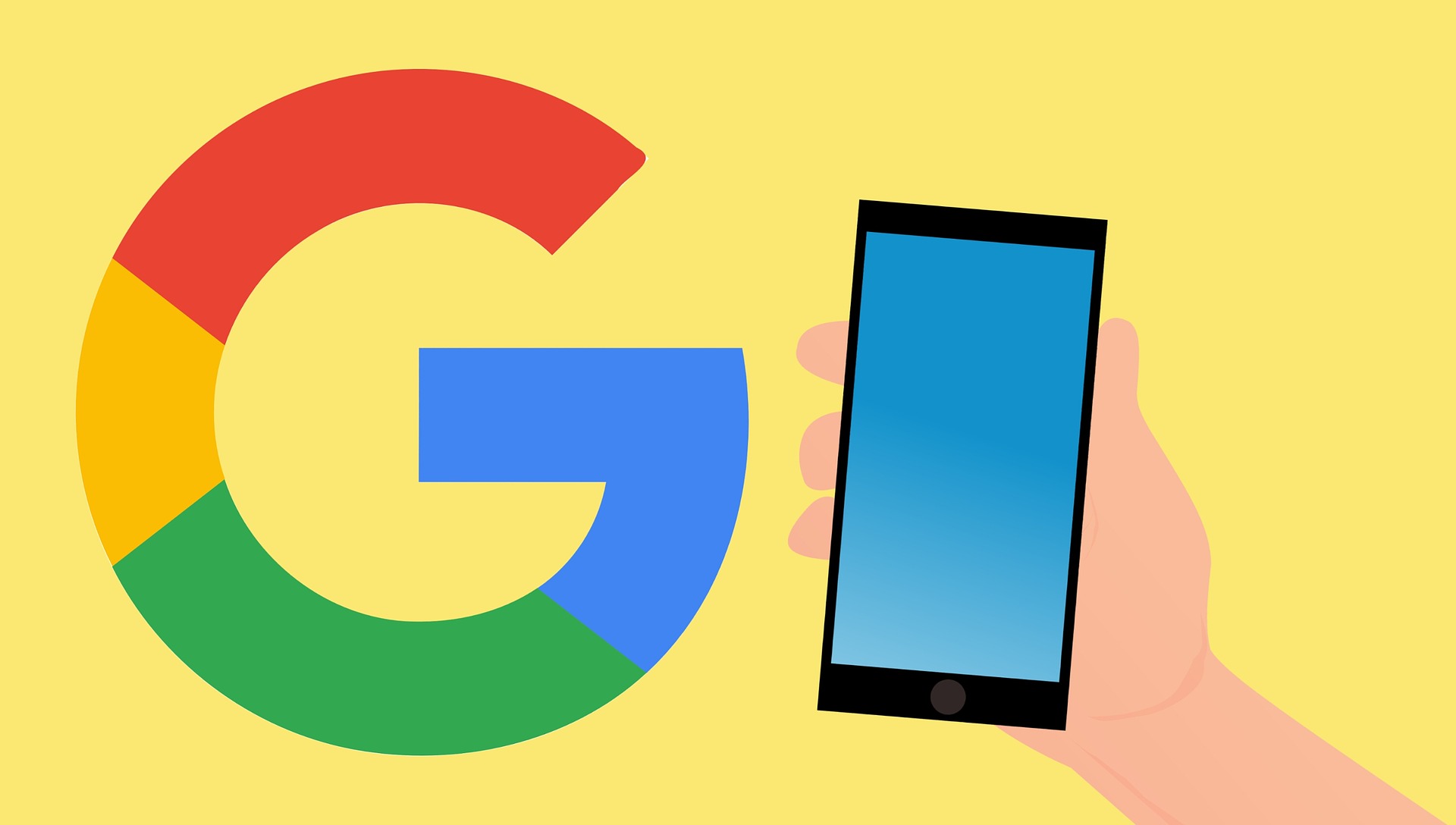 What is Google Ads Call Tracking and How Does it Work?
Google dynamic call tracking is where you track calls as conversions in Google Ads, which is made possible by inbound call tracking software. This helps you connect how a user found you, whether that be organically, through a paid ad, directly, or through another website.
What is call tracking?
Call tracking is a way to connect digital marketing efforts to calls to your business which in turn helps you evaluate performance and make data-based business decisions. Call tracking is for anyone who wants to use phone calls to evaluate online marketing tactics.
How does it work?
Dynamic call tracking works by using dynamic number insertion.
According to CallRail:
"Dynamic number insertion is a call tracking feature that assigns a unique phone number to each online source and then displays that phone number to visitors who arrive at your website via that specific source. These sources include organic search, PPC ads, Yelp, or anywhere else your business has a presence online."
The new phone numbers generated are called a number pool; each person visiting your site may see a different phone number. The amount of numbers you will need will vary on the number of phone calls your business receives. CallRail's method of determining how many phone numbers you need to invest in is dividing the highest number of hourly website traffic visitors by 4.
We usually recommend purchasing fewer phone numbers than CallRail suggests to start with because you can always add additional phone numbers. Then you aren't paying for additional numbers you may not need. CallRail will also alert you if your numbers are swapping too quickly and you need additional phone numbers to be added.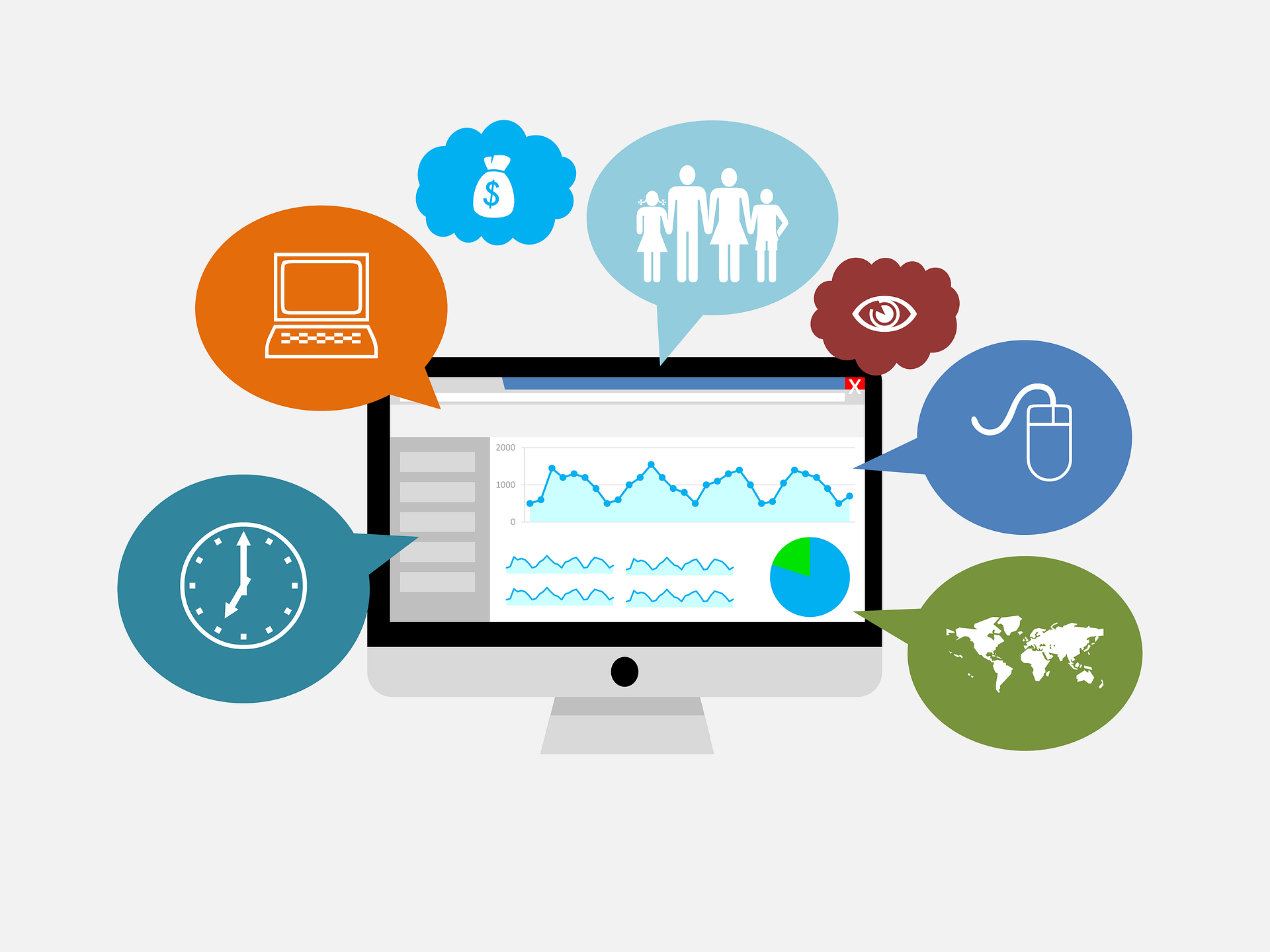 Why is Call Tracking Important?
Call tracking is essential for telling a complete story of how ads impact business online. You will only know how well your ads are working by adding call-tracking software to your ads.
By adding call tracking to Google Ads, you add an extra data point to the algorithms to optimize towards helping further improve campaign performance. Outside of Google Ads, you can see if certain landing pages on your website are driving more phone call leads than others. You can find out if certain websites are bringing in many phone calls and potentially divert more marketing efforts to those. The possibilities are endless!
When to implement call tracking?
If 30% or more of your business leads come from phone calls, I'd recommend implementing CallRail to track where those leads are coming from. If you've set up call tracking before, it can take a couple hours or less, and if this is your first time, set up may take a little longer.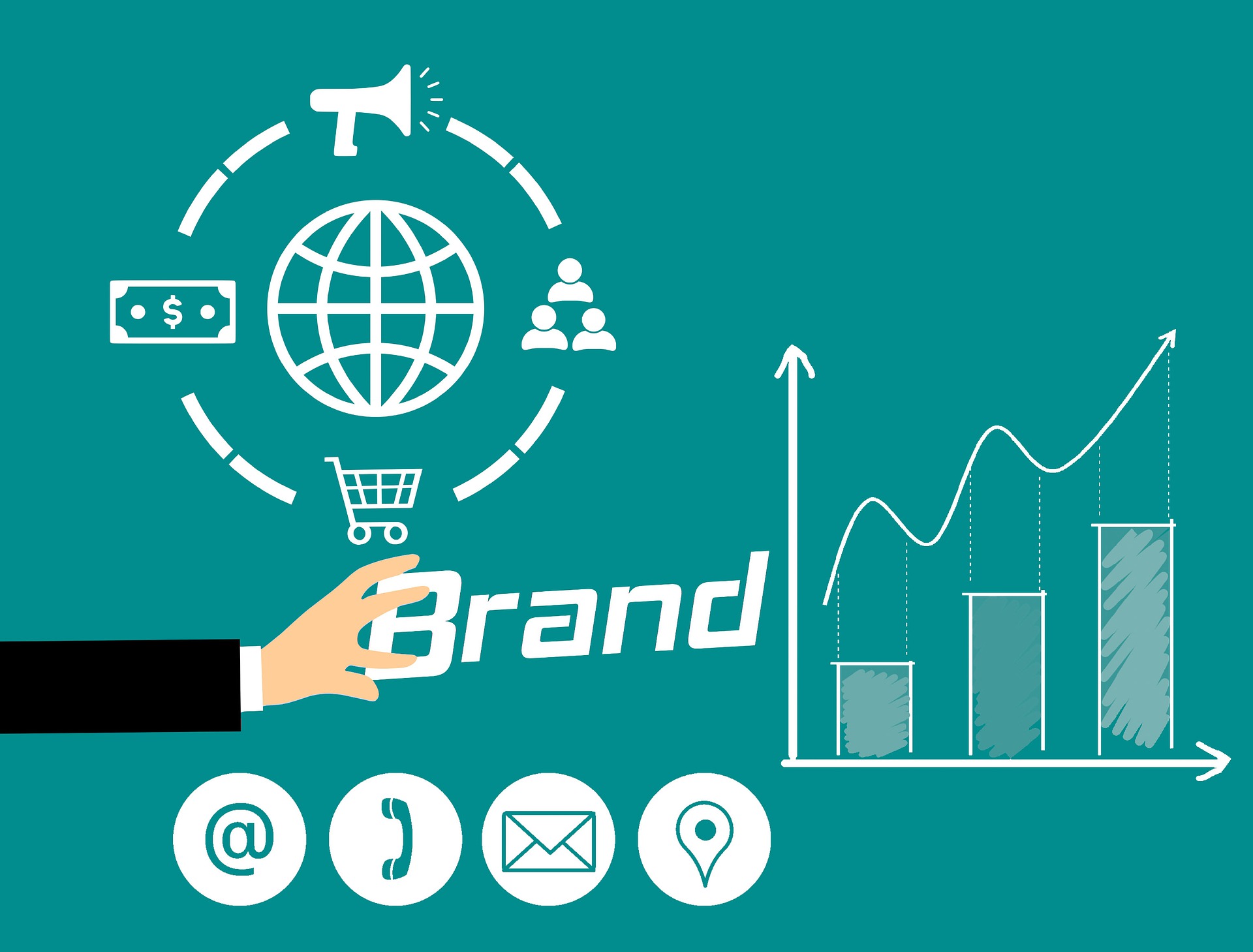 Considerations for Tracking Calls in Google Ads
When implementing call tracking for your business, a few things to consider include call tracking software pricing and GA4 changes.
Pricing
As of March 2023, CallRail offers 4 different plans. We recommend starting with the basic Call Tracking plan, and then, if needed, there's always the option to expand later. The basic Call Tracking plan costs $45/month, and this includes 5 local numbers and 250 local minutes. Otherwise, plans can run up to $145/month, depending on the features you select.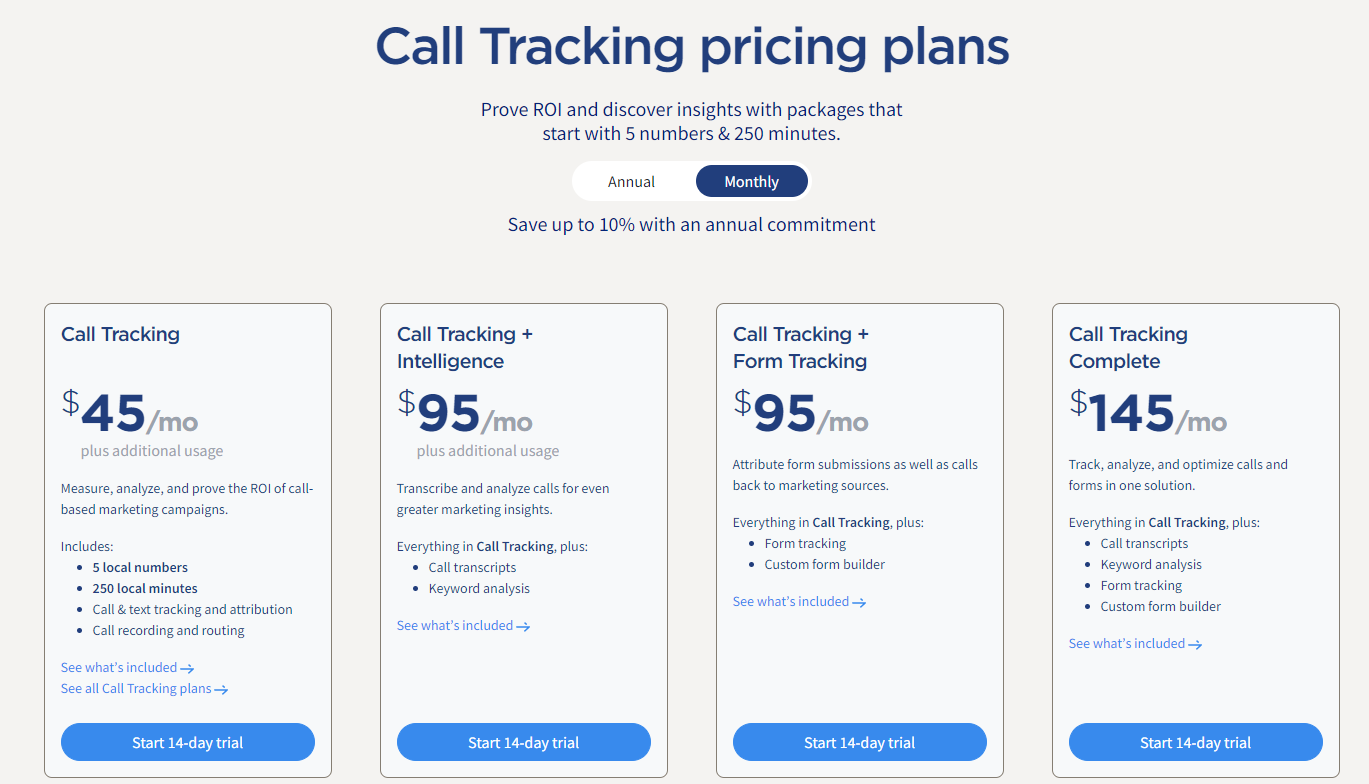 GA4 Changes
With GA4 replacing Universal Analytics on July 1, 2023, we can no longer track calls within Universal Analytics like previously. CallRail just shared that they have developed a GA4 integration tool available July 1, 2023.

Call Tracking Setup Overview
To set up call tracking on CallRail, you need to link CallRail, Google Ads, and Google Analytics together. Once these are successfully connected, you'll need to adjust settings within CallRail, Google Ads, and Google Analytics so we can track both first-time and repeat callers accurately.
After analytics tracking is set up, you'll want to set up a tag and trigger for website phone calls in Google Tags Manager.

New Experimental Phase Call Tracking in Google Business Profile (GBP)
Call tracking is currently being tested by Google within Google Business Profile (formerly known as Googe My Business). Like a call tracking software's number pool, Google uses what they call "forwarding numbers" to refer to the unique numbers given to different users.
Right now, it is only available to a select group of businesses within the United States and Canada. It will be interesting to see if this grows outside of just being used within GBP and expands to become software available within Google Ads and sites outside of it.
Get Started with Call Tracking with Augurian
Overall, dynamic interactive call tracking can give you an edge in funneling online marketing time, money, and efforts towards tactics that are working. Dynamic call tracking allows you to learn where your phone calls are coming from and even see what types of searches users are typing in that lead them to call your business. Depending on the call tracking plan you choose, you can have the option to pay for voice transcripts of those phone call leads that are being driven.
You'll want to implement an online call-tracking software into your business if one-third or more of your business's leads come from phone calls. Make sure to start planning for call tracking software's transition to GA4 with Universal Analytics going away Jul 1, 2023.
Are you ready to take advantage of call tracking? Don't miss out any longer! Whether you're looking to set up call tracking software or need assistance with anything digital, we're here to help. Our team specializes in various digital areas, including paid media, organic search (SEO), content marketing, and marketing analytics.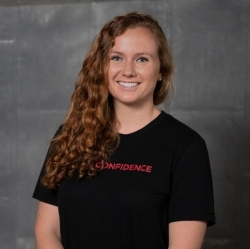 Latest posts by Marci Ricklick
(see all)