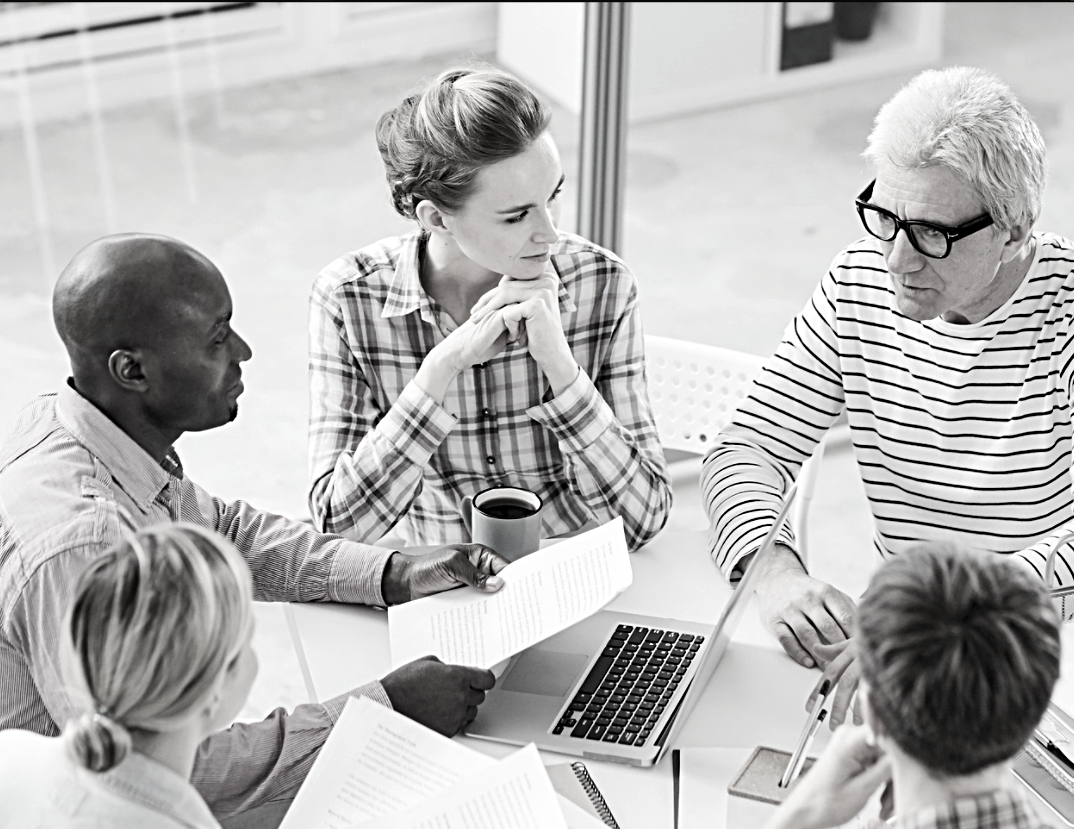 AFTER OUR 1ST MEETING
You'll have confidence you're on the right track.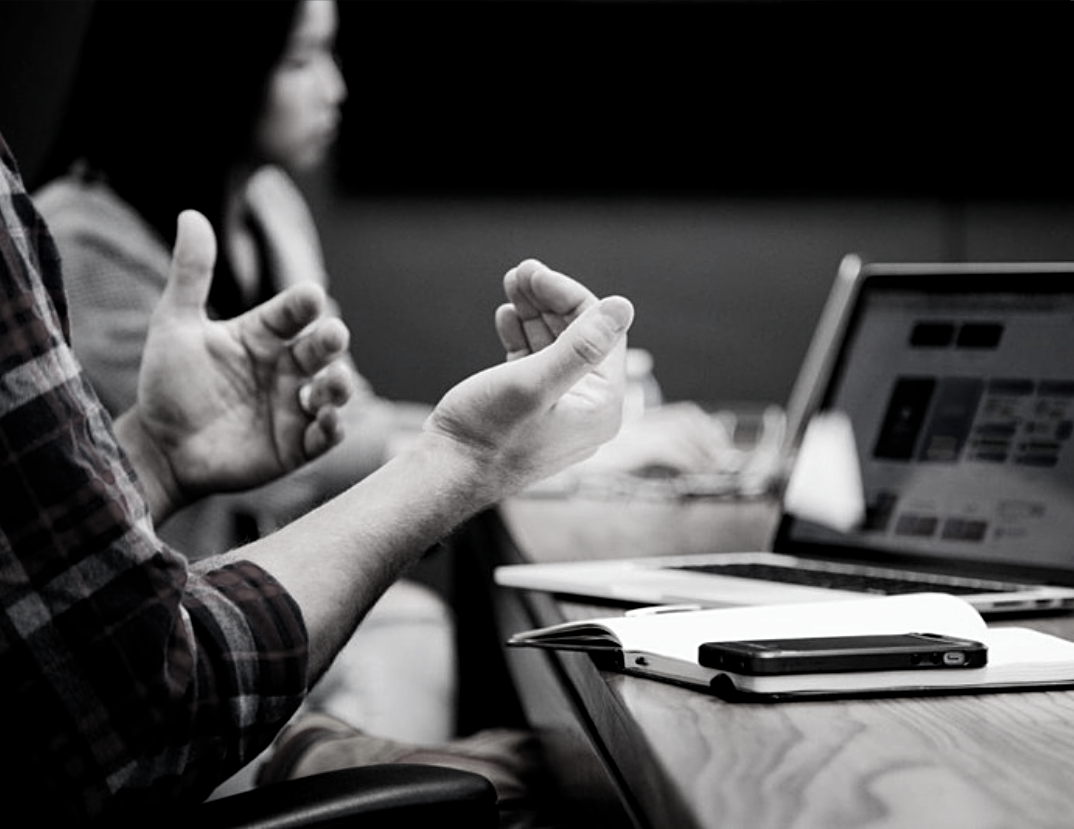 After Month 1
You'll have confidence in the growth strategy.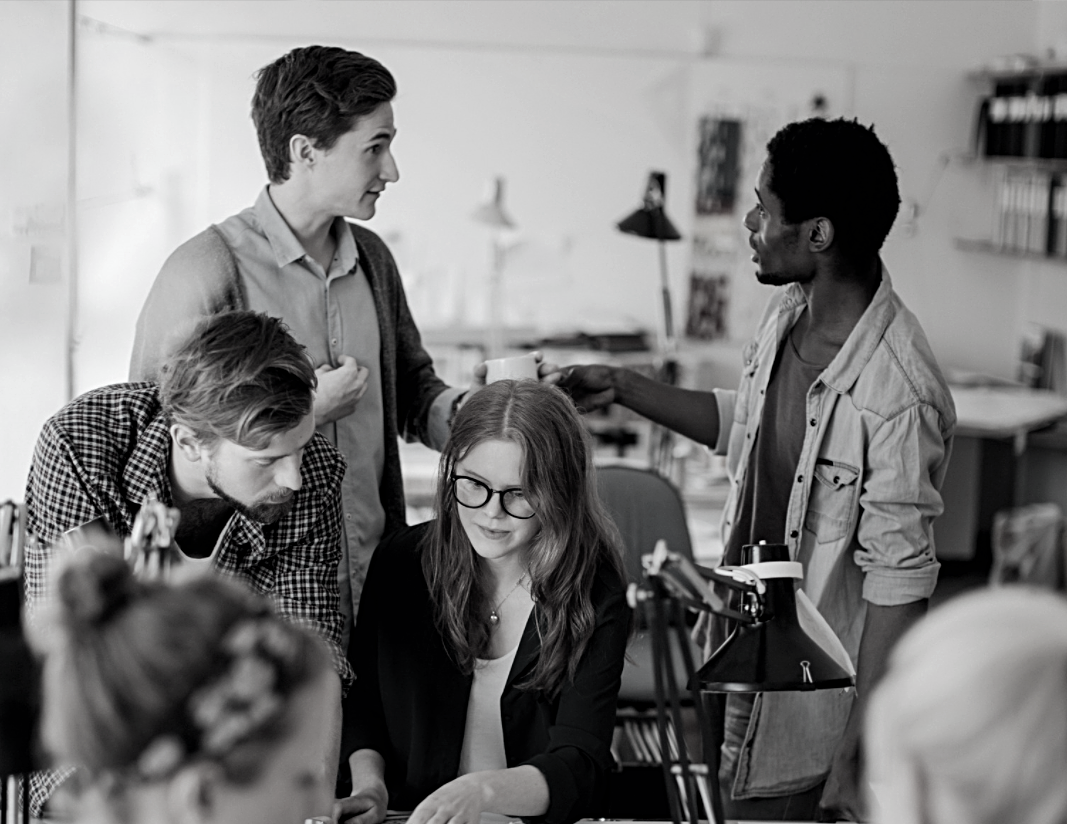 AFTER THE 1ST QUARTER
You'll have confidence that your goals will be met.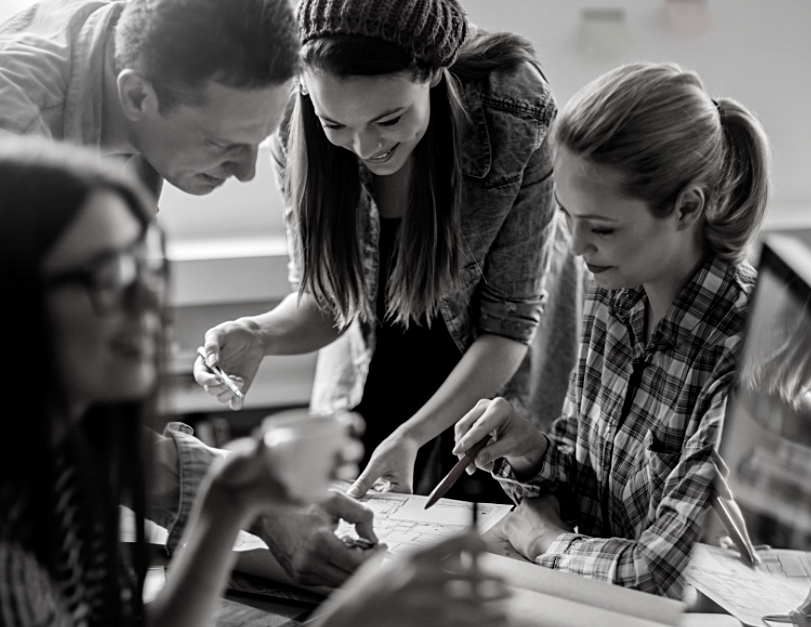 After THE 1ST YEAR
You''ll have confidence to grow beyond what you thought possible.
YOU'LL FALL IN LOVE WITH OUR PROCESS!

And the results!
Relief as you allow us to take the reins and begin driving success
A meeting cadence that fits your needs filled with thought leadership, opinions, data, and rolled into a narrative you're going to want to share with your whole company! We've borrowed from Gino Wikman's EOSWorldwide to leverage what he calls the "Level 10 Meeting" or as we call it, the "L10."
Attendees develop a strategy that they can hold themselves and their team accountable to. These team meetings are principally dedicated to solve issues and create an issues list of items that require attention.
During L10 meetings, the team identifies the most important issues to tackle and participates in decisions and solutions. They walk out of the meeting with a clear resolution on those issues – solving them once and for all with everyone on the same page.
OUR DIGITAL OPERATING SYSTEM
DOS is focused on one main metric - Revenue!
Perfect harmony at all times.
With DOS this comes standard.
Learn / Get Educated Every Time
Immediate and Full Understanding of Performance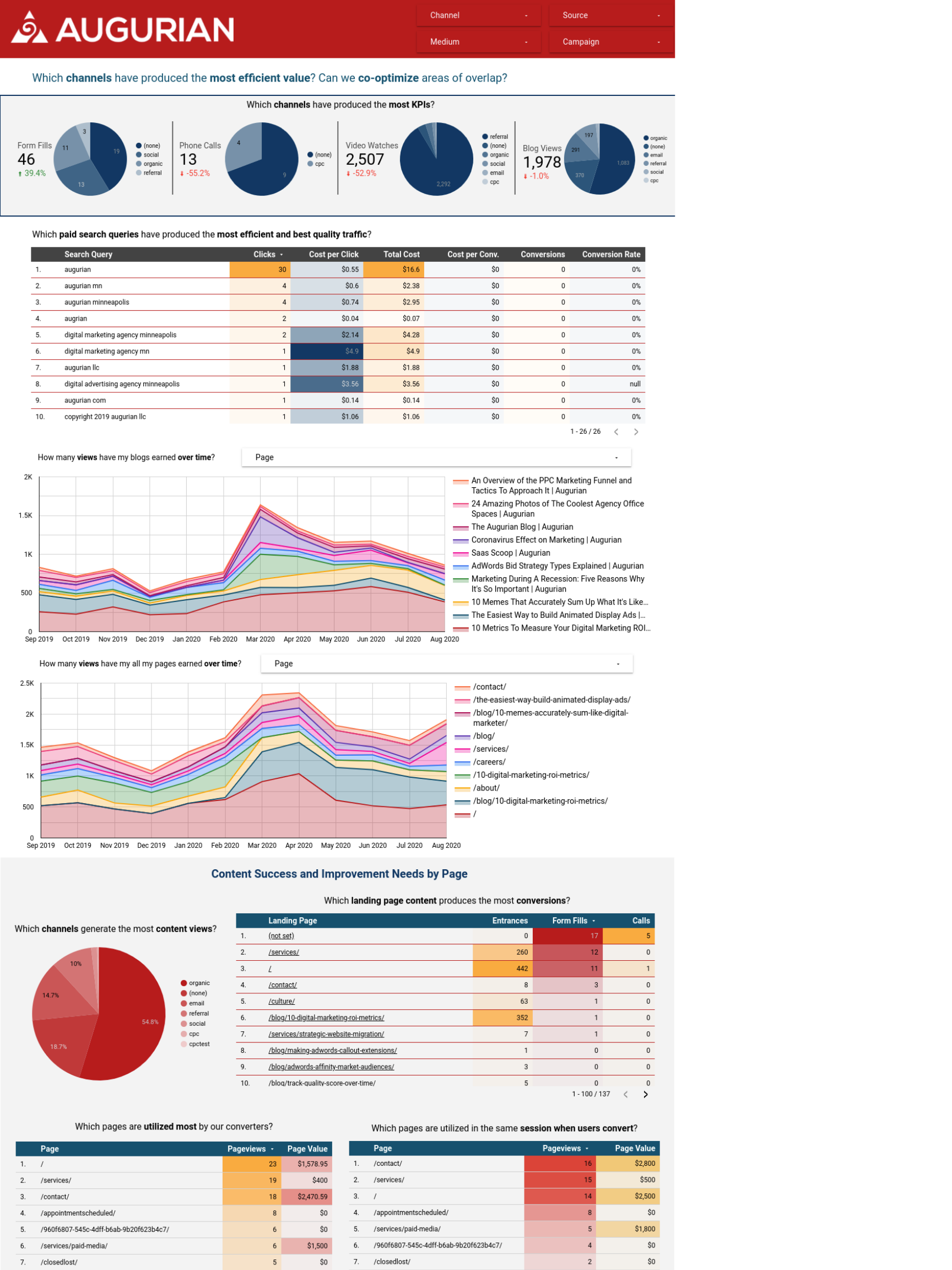 The result you'll achieve when partnering with us.
The result you'll achieve when partnering with us.
Augurian's sprint process has been incredibly helpful to my digital marketing team at Edina Realty... It's always easy to see if and why we may be off track on meeting any goals and course-correct when necessary. I highly recommend Augurian and their extremely collaborative process.
Augurian has really helped build the framework needed to allow our existing and new content to support our marketing efforts in a very meaningful way.

want more information ON how our process can help you?