Client Success Story

Generating quality leads for their faith-based e-giving program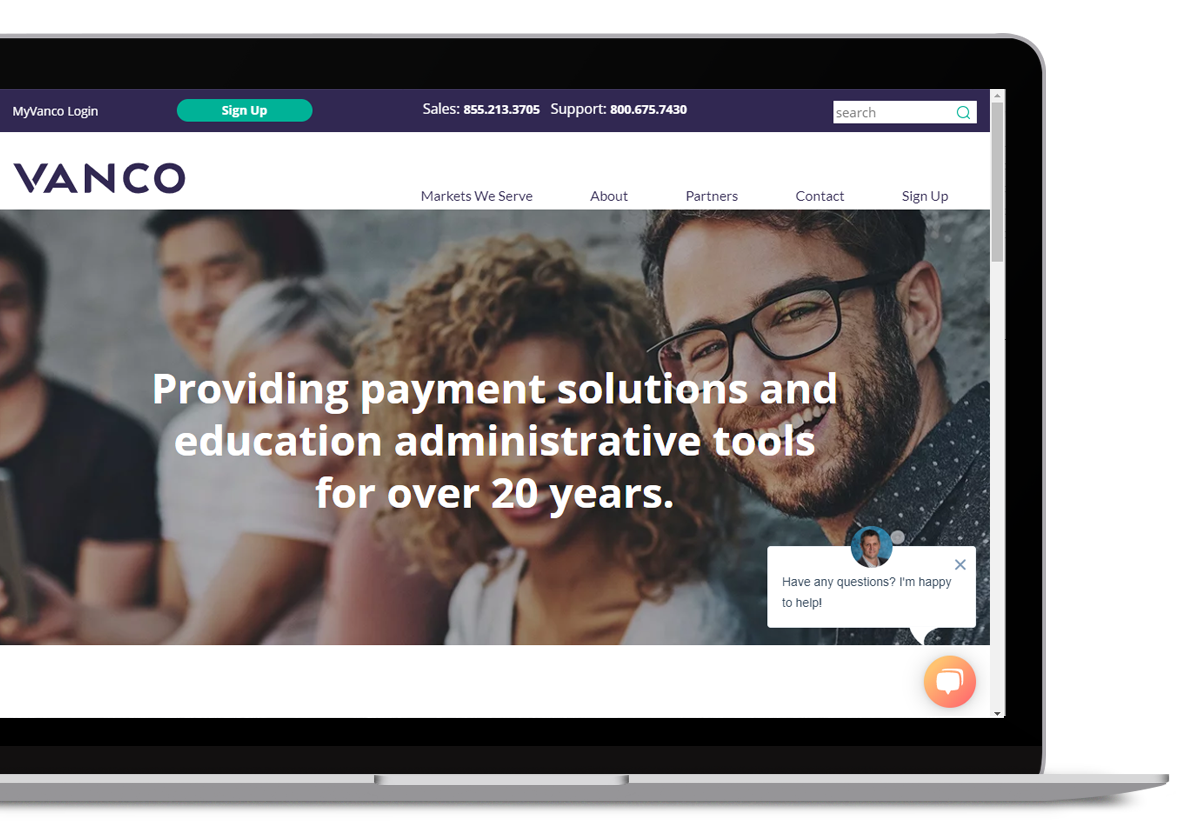 Challenge
Vanco needed to generate more quality leads for their faith-based e-giving program, GivePlus. The company also needed to improve its ability to effectively track digital marketing efforts.
Solution
After implementing and improving tracking on Vanco's site, Augurian rolled out a full digital strategy. The strategy was supported by the insights Augurian derived from the data being collected as well as  Vanco's strong institutional knowledge about faith-based organizations' giving journeys.
259%
Increase in leads year-over-year
70%
Increase in e-giving
Our core focus is driving business growth and helping our clients meet and exceed their goals. But, it is not enough to have killer strategy and real traction on execution.
We truly partner with our clients to help them think smarter about digital and become more self-sufficient and, as a result, more profitable in everything they do.  We're proud of what we've accomplished together.
Ready to revolutionize your digital strategy and achieve strong, sustainable growth? Let's talk