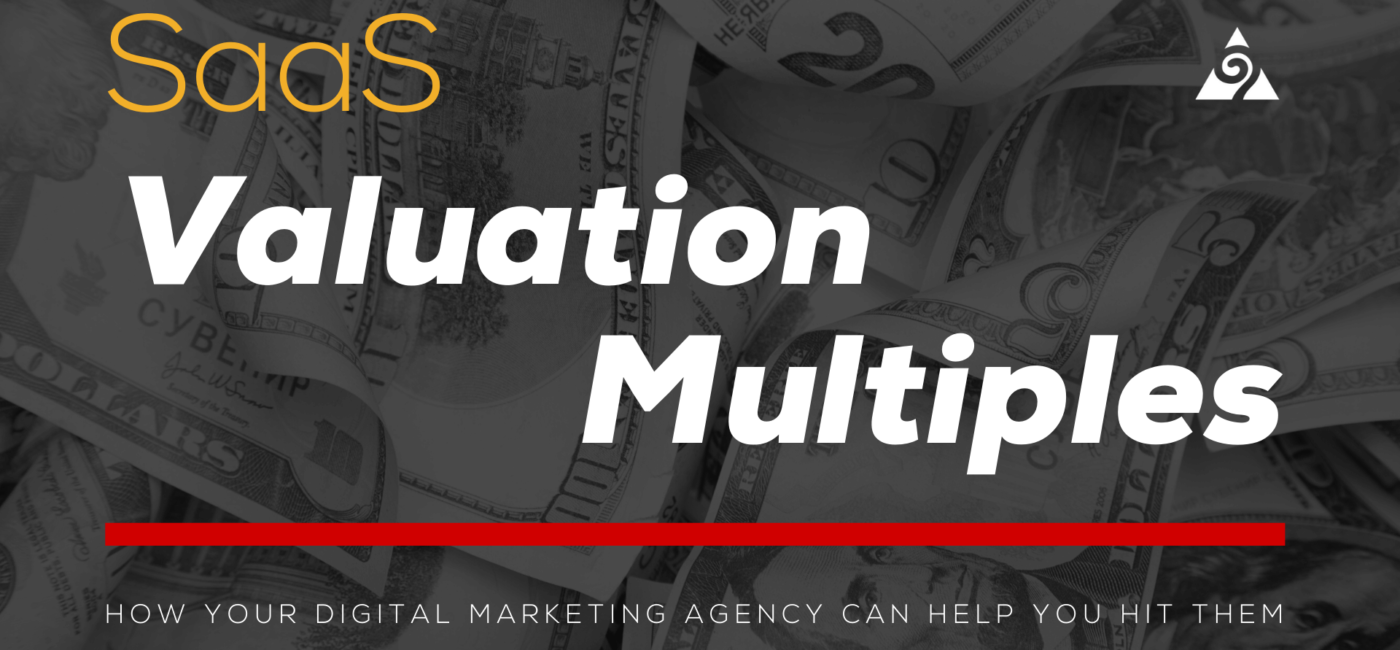 4 ways your digital marketing agency can help you get a higher SaaS valuation multiple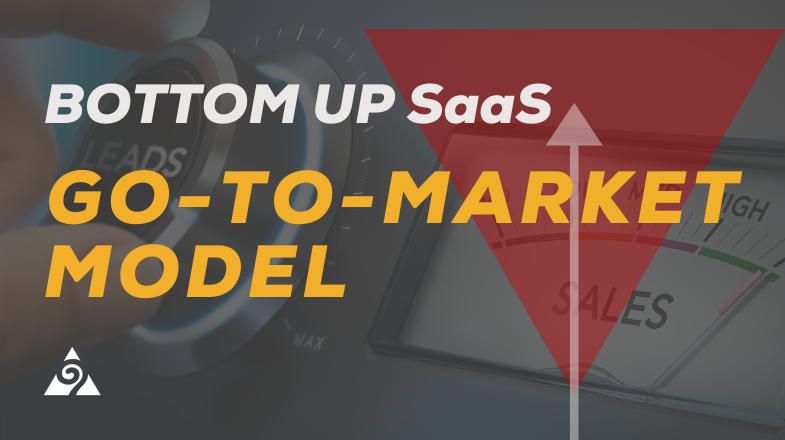 How to know if a bottom up SaaS go-to-market model is right for you.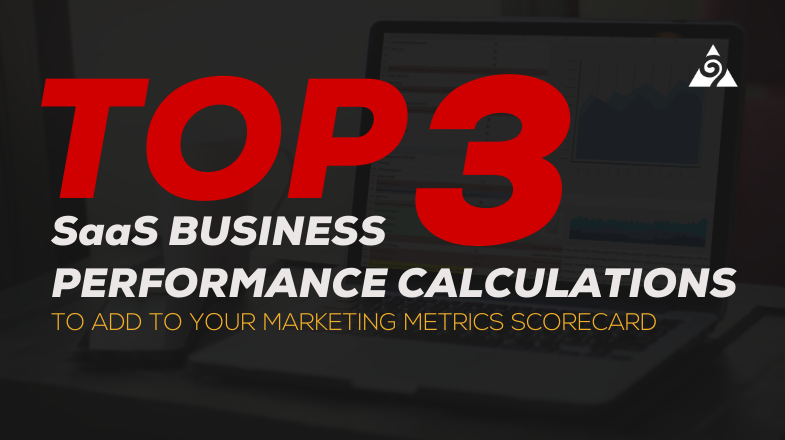 go beyond traditional marketing kpis and learn what other metrics you should be using.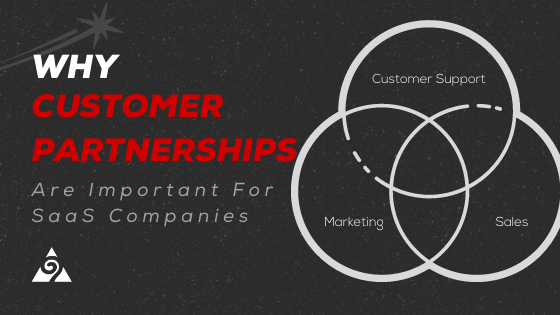 Learn how effective sales and marketing for SaaS companies has changed over time.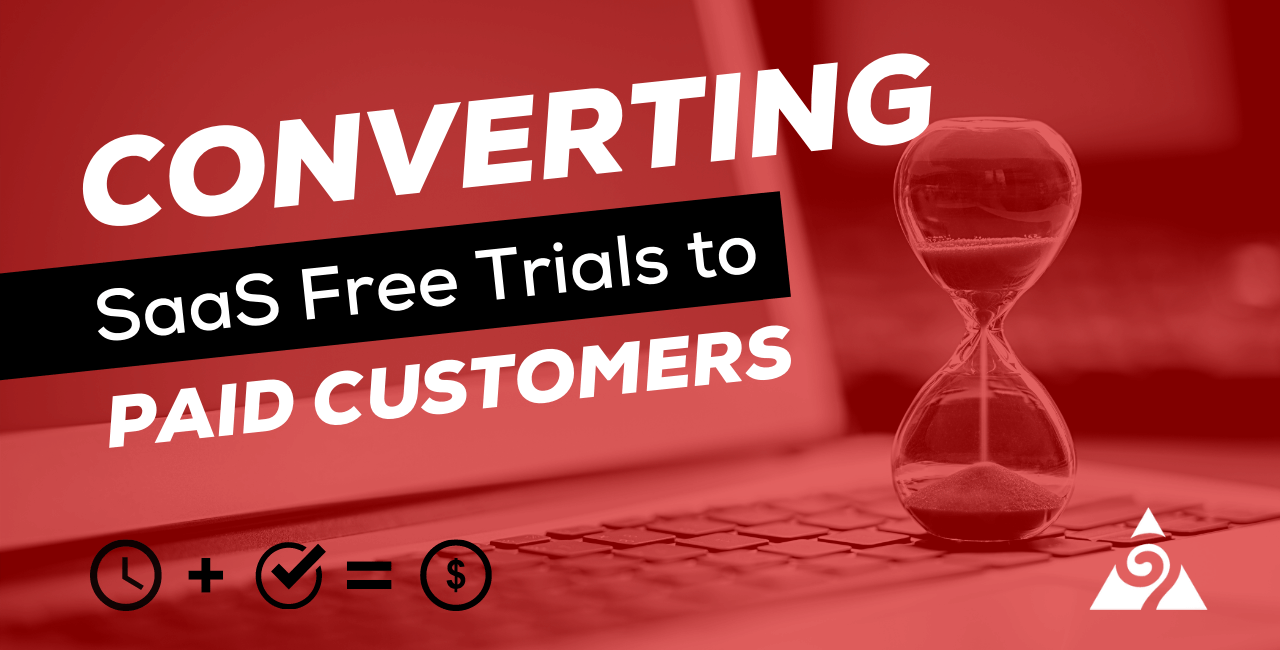 converting SaaS free trials to paid customers is crucial to driving revenue growth.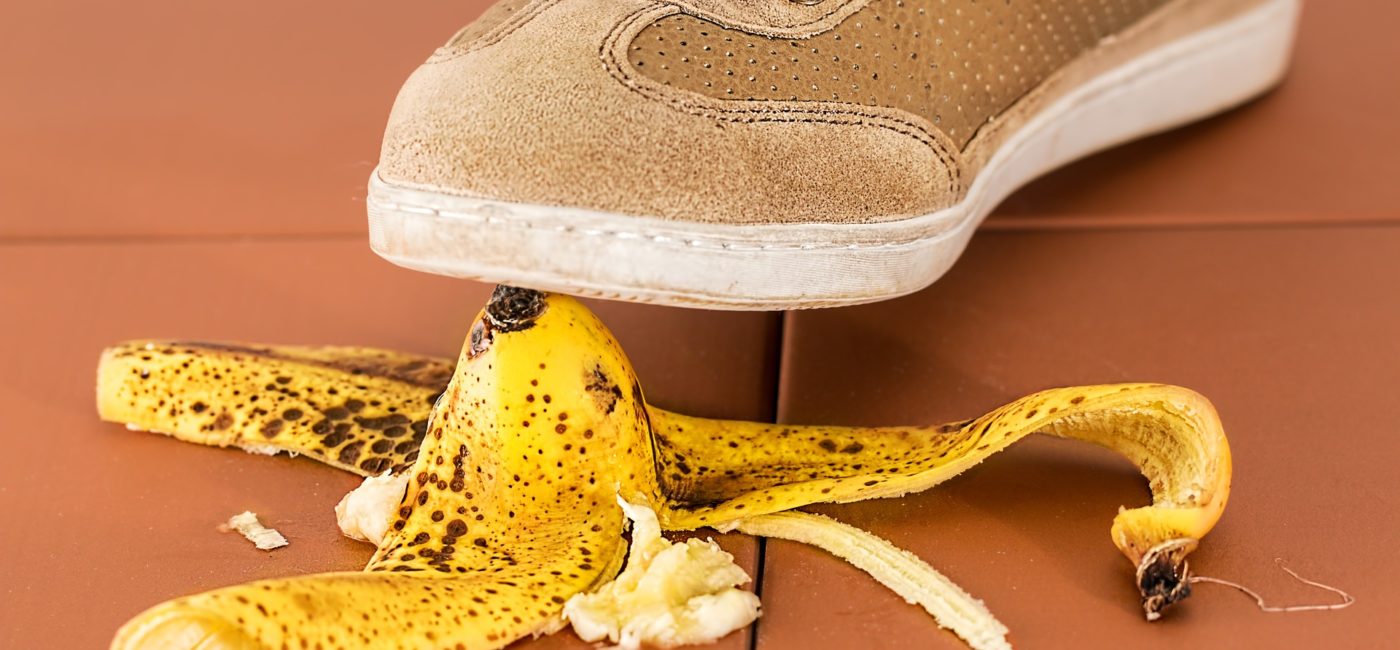 By avoiding these mistakes you'll drive the results you're looking for, faster.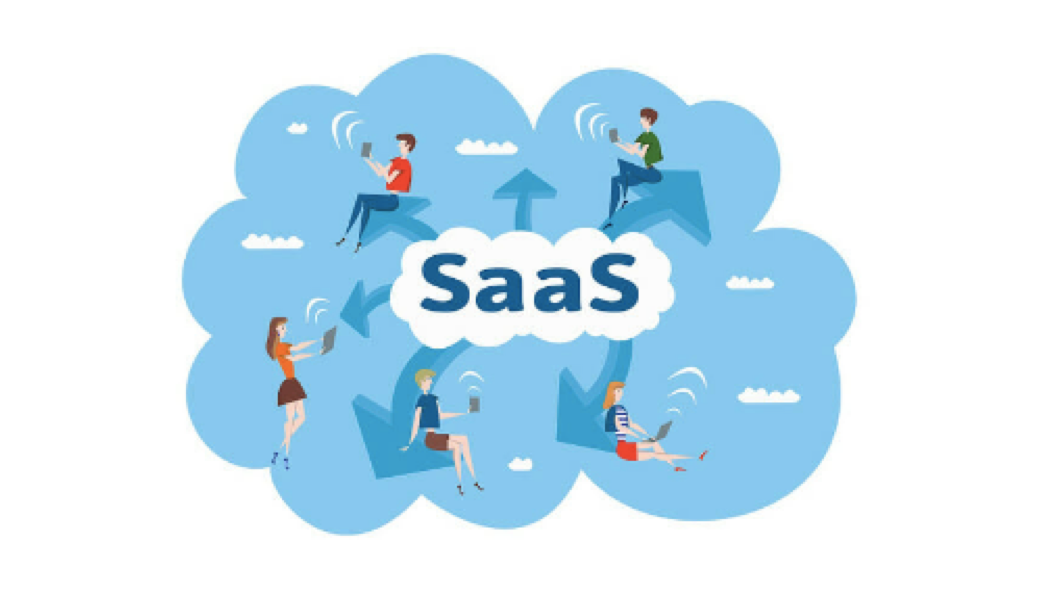 josh Harrison outlines top saas lead gen tactics & strategies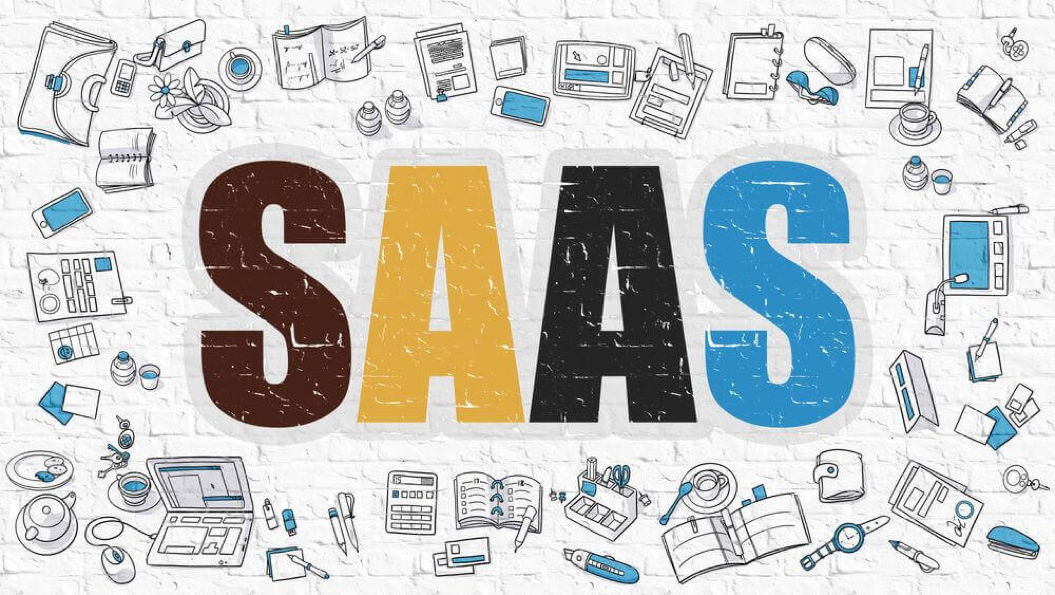 oren greenberg provides a robust plan for growing your saas business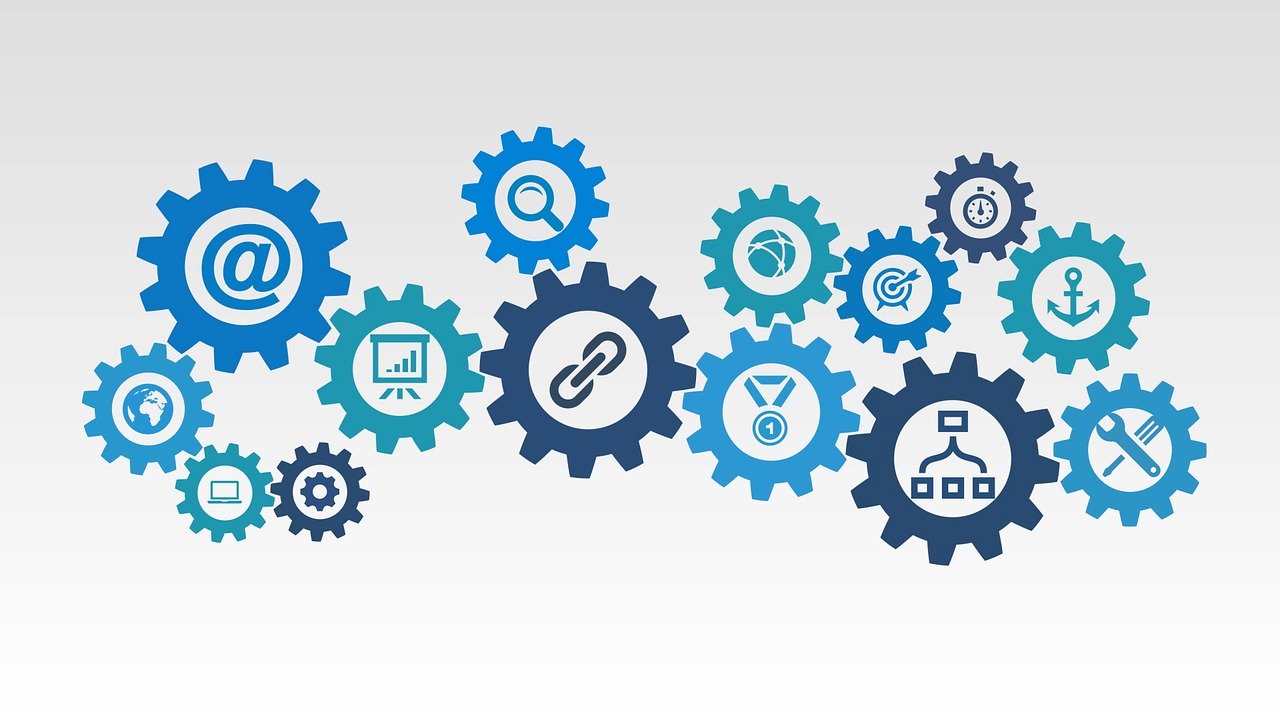 Nick Brown shares the top 5 things all B2B SAAS marketers should be paying attention to

Tomasz Tunguz outlines how behavioral
economics work for saas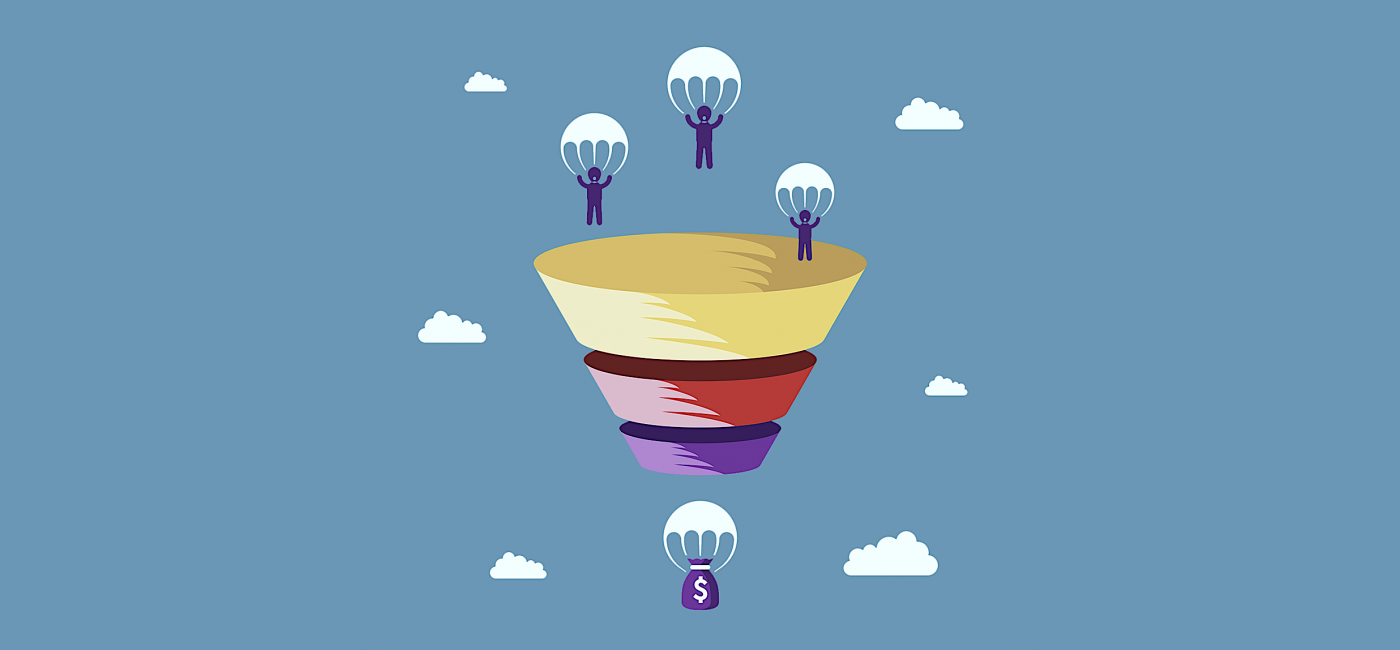 learn why closed loop analytics is considered the holy grail of marketing!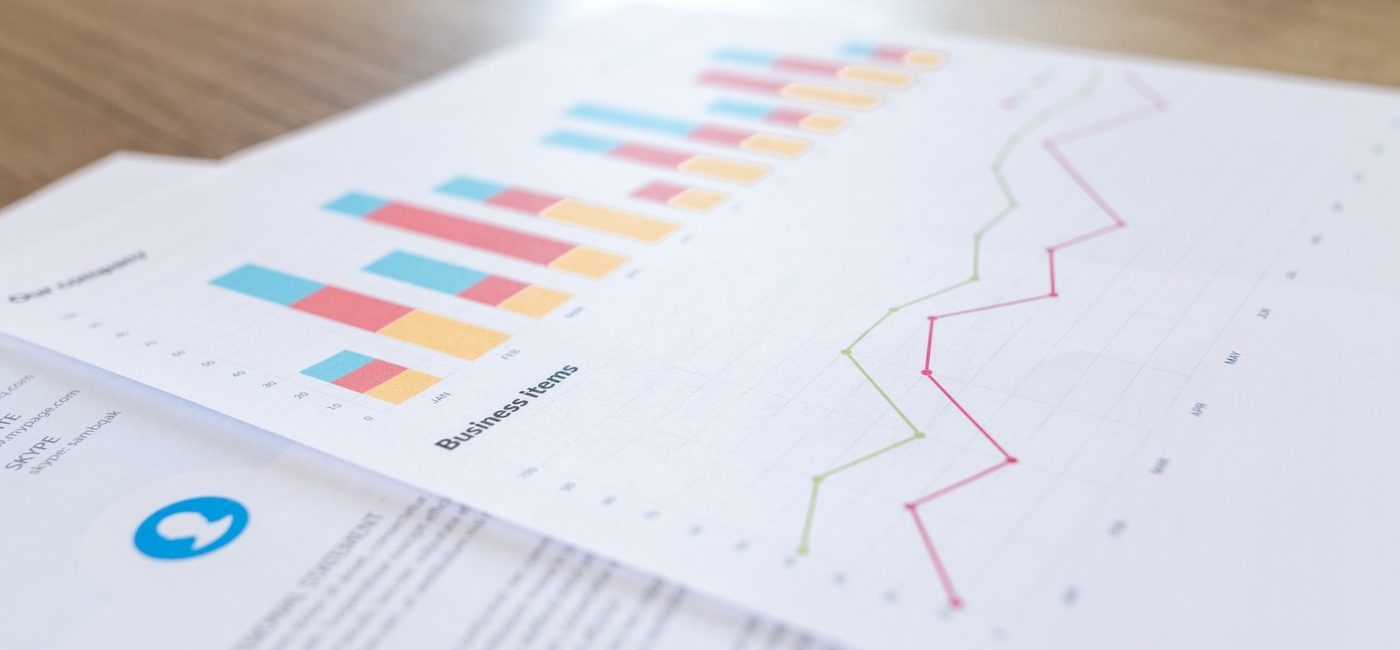 learn what questions to ask and 3-easy steps to sales and marketing alignment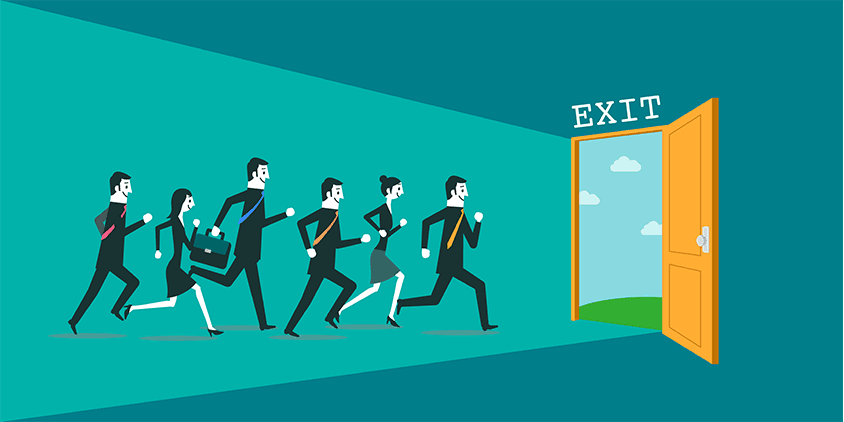 Reduce customer churn by knowing the right sales and pricing questions.
Hear how Eva and Kipsu leverages a customer partnership model and more
RAZA TALKS ABOUT GROWING A SAAS COMPANY WITH CLIENTS IN 30+ COUNTRIES
AMBER TALKS ABOUT FOUNDING A SAAS COMPANY AND THE INSPIRATION BEHIND HER FIRST PRODUCT
madeline outlines the ways to harness the power of content to boost your Saas business
Nate talks talks about how effective webinars and video can be to accelerate saas sales
Watch Josh and Josh talk about sales & marketing alignment, tech stack and more
listen as tom talks about sure swift captial's road map for saas customer success
Hear from josh becerra & colin hirdman about the two key areas saas marketers should focus on to build long-term success
looking to find your next best topic to write about? here is a quick way to discover what to write about
this quick tip is a simple framework to help you identify what type of content google is ranking in the top seo spots