The full potential of your
We partner with nimble in-house marketing teams and supercharge their efforts.
How does your current in-house team stack up?
attributes of a high functioning in-house team
support customized for you!
make decisions with confidence
Want temporary assistance managing your team and your digital marketing efforts?
Looking for immediate best-in-class support for organic, paid media, analytics, or content?
Need to find opportunities for growth based on the latest research and best practices?
Time to invest in levelling up your team to ensure they're at the top of their game?
Why use our 4-Step Team Building Methodology?
Each team has it's unique challenges. Our process addresses the most common issues you'll find for holding back your marketing performance
Leaders today are increasingly finding that having fancy bell's and whistles doesn't equate to results. You need a team that is enabled to activate and get traction on the objectives your business cares about.
To say 2020 has brought about changes to teams and their working dynamics is the understatement of the decade. Let us help you navigate the terrain ahead of you and supercharge your team.
4-step team building methodology
looking for a process to supercharge your team?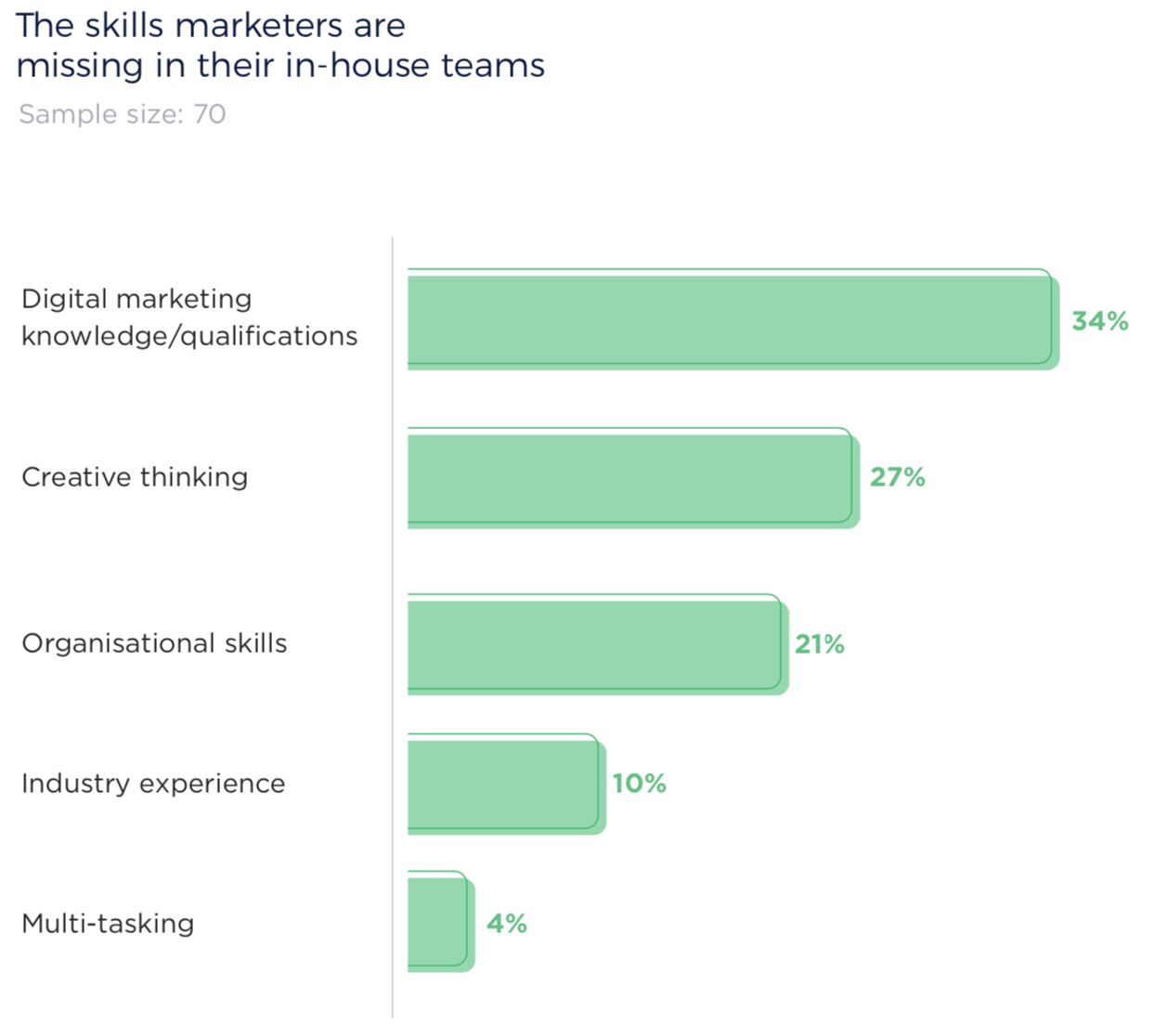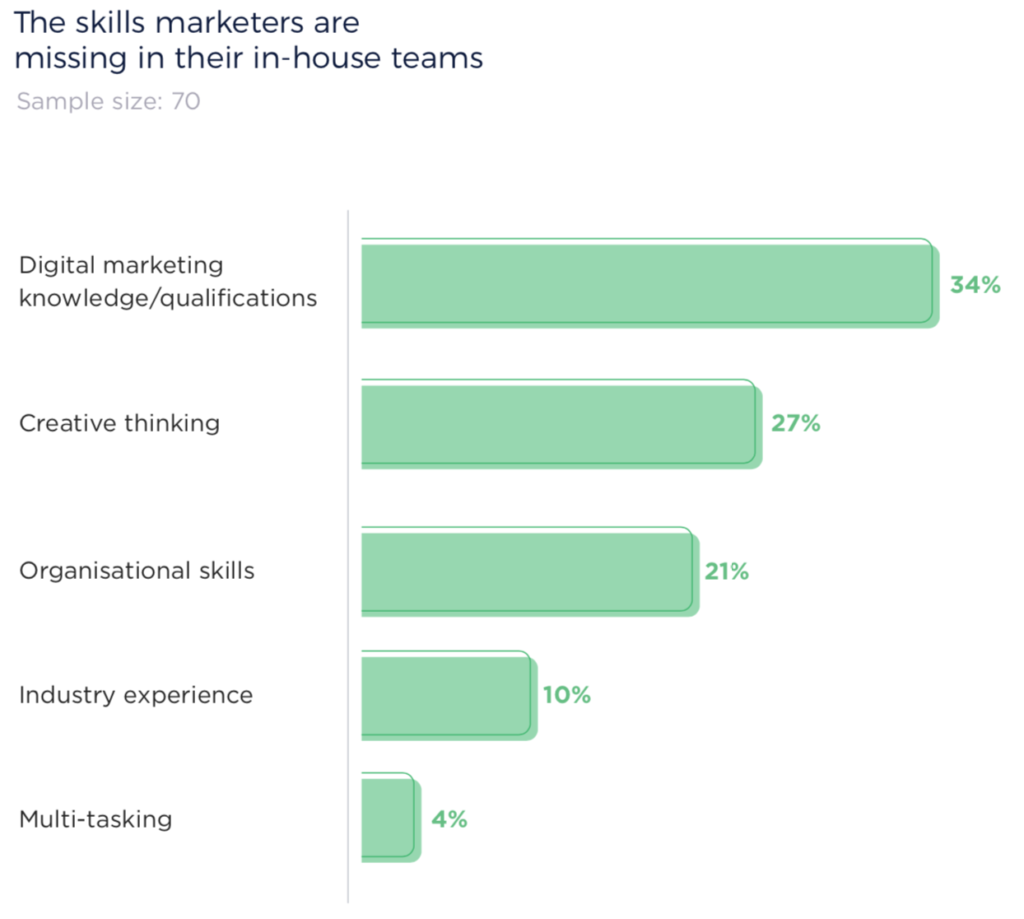 * "2020 State of In-housing" by Banner Flow and DIGIDAY
we bolster in-house teams
with customized digital marketing assistance
achieve greatness through our proven processes
enhance efficiency, boost creativity and improve collaboration